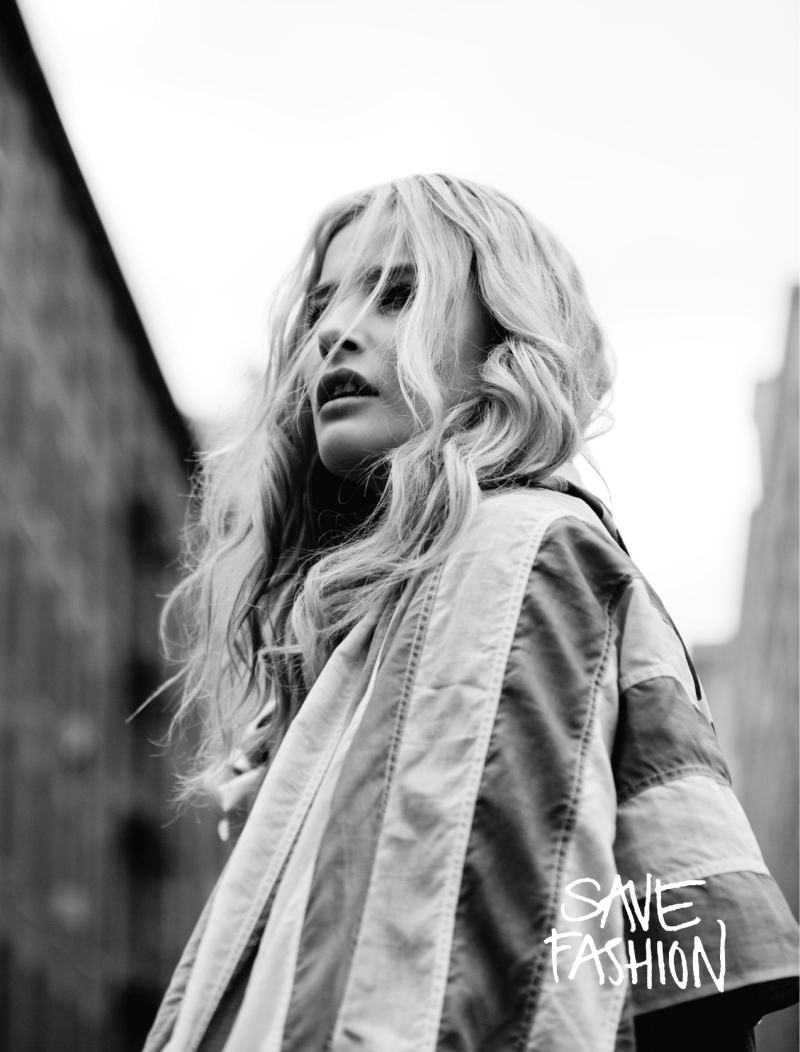 With the "Save Fashion" campaign which is sponsored by Refinery29 along with the Fashion BID and the Times Alliance, fashion returns to its consumer roots. The month long shopping event will include some of New York's most talented designers and begins on May 1. Please visit Save Fashion for more information.
Shot by Chadwick Tyler, the campaign features Trump models Lisa Cant, Sofi Berelidze, Elena Melnik and Tine Furre.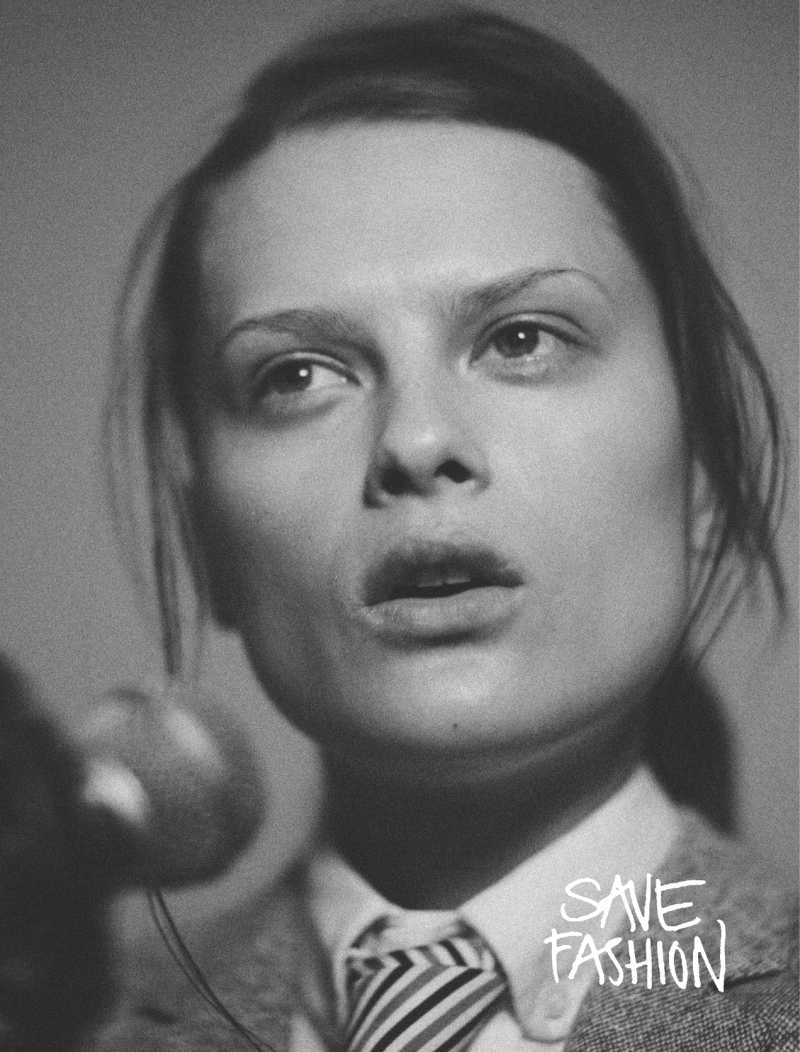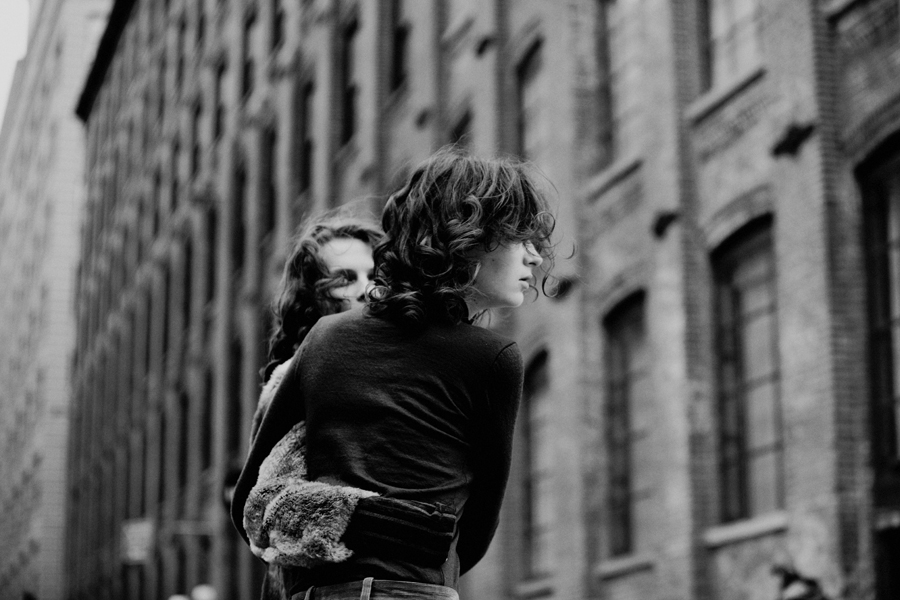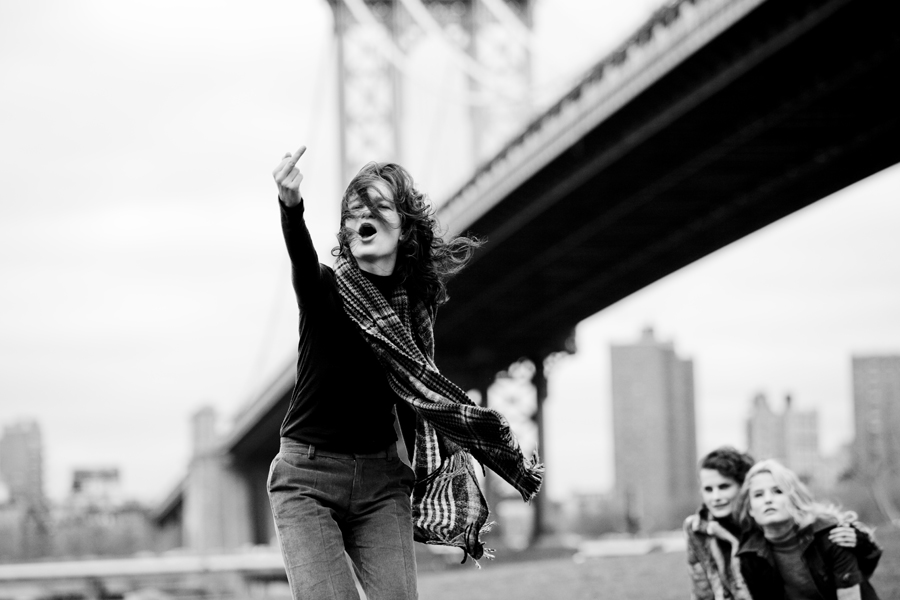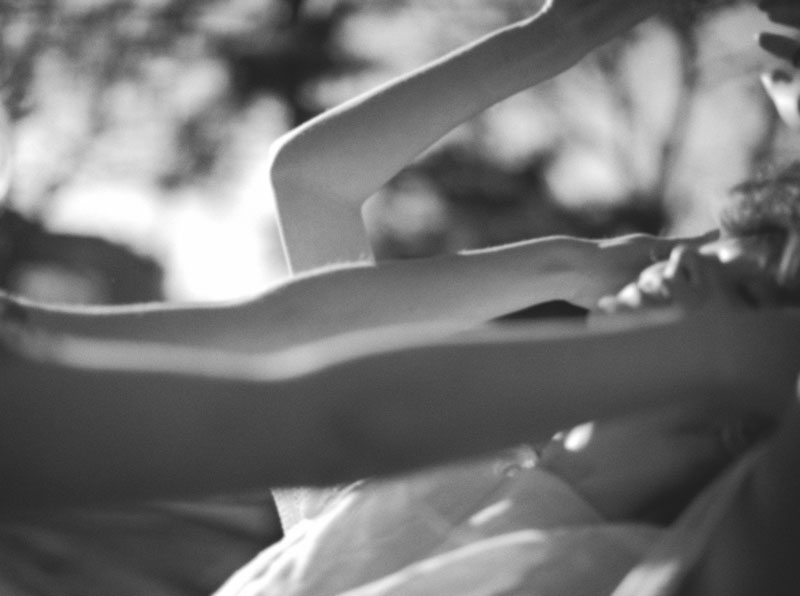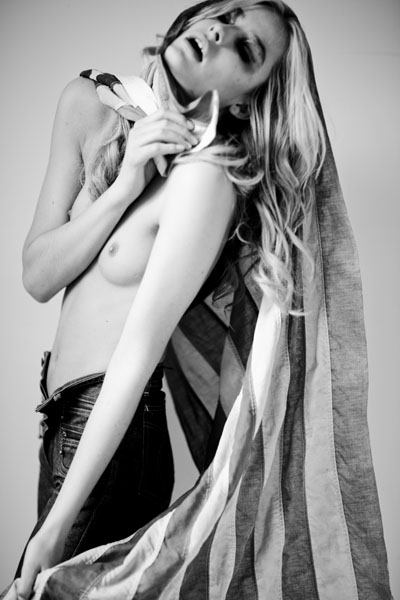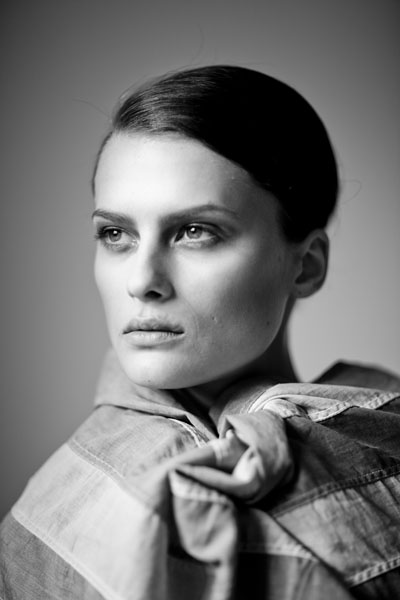 source | photos courtesy of Refinery29.com
Enjoyed this update?