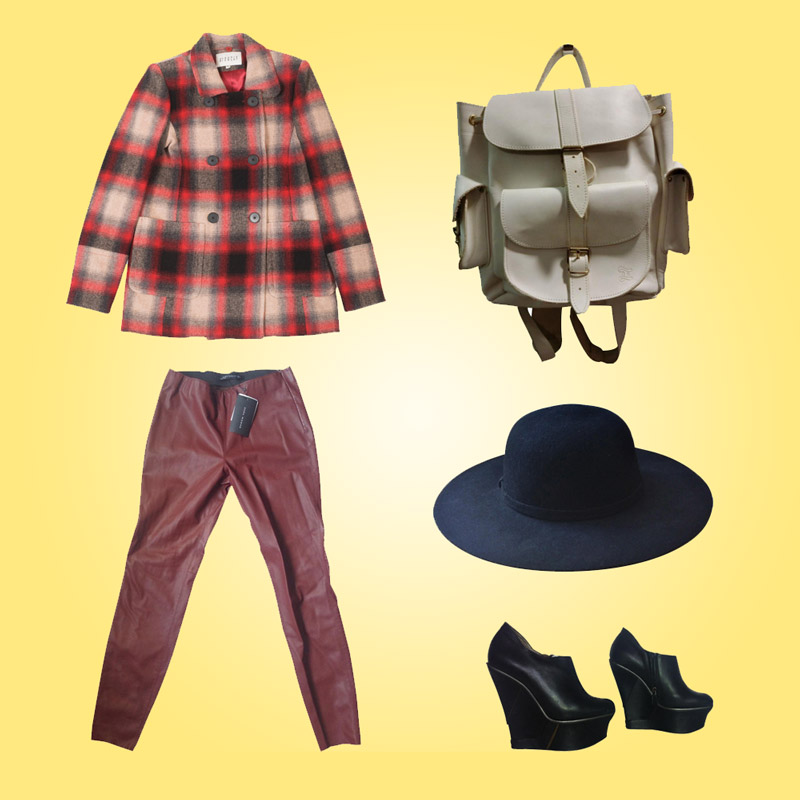 Buying pre-owned luxury fashion online can be tricky. Verifying whether an item is authentic or not provides its own host of challenges. That's where a site like Vestiaire Collective comes in. First launched in 2009 by its six founders, the site protects the buyer of pre-owned luxury goods by authenticating and checking an item to make sure it is in good condition before being sold.
With that being said, you can find a wide range of brands on Vestiaire Collective. From vintage Chanel jackets to the more accessible brands like Zara, the website seems to have it all. It even has a fast delivery section which features items already in stock that are authenticated and can be shipped within 24 hours. From now to December 15th, VC will feature free shipping on its ready to ship section with the code FDP1113.
We recently checked out the site and they have some amazing things like the products we spotlighted above.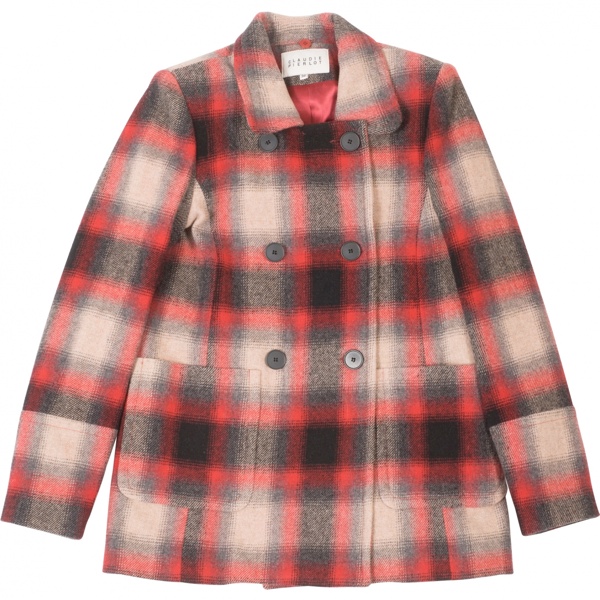 The plaid trend is on fire for winter. Labels like Claudie Pierlot feature the perfect mix between elegance and rugged style with winter outerwear. Plaid coat available at Vestiaire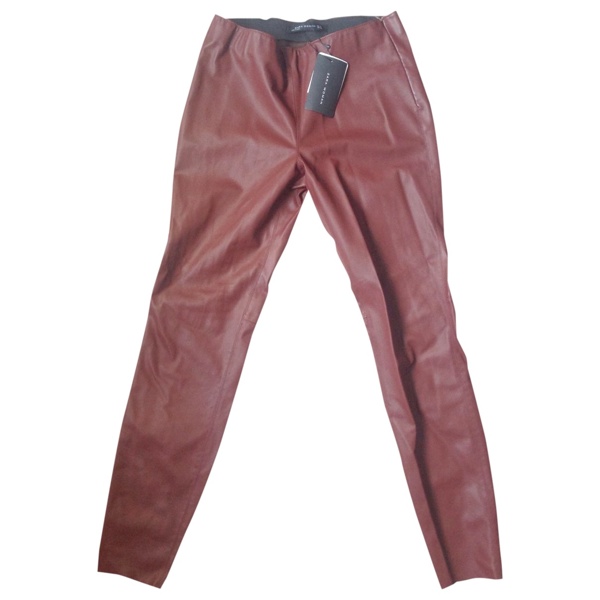 Pairing a plaid coat with red pants is sure to turn heads anywhere. Zara Red Imitation Leather Pants available at Vestiaire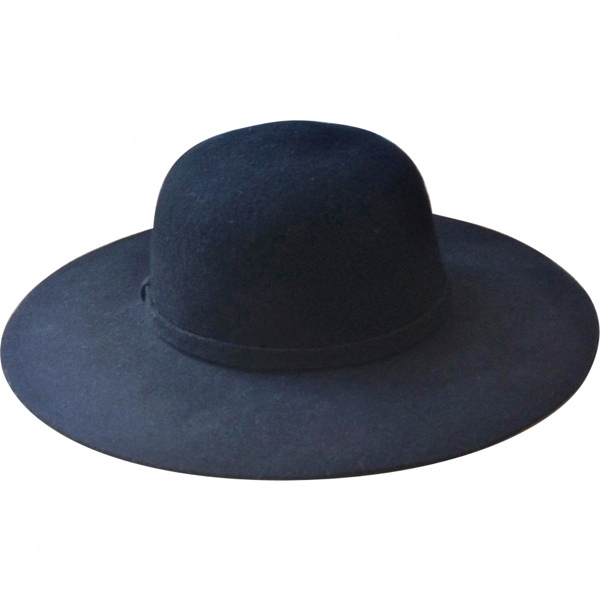 Add a masculine accessory with a wool hat. Black UO Hat available at Vestiaire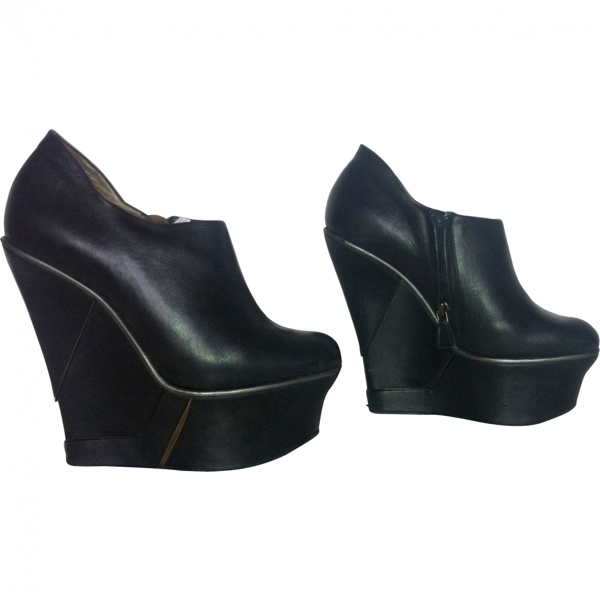 Give an edge to any outfit with a pair of wedge ankle boots. Lanvin's Ankle Boots from Vestiaire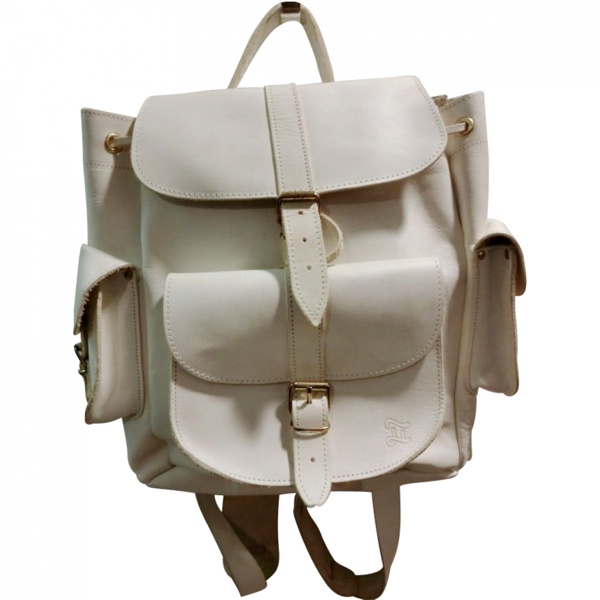 Pair your look with a backpack to add a touch of sport to your wardrobe. Keep the material luxurious for a luxe outing. Grafea White Leather Backpack available at Vestiaire
Enjoyed this update?