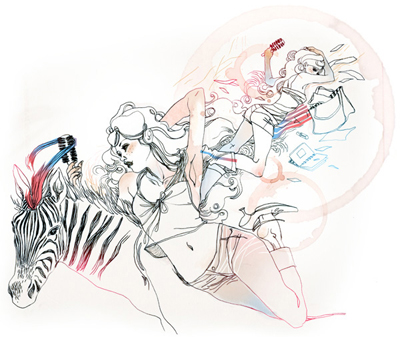 Marguerite Sauvage is a French illustrator who has worked with clients that range from Elle France to Playboy. All of Sauvage's finished work is done via computer. She starts her process by making pencil sketches…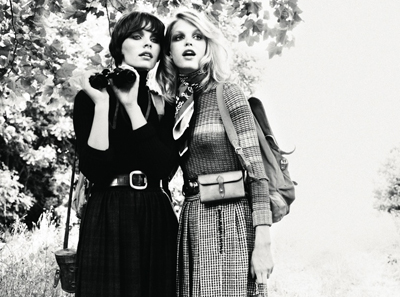 This is Ellen von Unwerth at her best in my opinion. The second to last shot is beyond stunning.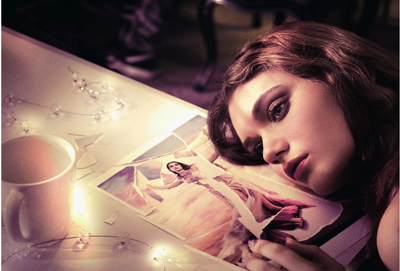 "London photographer Mariano Vivanco recently gave Dazed exclusive behind-the-scenes access to the making of his new short film, which is based on sultry Greek goddess trio The Three Graces." Even though these are behind the…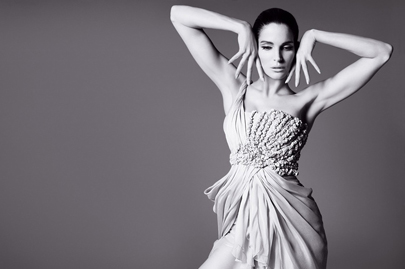 Stephenie Seymour proves why she earns the rare title of supermodel in Valentino's Spring/Summer 2009 campaign.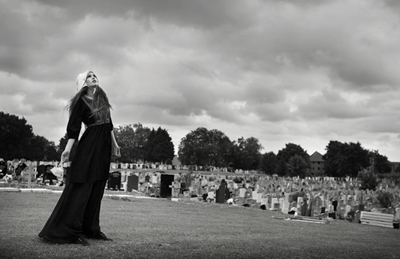 You would think that having a model with braces would ruin this set, but it just makes it that much more intriguing. Speaking of the model, can someone give me an ID on her?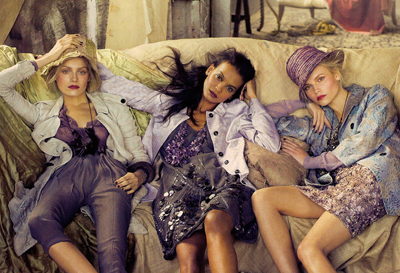 Vogue US is surprising me with their February 2009 issue. First, Gossip Girl's Blake Lively is on the cover and now this. I am see some new faces in their fashion spreads, which I guess…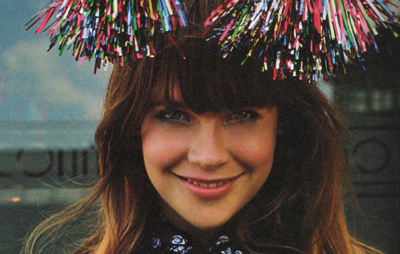 This model reminds me so much of Susan Eldridge, it's insane. The "pom pom" inspired headband is pretty cute too.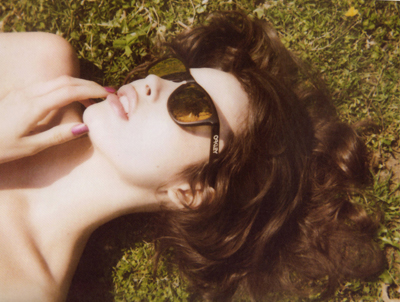 Stacey Mark's Pretty Baby editorial is the perfect combo of sexy and sweet. I love how these pictures look as if they could have been taken in someone's backyard. It has a relaxed feel to…