I remember this was one of the very first editorials I fell in love with. A few years later, I still think it's pretty amazing. It's cute without going overkill and is a well done beauty ed. And did I mention it features one of my favorite models, Hana Soukupova?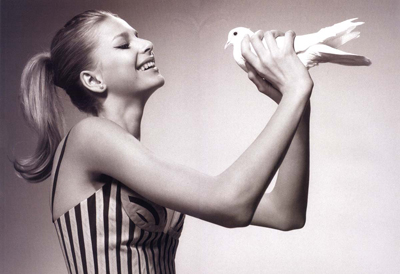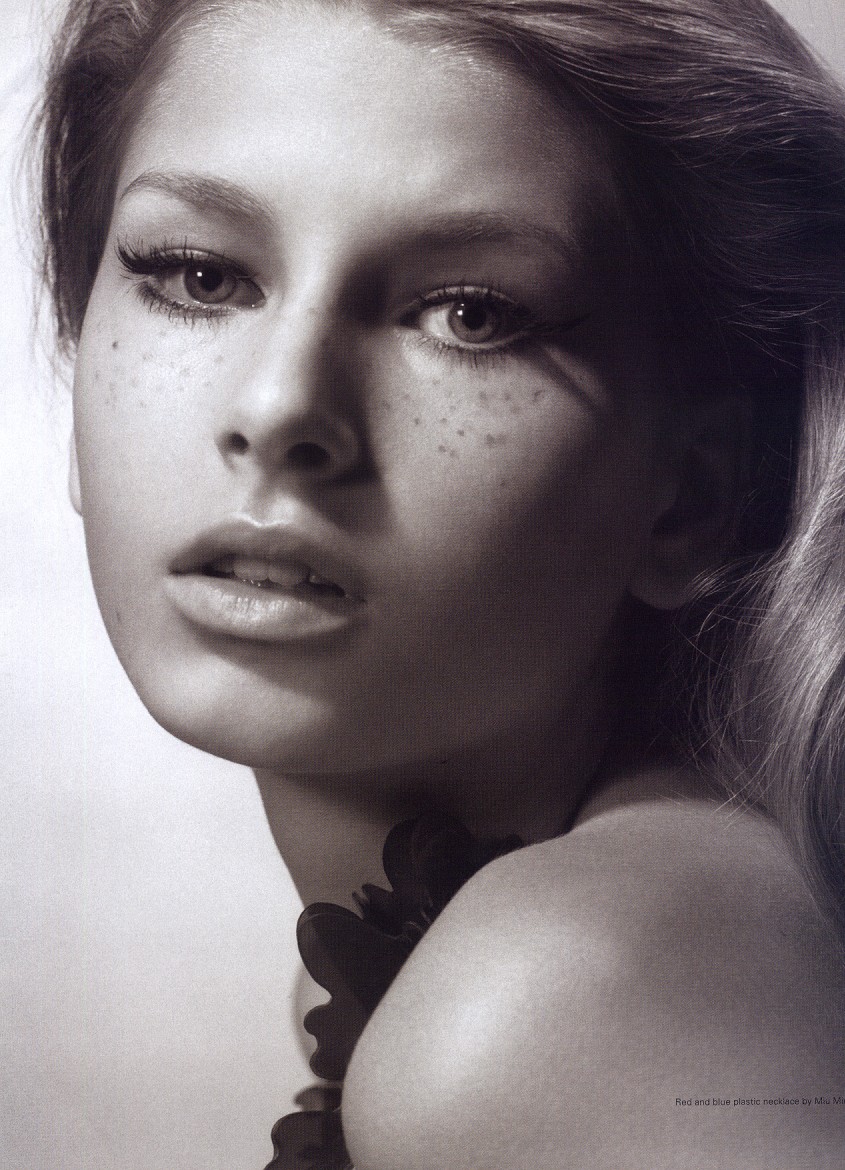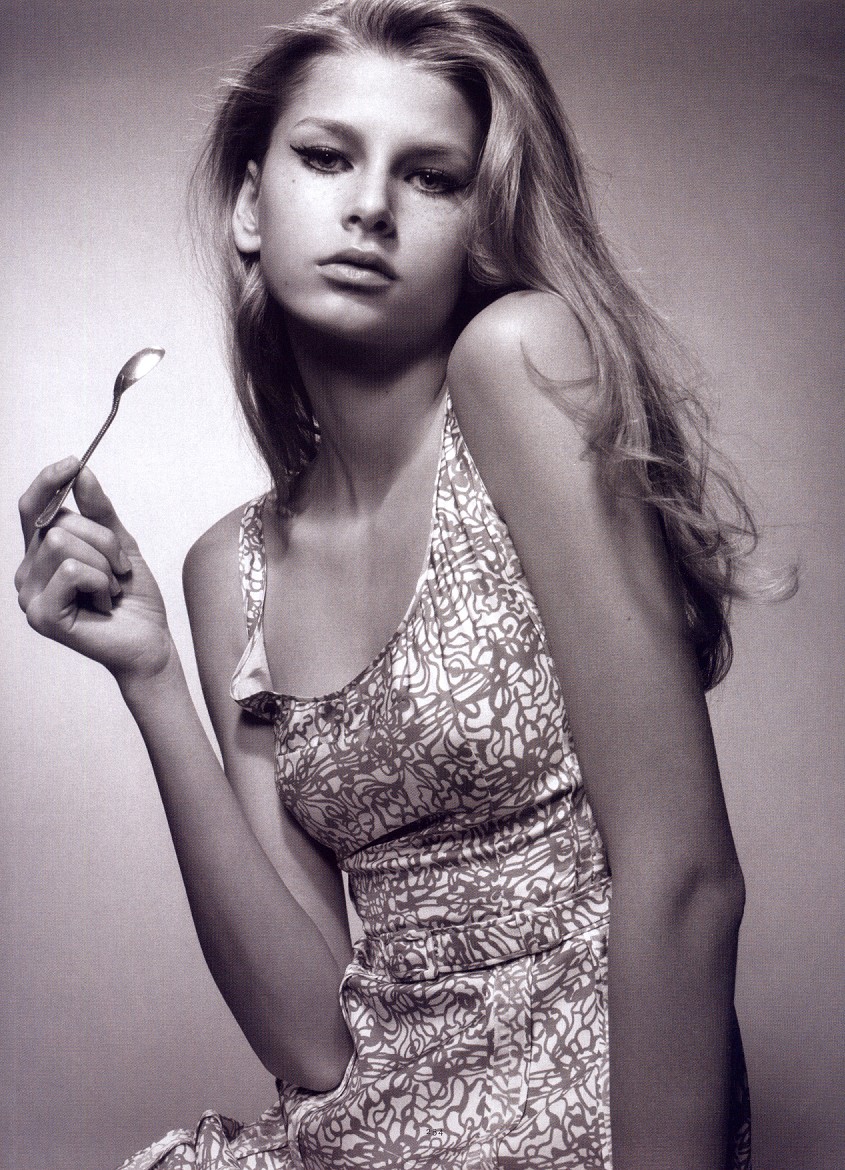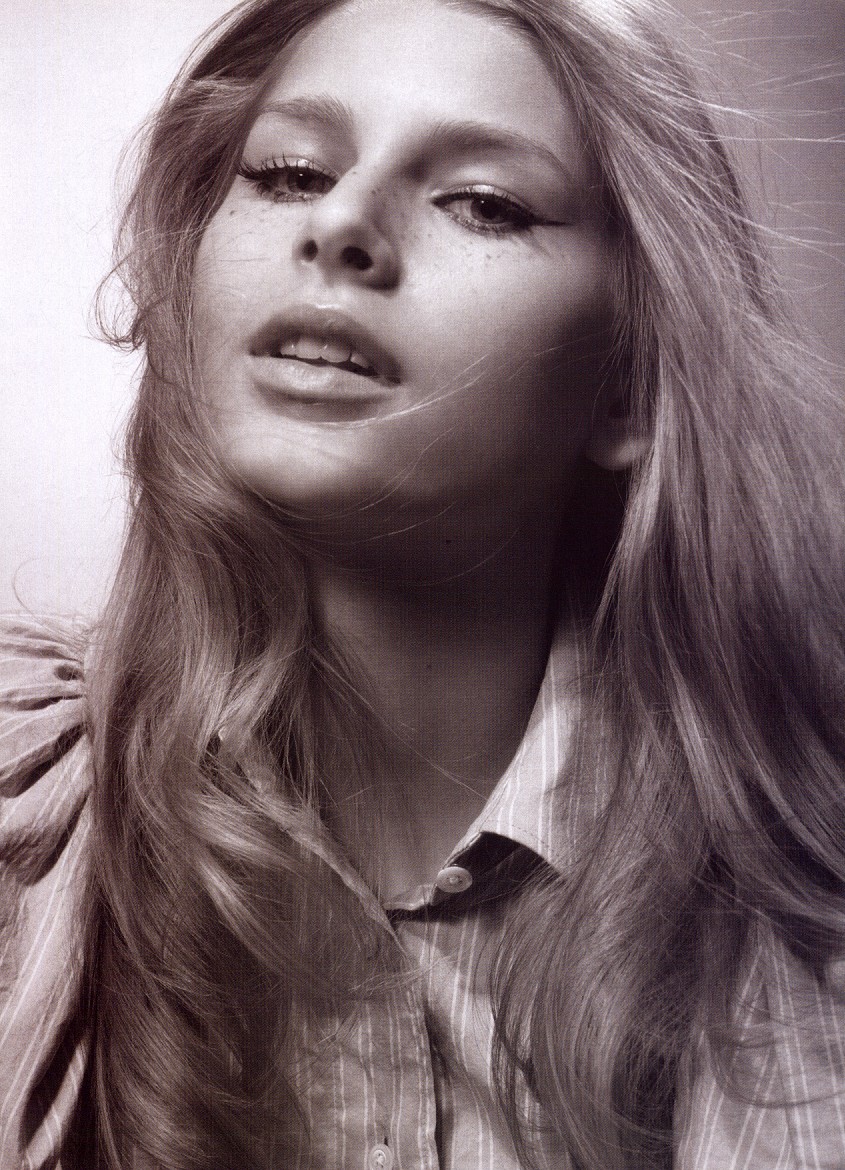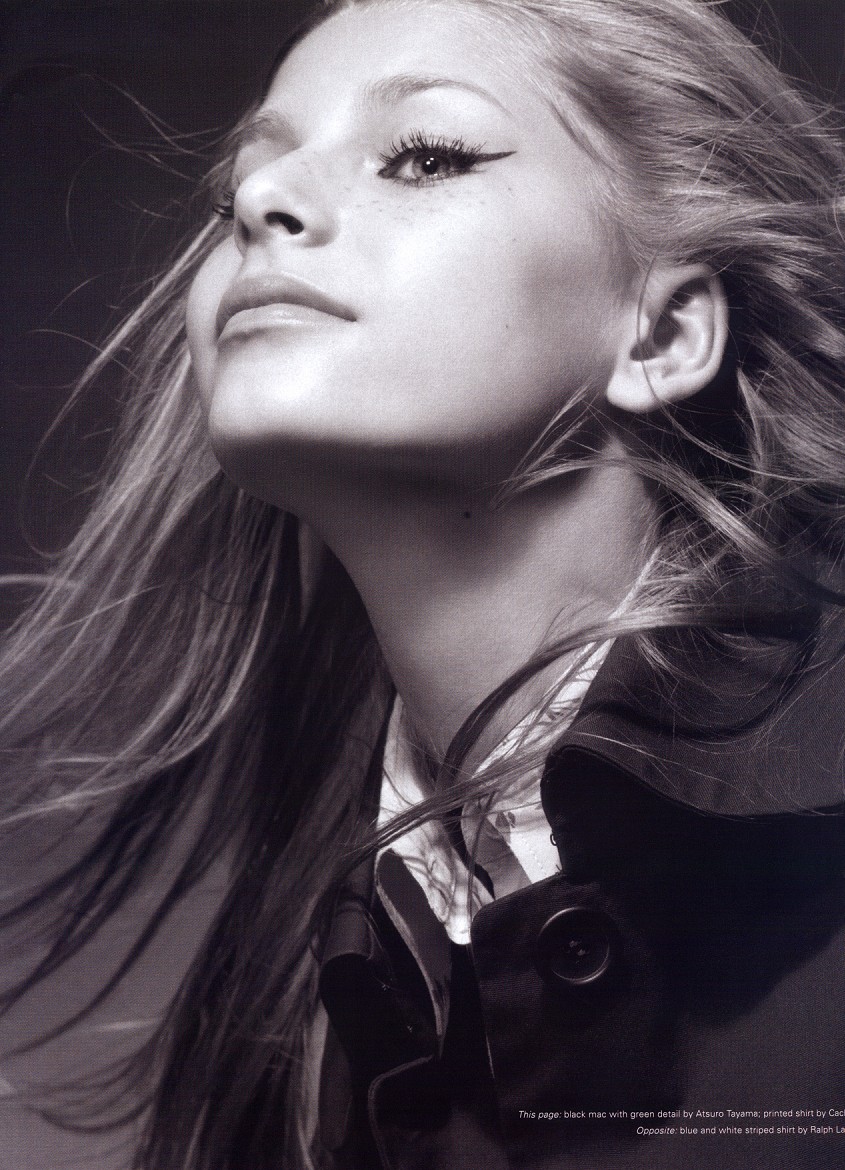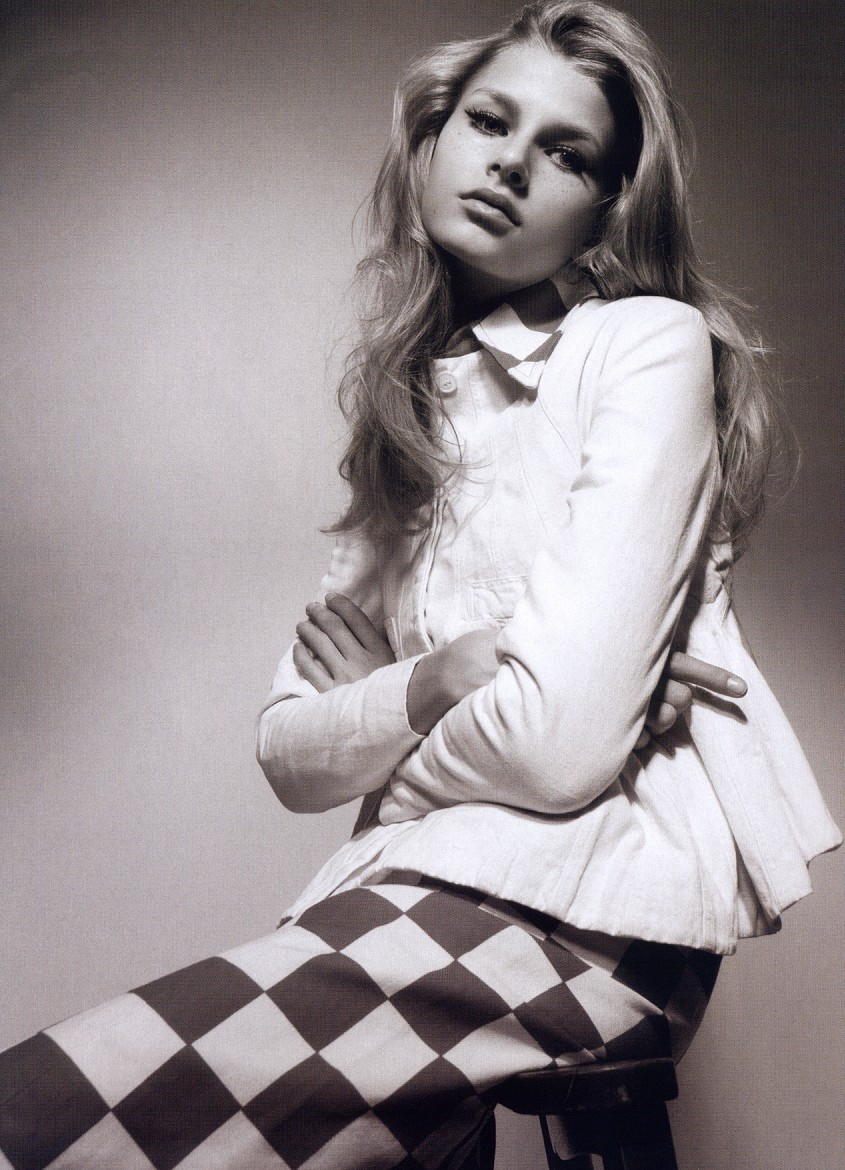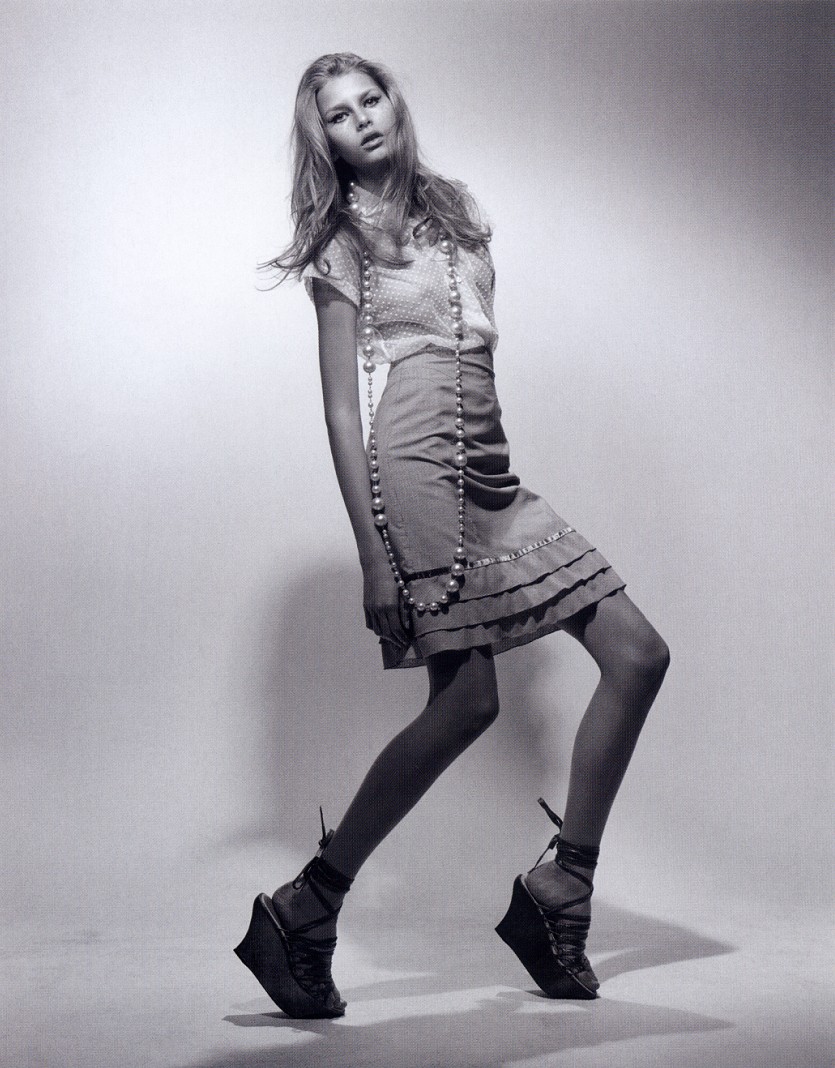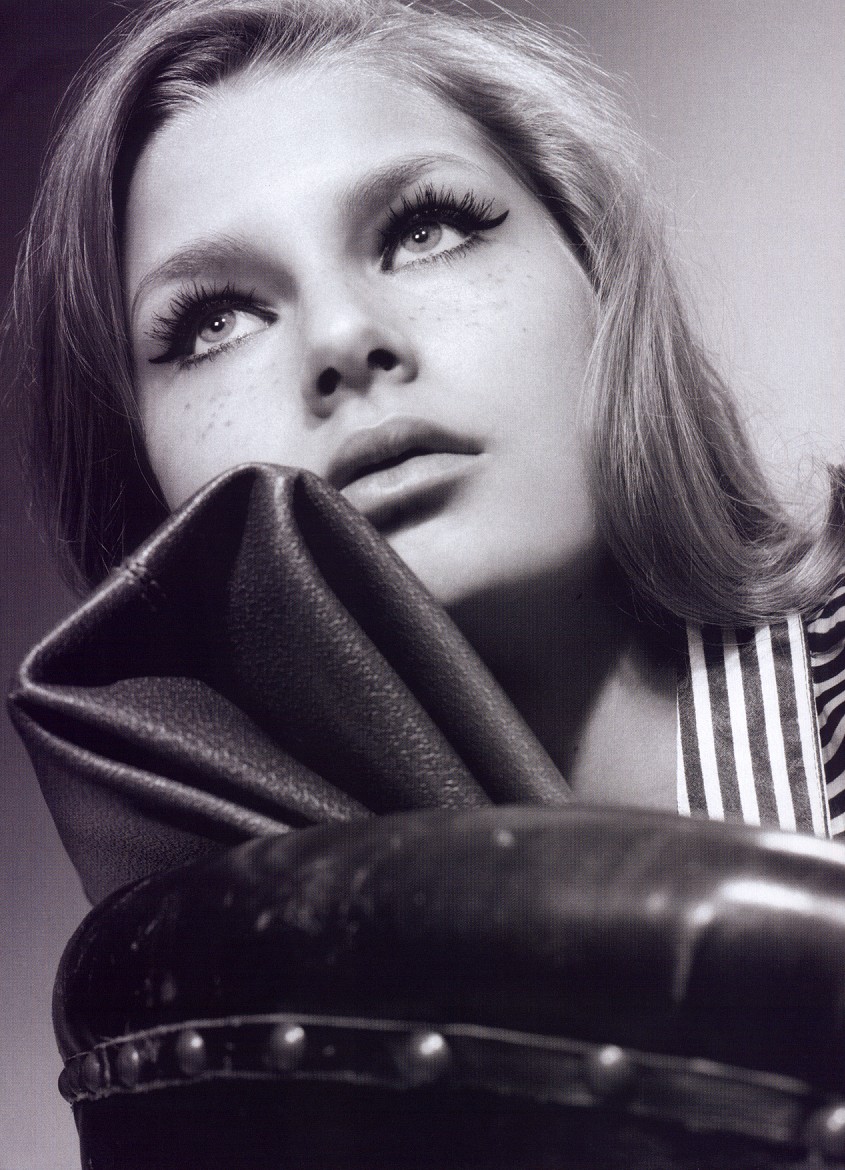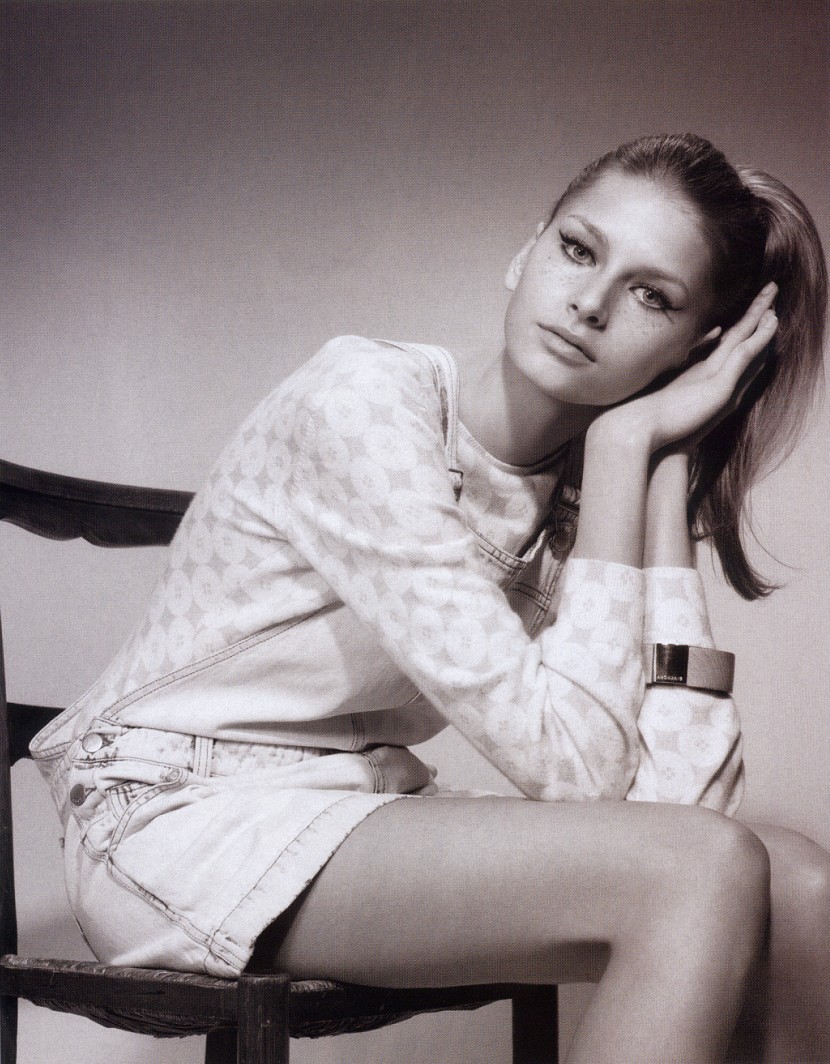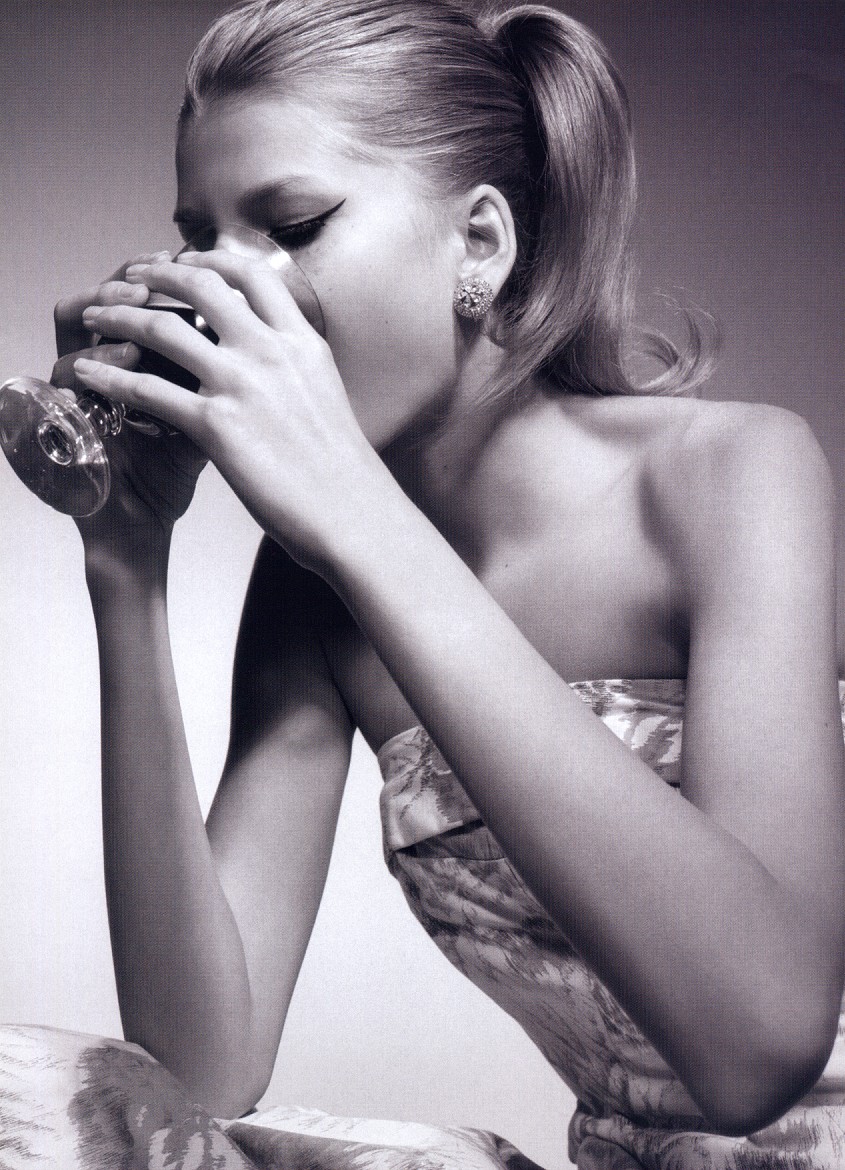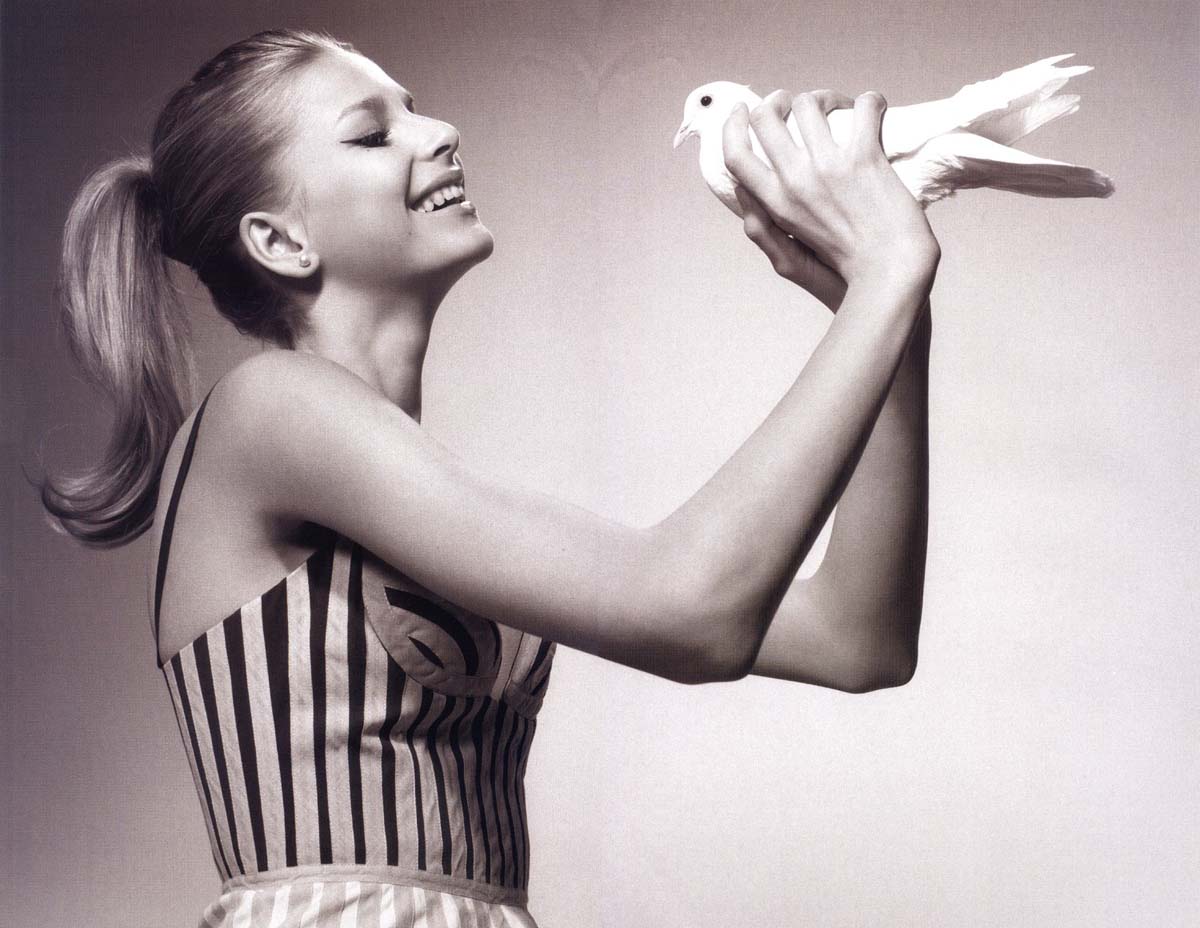 Magazine: Pop (Spring/Summer 2003)
Editorial: Ladies Should Listen
Photographer: Liz Collins
Model: Hana Soukupova
source | I can't find it online anywhere, so credit goes to the original scanner
Enjoyed this update?