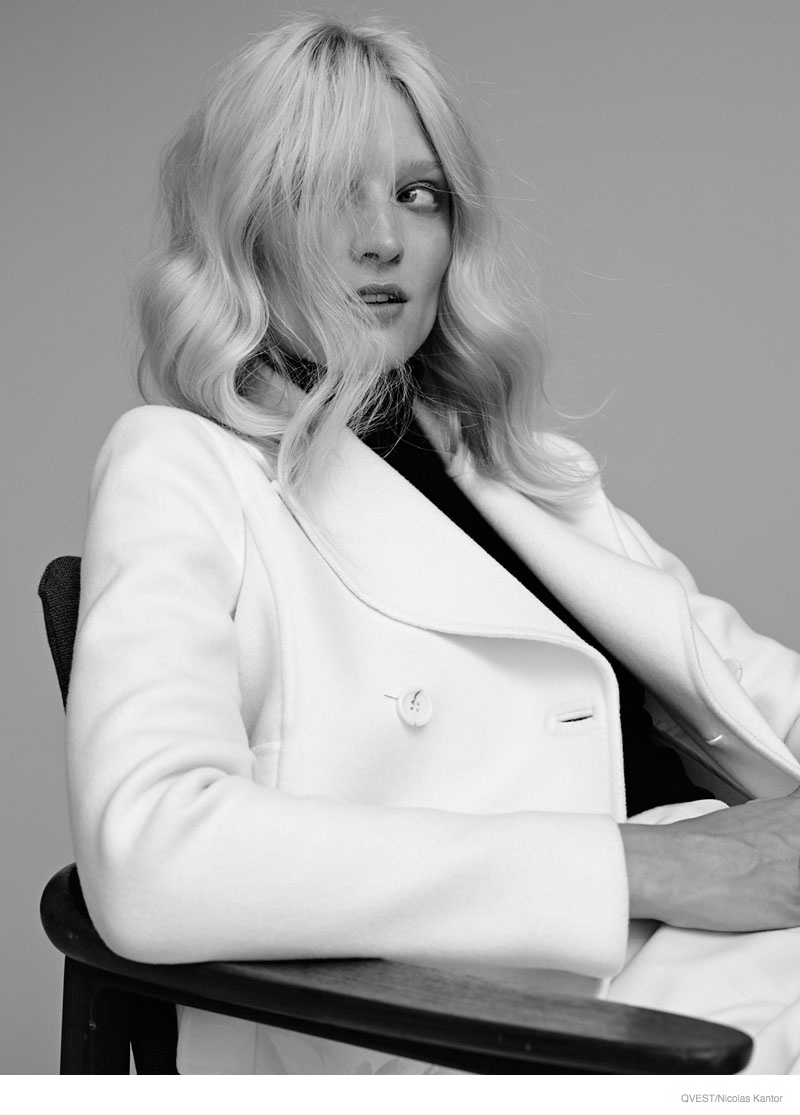 The New Now—Melissa Tammerijn takes on fall designer looks for the September issue of QVEST Magazine. Posing for the lens of Nicolas Kantor, the blonde beauty enchants in a mix of pleated skirts, feather embellished jackets and cocktail dresses in the studio snaps. Stylist Konstantin Spachis keeps Melissa looking ladylike in the designs of Valentino, Dior, Gucci and more. / Hair and makeup by Anna Neugebauer
See more of Melissa in a beach chic shoot for Elle Russia.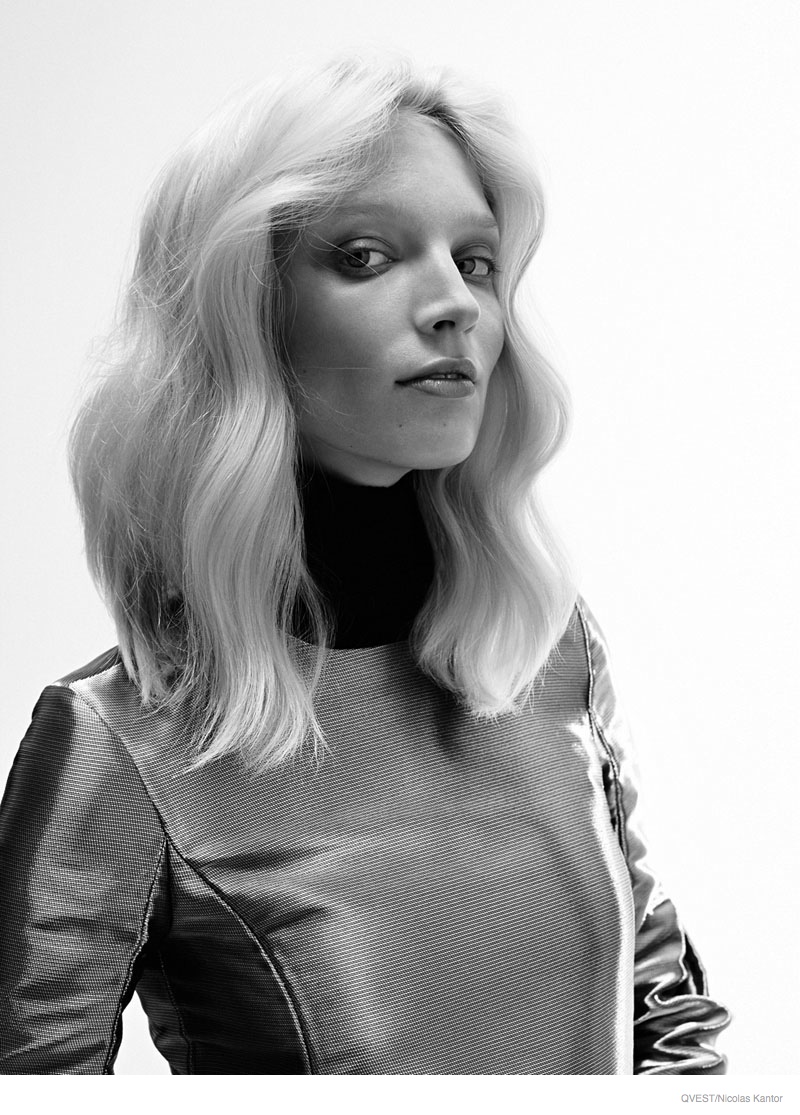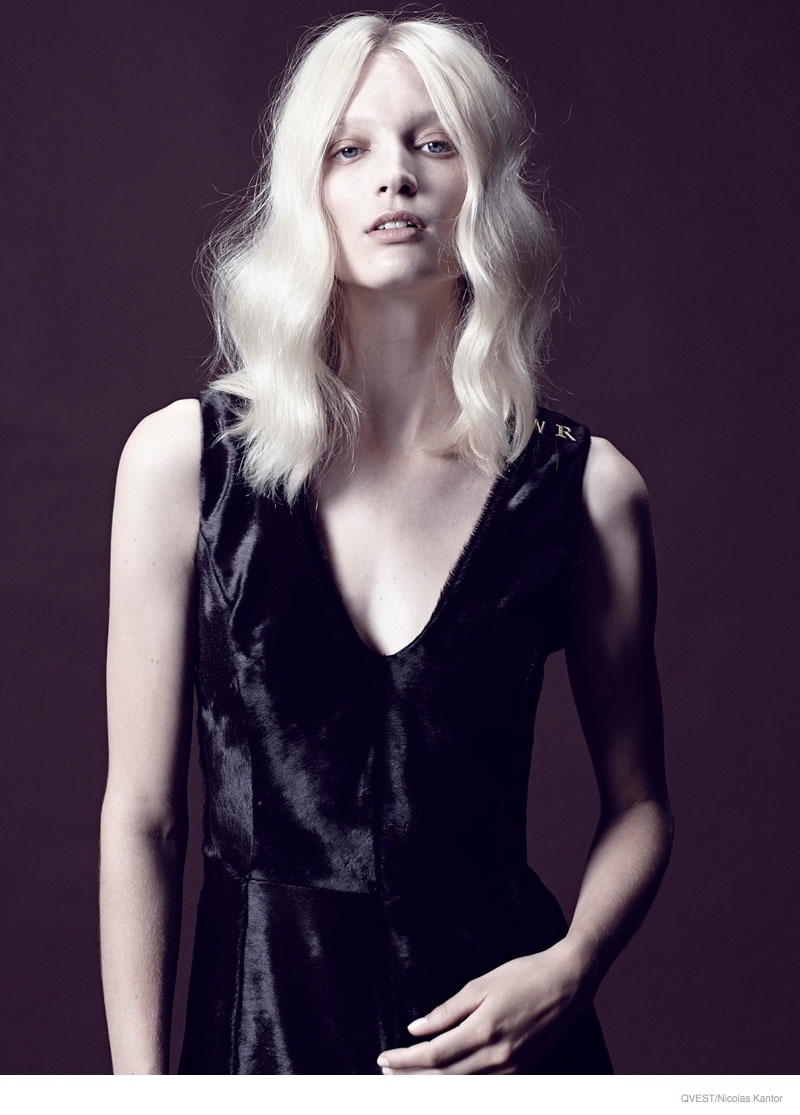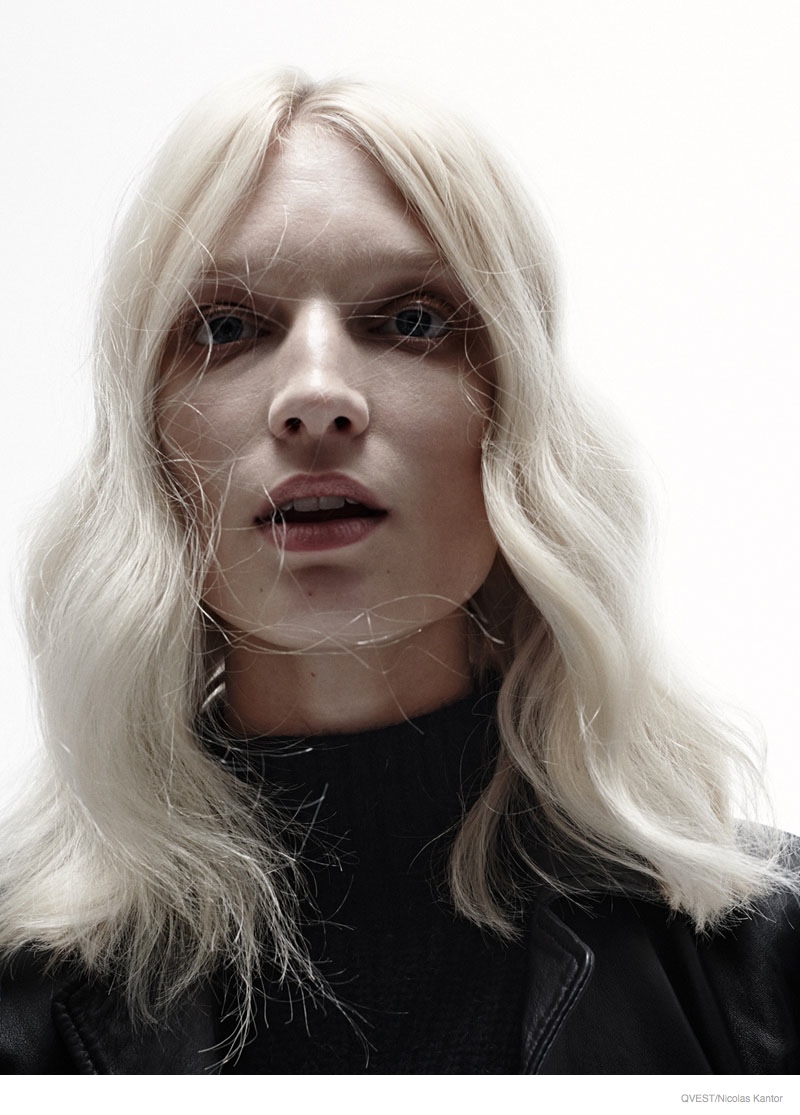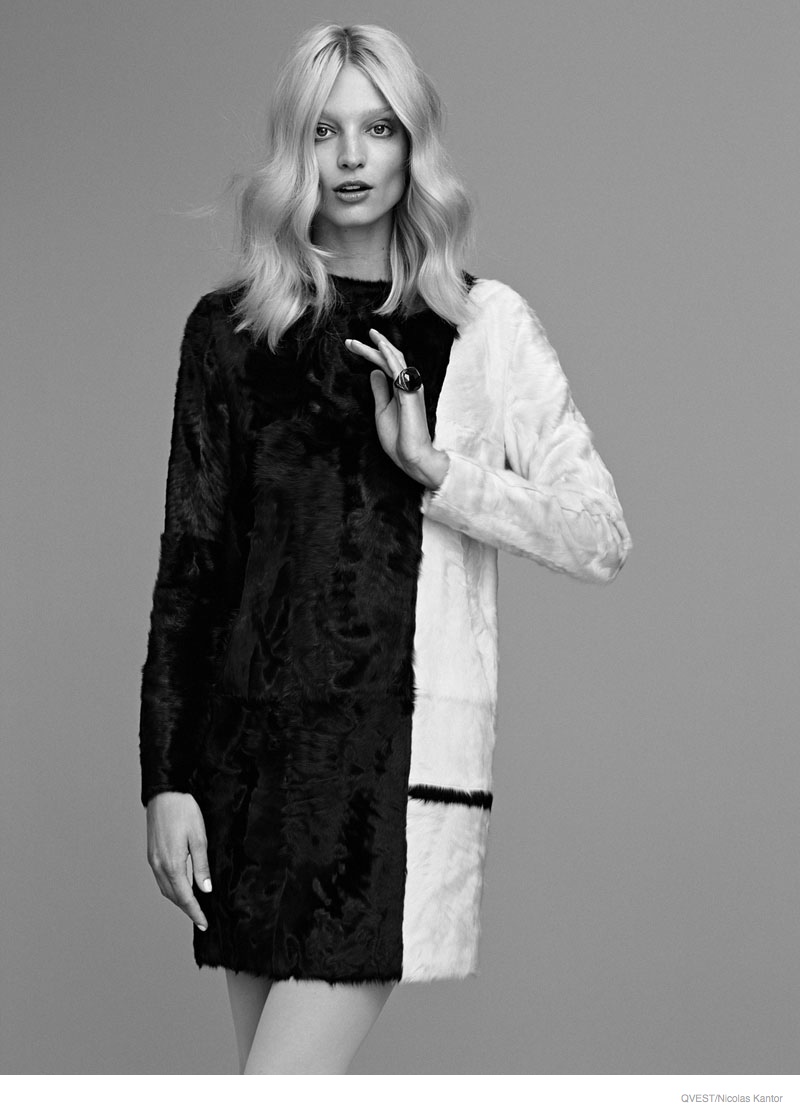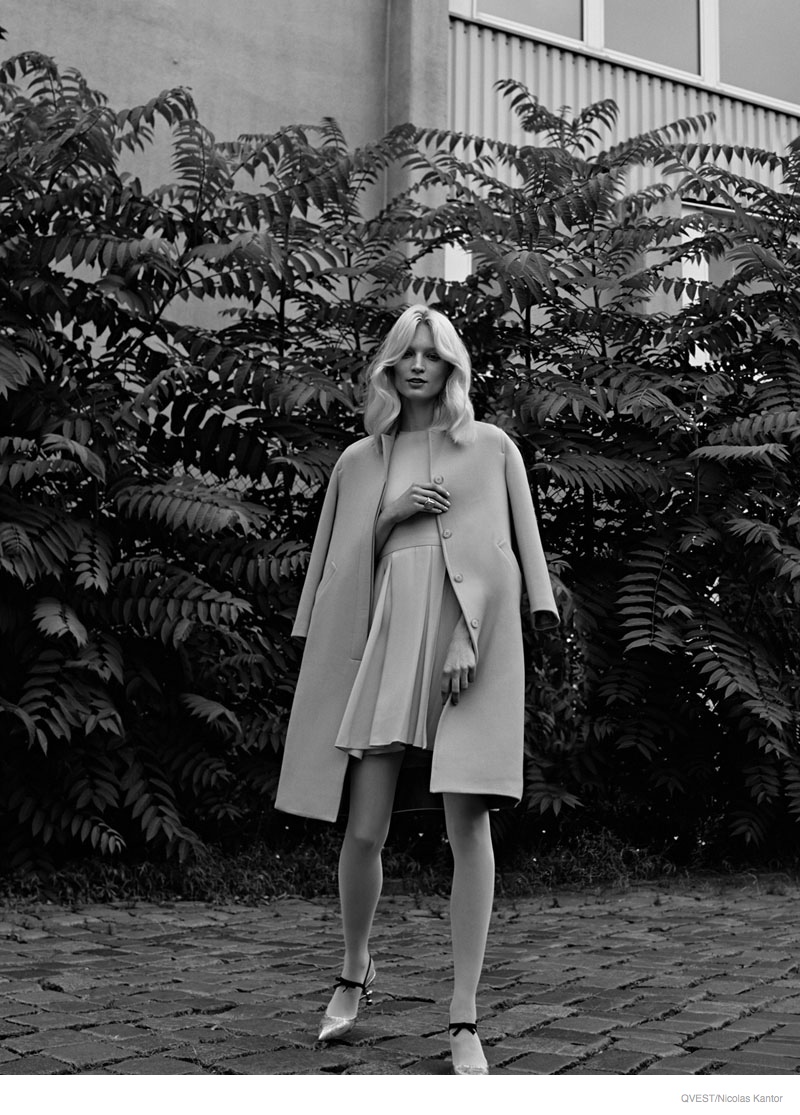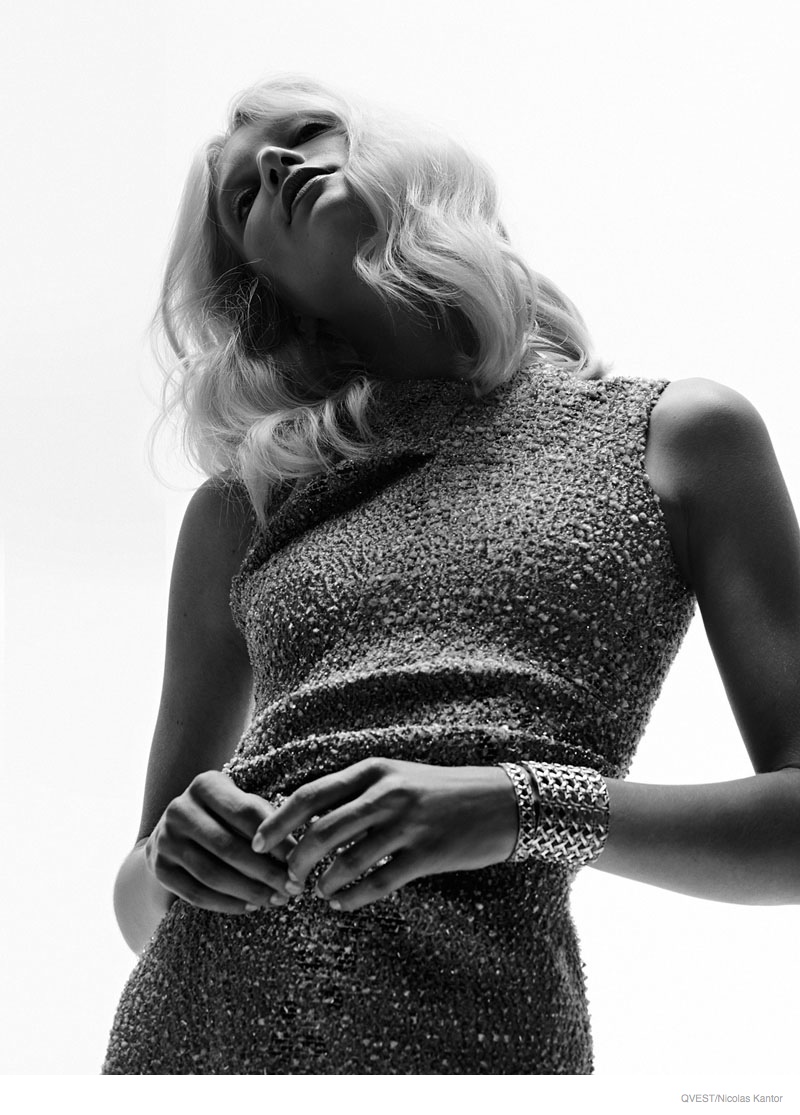 Pages: 1 2
Enjoyed this update?
Pages: 1 2