Cleanliness – Nathalia Oliveira stars in this minimal story shot by Stefano Viti for FGR's latest exclusive. Outfitted by Francesca Piovano, Nathalia sports a wardrobe of loose-fitting silhouettes in a mix of neutral and bold hues. Mussed hair by Gianluca and colored eyebrows by Roman bring some flair to the simple ensembles.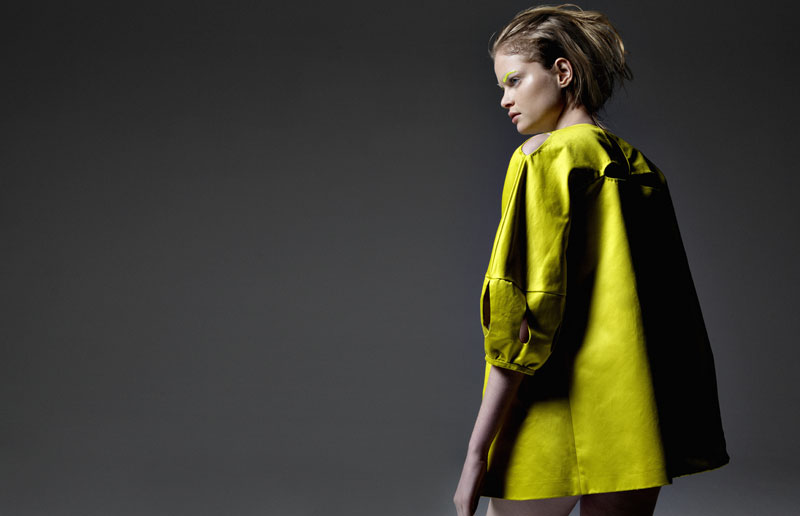 Norma Luisa Dress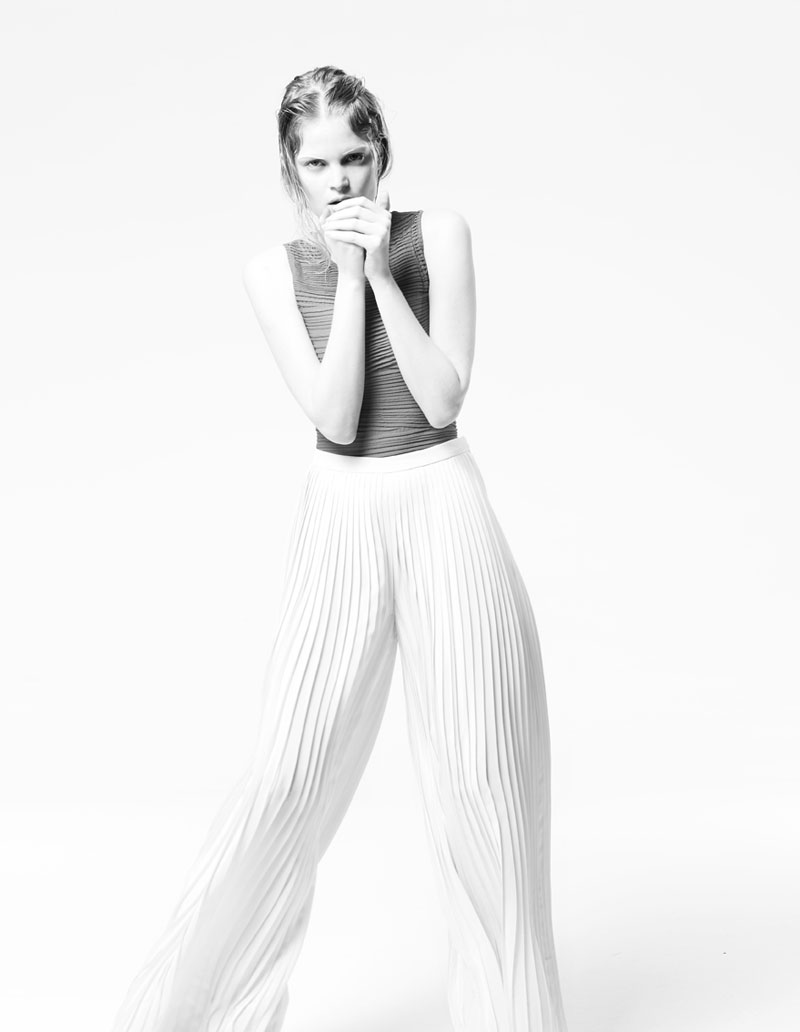 Wolford Top, Norma Luisa Bottoms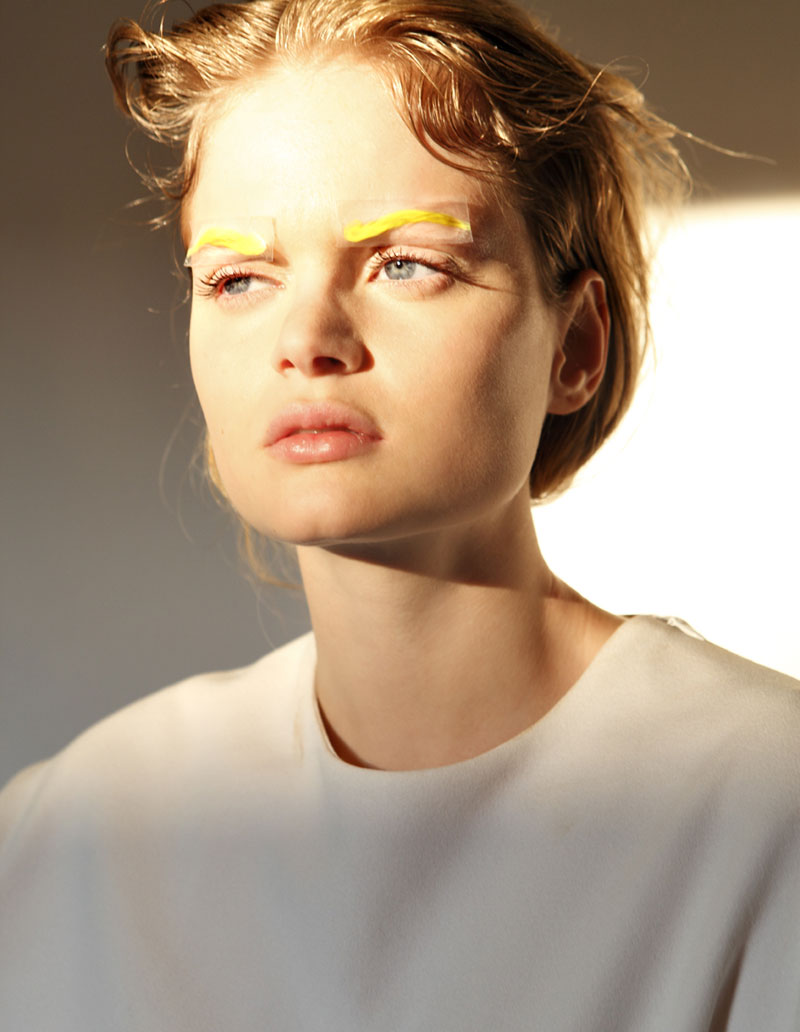 Pierre Ancy Dress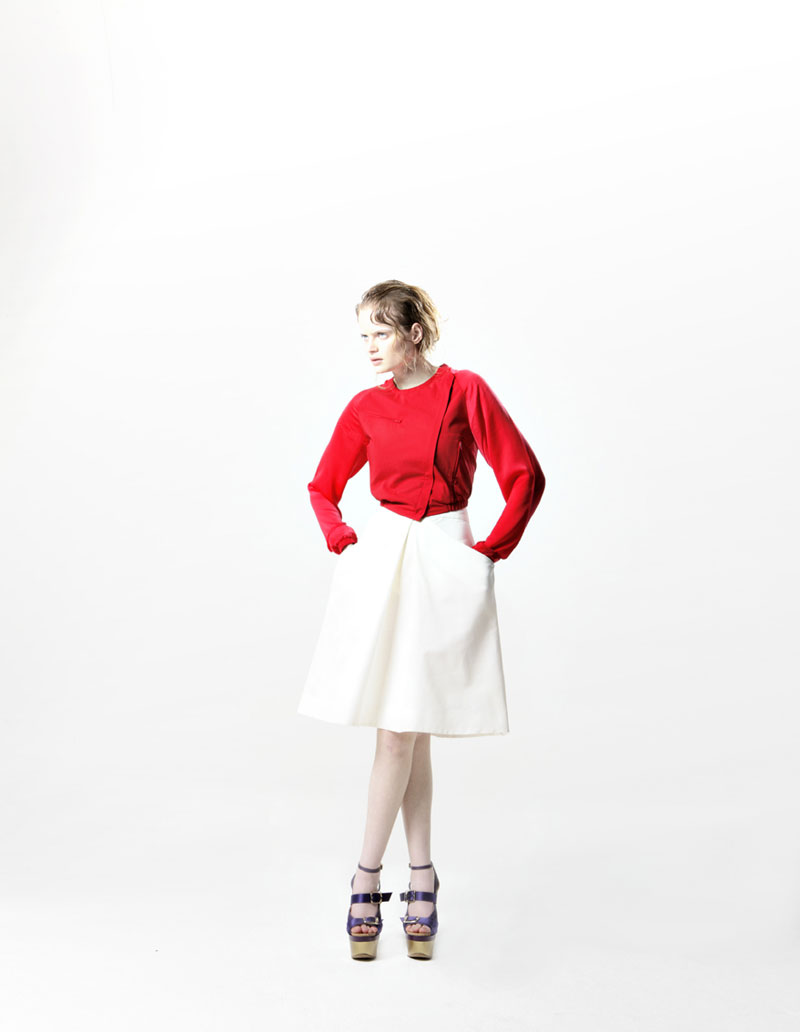 SLVR Adidas by Dirk Schoenberger Dress, Mila Schon Shoes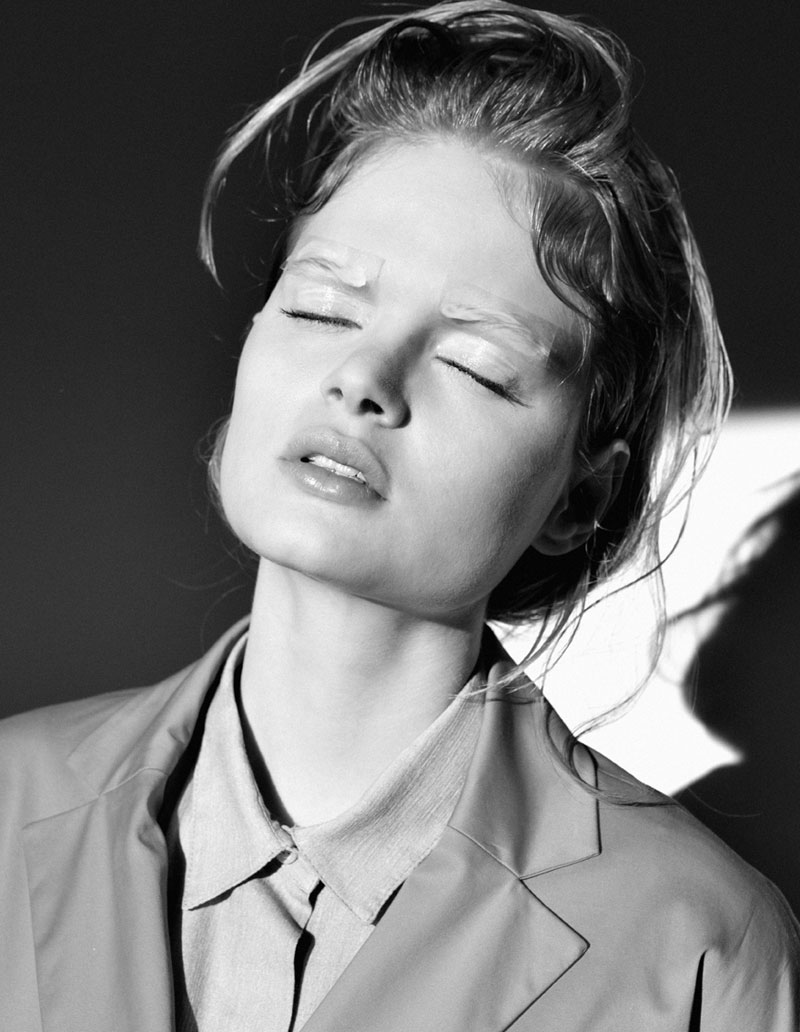 Frankie Morello Top, Cacharel Jacket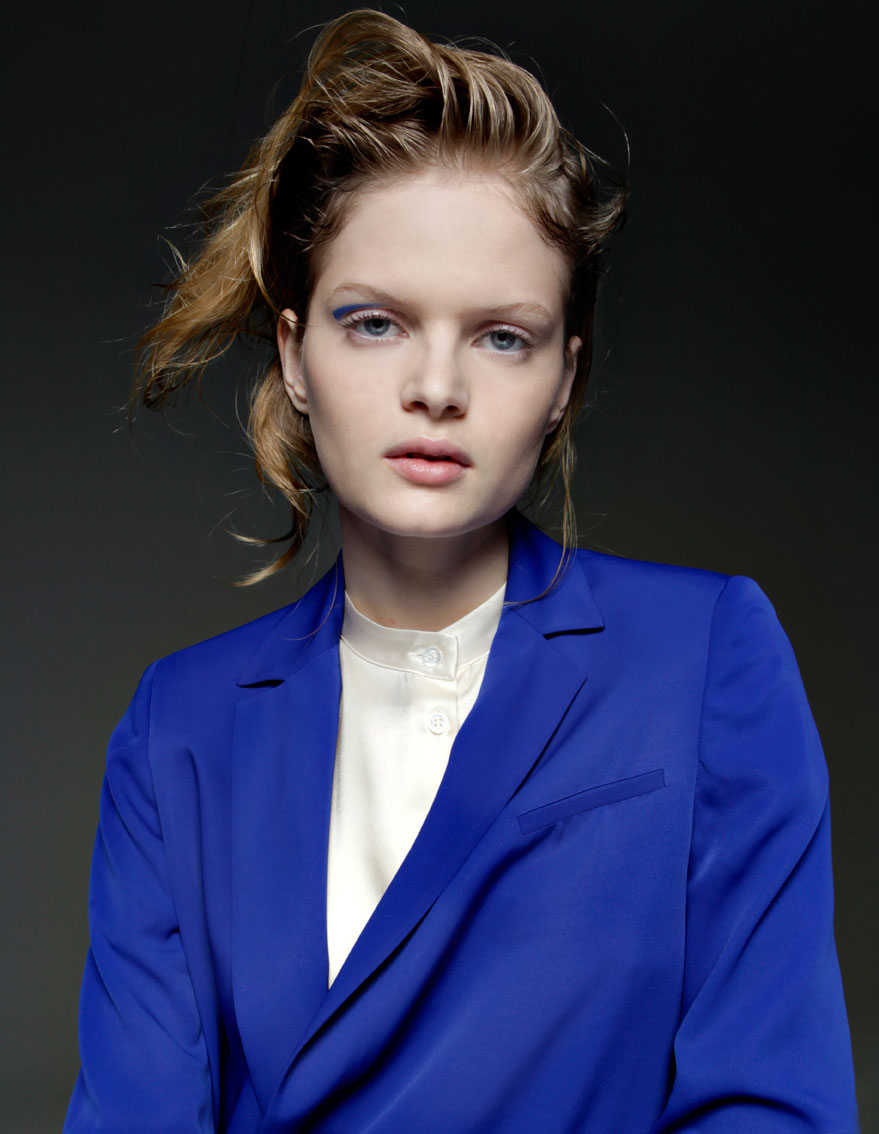 Piazza Sempione Top & Jacket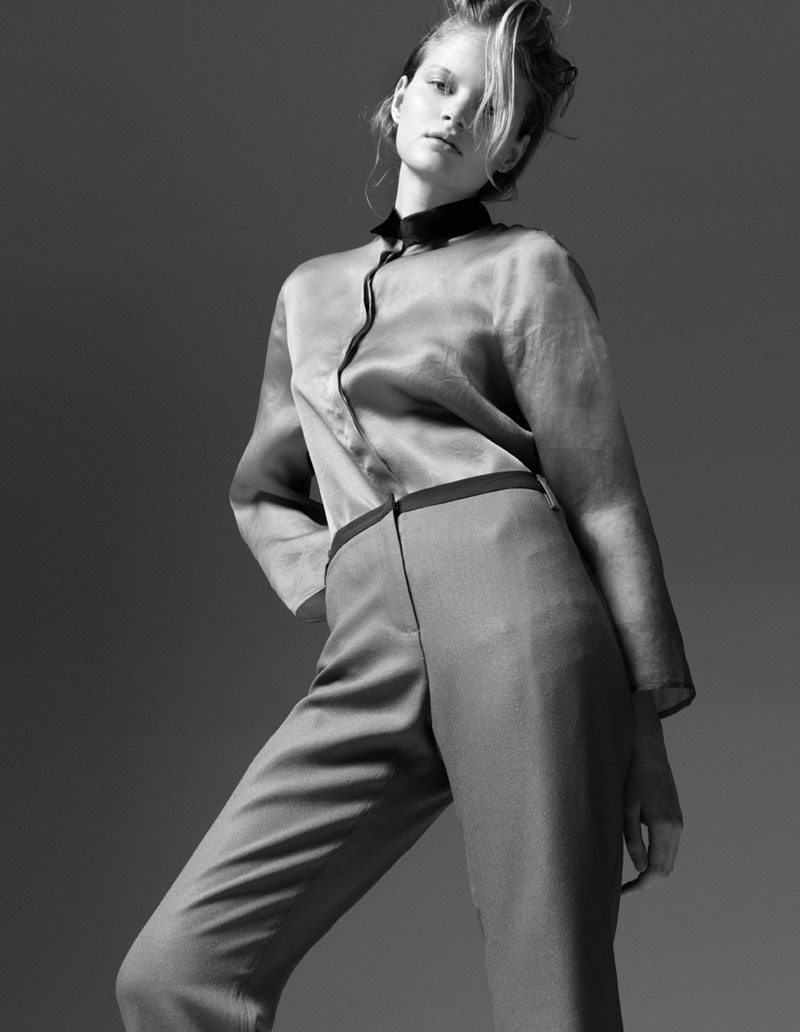 C'n'C Costume National Shirt & Pants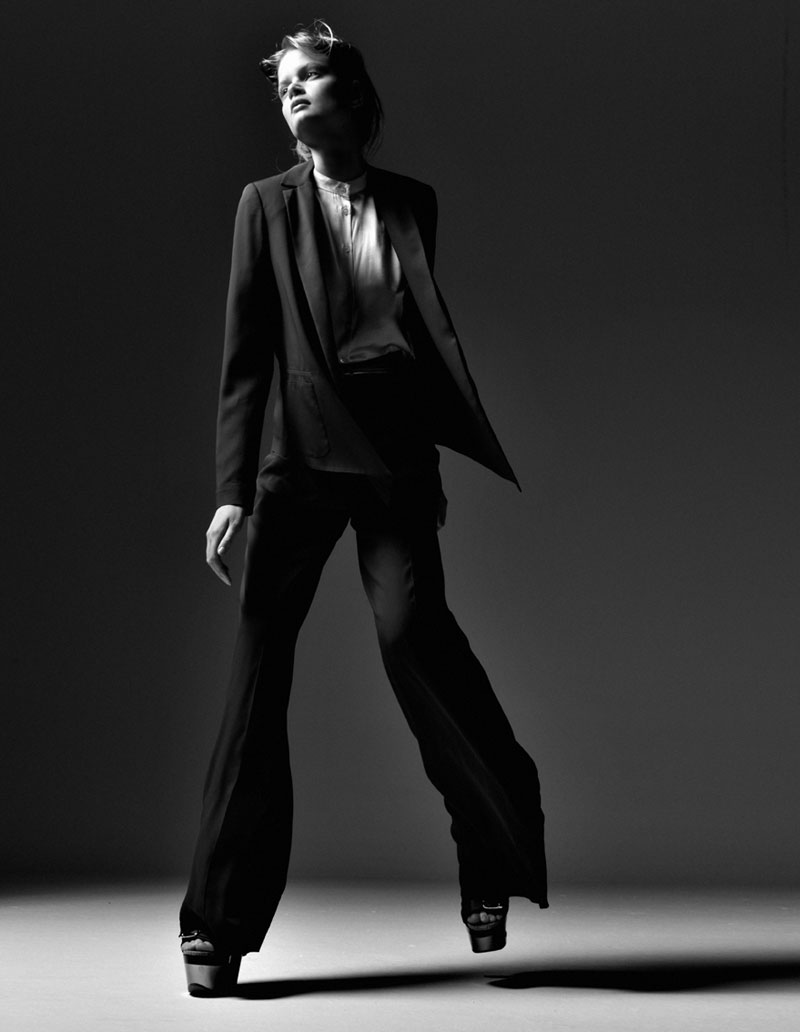 Piazza Sempione Jacket & Pants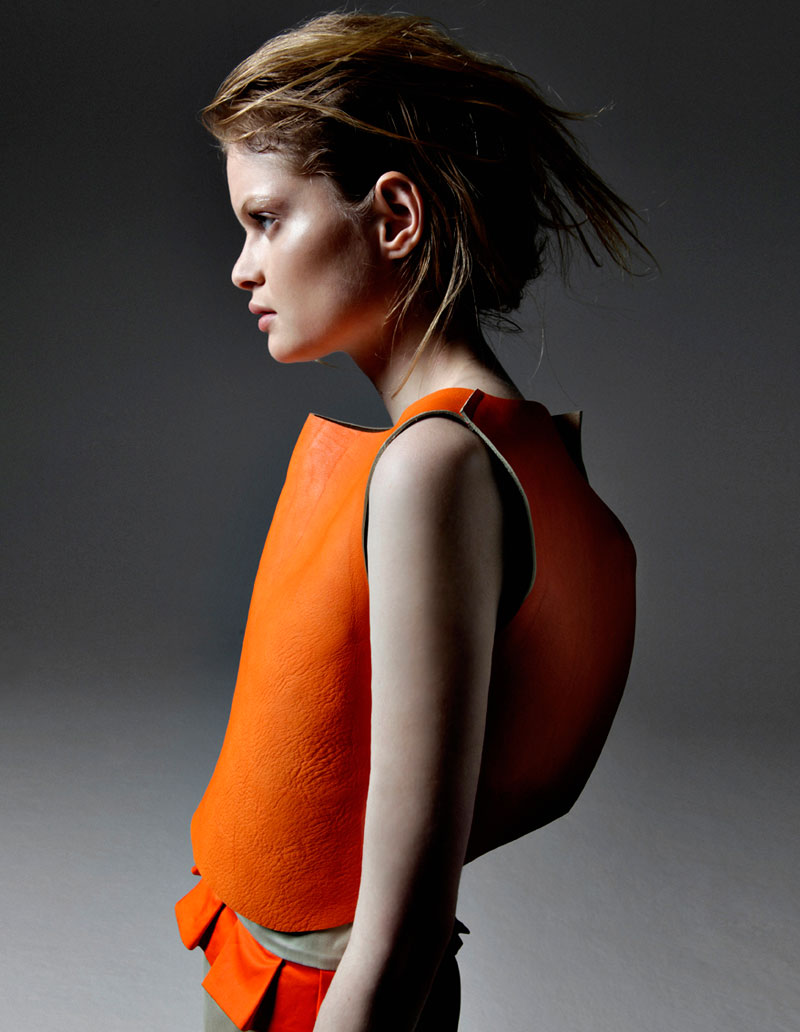 CO TE Top, Frankie Morello Bottoms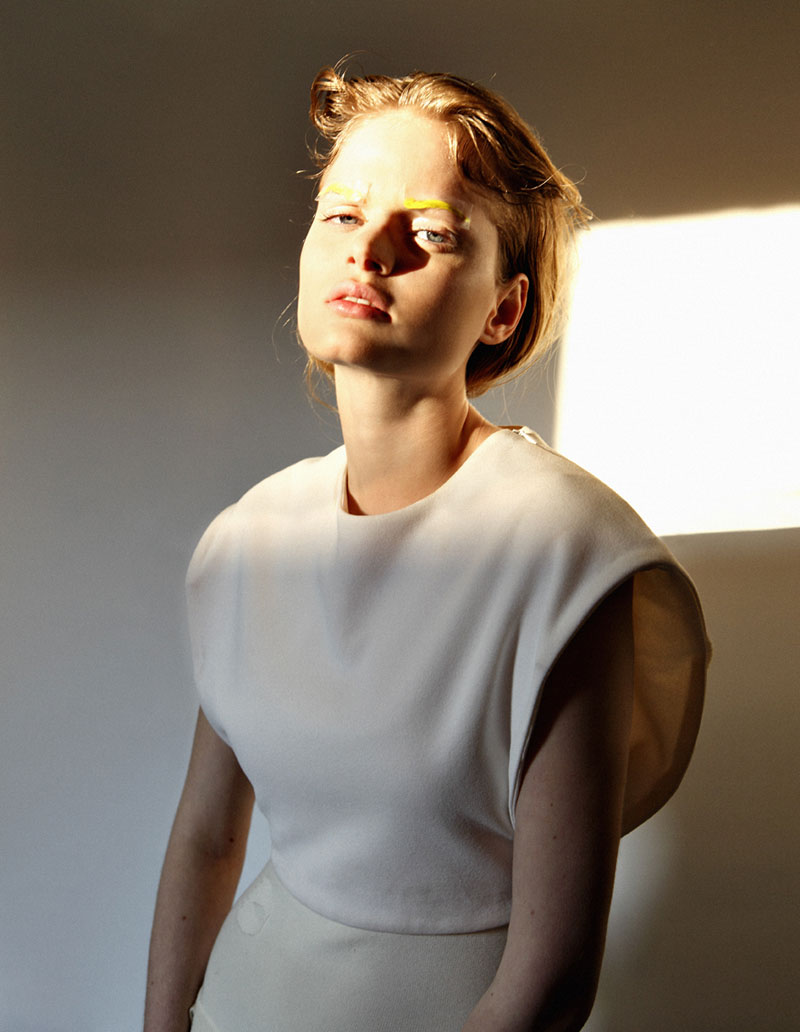 Pierre Ancy Dress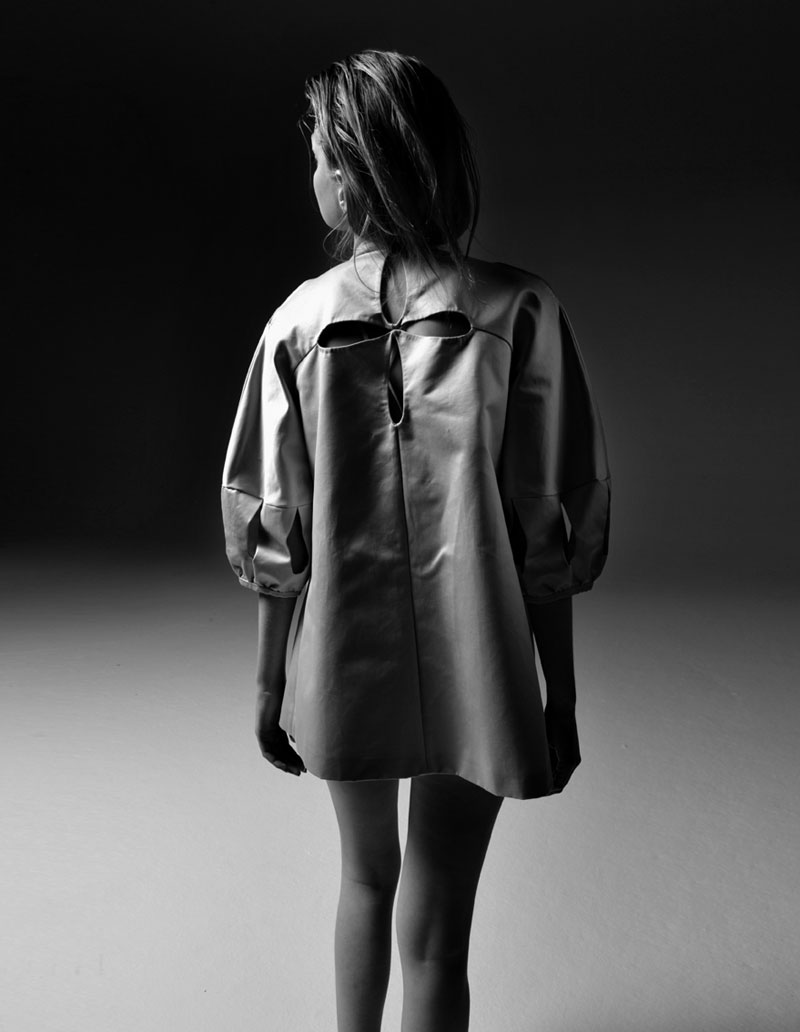 Norma Luisa Dress
Photographer: Stefano Viti
Stylist: Francesca Piovano
Hair: Gianluca @ W Management
Makeup: Roman @ W Management
Model: Nathalia Oliveira @ Elite Milan
Assistant Photographer: Riccardo Oggionni
Enjoyed this update?