Once again, we witness the unique styling of Panos Yiapanis. This time his work is featured in Vogue Russia alongside model Natasha Poly. The use of the bow-headband is quite interesting, since it's a standout accessory yet still manages to stay cohesive with every look.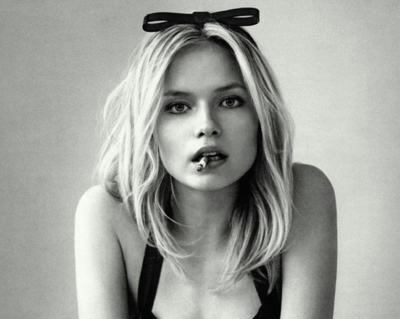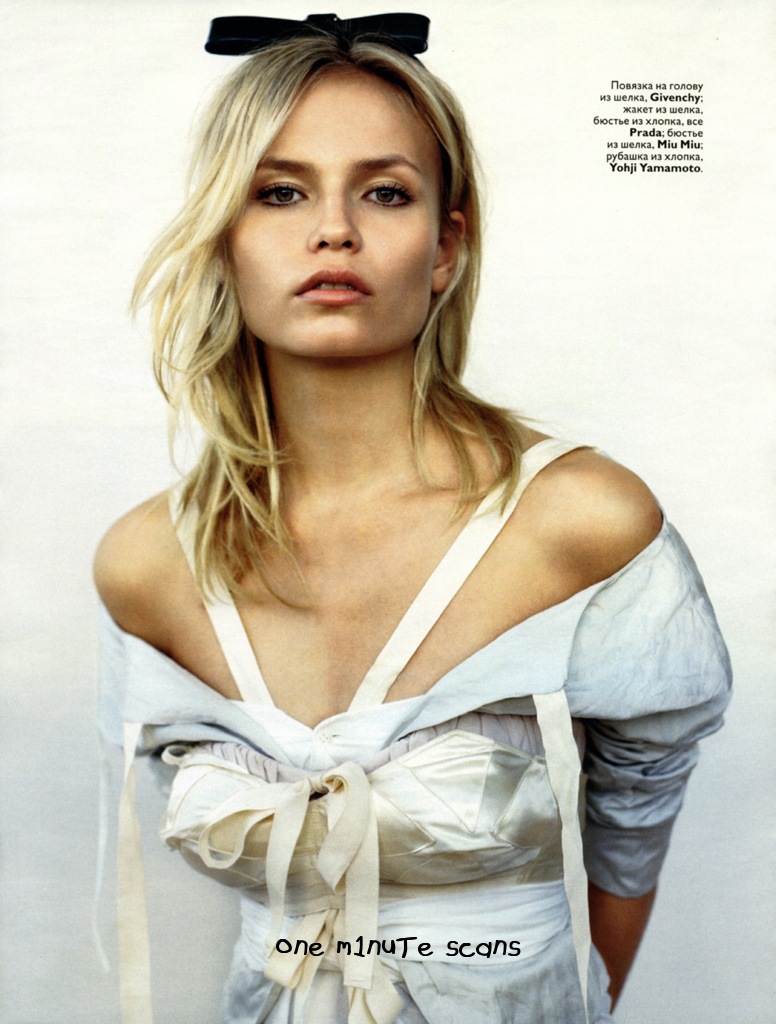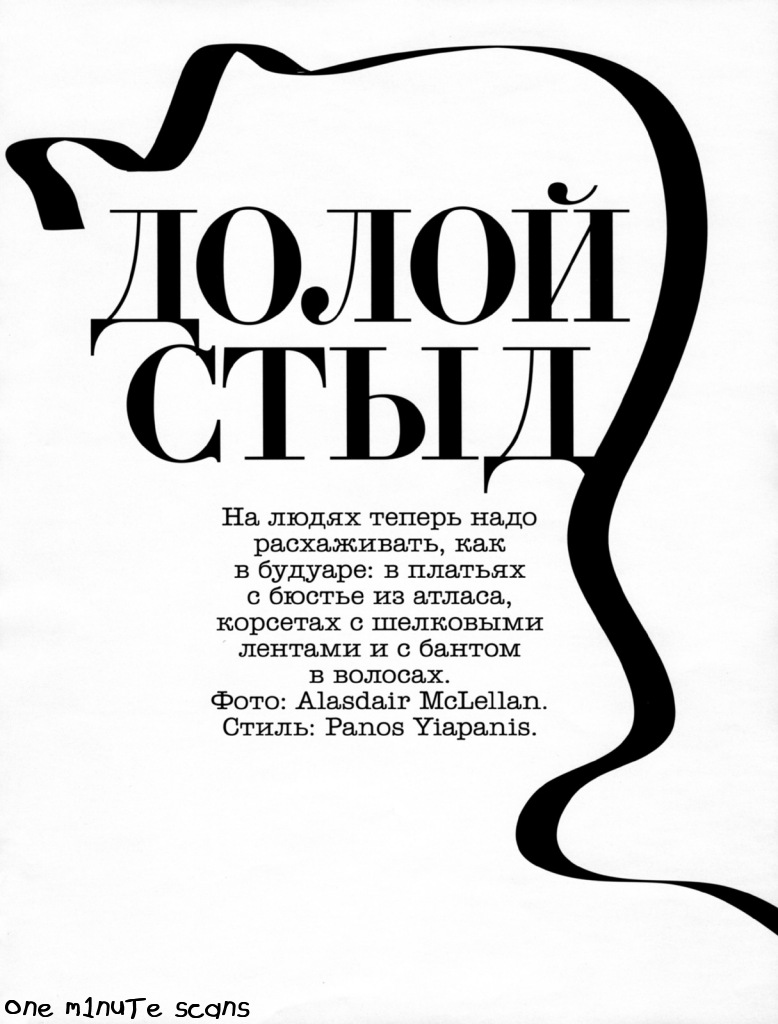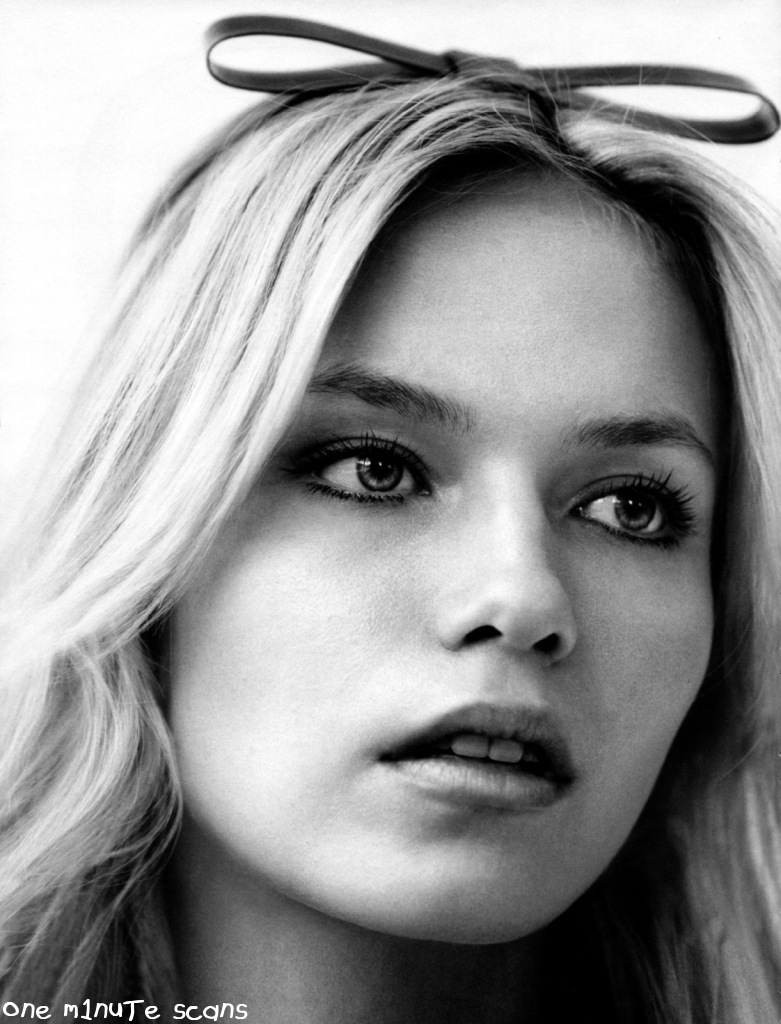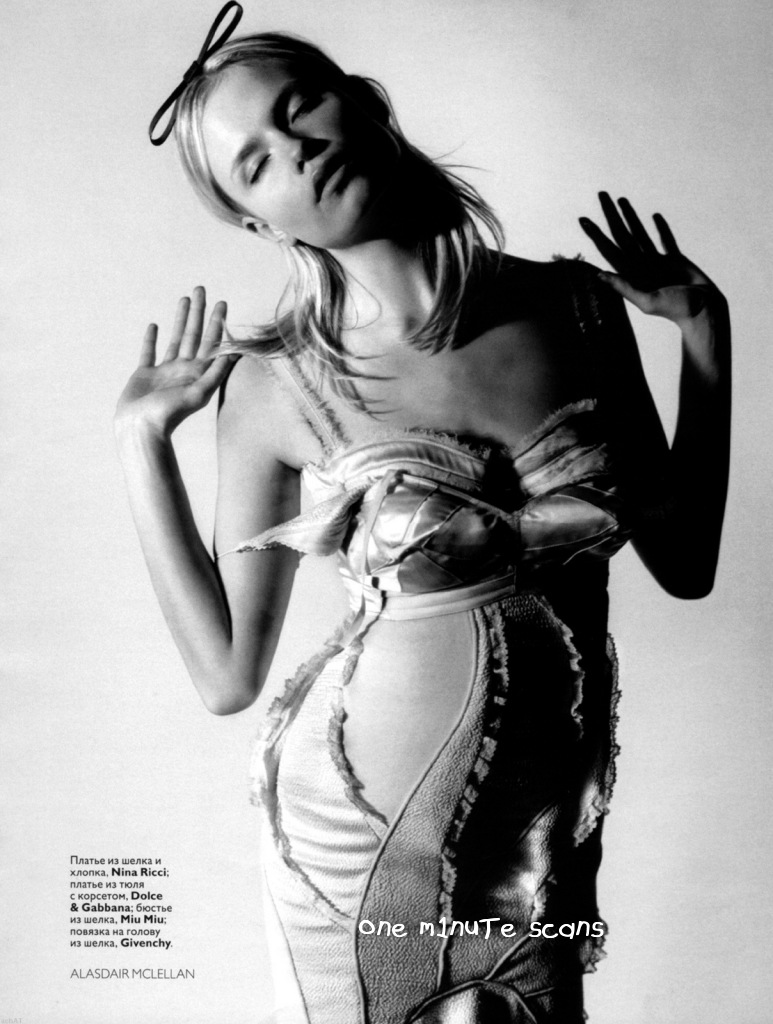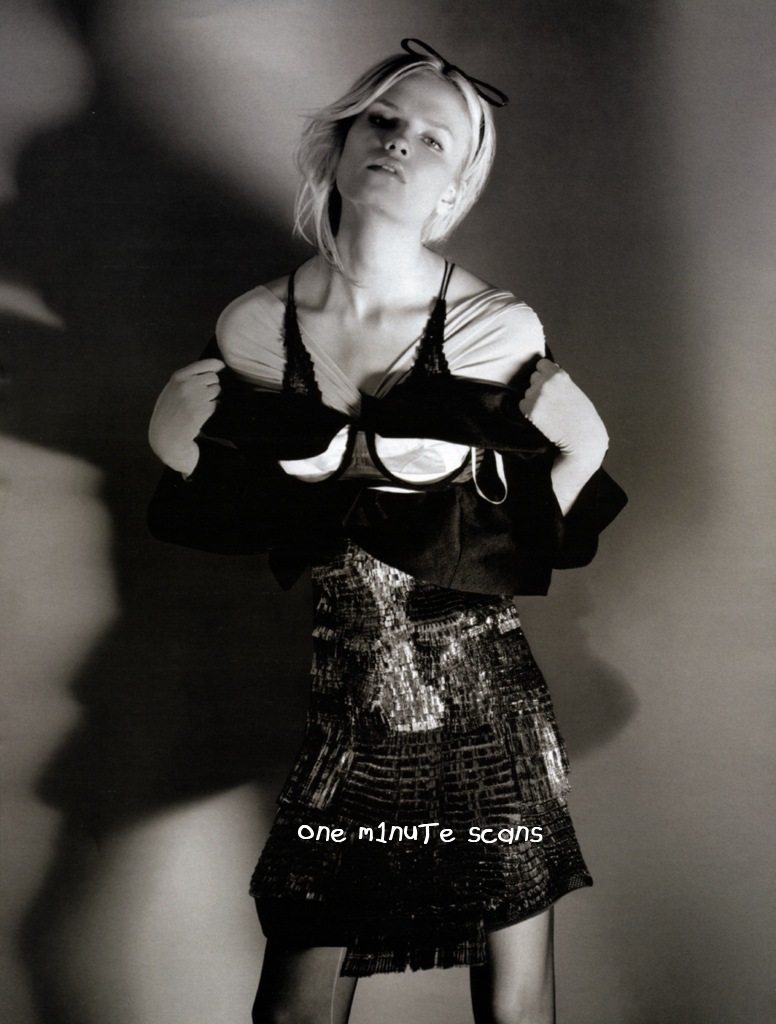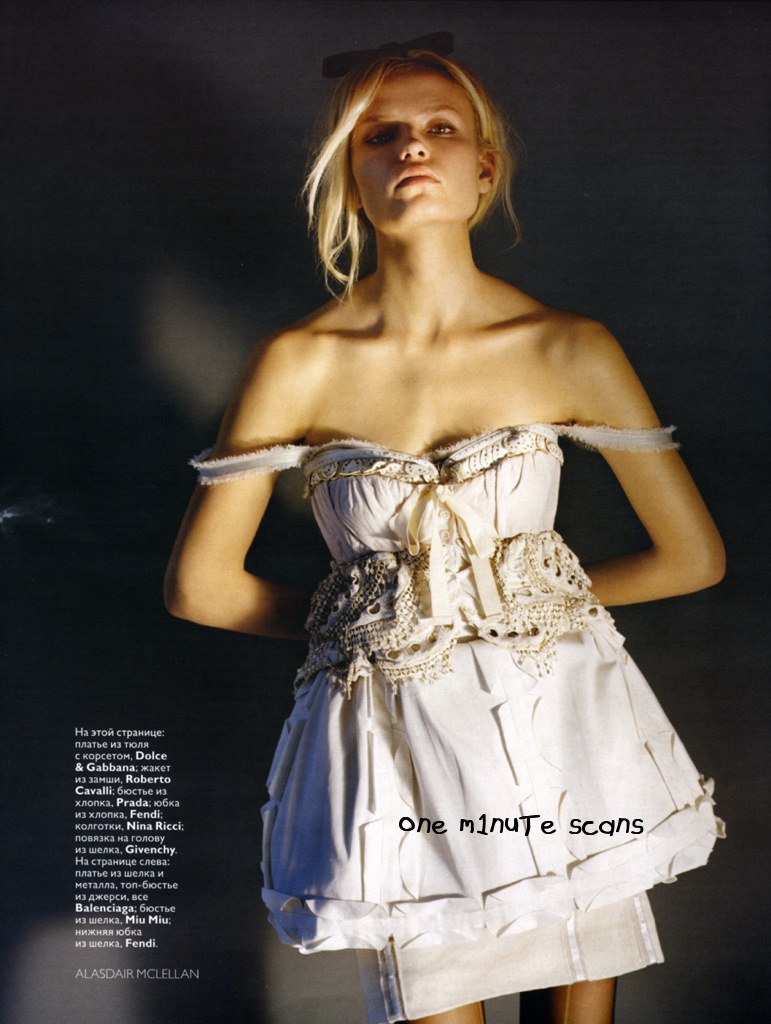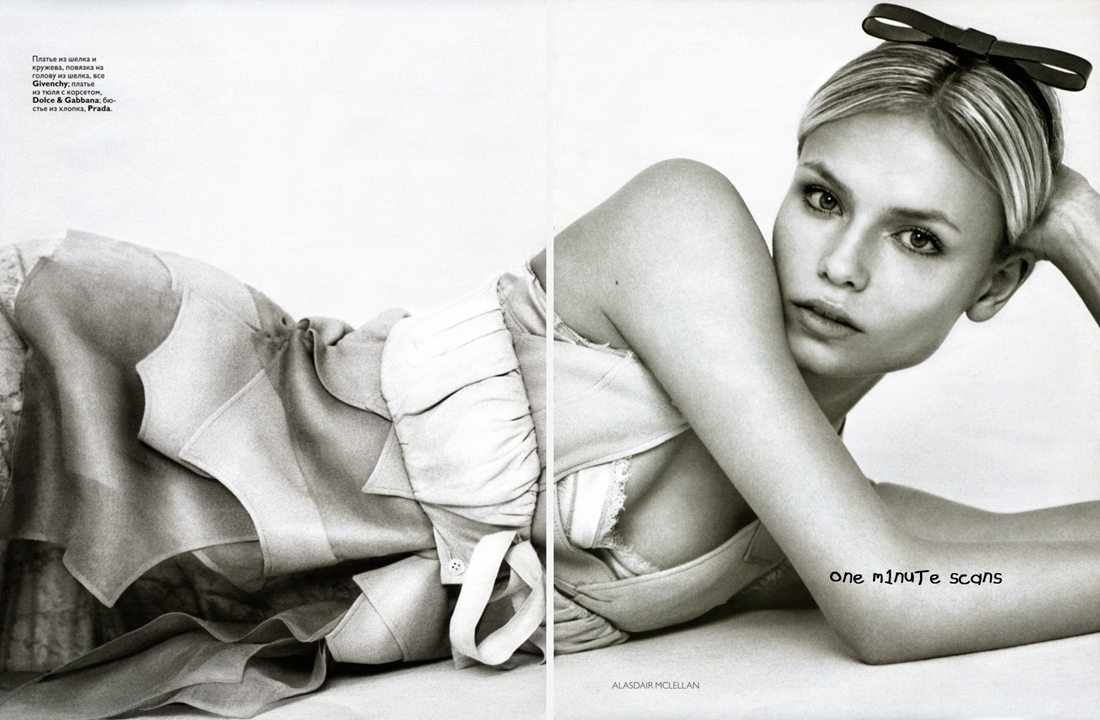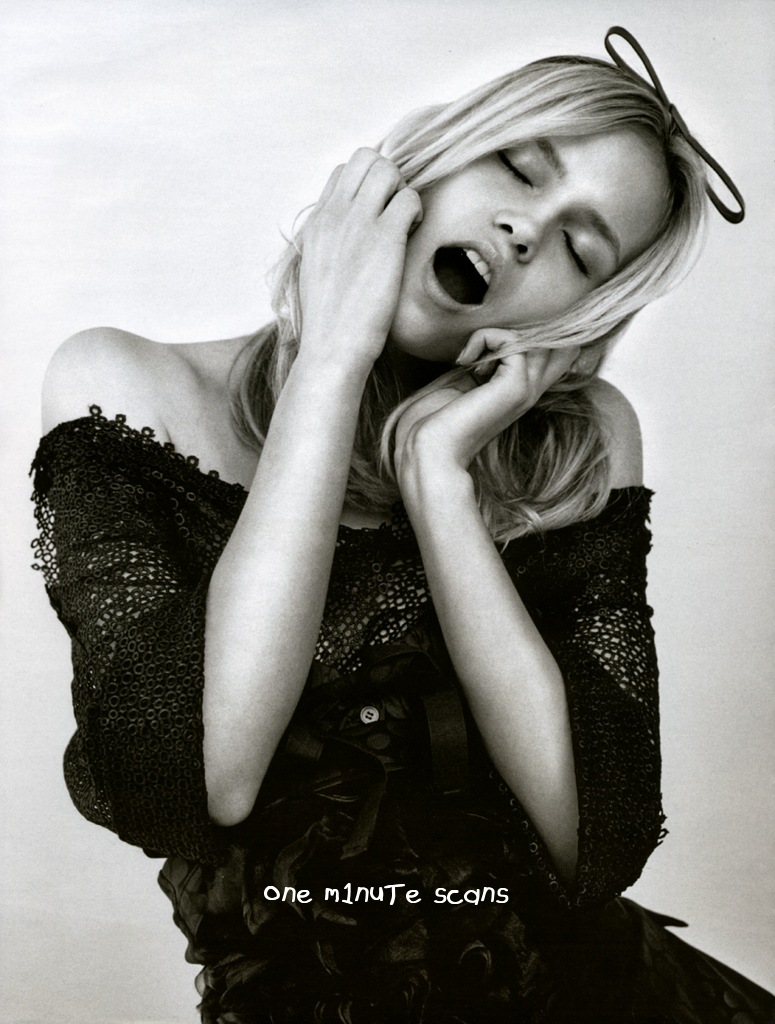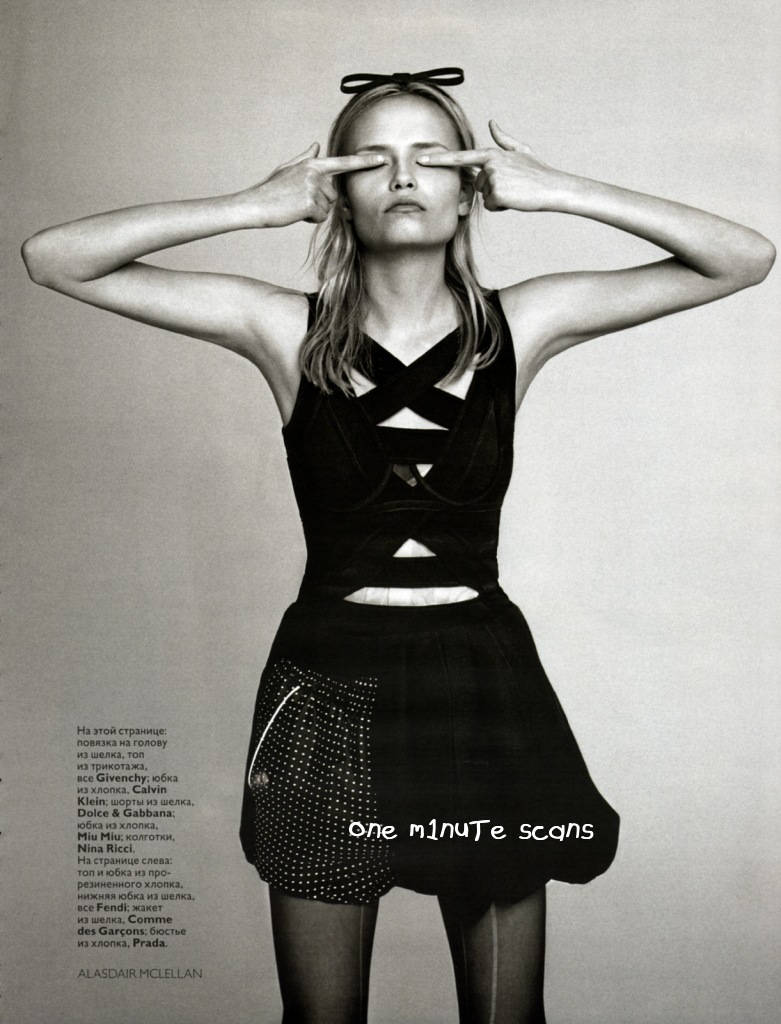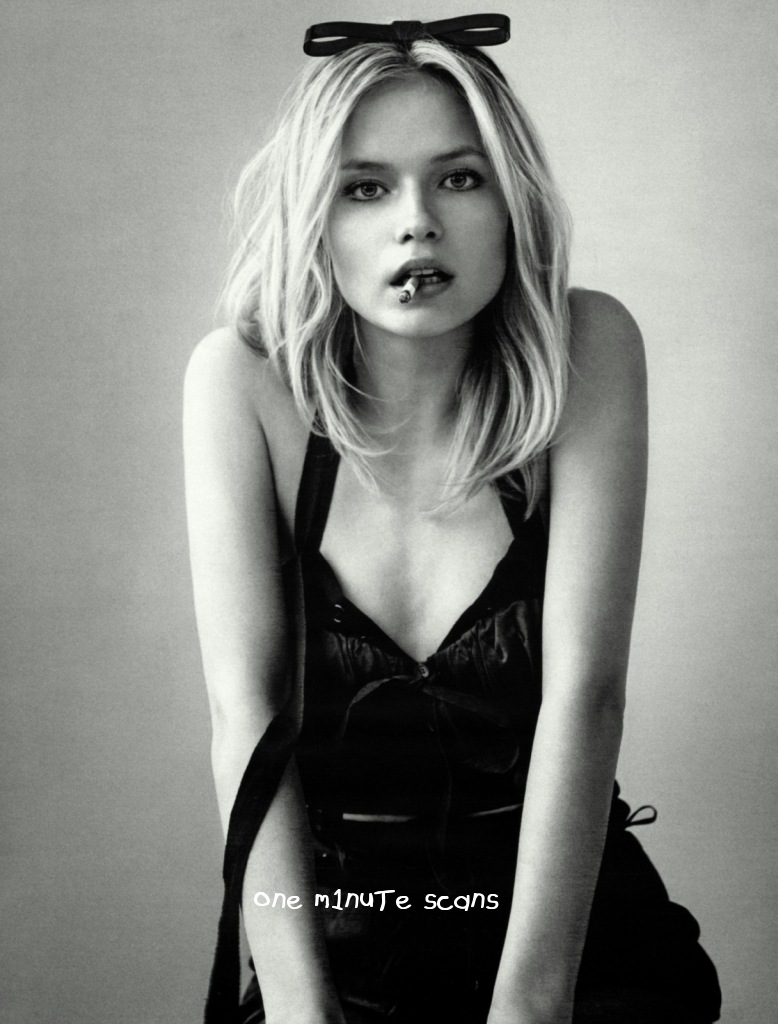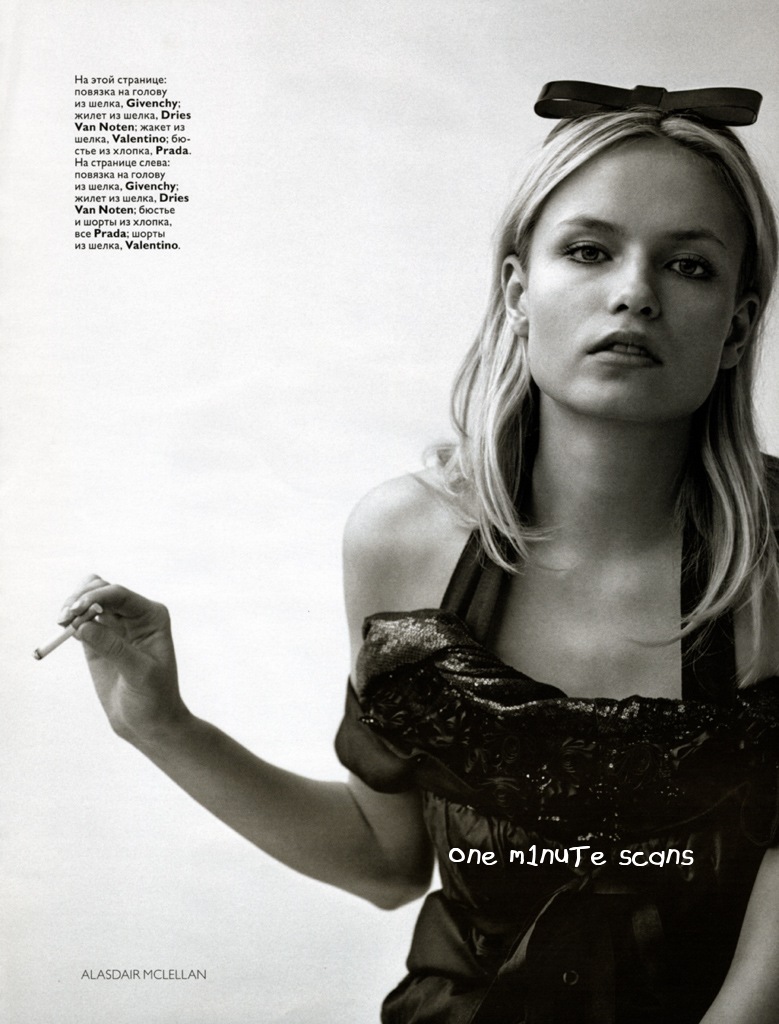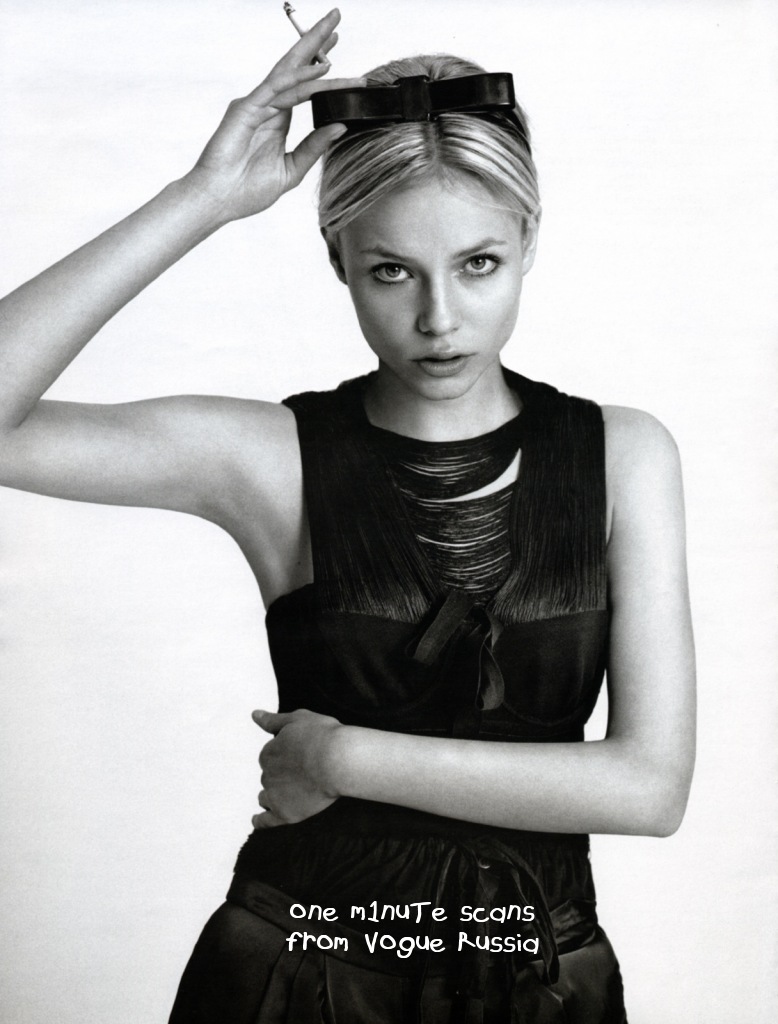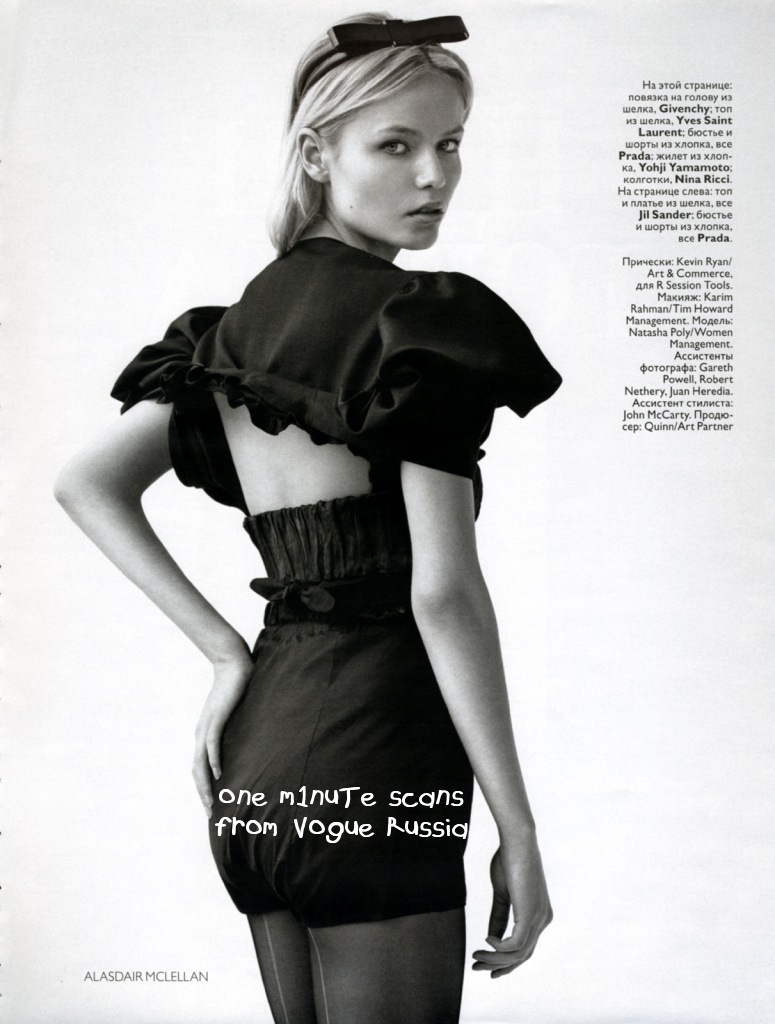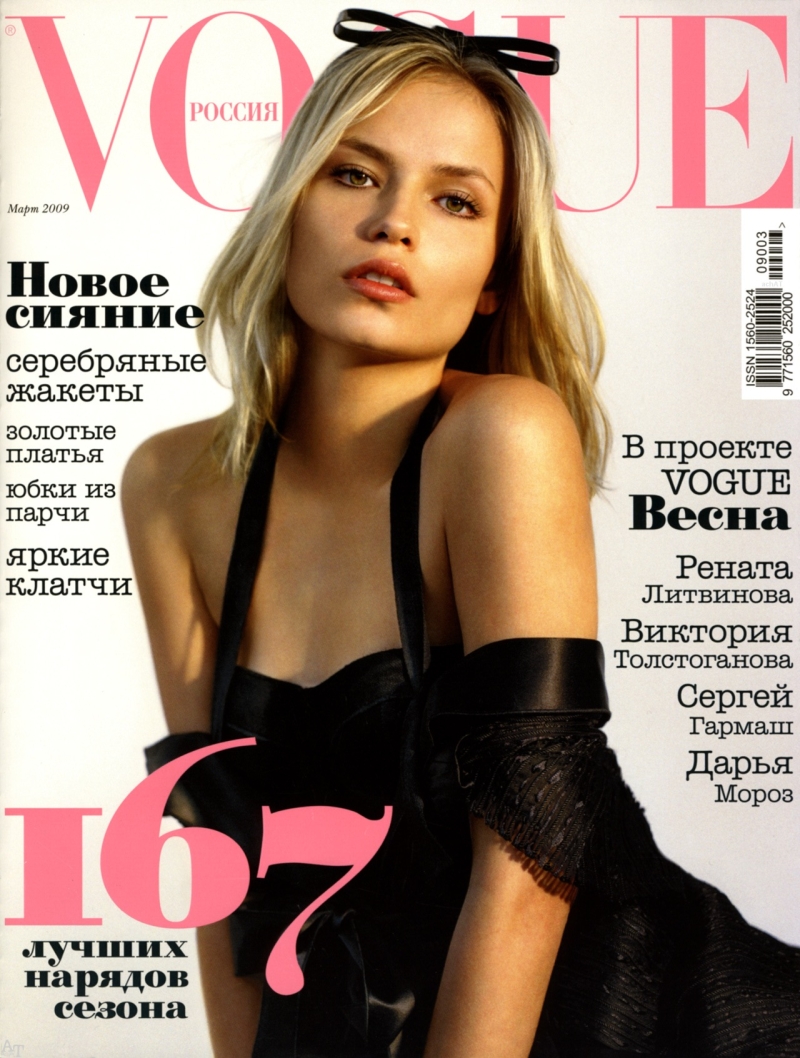 Magazine: Vogue Russia (March 2009)
Editorial: ????? ????
Photographer: Alasdair McLellan
Model: Natasha Poly
source | achAT
Enjoyed this update?