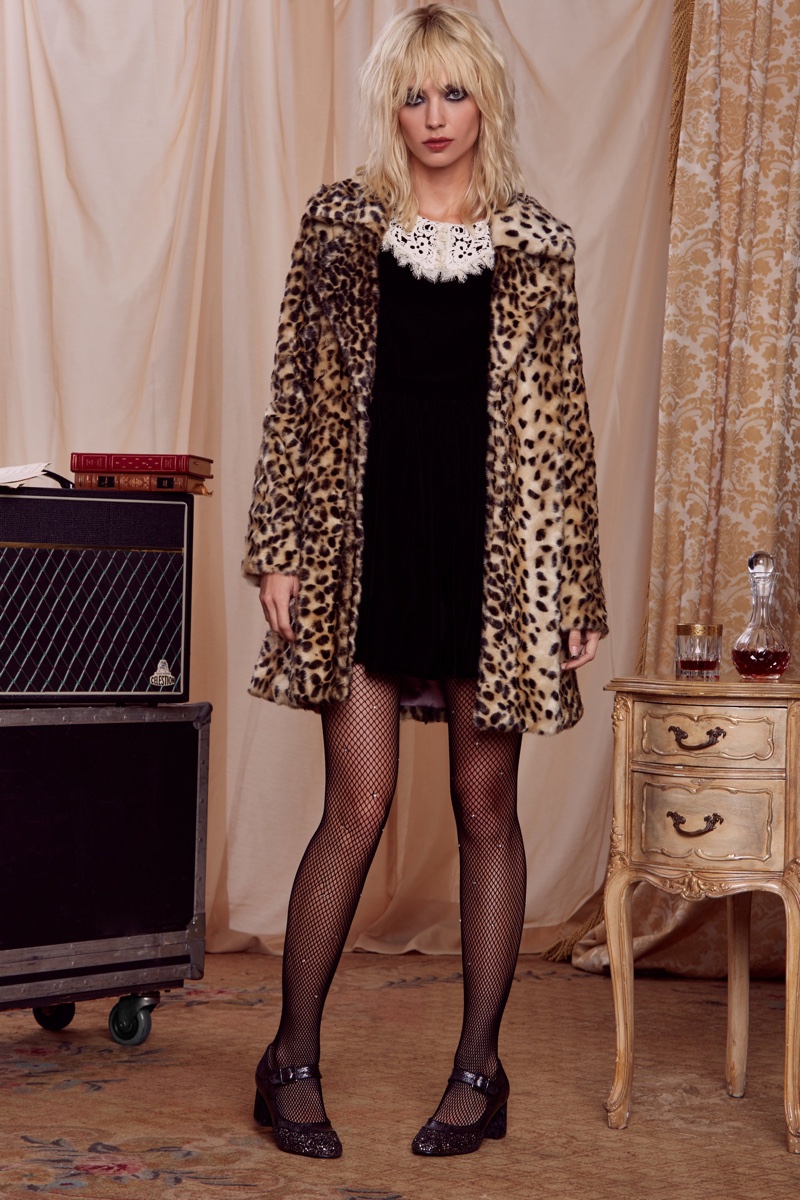 Fashion retailer Nasty Gal and rock star Courtney Love have teamed up for a second season of its Love, Courtney collaboration. The holiday 2016 collection includes 24 pieces in all, inspired by Love's favorite decades. These decades include the 1920's, 1940's and 1970's. Throughout the range there is a grunge inspired aesthetic running. Standout designs from the collection include a faux leopard fur coat, lace collar babydoll dress and a satin slip dress. Look out for the Love, Courtney collaboration at Nasty Gal on November 7th.
"For this second collection, I wanted to push my inspiration even further to create the kinds of collectible, vintage-inspired pieces that genuinely reflect my personal vision. The design and development process with the team at Nasty Gal has been incredibly rewarding and I couldn't be more excited to share the results of our work," Courtney Love says.
Love, Courtney by Nasty Gal Holiday 2016 Lookbook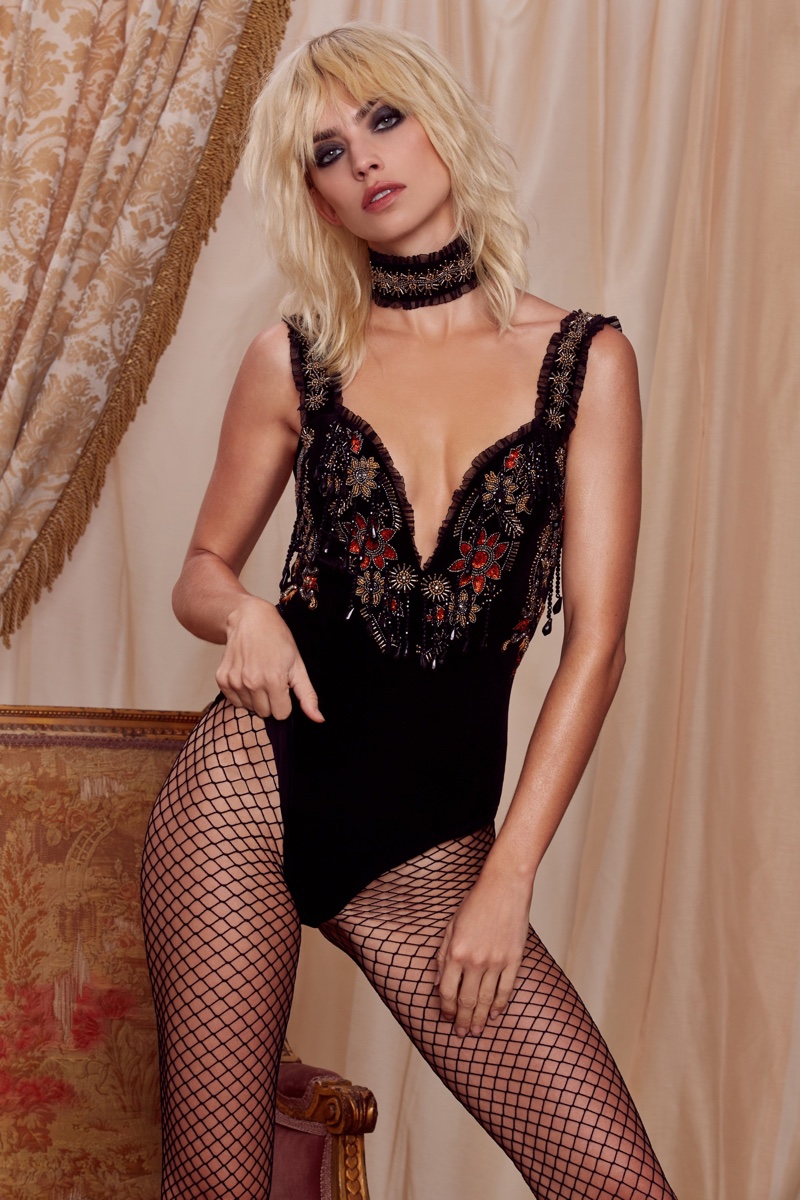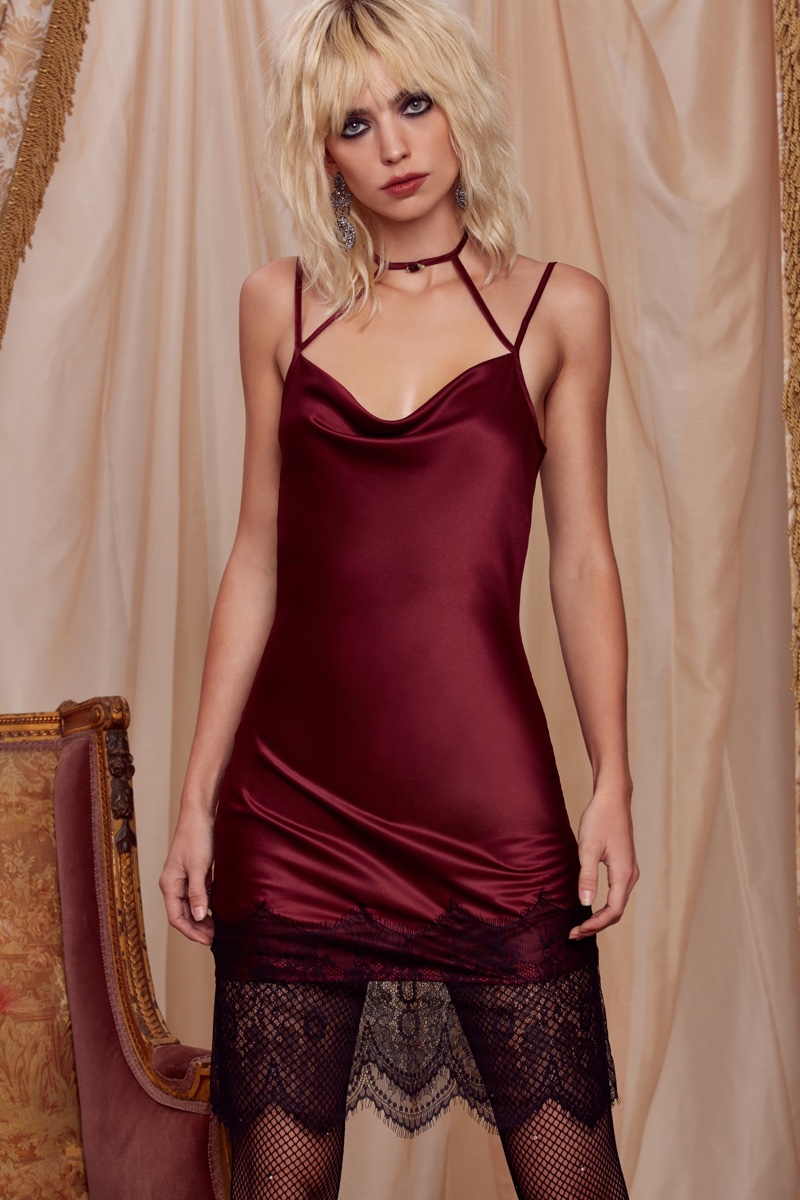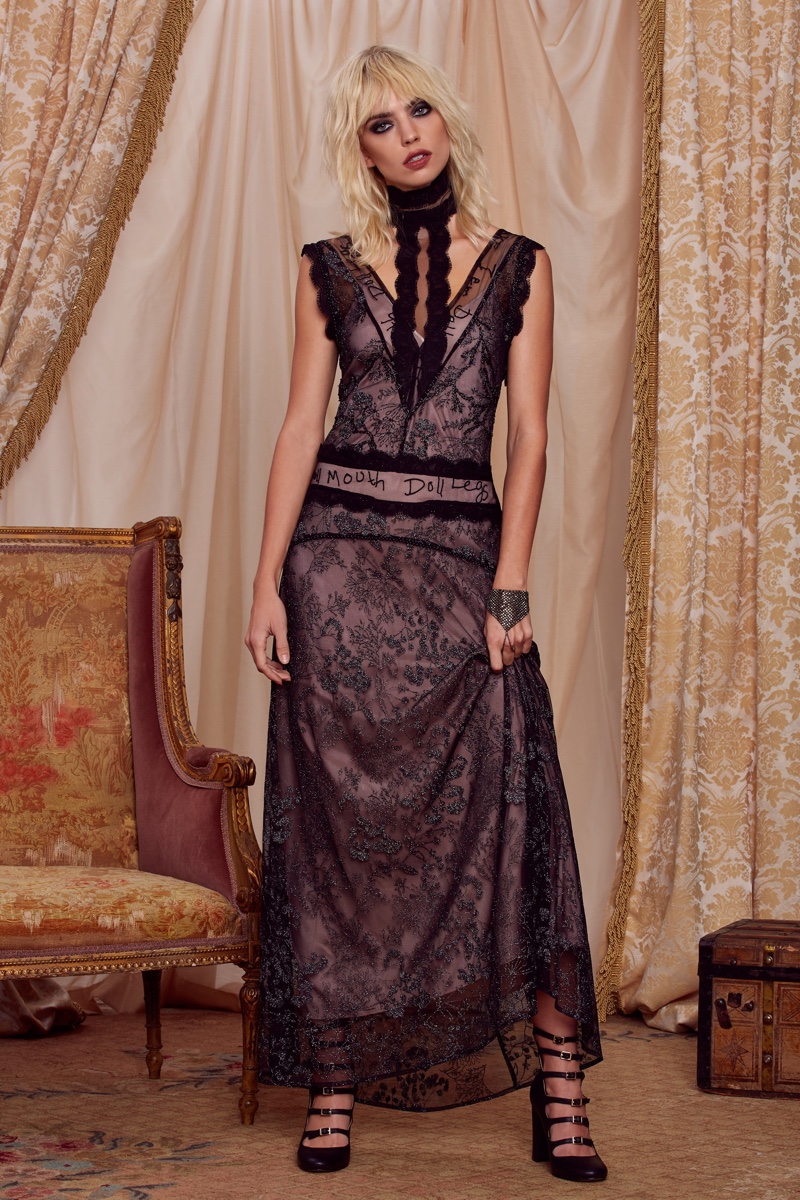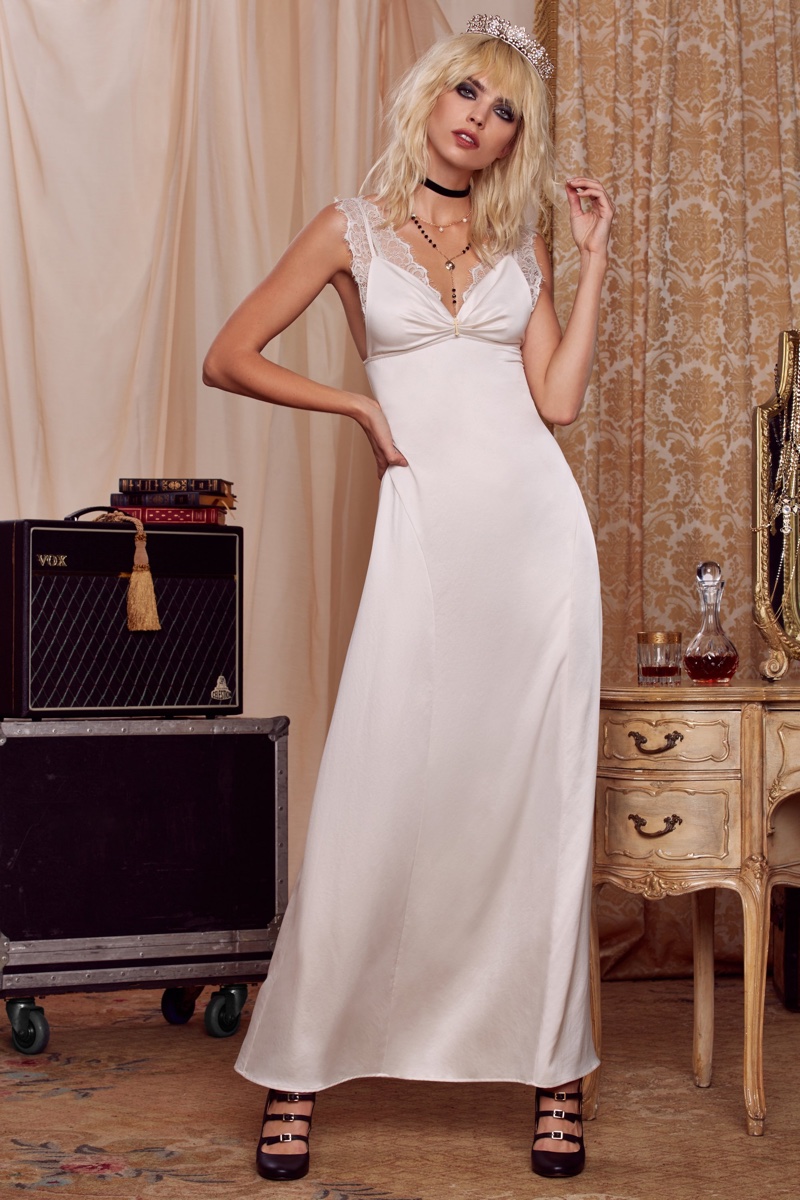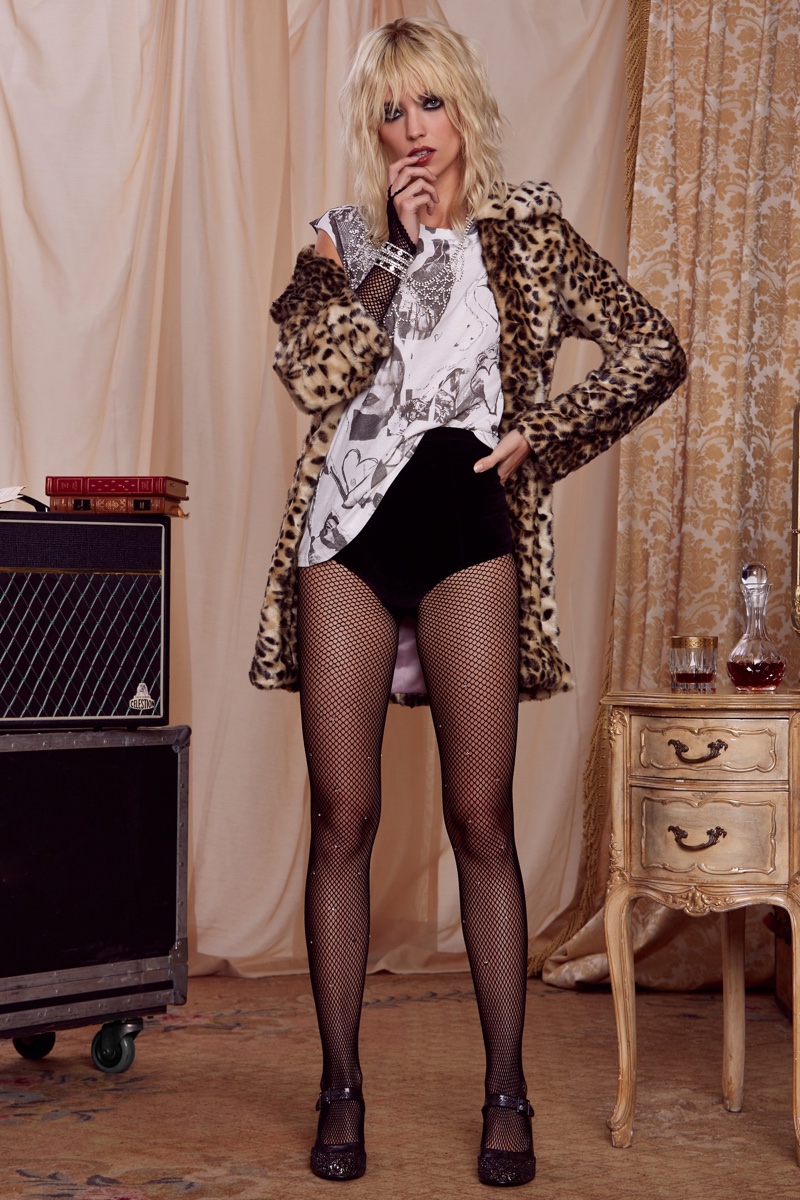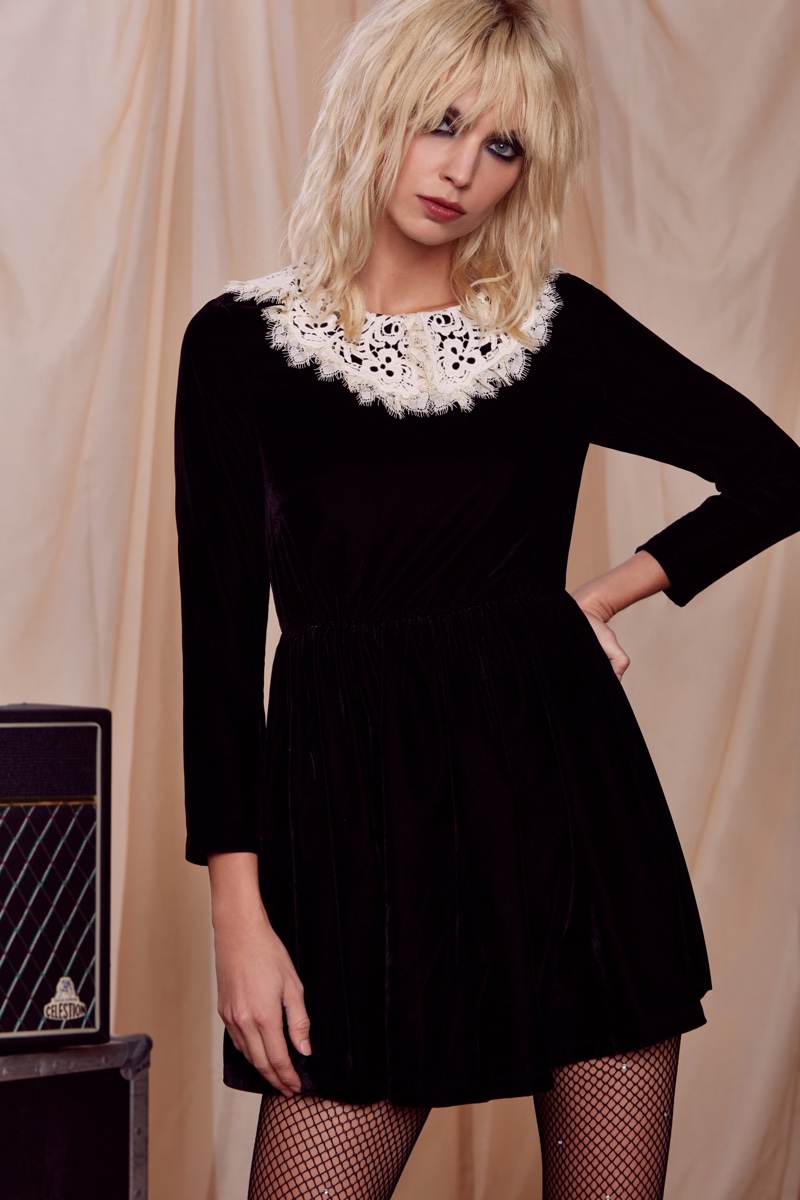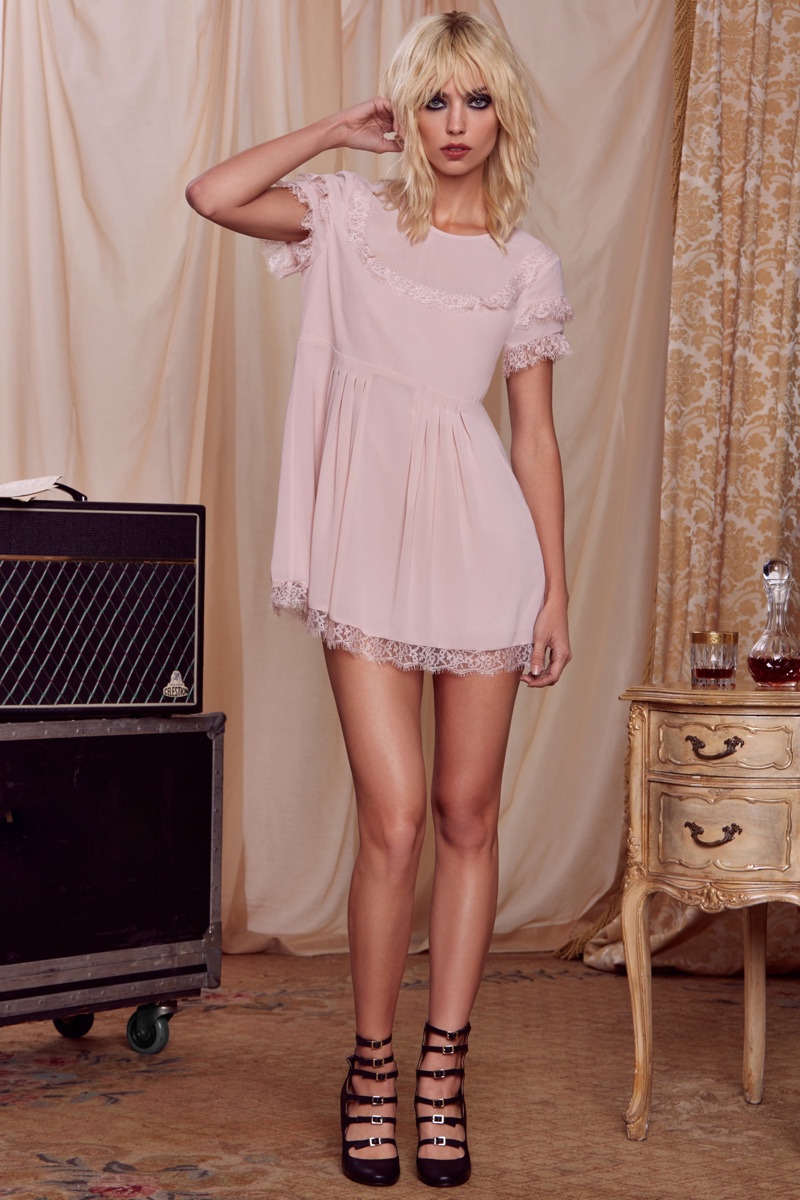 Enjoyed this update?