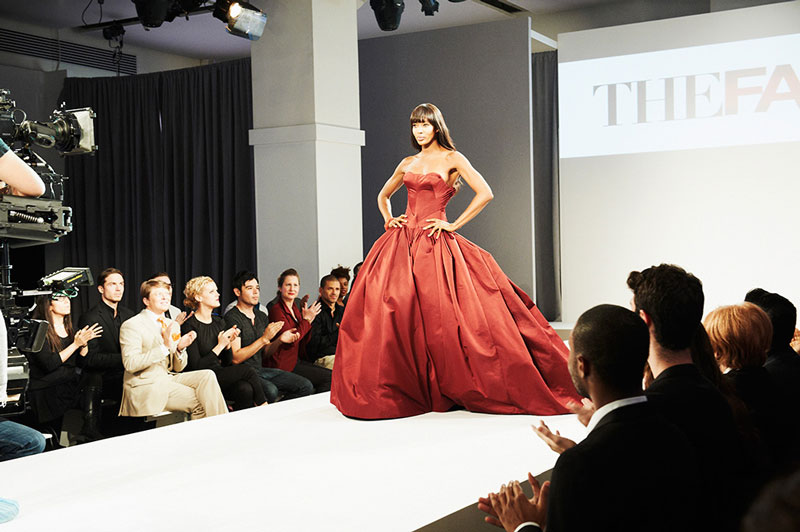 Image: Naomi Campbell on "The Face" first season
Open Call – Oxygen's reality competition series "The Face" is gearing up for season 2 and is returning to New York City on July 21st in search of model talent. Led by supermodel Naomi Campbell, the casting event will take place at the Affinia Dumont Hotel in New York City on Sunday, July 21st. Women 5'7" and above are encouraged to apply. If you are not in New York, online submissions are open until July 22nd on TheFaceCasting.com.
Enjoyed this update?