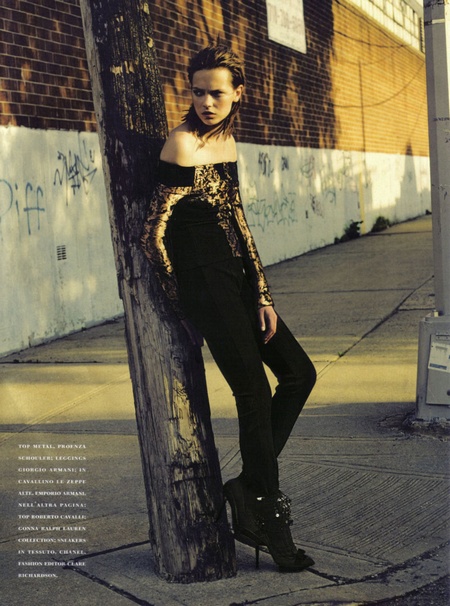 Photographer Beau Grealy seems to have the right idea when it comes to lazy summer afternoons–it's all about relaxation! And model Mina Cvetkovic seems to take his direction well as she roams through the streets, seemingly without a care in the world, for "About a Girl", from Flair Italy.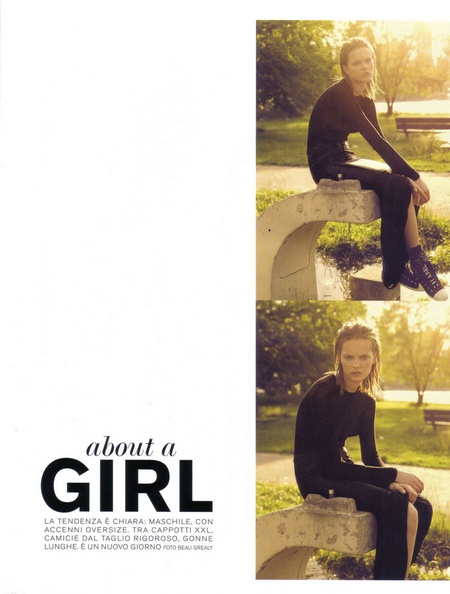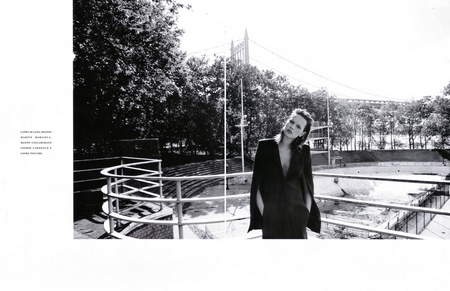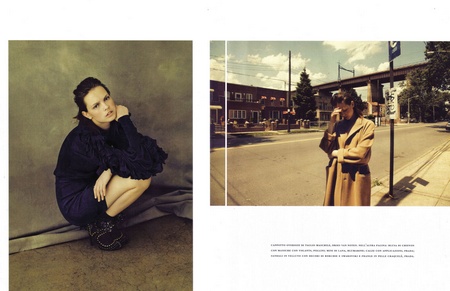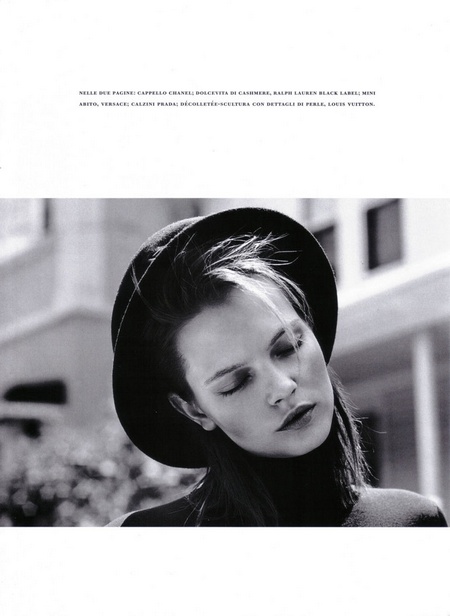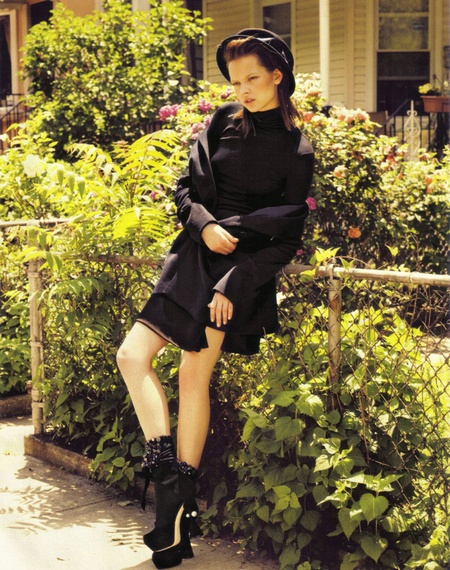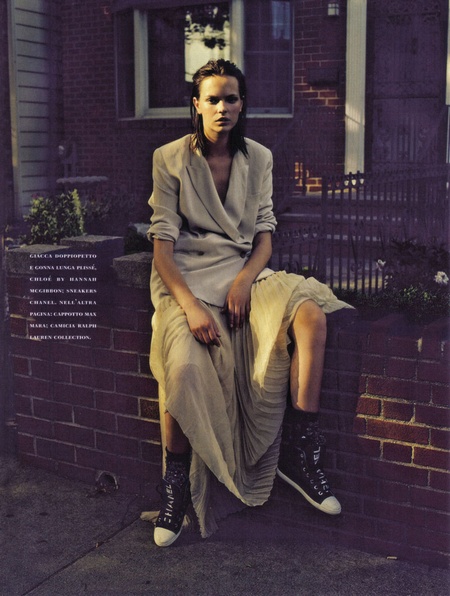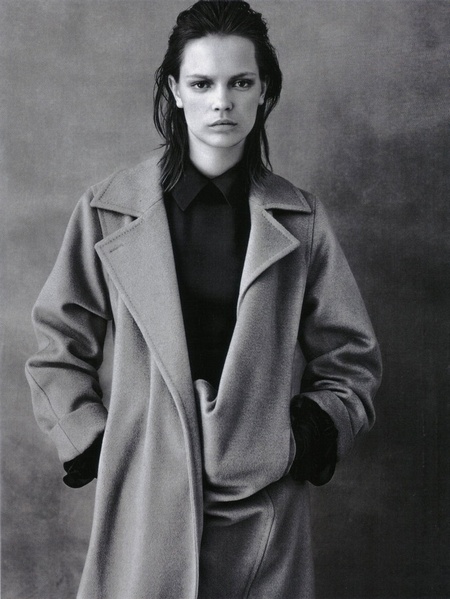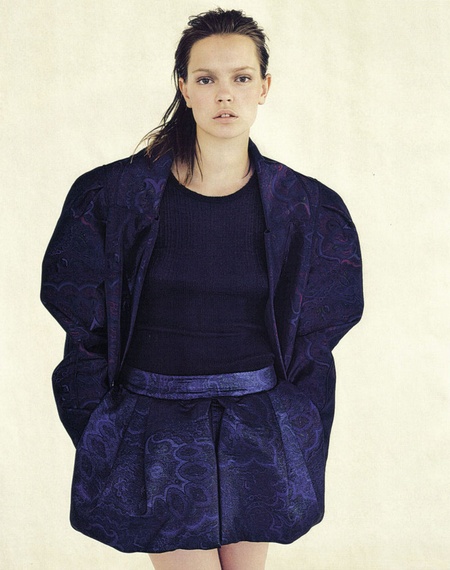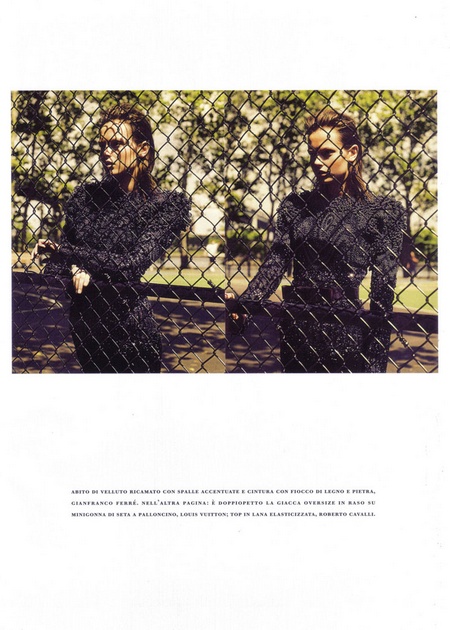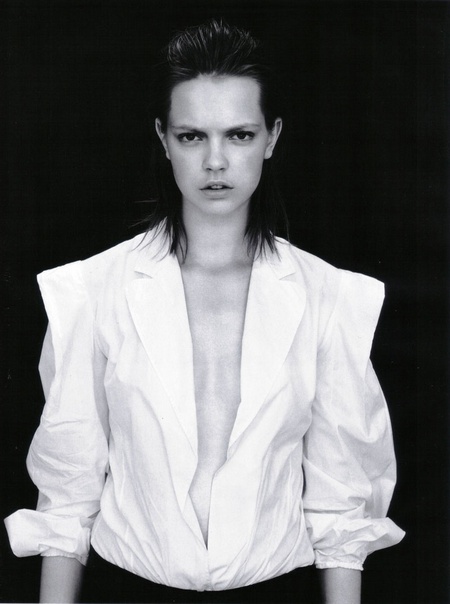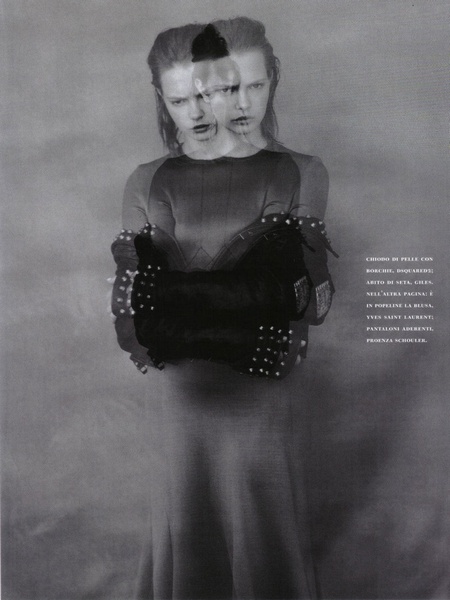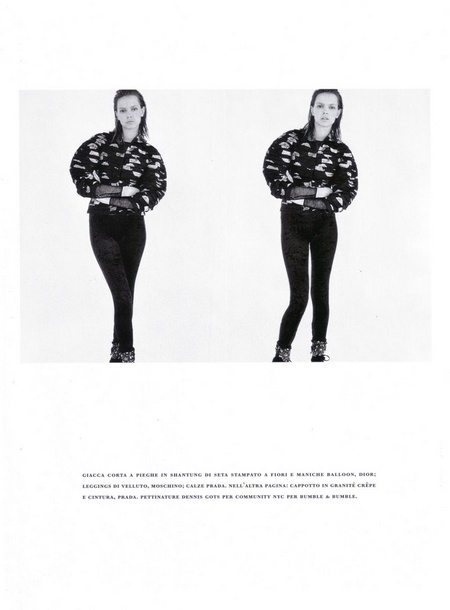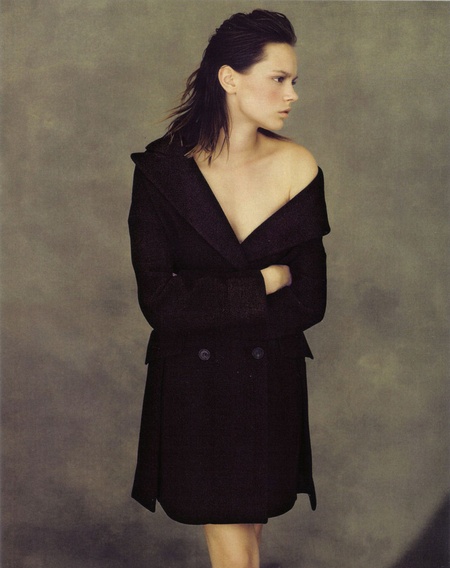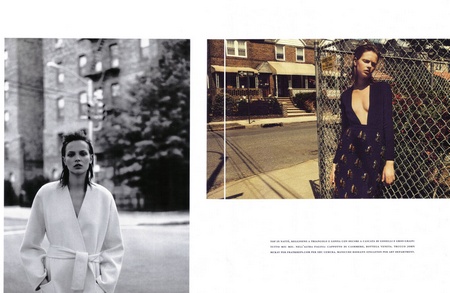 source | Diciassette @ bwg
Enjoyed this update?