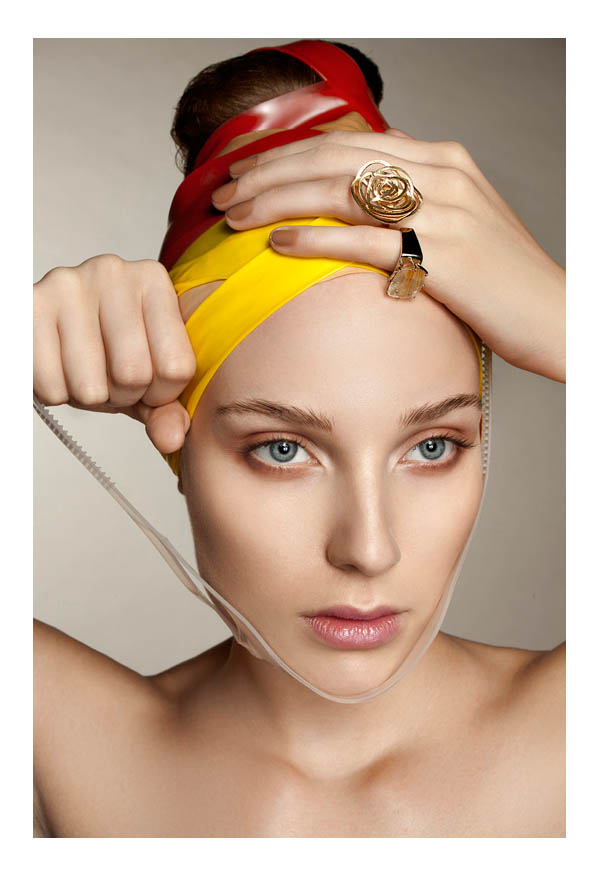 Beauty is not skin deep for Michelle Du Xuan's latest work for Tush Winter. Shooting a surgery ready Masha Voronina styled by Anne-Karin, Du Xuan creates a story of complex beauty with the aide of makeup artist Min. K and hair stylist Franck Nemoz.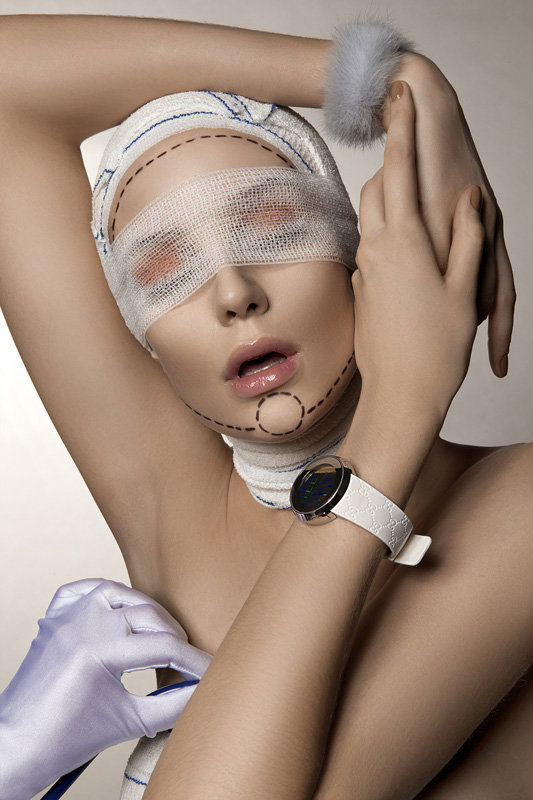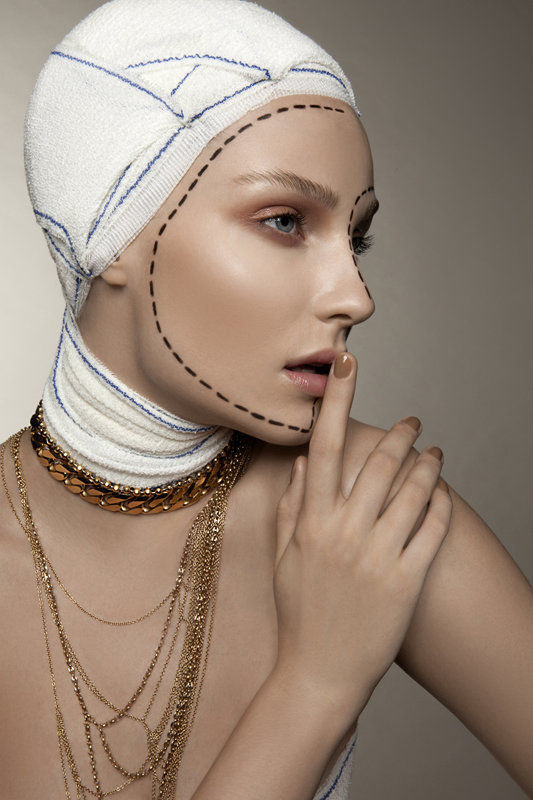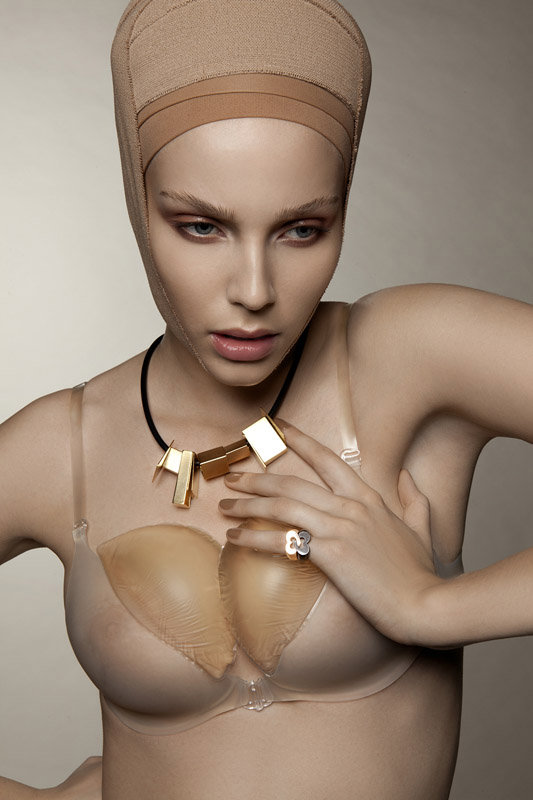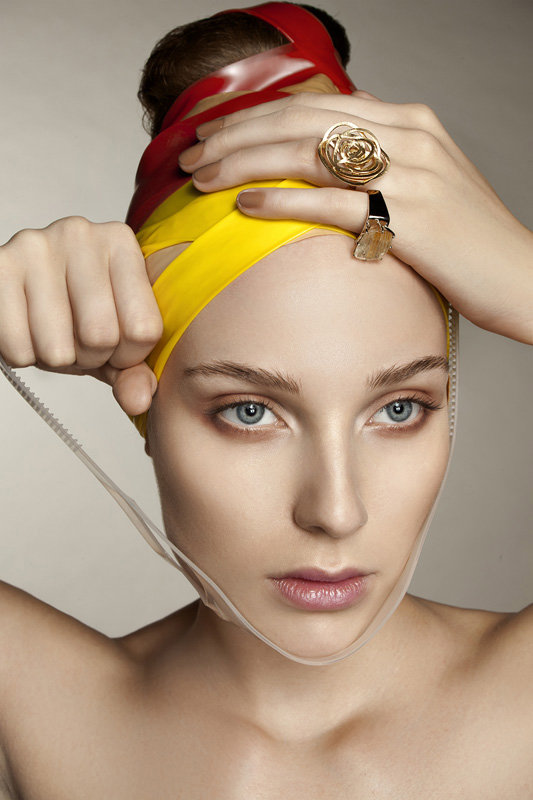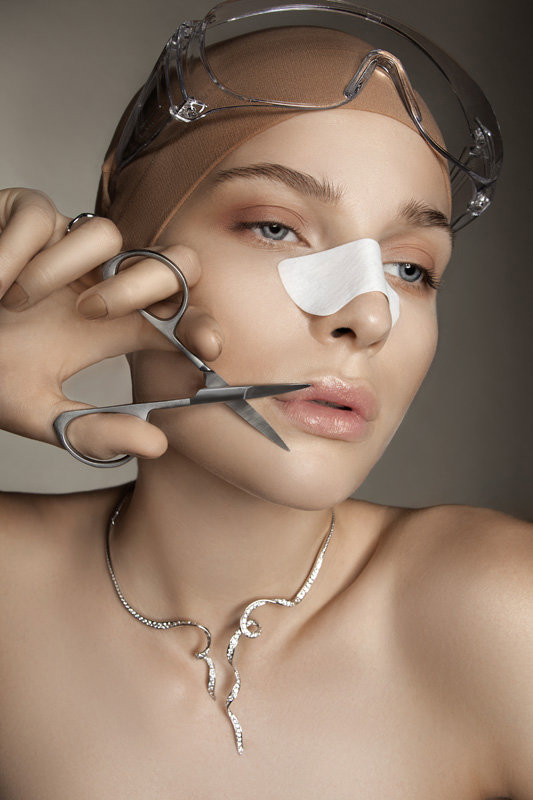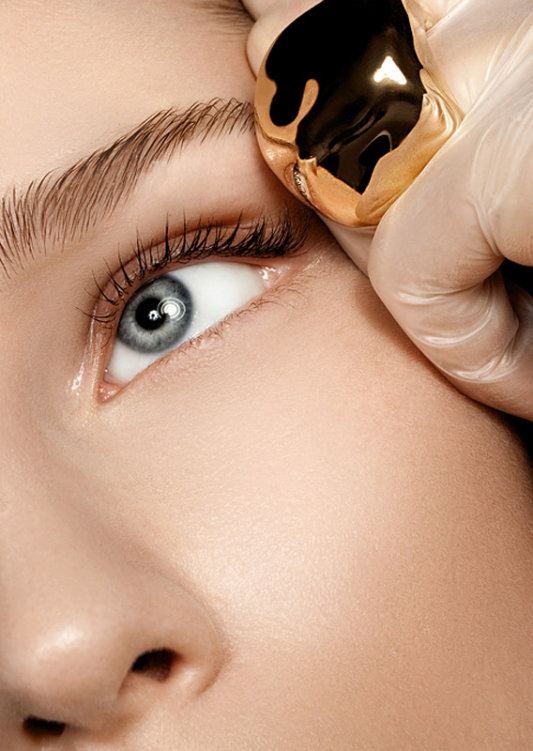 Additional Credits:
Assistant Stylist – Natt Sultanova
Photo Assistant – J. M Chassiers
Post-processing – Ruud Van Doorn
Enjoyed this update?