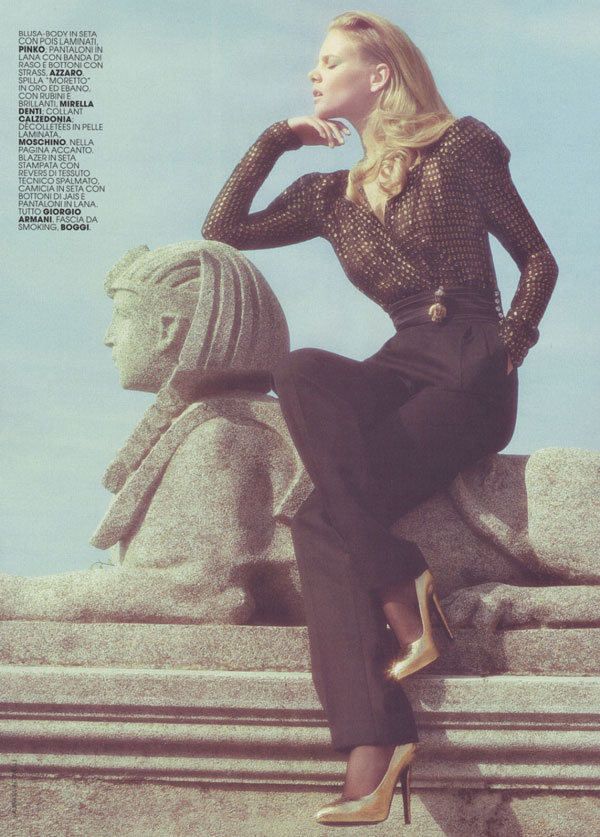 Photographed by Laura Sciacovelli and styled by Ivana Spernicelli, Marloes Horst soaks up a day of luxury and sight-seeing in this month's Marie Claire Italy. With a smooth combination of elegance and romance, Sciacovell's "Venezia la Dolce Vita" will make just about anybody wish they could enjoy the picturesque setting as well.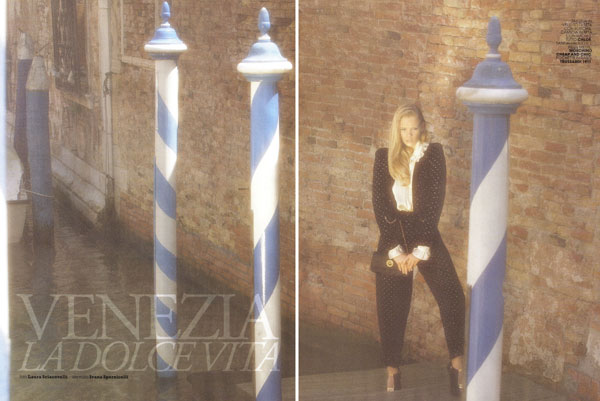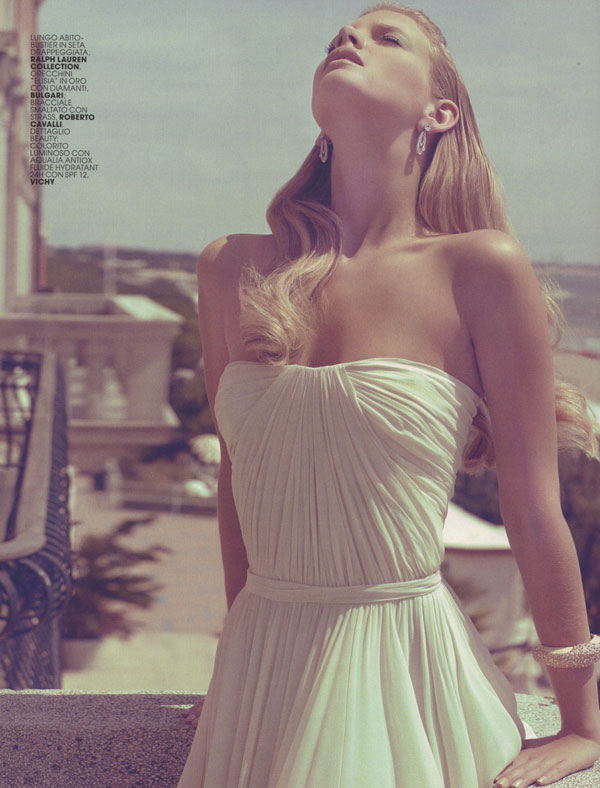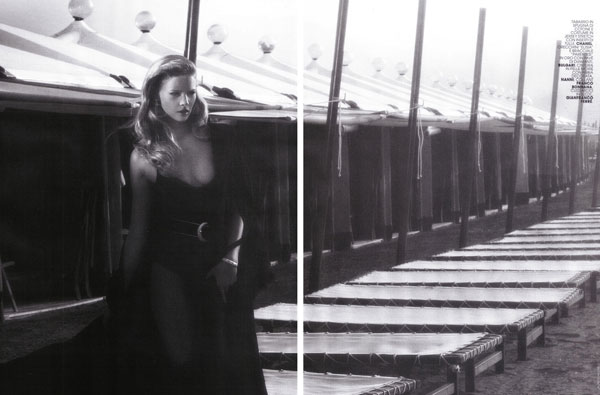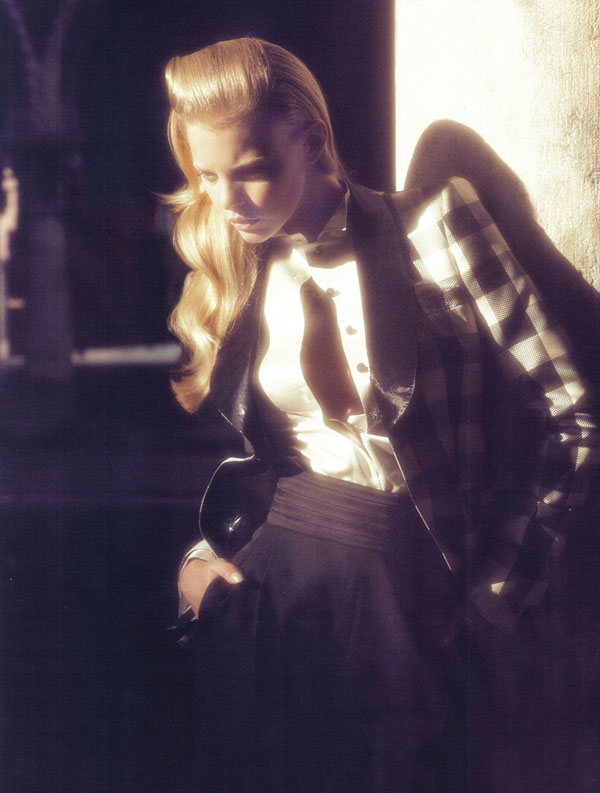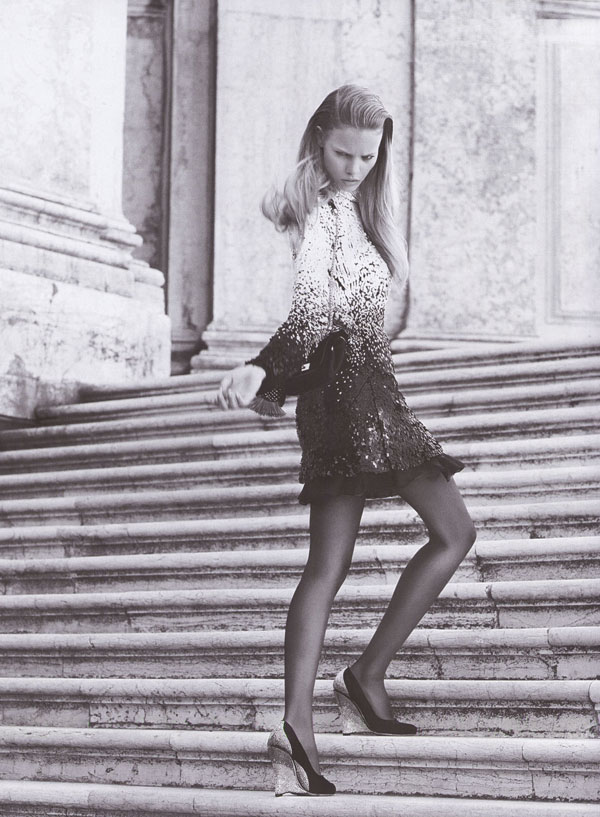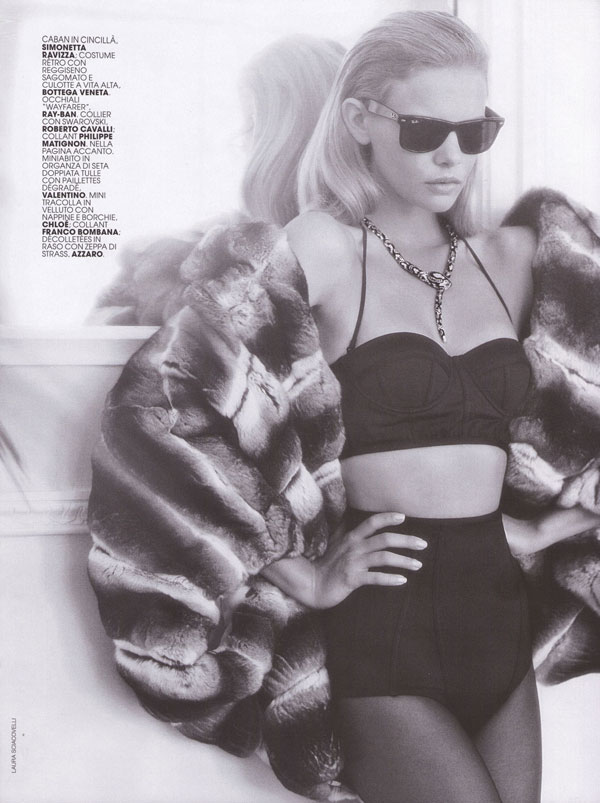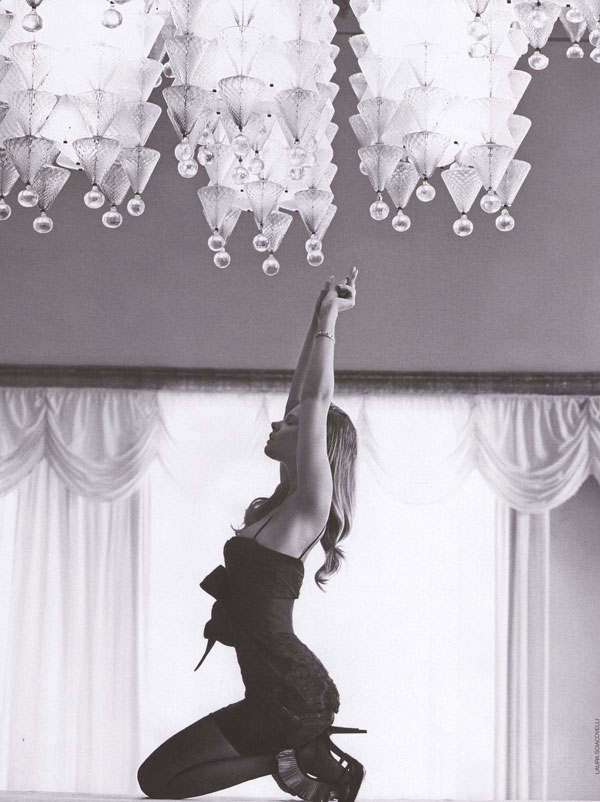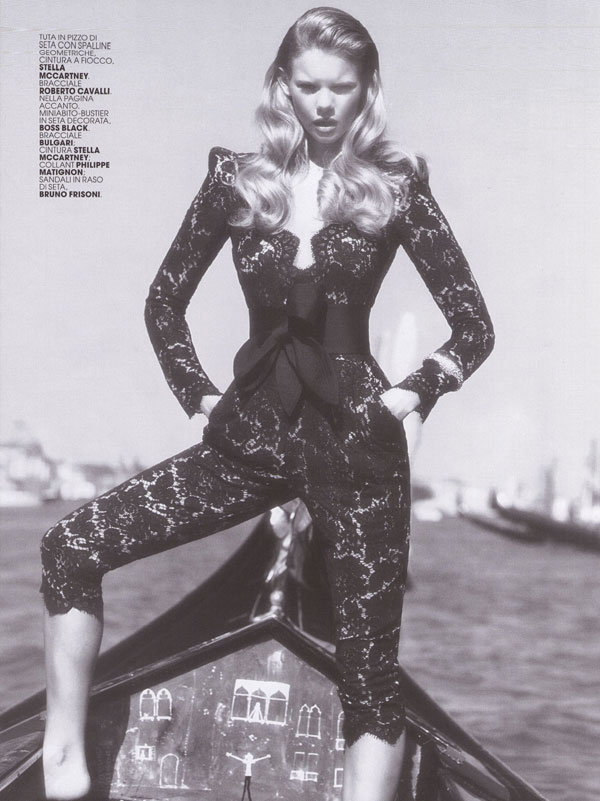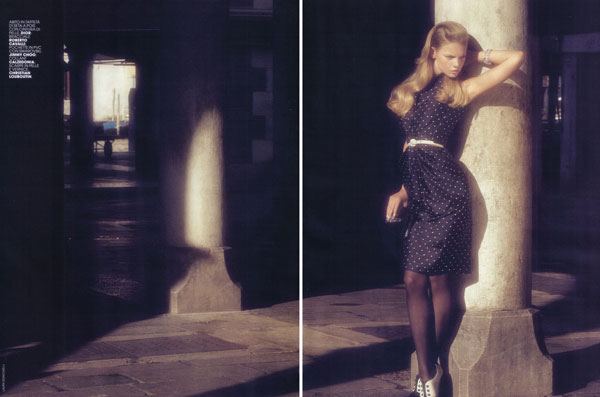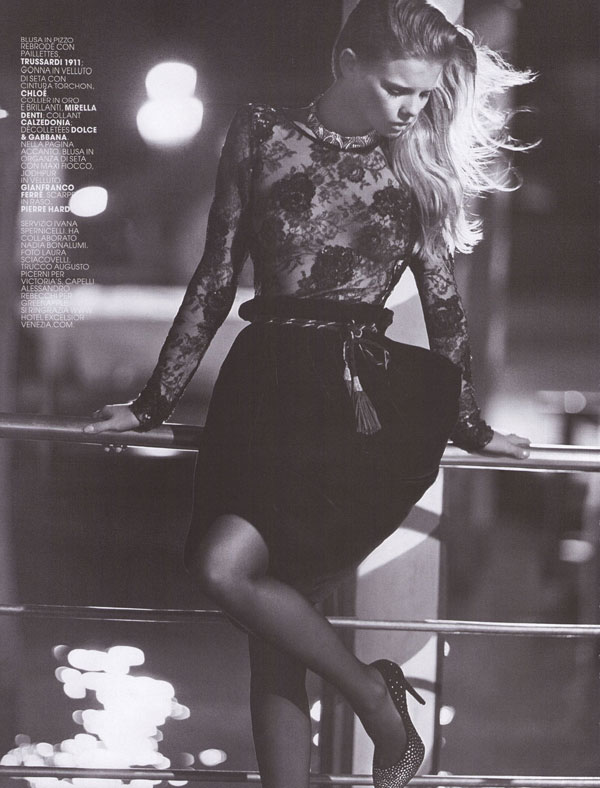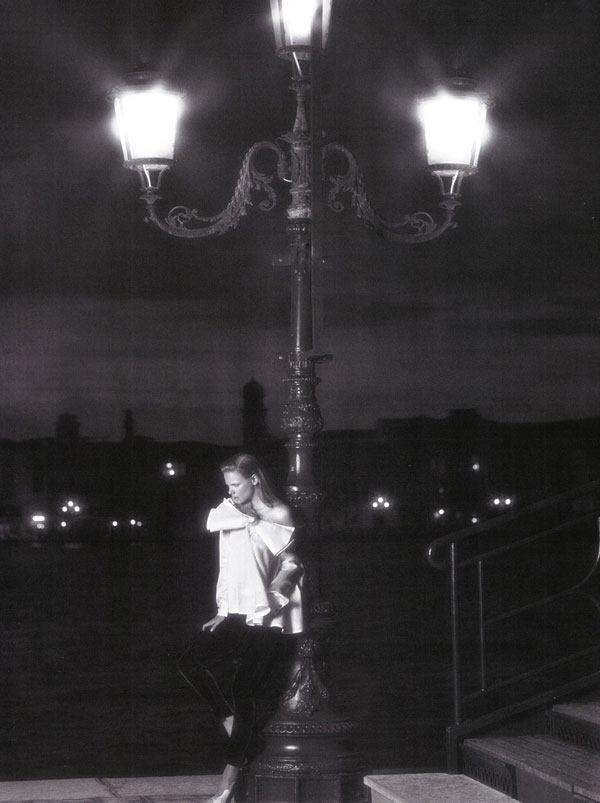 Source | Diciassette (17) @ tfs
Enjoyed this update?