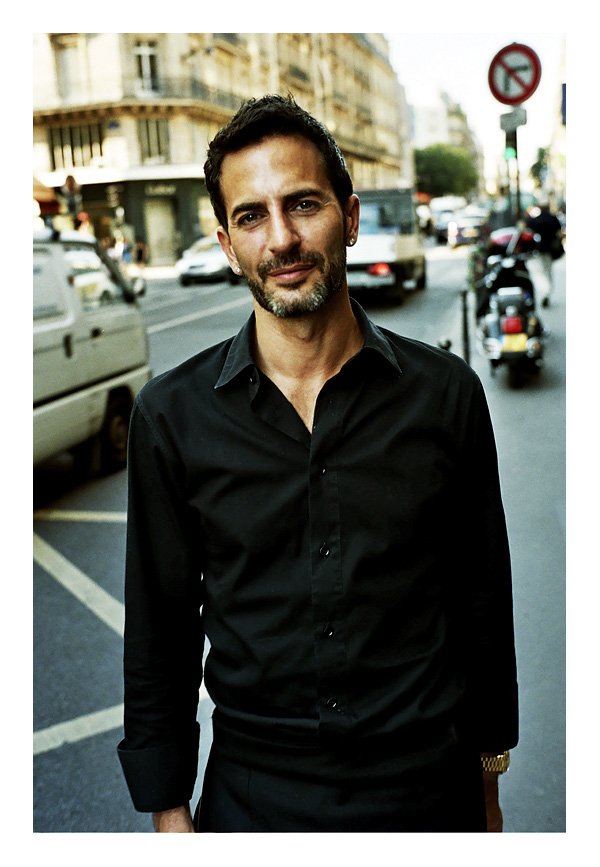 Image: Marc Jacobs Portrait by Weston Wells
Jacobs Leaves Vuitton – With rumors swirling around for the past few months, LVMH has now confirmed that Marc Jacobs has presented his last collection with Louis Vuitton for the spring 2014 season. WWD reports that the American designer is leaving to focus on taking his brand public on the stock market. The new creative director has yet to be named, but former Balenciaga designer Nicolas Ghesquière has been one name speculated as Jacobs' successor.
Enjoyed this update?