4 London Fashion Week Spring 2014 Trends That Inspire
Feminine Florals

Florals in soft pastel shades hit many runways during London Fashion Week. Spring is all about softness and light. The Burberry Prorsum woman wears a floral trench with a collection themed, "English Rose".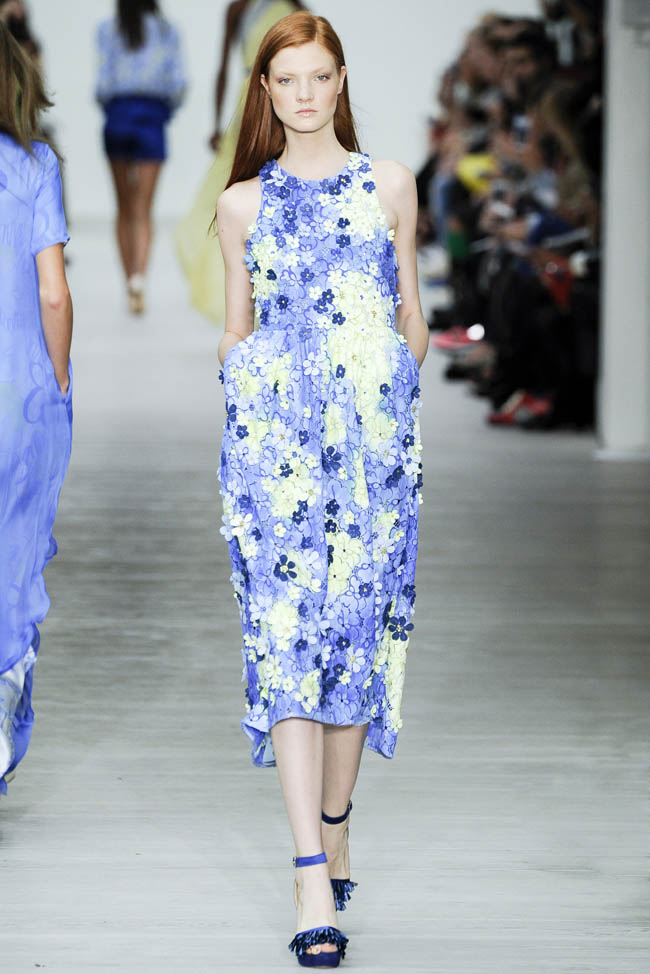 Feminine Florals – Designer Matthew Williamson is well-known for his colorful prints and spring 2014 was no exception. The new season embraces daisies in colorful shades.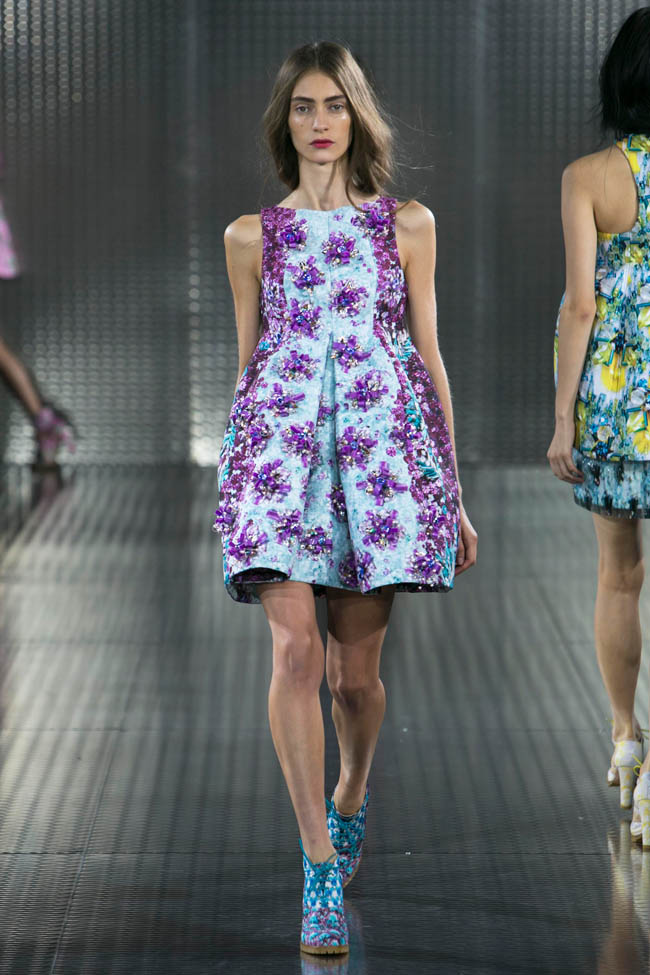 Feminine Florals – Mary Katrantzou's spring outing found its inspiration in shoes ranging from men's brogues to evening slippers. 18th century footwear influenced the colorful florals found in her new collection.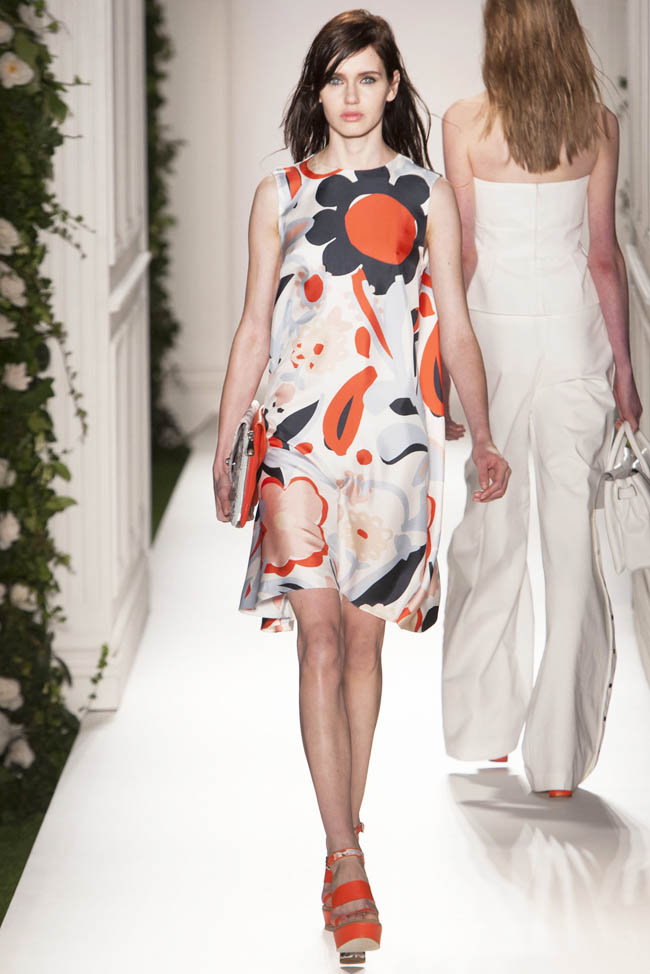 Feminine Florals – Emma Hill presented her last collection for Mulberry during London Fashion Week. Oversized floral patterns were spotlighted during the spring preview.