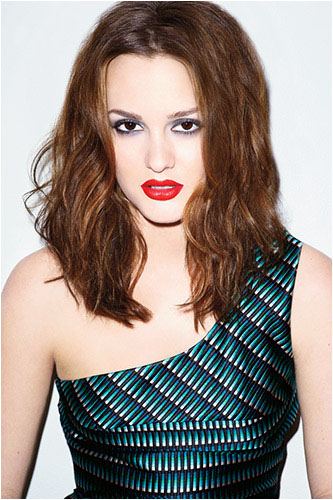 Actress and idol to young fashionistas everywhere, Leighton Meester, appears in The New York Times magazine. She is photographed by Terry Richardson who also shot her provocative Rolling Stone cover. The magazine will be on newsstands this Sunday, but for now here's a preview.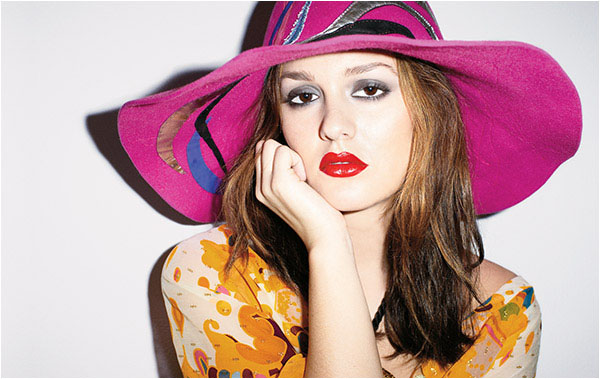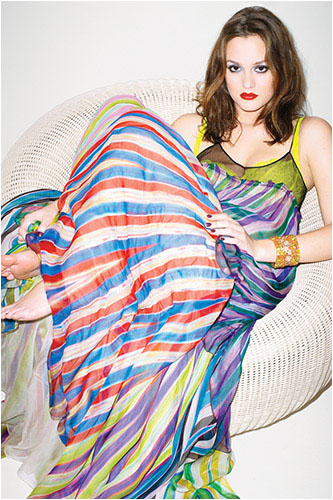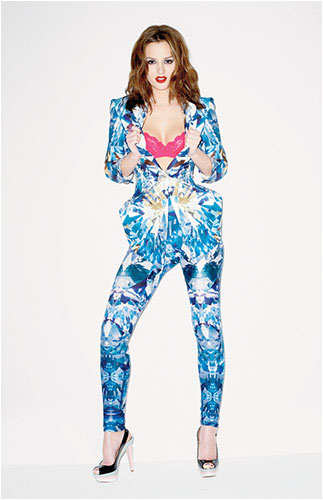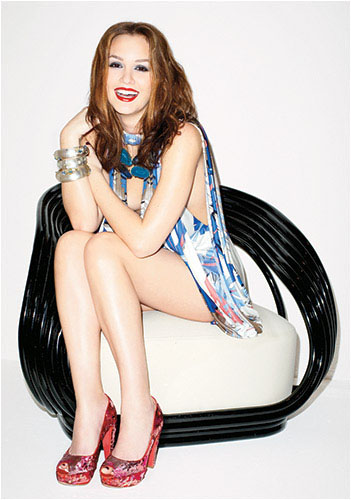 Magazine: The New York Times
Editorial: The Girl with Kaleidoscope Pants
Photographer: Terry Richardson
source | NY Times
Enjoyed this update?