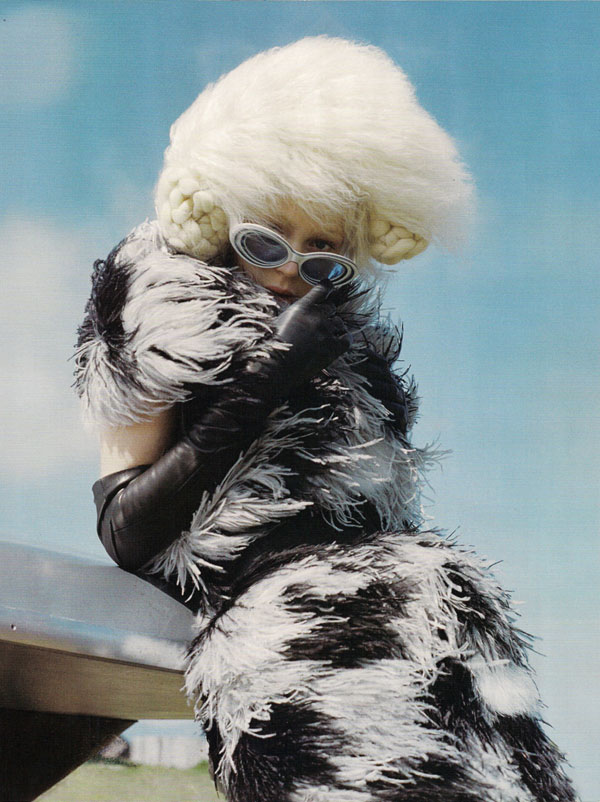 In true form to his whimsical and imaginative style, photographer Tim Walker delivers an out of this world story for the October editon of Vogue UK–literally. "The Lady Who Fell to Earth" features a space ship traveling Kinga Rajzak in the British country side. Styled by Kate Phelan in looks from Alexander McQueen, Balenciaga and Chanel, Vogue makes space travel appear stylish.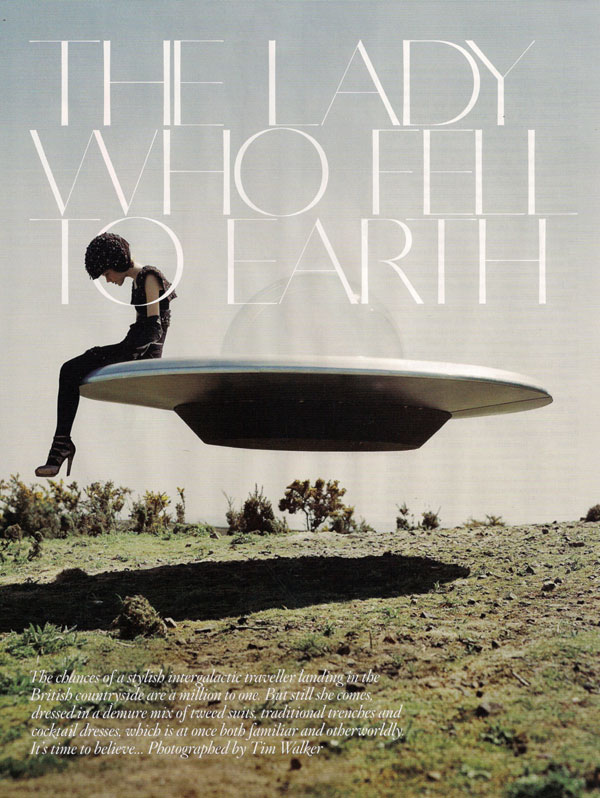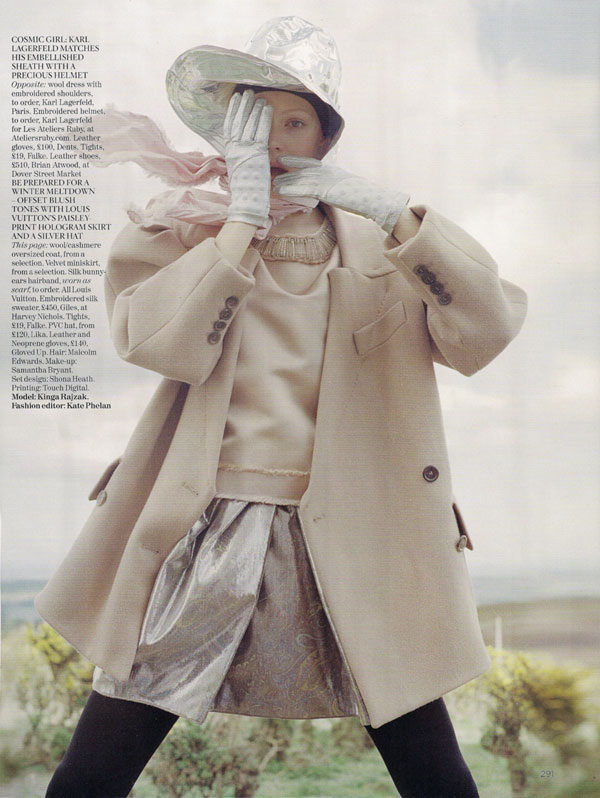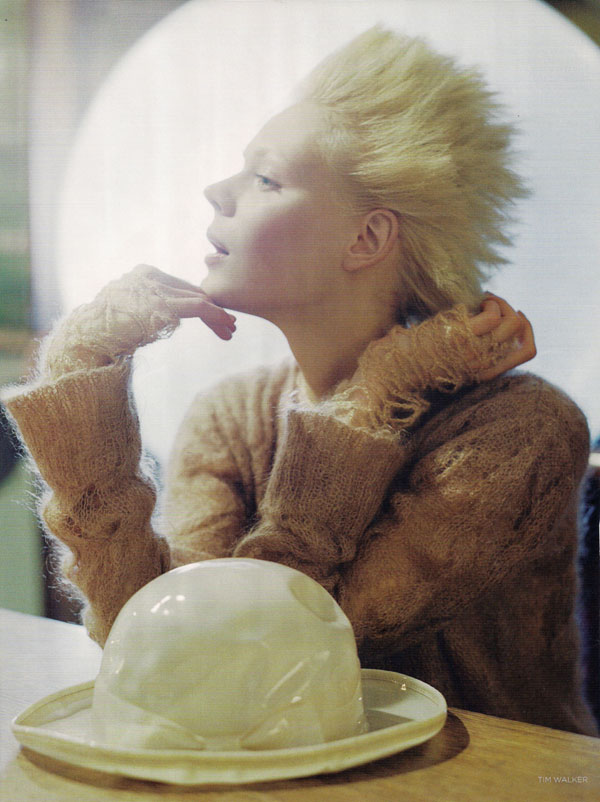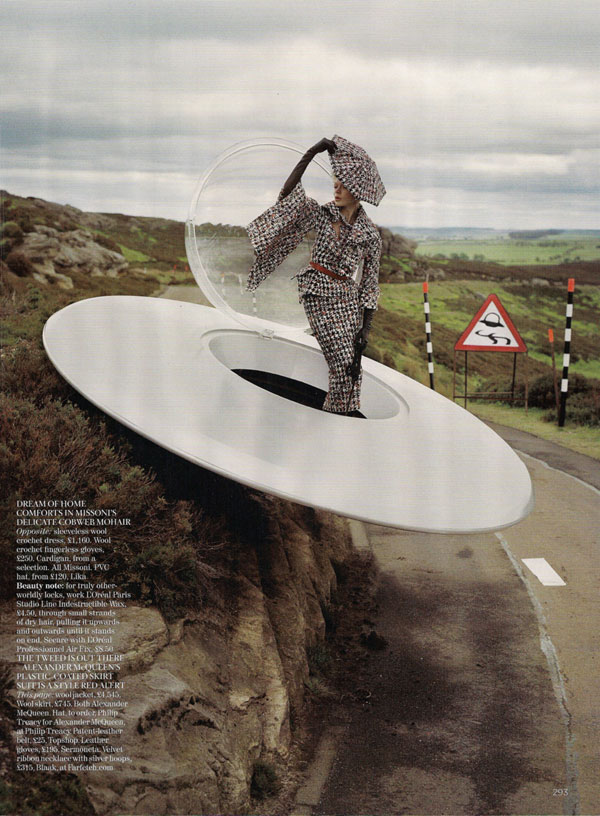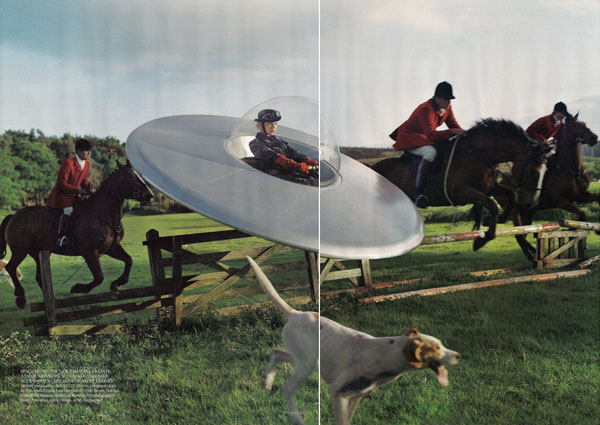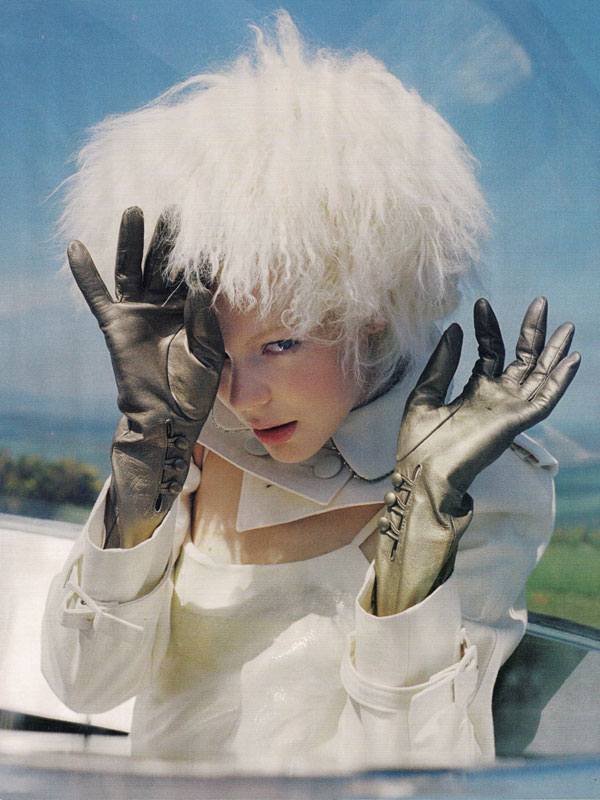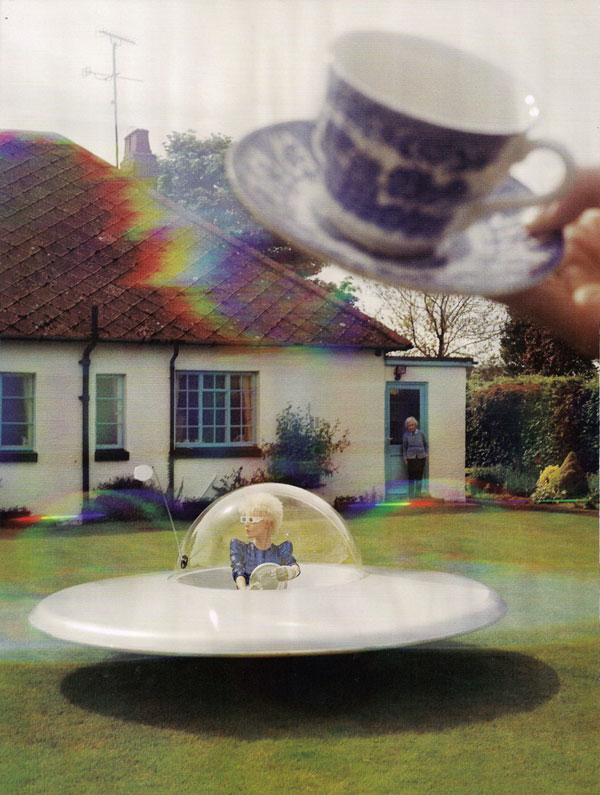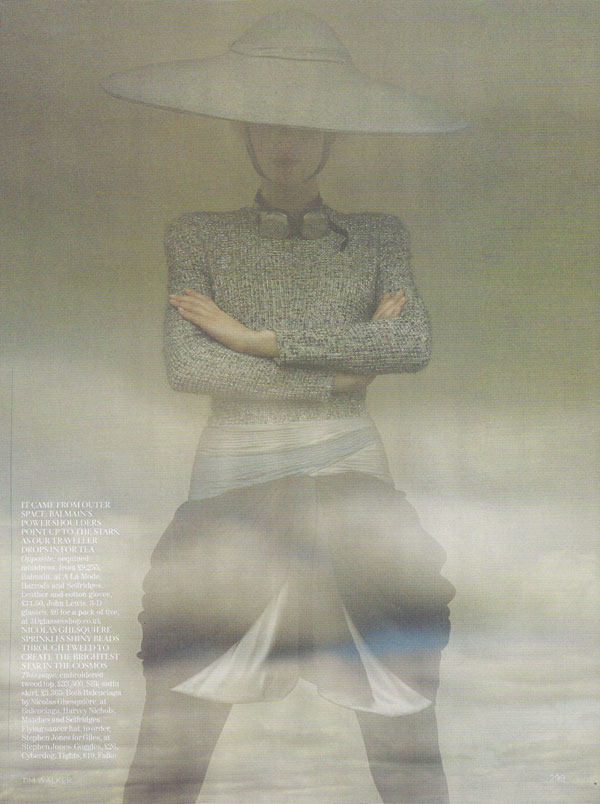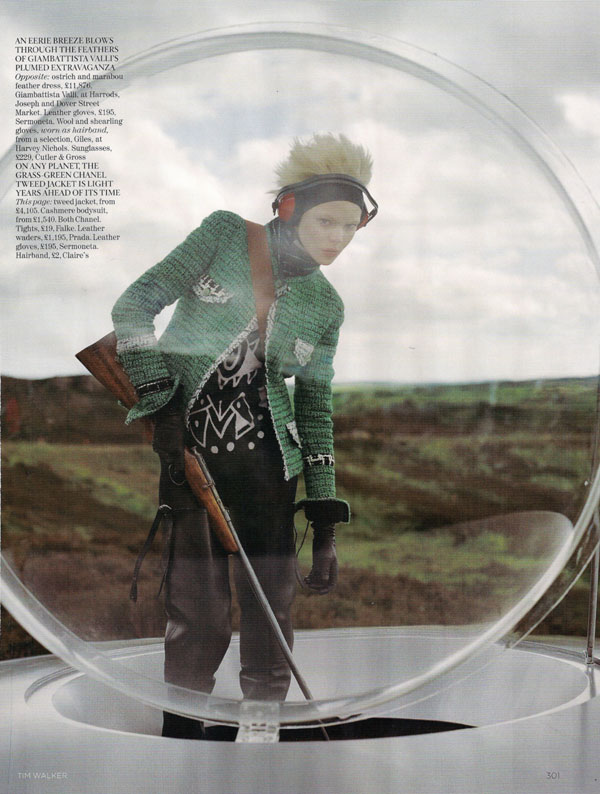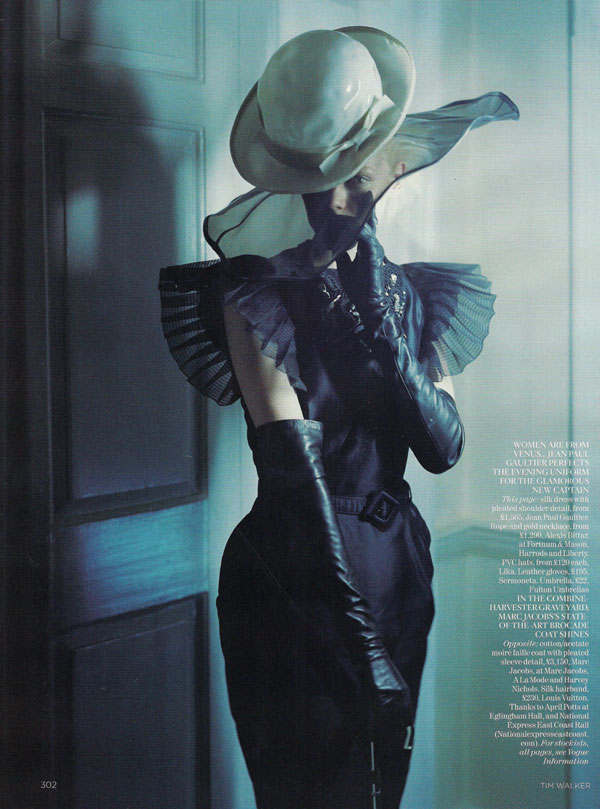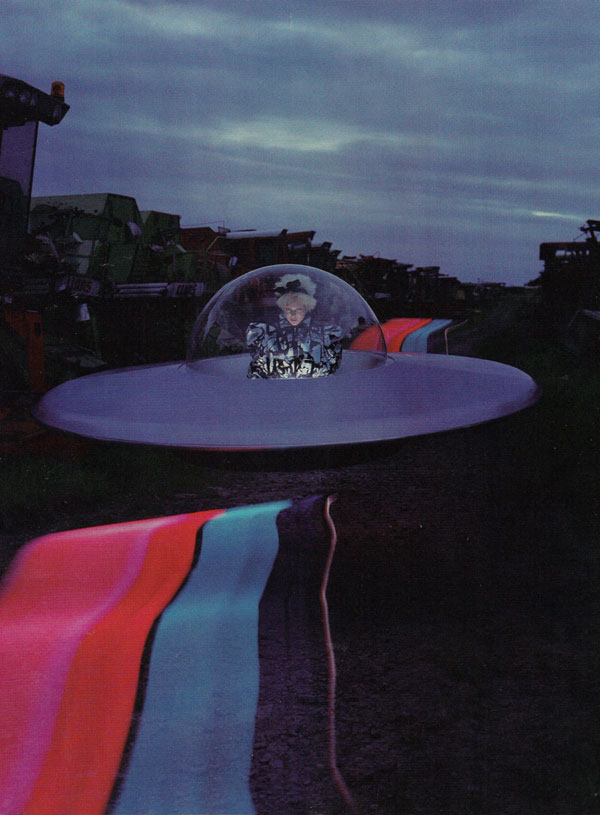 source | fearless123 @ tfs
Enjoyed this update?