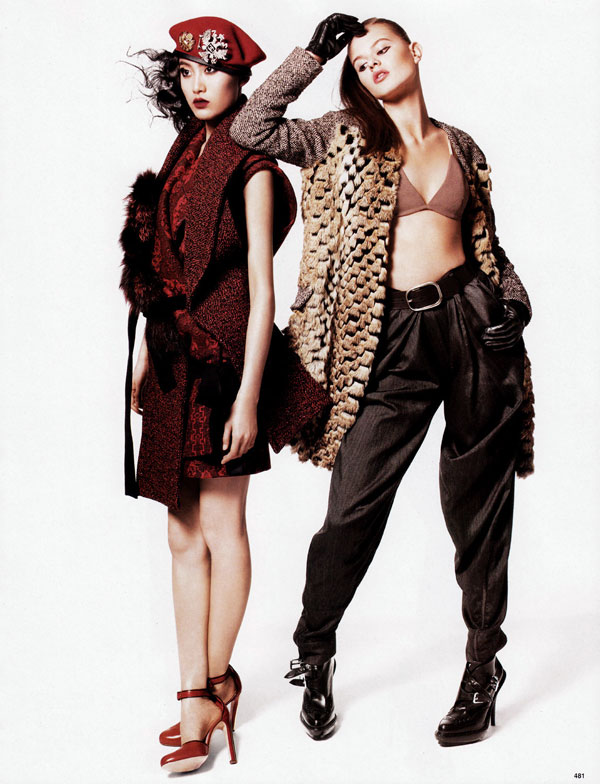 Stylist Julia von Boehm has a major penchant for fur in the latest Vogue China. Starring Madisyn Ritland, Shu Pei Qin and Bara Holotova, "The New Fur" has an eclectic mix of textures and silhouettes. Behind the lens is photographer Jason Kibbler of Dazed & Confused fame.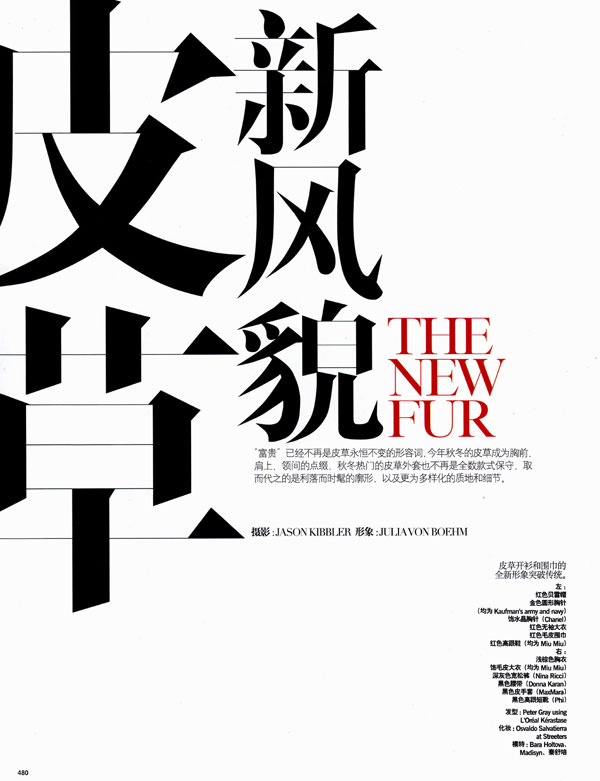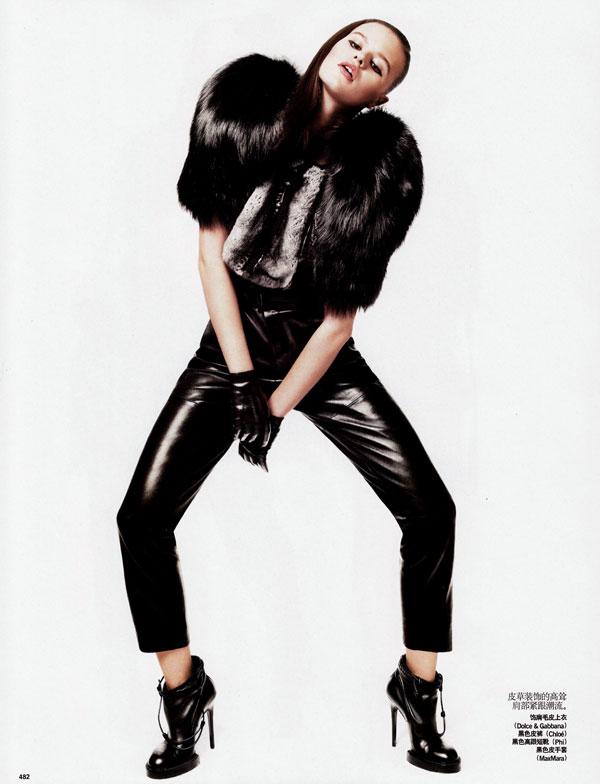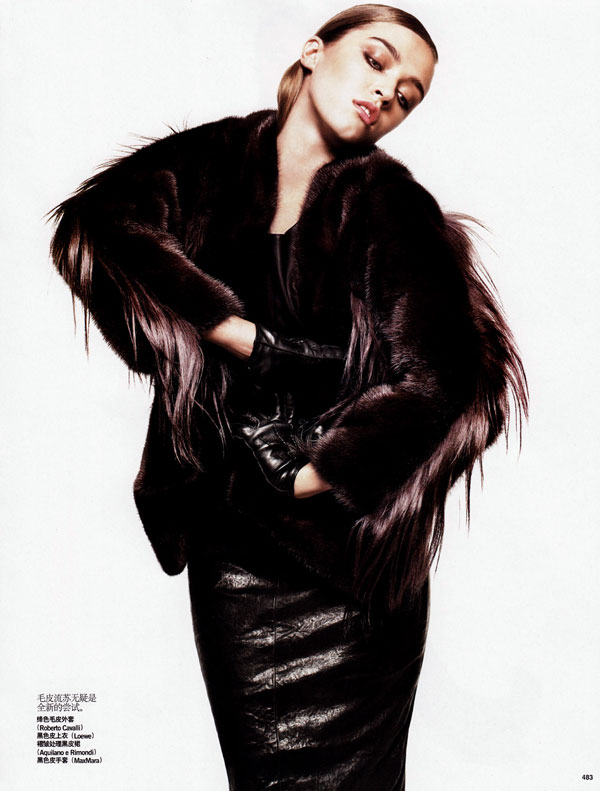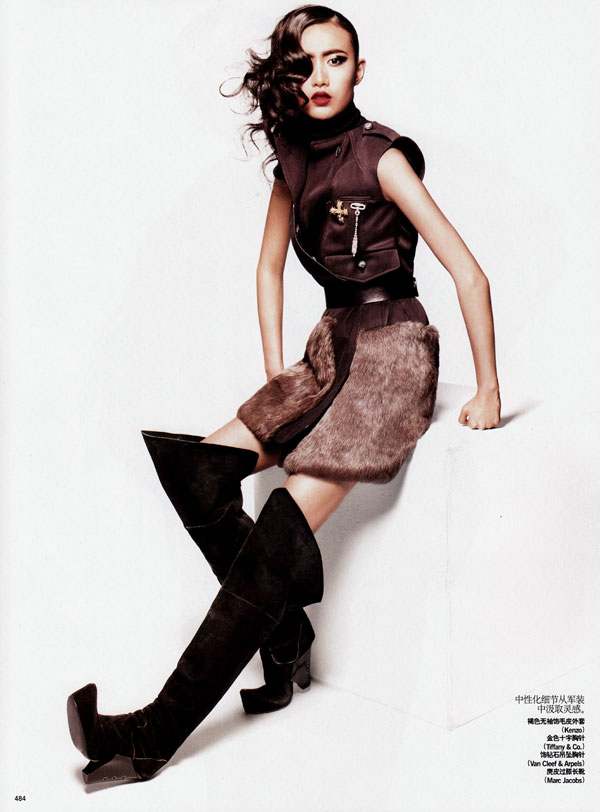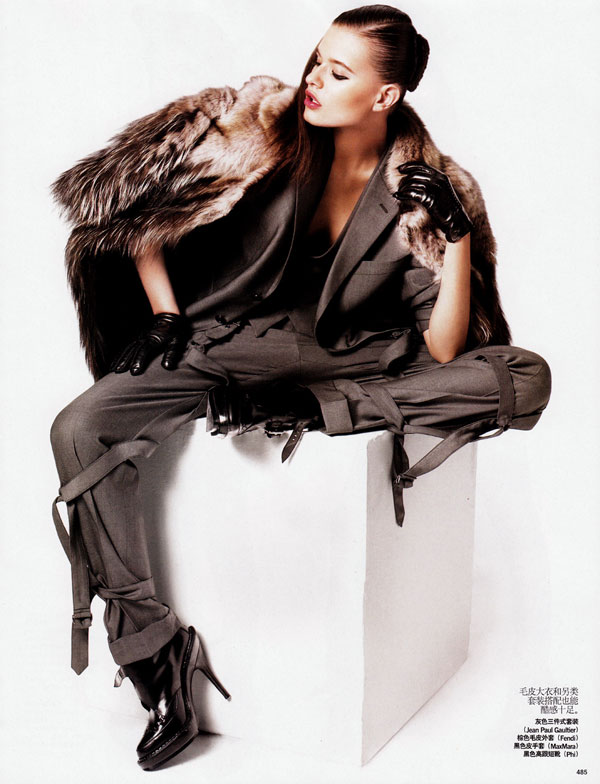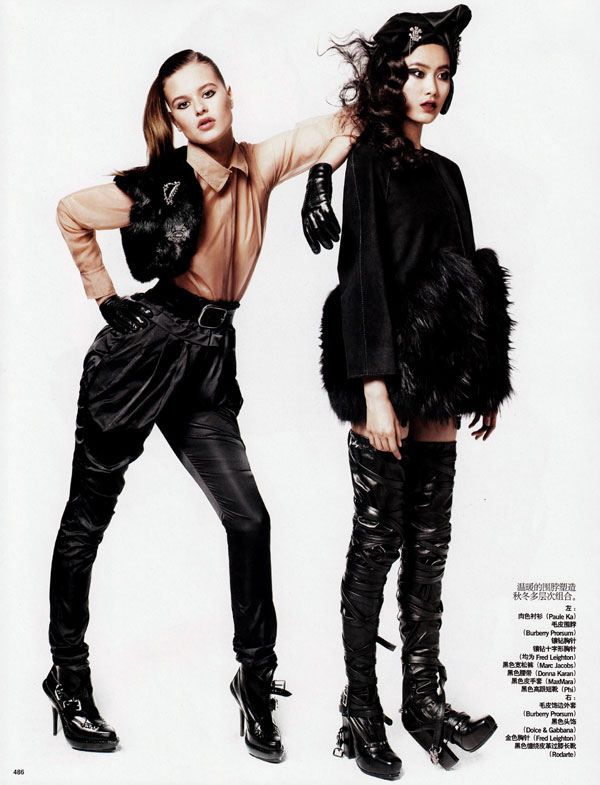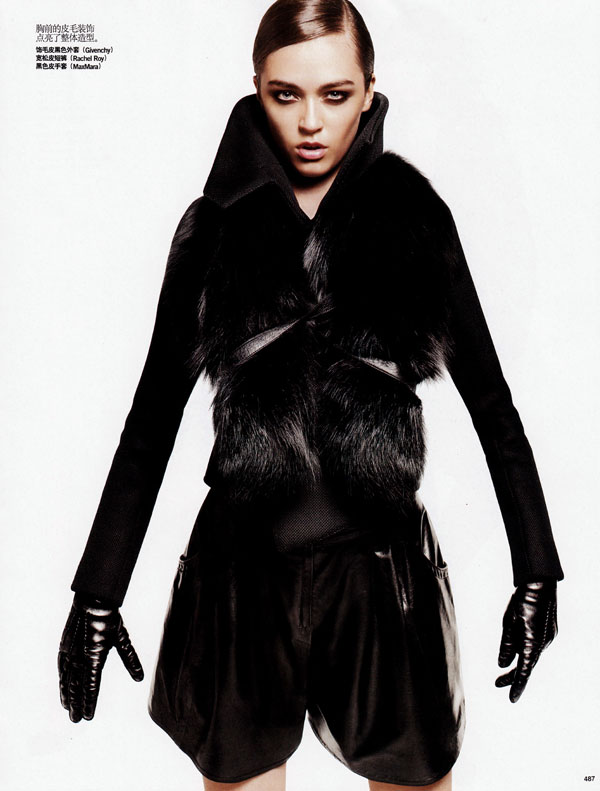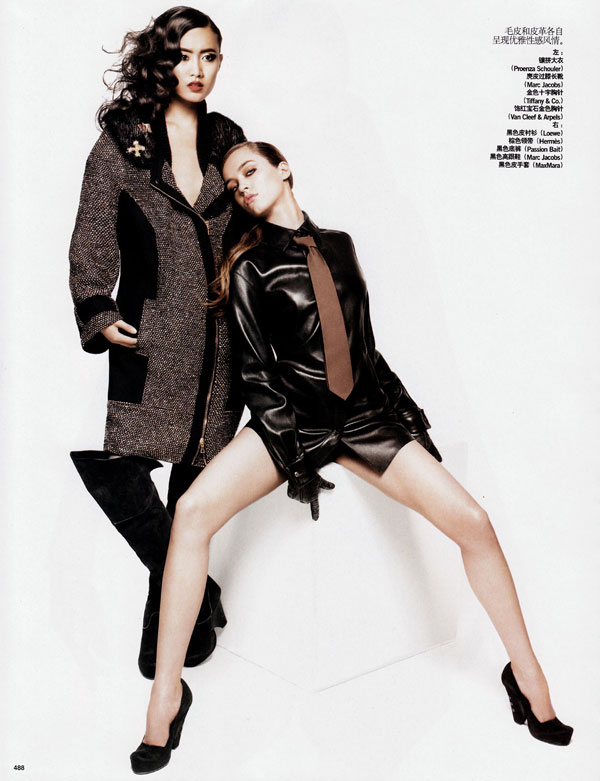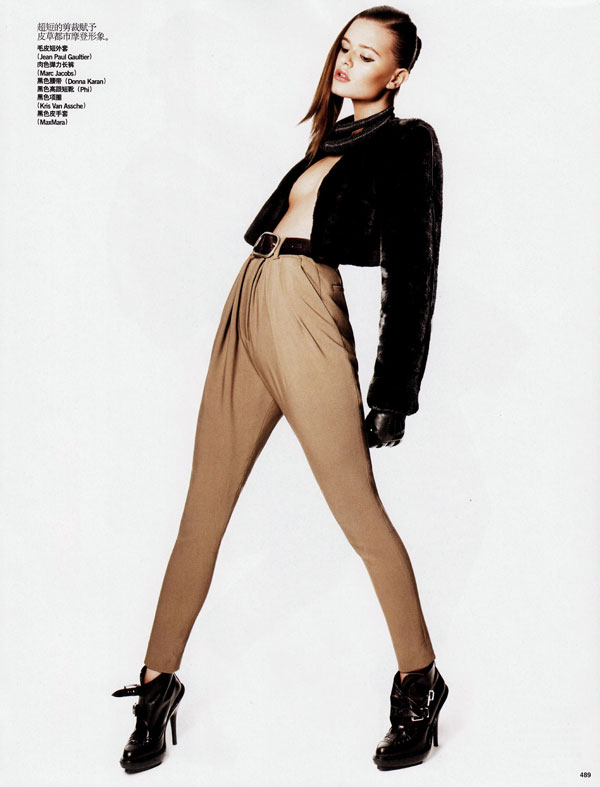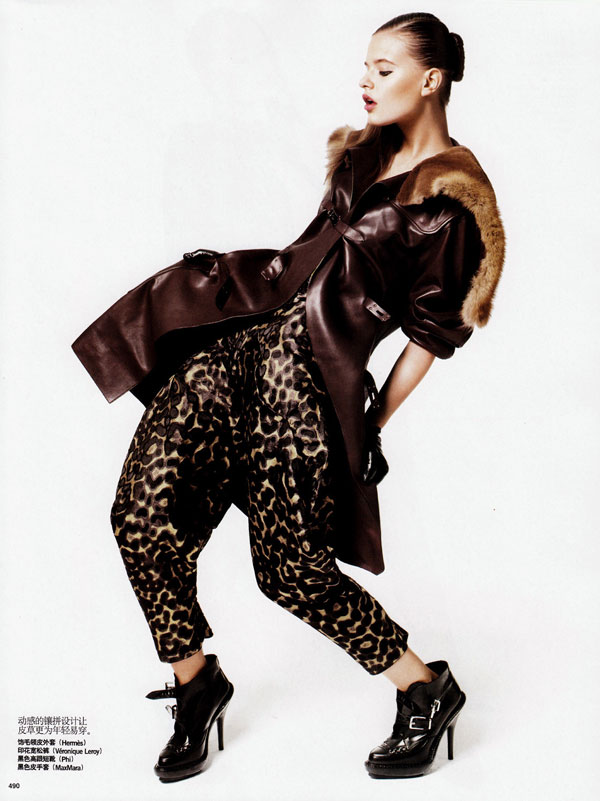 source | kazaf @ tfs
Enjoyed this update?