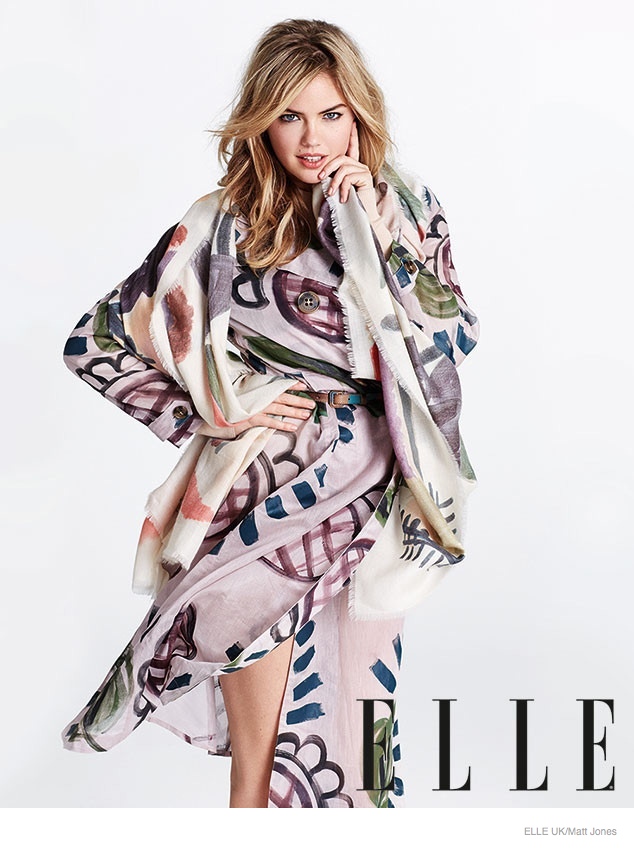 One would think that as one of the top models in the world, that Kate Upton would never feel the pressure to lose weight. But the American model revealed in an interview with ELLE UK (which she also covers) that in the past she received pressure from her agents to slim down. She tells ELLE, "Agents have put me under pressure to lose weight in the past. I would go on set and clients loved me. And then I would go into an agency and feel like crap about myself. They would say: 'Just lose five more [pounds]!' But I couldn't give a crap," she said. "I still don't."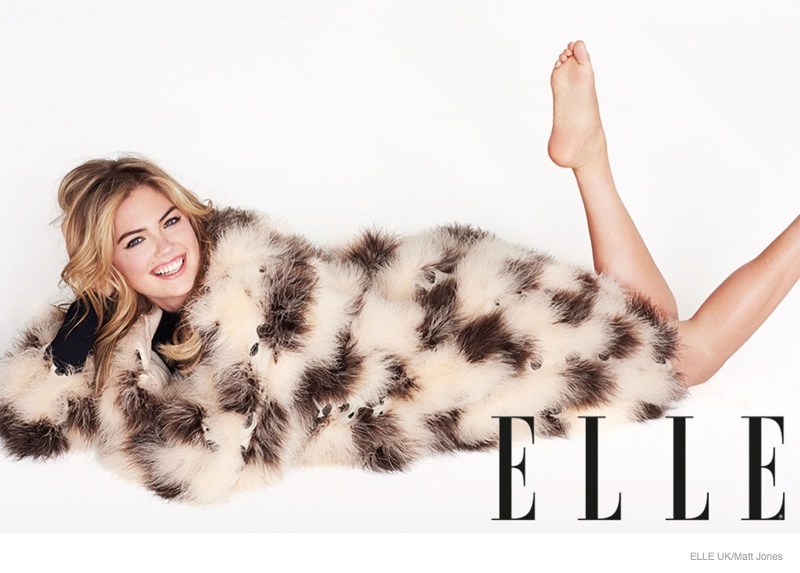 However, that does not mean that she is always super confident in her looks. About her insecurities, she says, "It's not like I look in the mirror and think, 'I'm killing it. My eyes are killing it.' No, a lot of times I'm puffy and bloated. I like myself in general, but there are days when you just don't," she says.
More Kate Upton News:
12 GIFs Explaining Why People Love Kate Upton
Enjoyed this update?