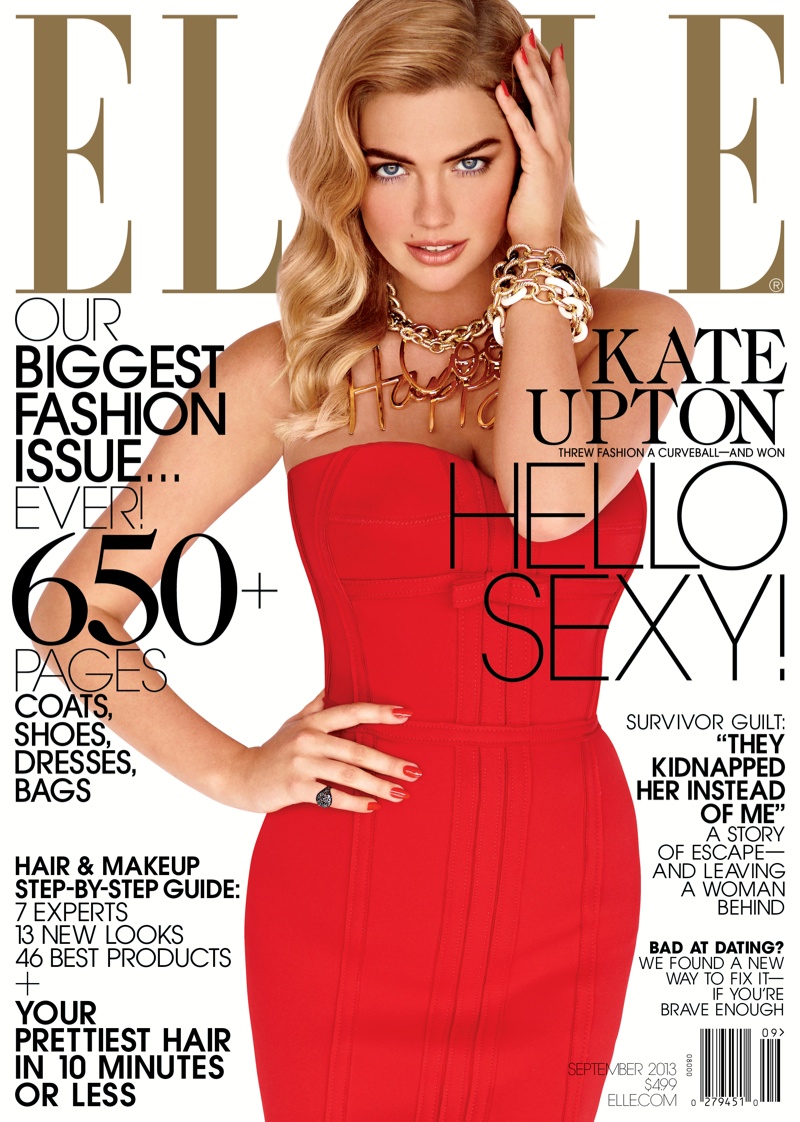 The Upton Factor – Kate Upton sizzles on the September cover of Elle US, wearing a red dress from Lanvin's fall 2013 collection. Inside the magazine, the American model poses for Carter Smith in bombshell looks from the likes of Gucci, Dolce & Gabbana and Louis Vuitton styled by Joe Zee. Kate also talks to Elle about being stereotyped as a dumb blonde saying, "People deal with models like they are children. They think they can pull one over on you. It's actually funny. I'm always like, I'm about to pull something on you, and you're so focused on thinking I'm dumb you're not even going to know." Check out for the new issue of Elle on August 20th in the US.
See the video and more quotes on Elle.com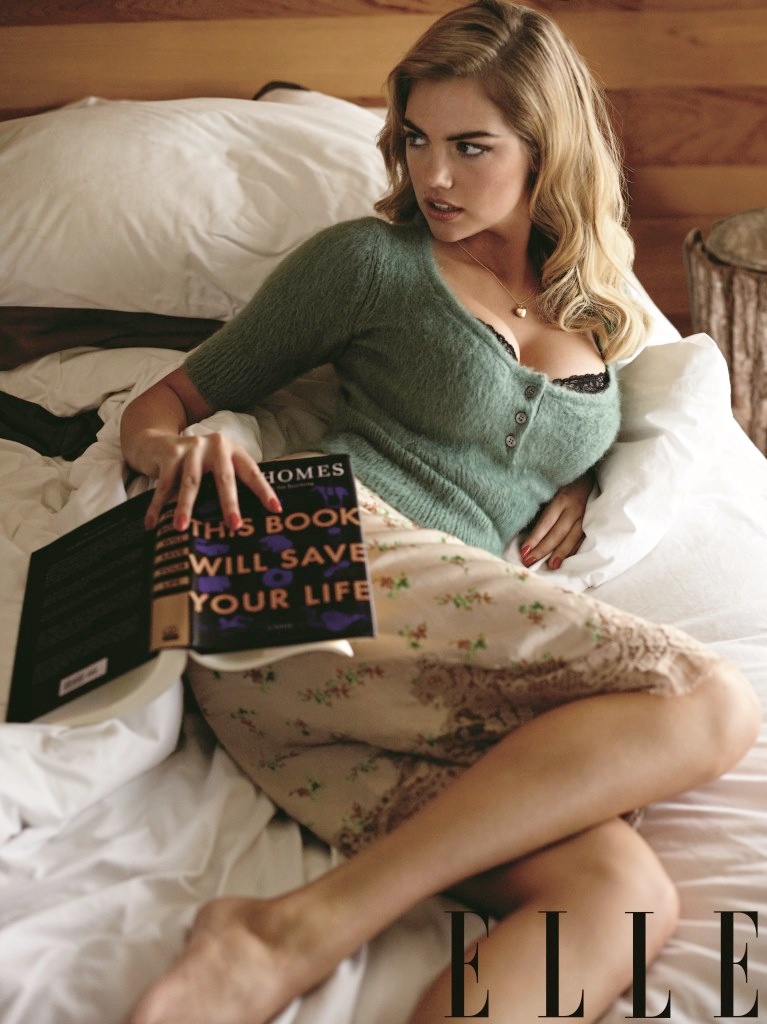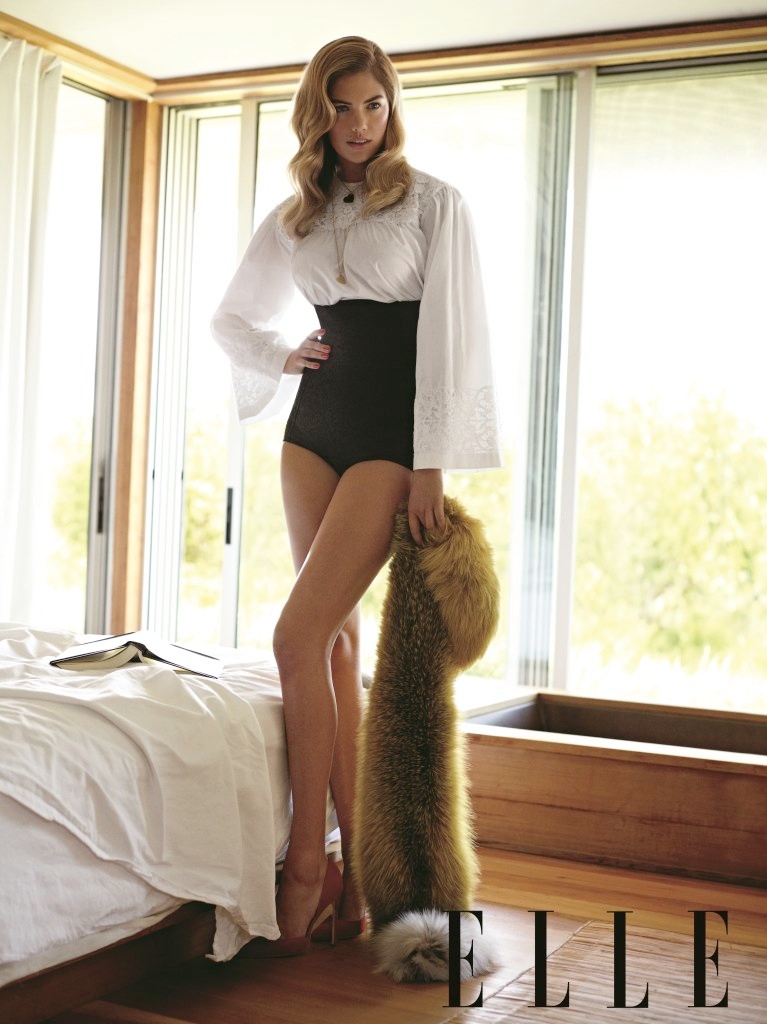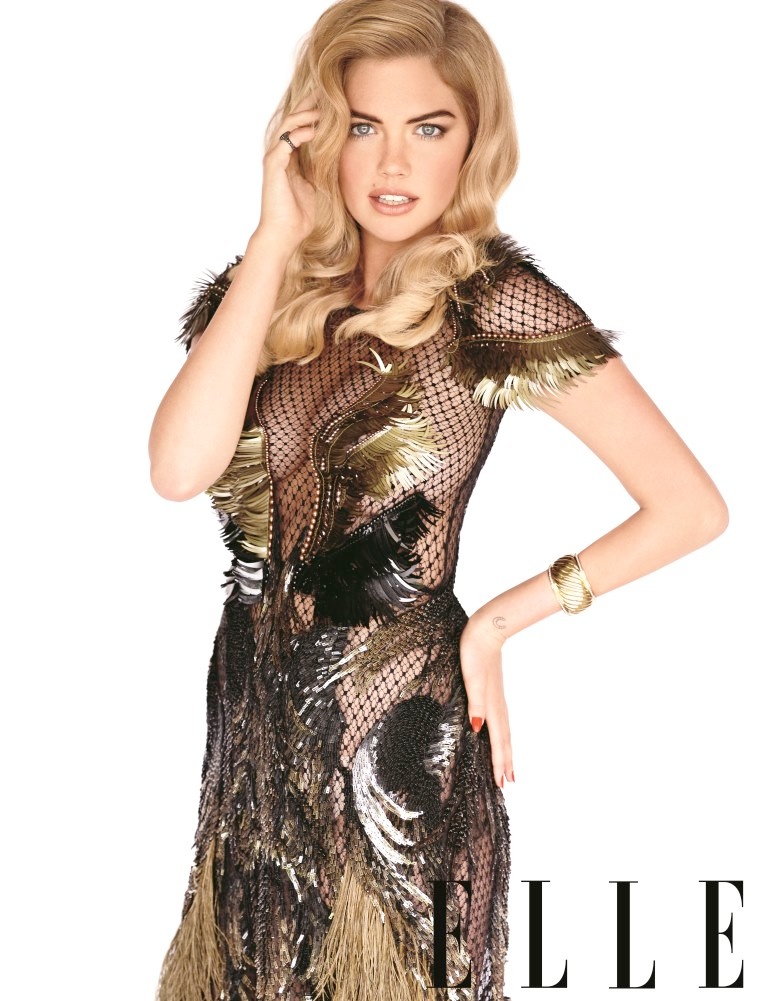 All Images Courtesy of Elle/Carter Smith
Enjoyed this update?