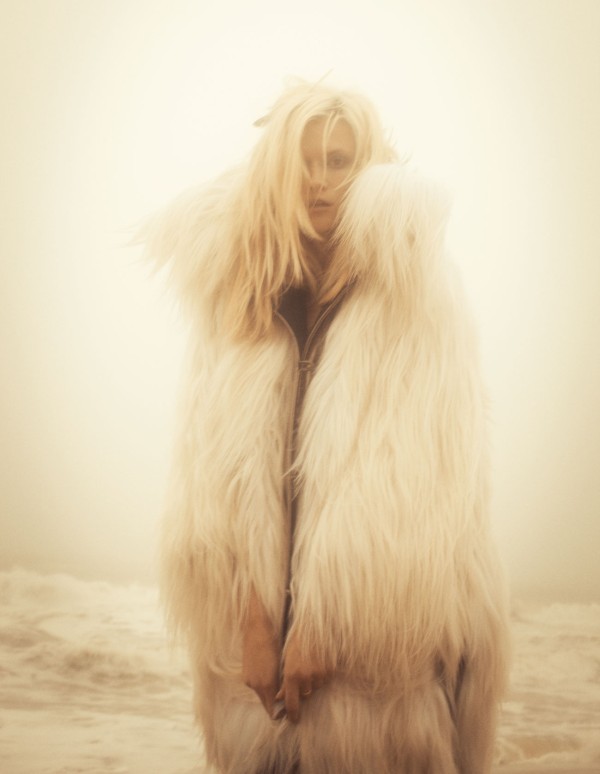 An autumn day at the cold beach serves as inspiration for Hugh Lippe's latest work in Naag. Starring Kasia Struss as a waterborne beauty, stylist Melissa Rubini pieces together a wardrobe of light colors from the likes of Calvin Klein, Marc Jacobs and Elise Overland in Prelude to Winter.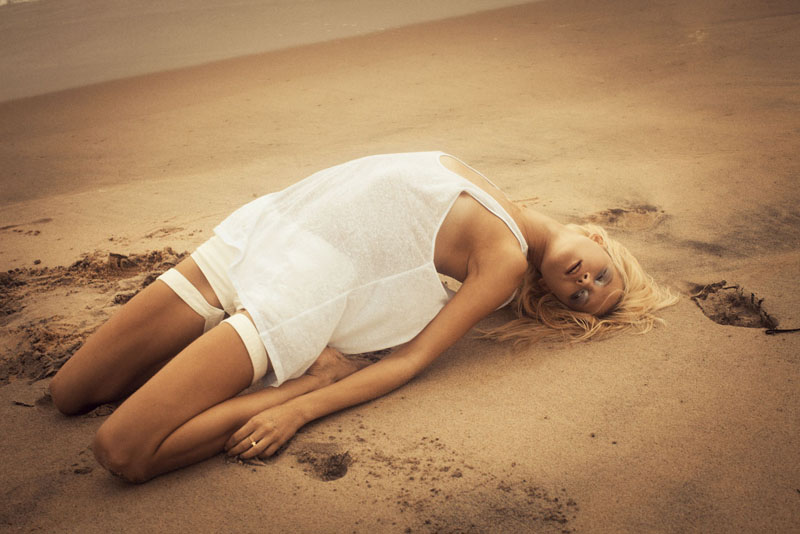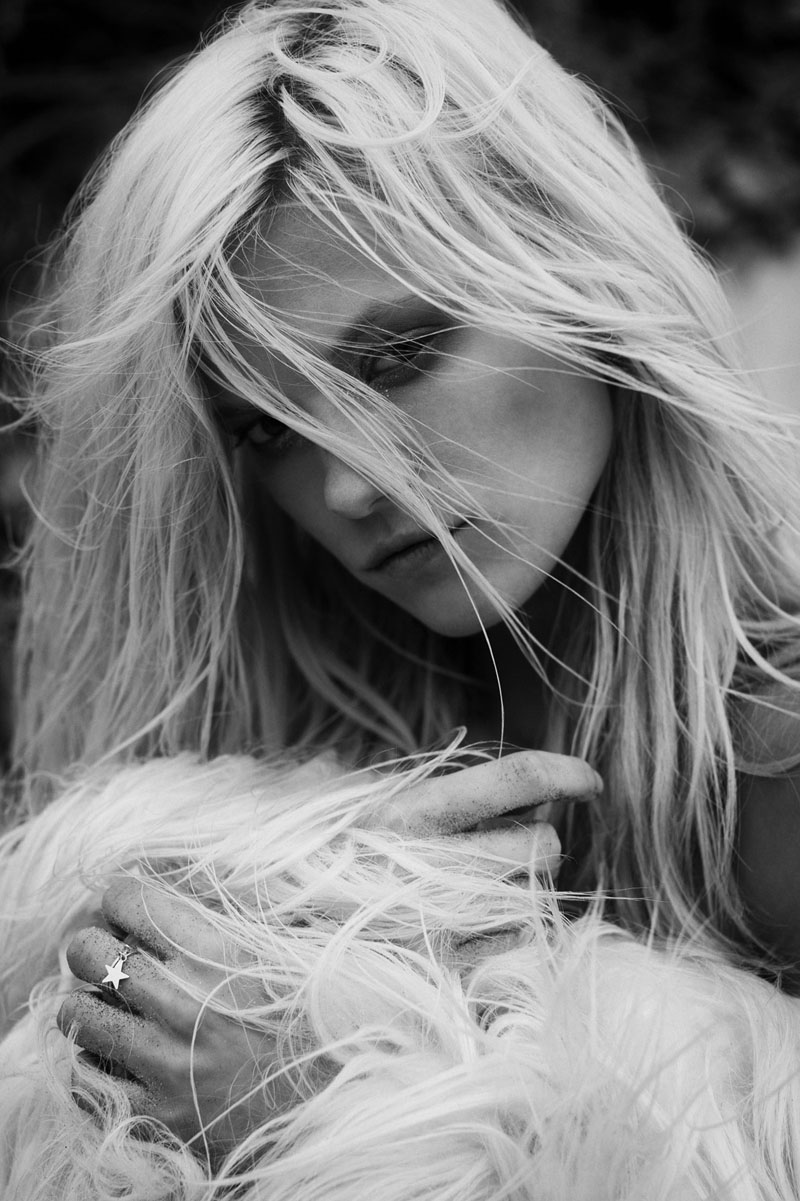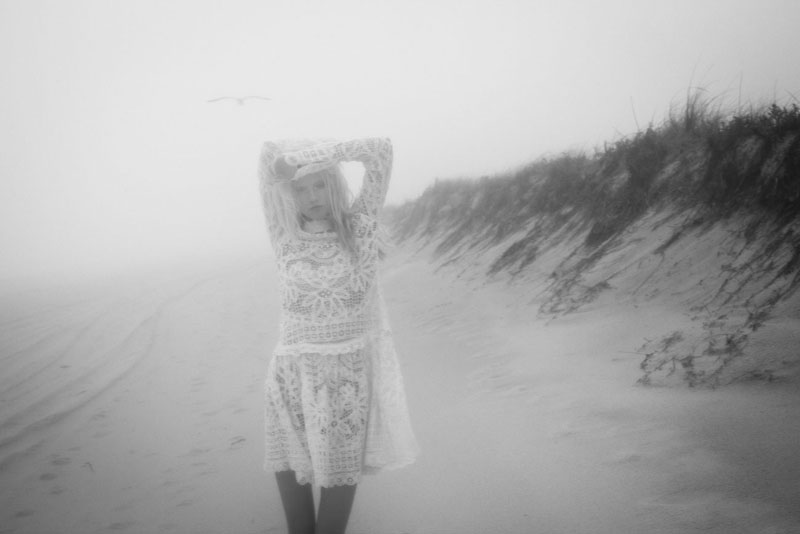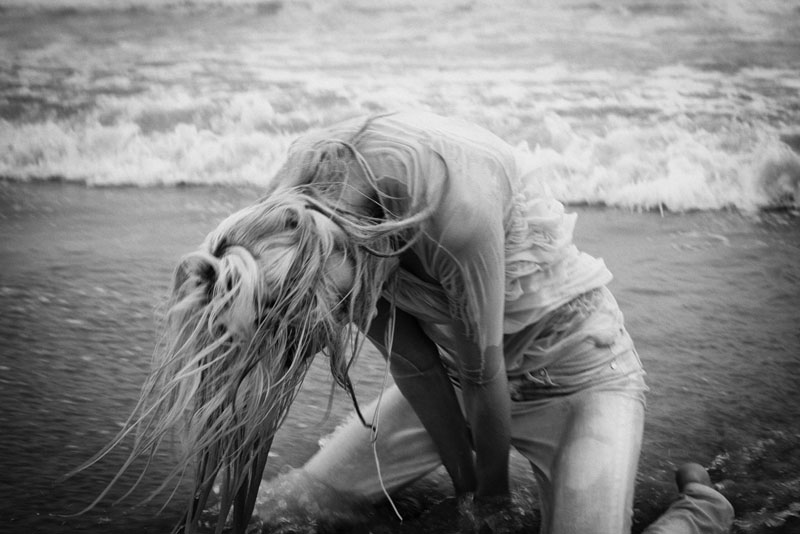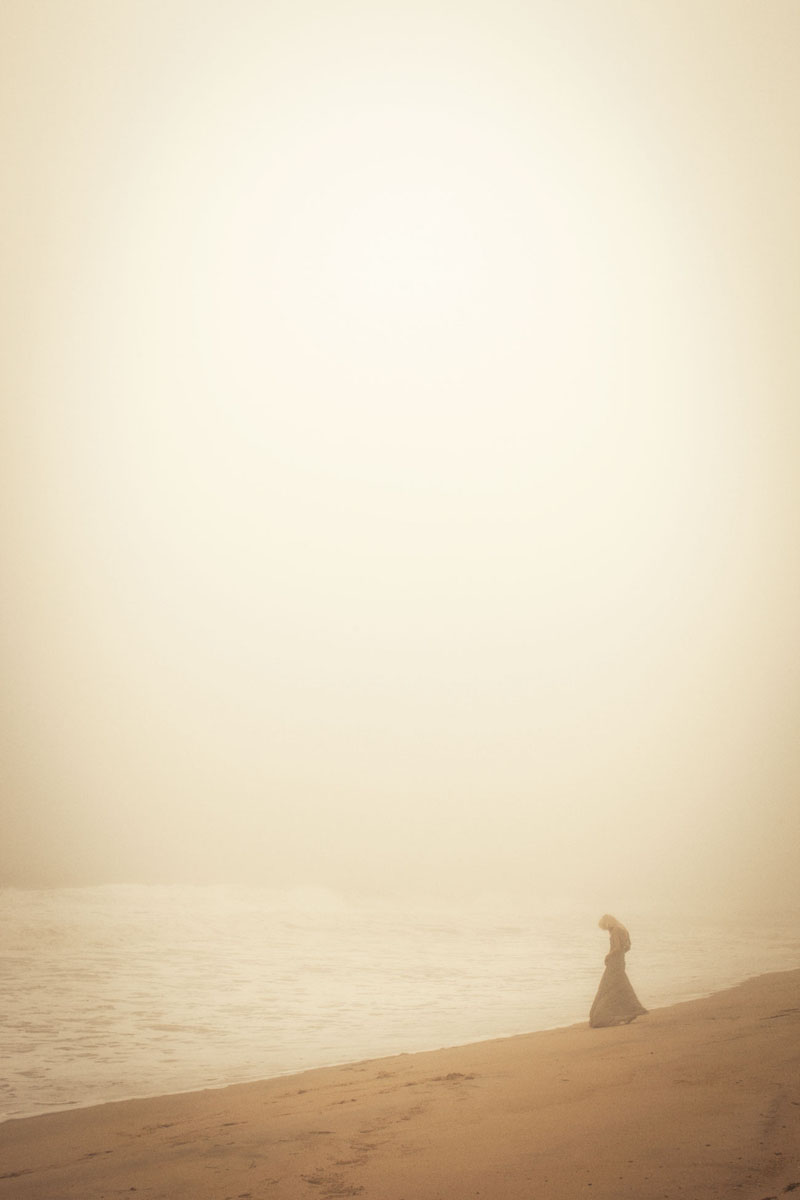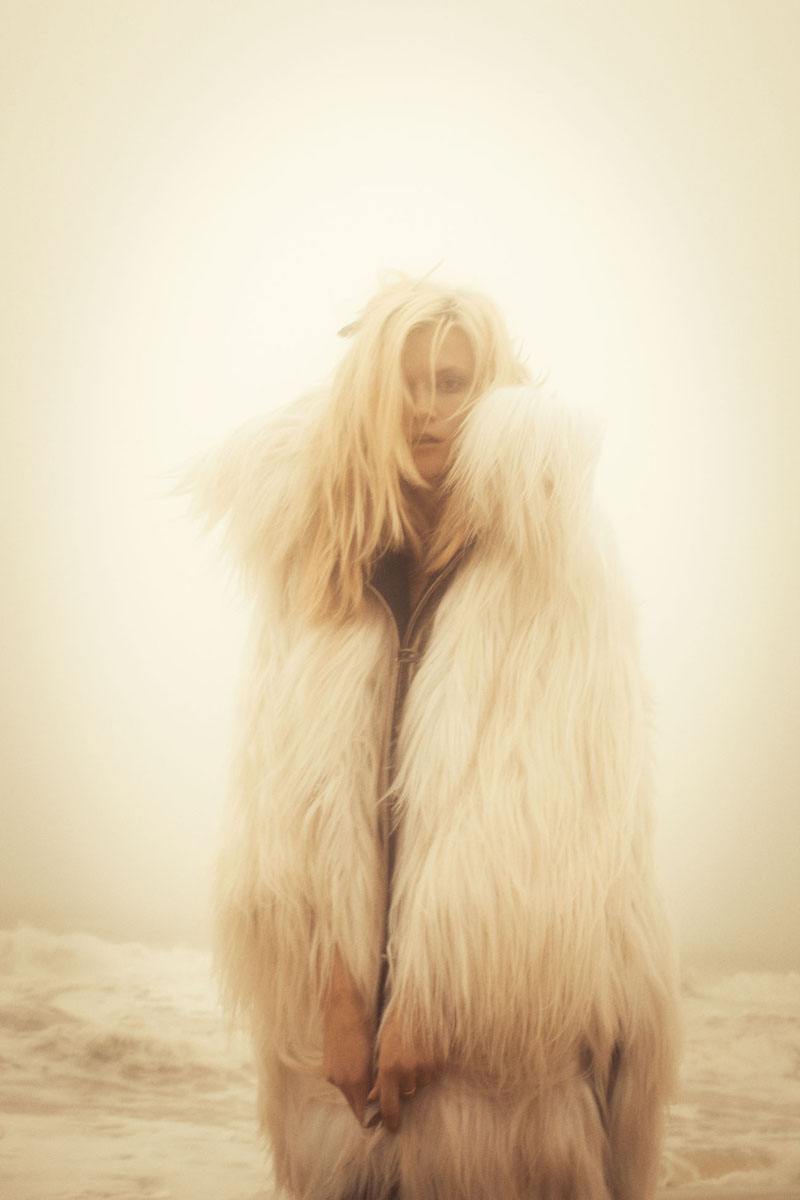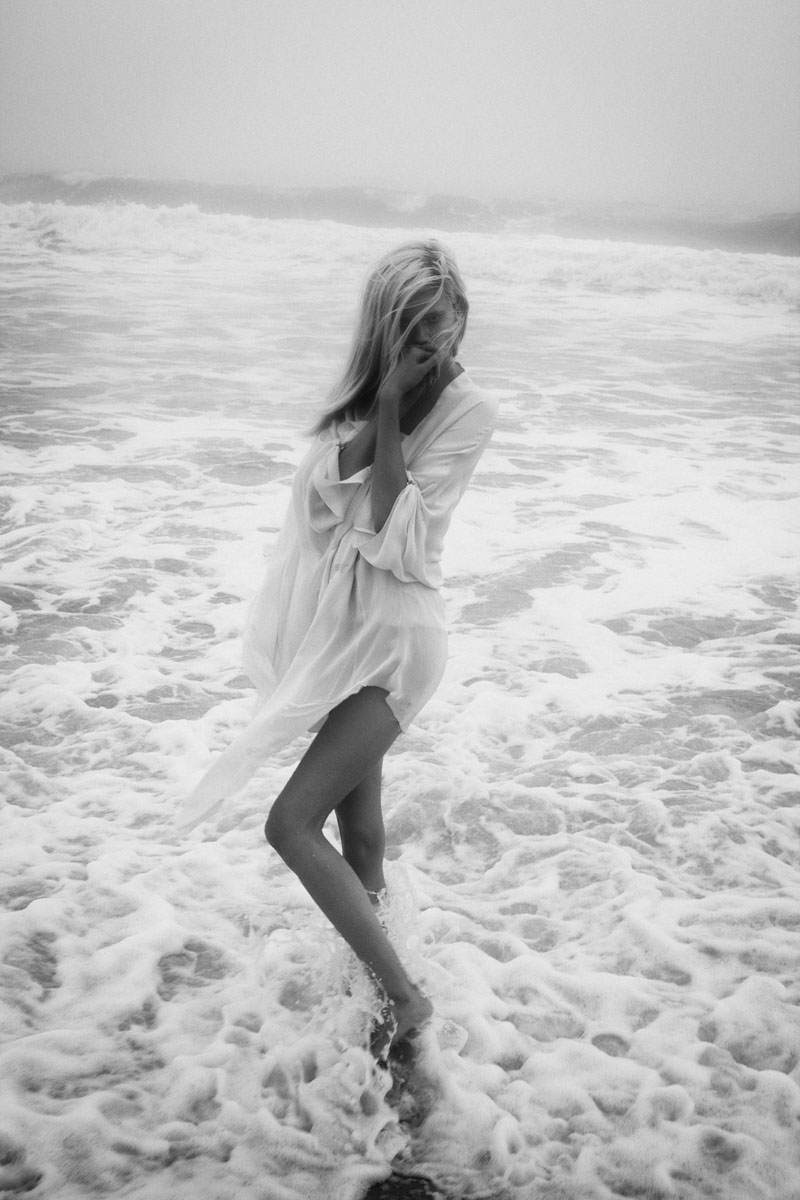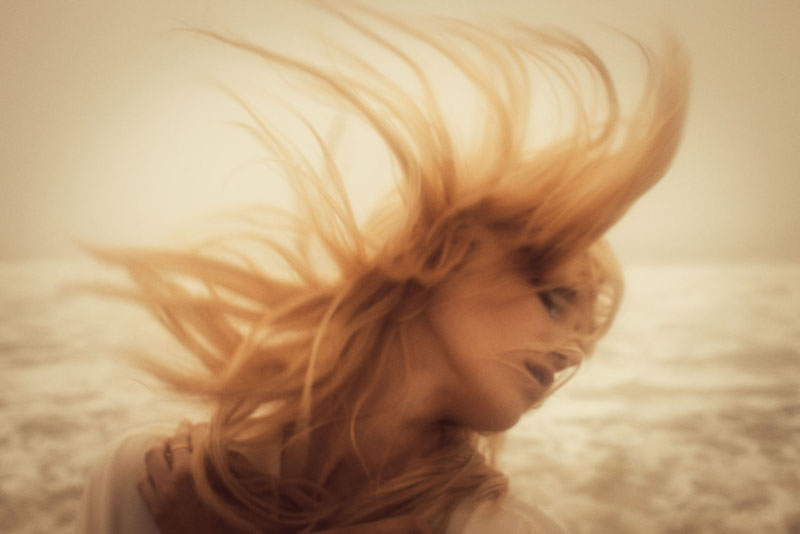 Additional Credits:
Retouching – Shane Lee Lyons
Hair – Roando Beauchamp
Makeup – Maude Laceppe
Enjoyed this update?