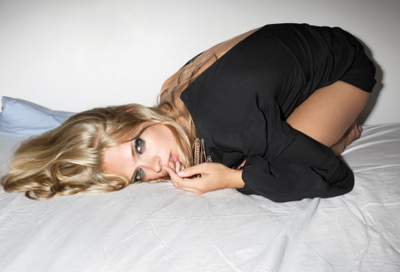 Julia Stegner covers German Amica May. Although this is a reprint from The Last Magazine's premier issue, the full set has never been released until now.
I truly miss Julia's presence from print, her Maybelline ads are nice but could never satisfy a fashion photography lover like myself. Luckily, she can be seen in the latest Hercules.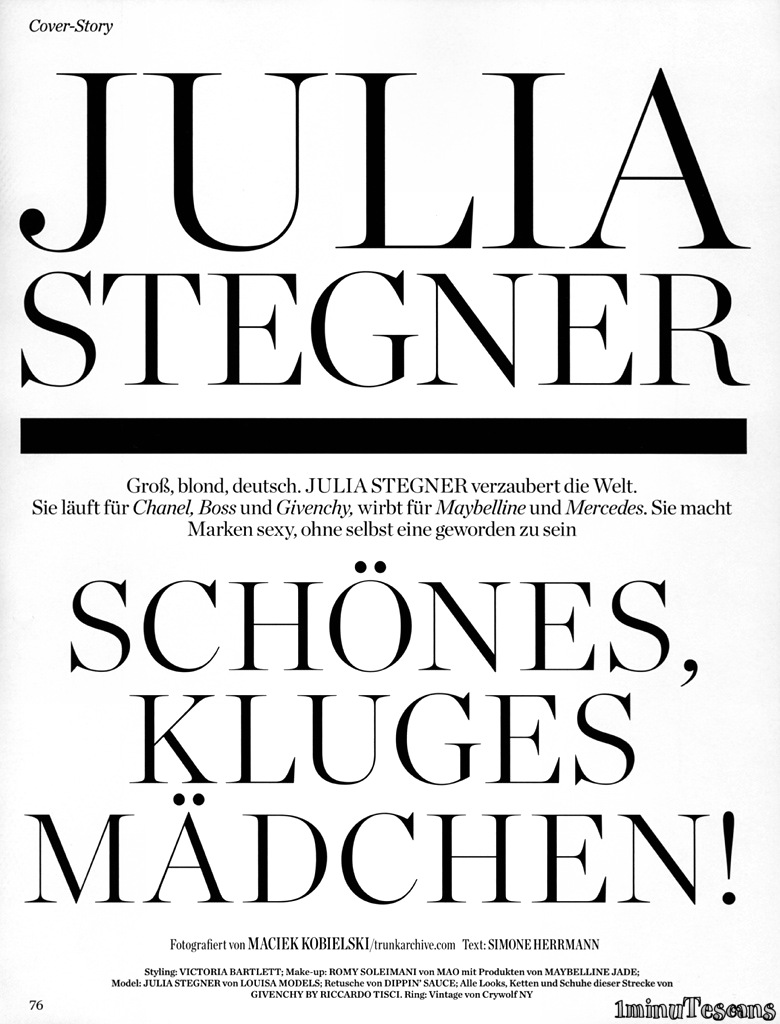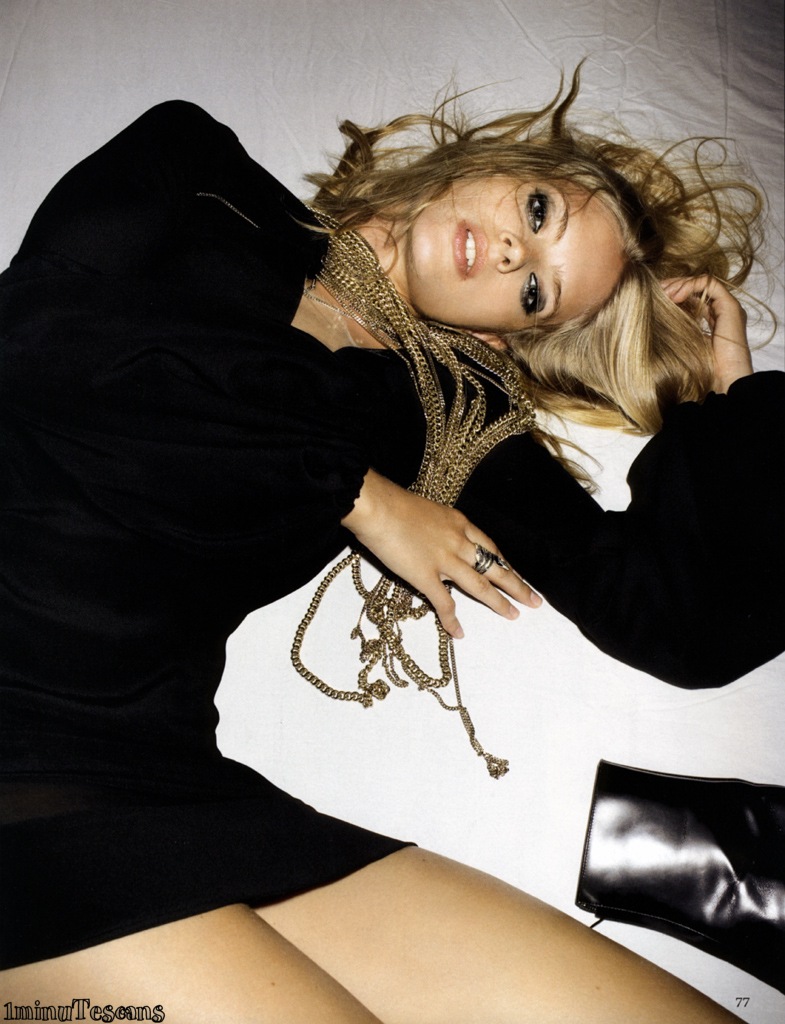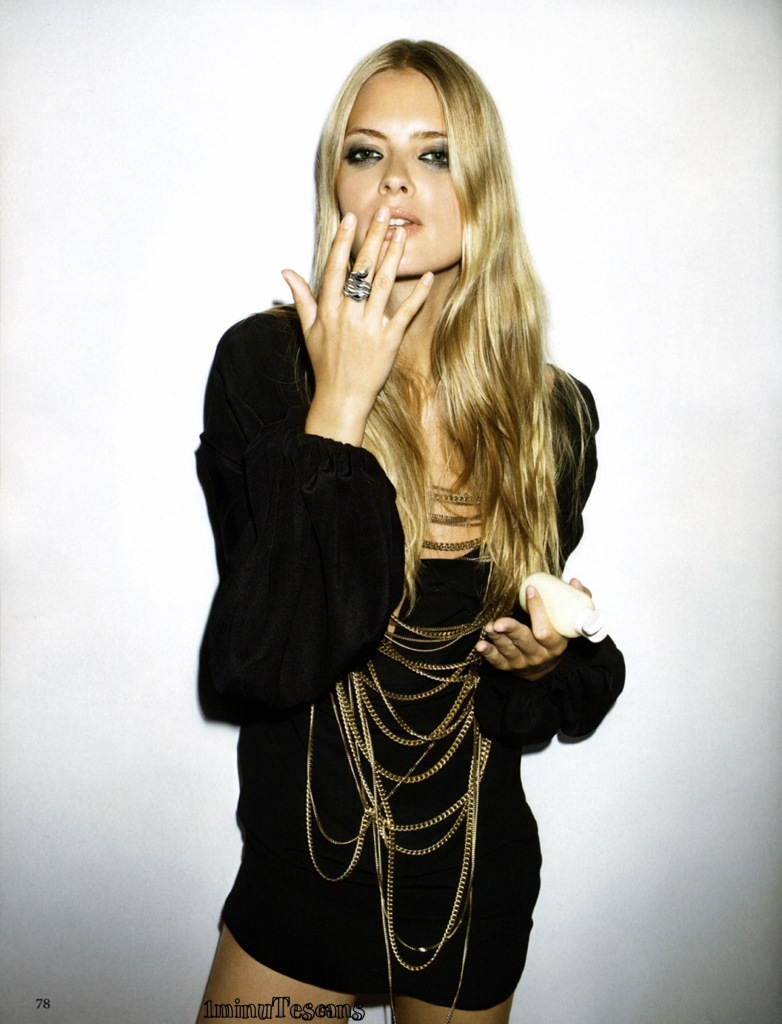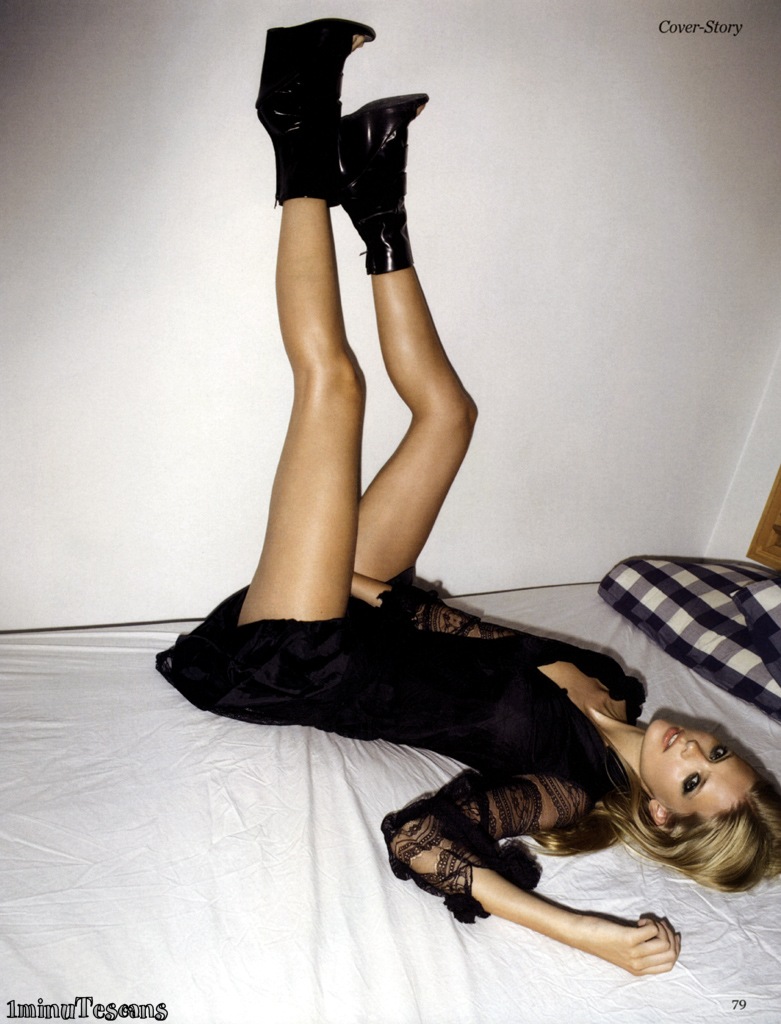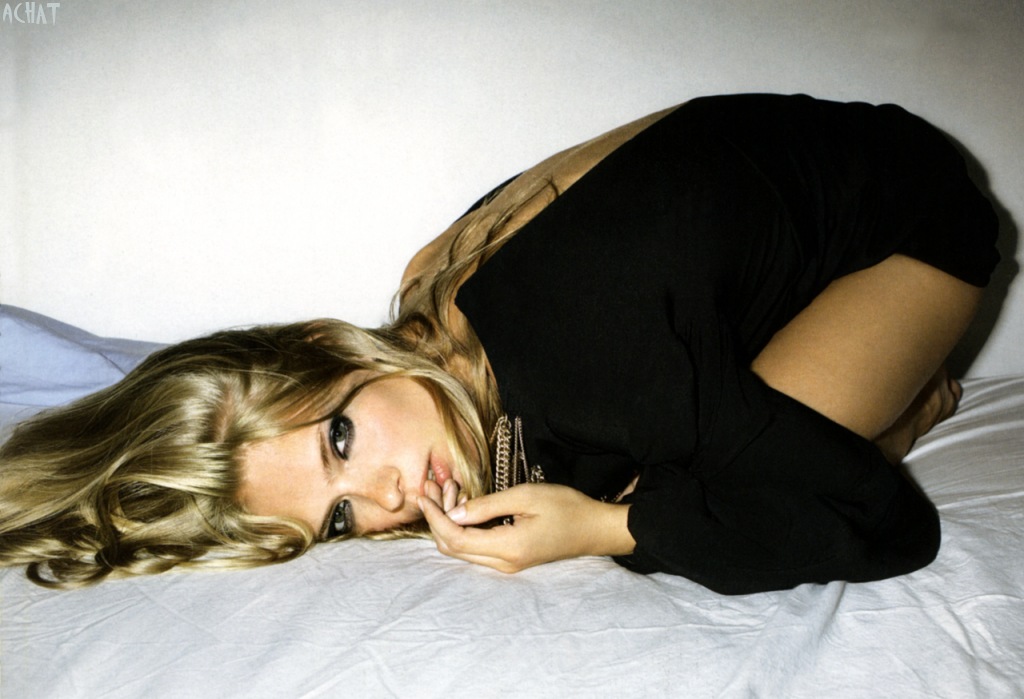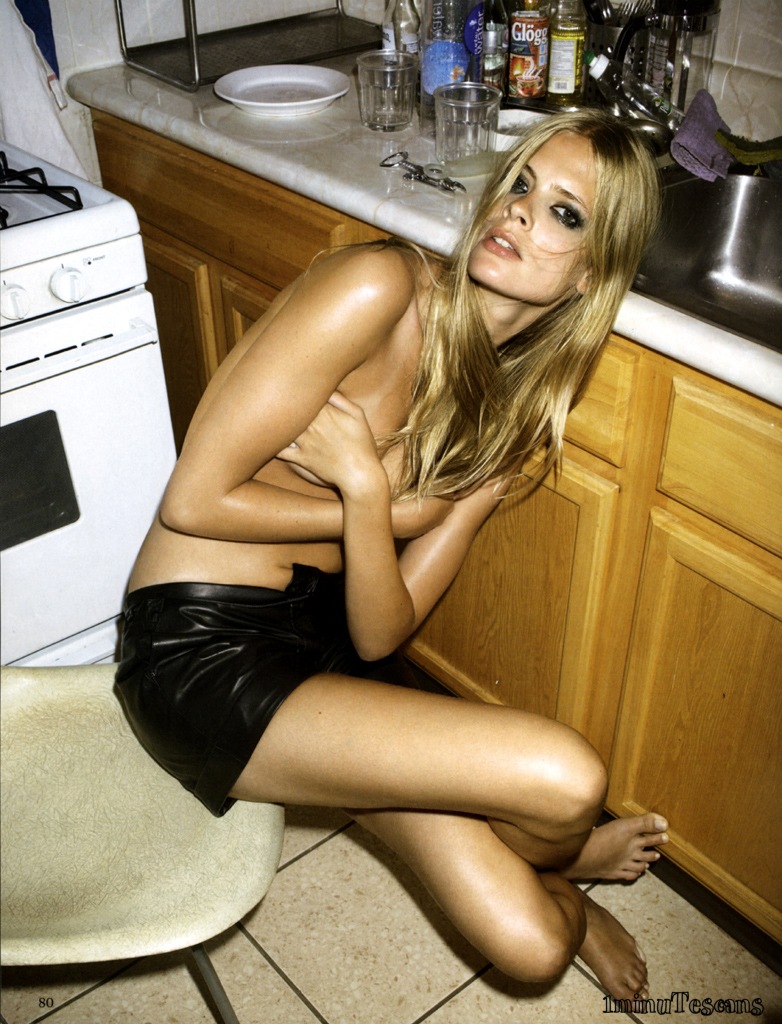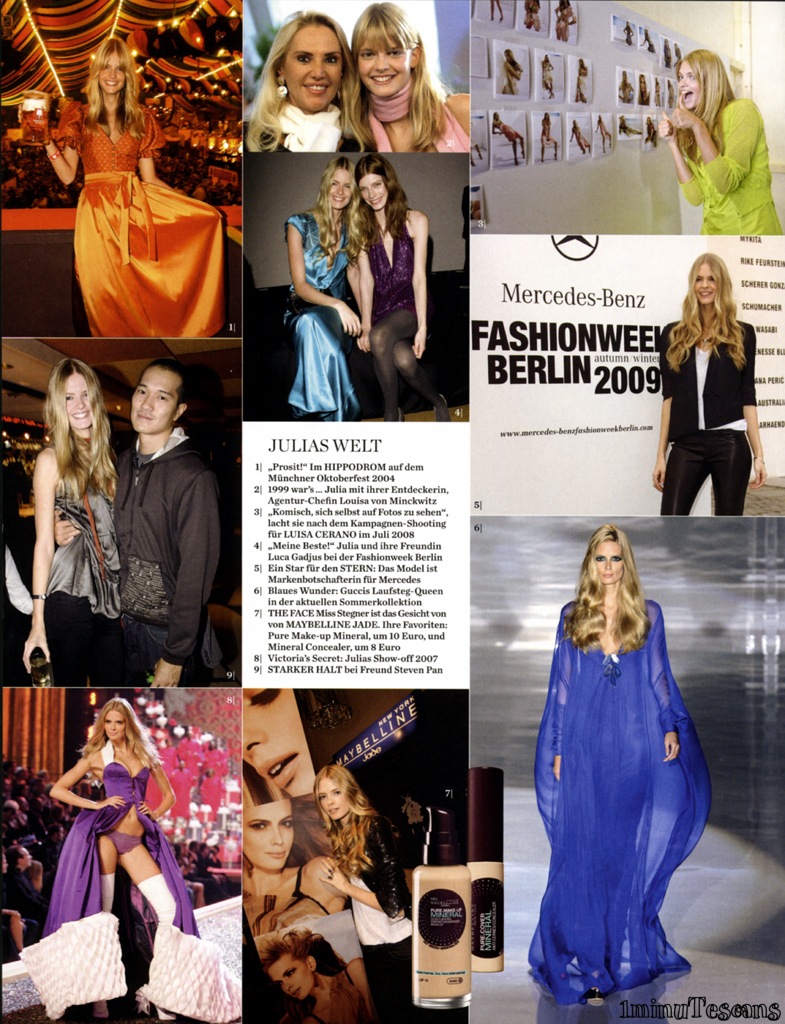 Magazine: Amica Germany (May 2009)
Editorial: Schönes, Kluges Mädchen (Beatiful, Smart Girl)
Photographer: Maciek Kobielski
Model: Julia Stegner
source | achAT
Enjoyed this update?