Stacey Mark's Pretty Baby editorial is the perfect combo of sexy and sweet. I love how these pictures look as if they could have been taken in someone's backyard. It has a relaxed feel to it without being too amateurish. If you're not familiar with Stacey's work, you can often see it in magazines such as Vice and Nylon.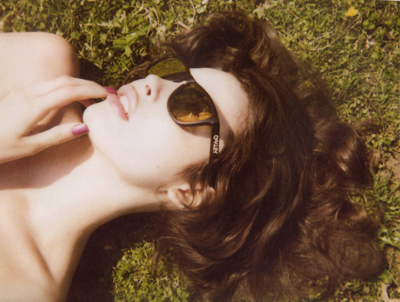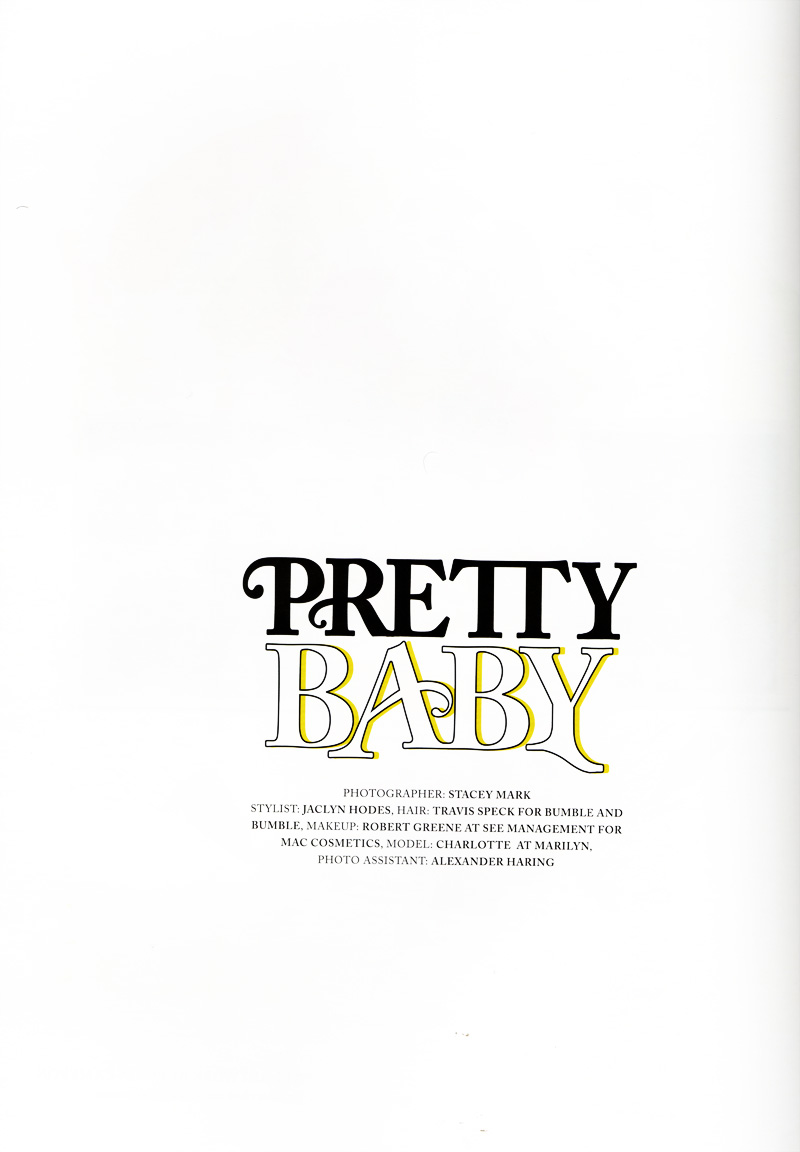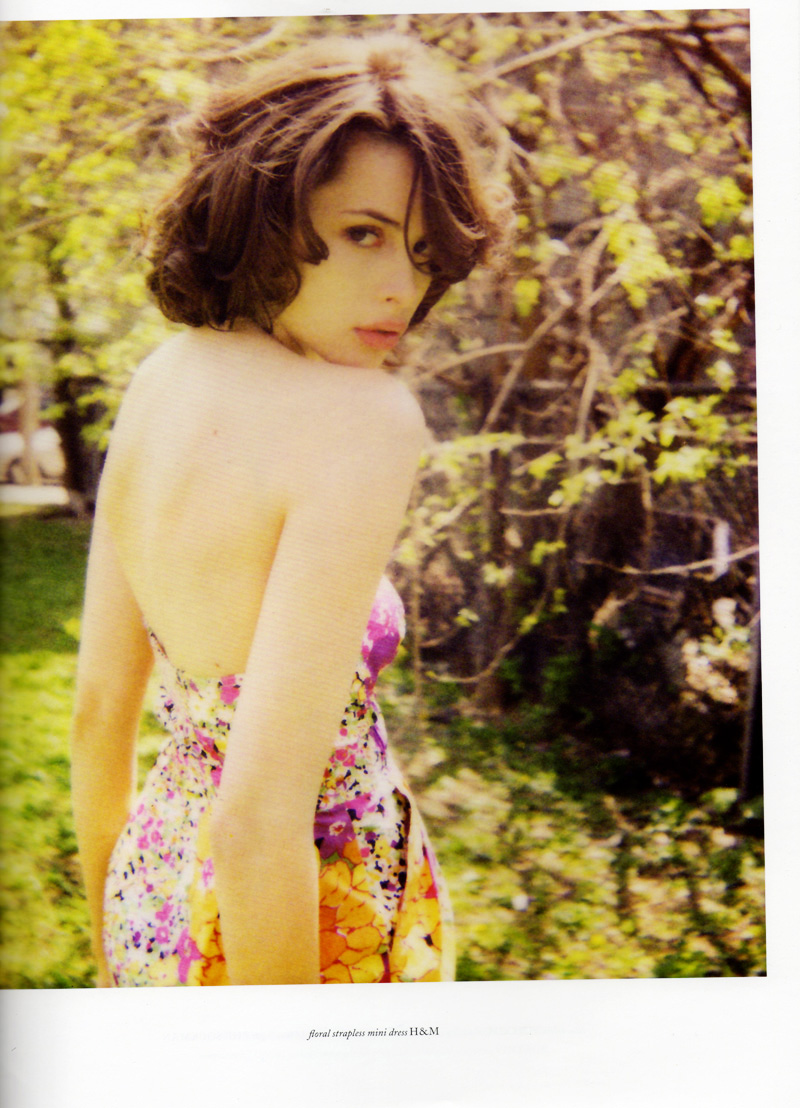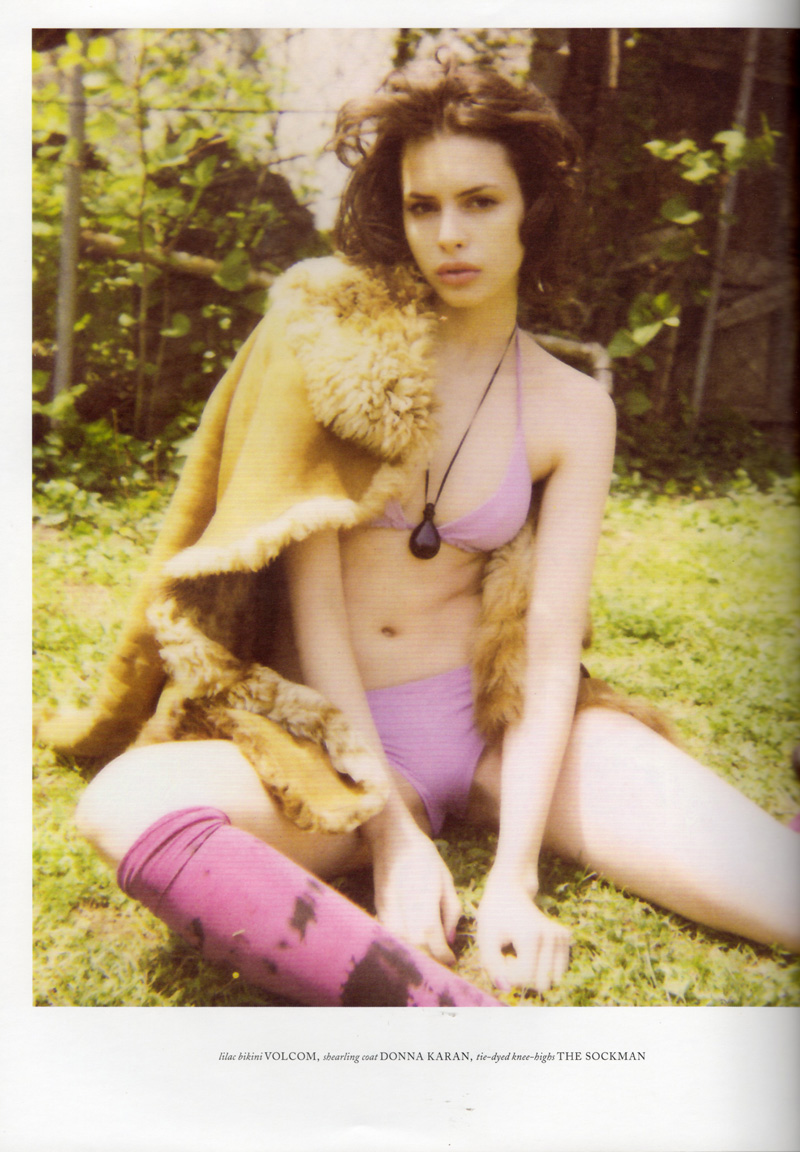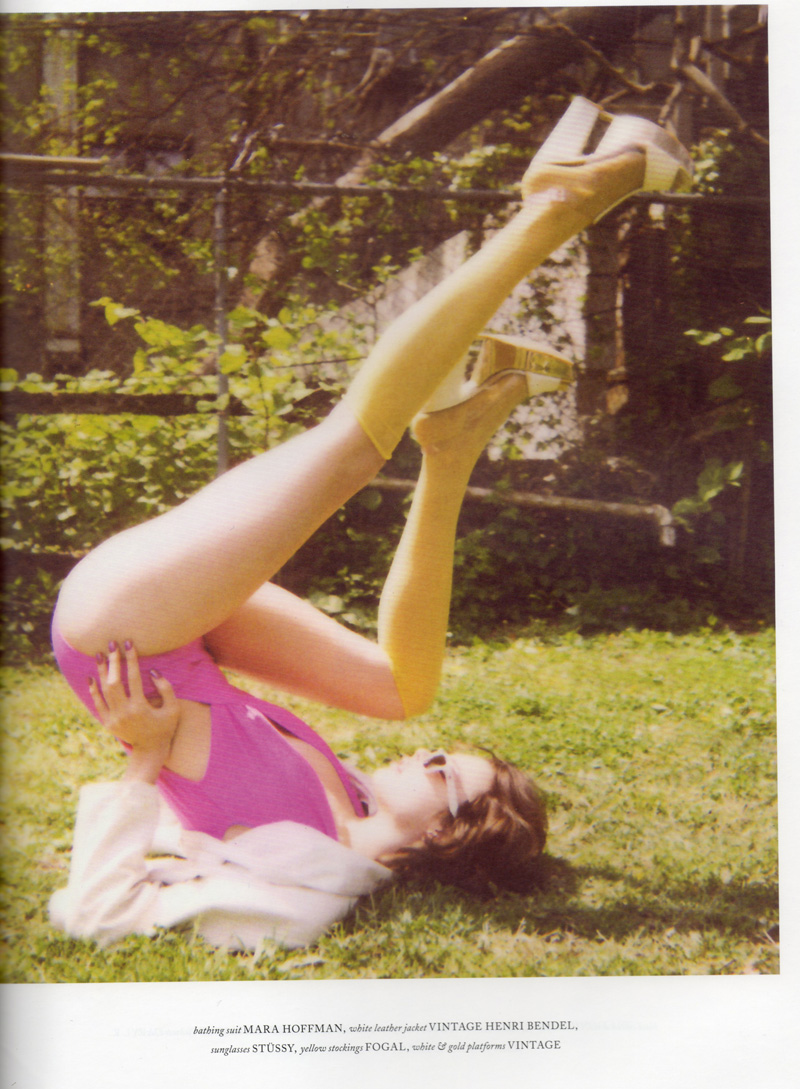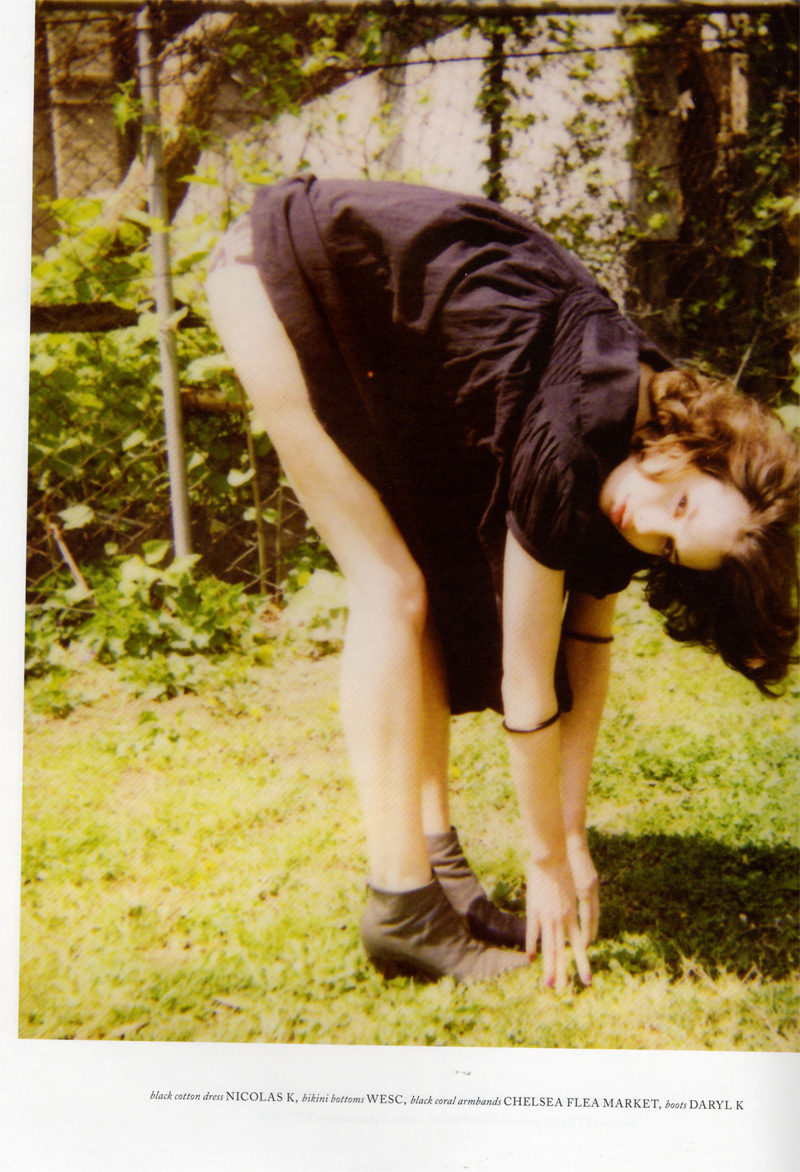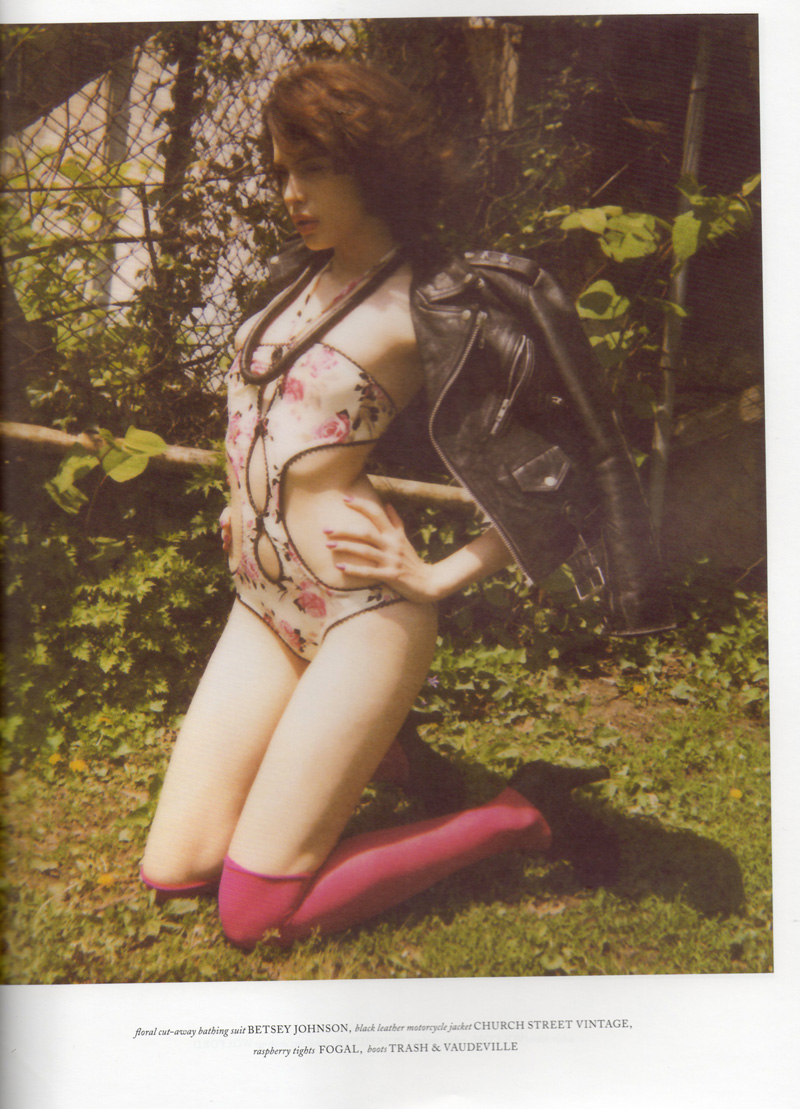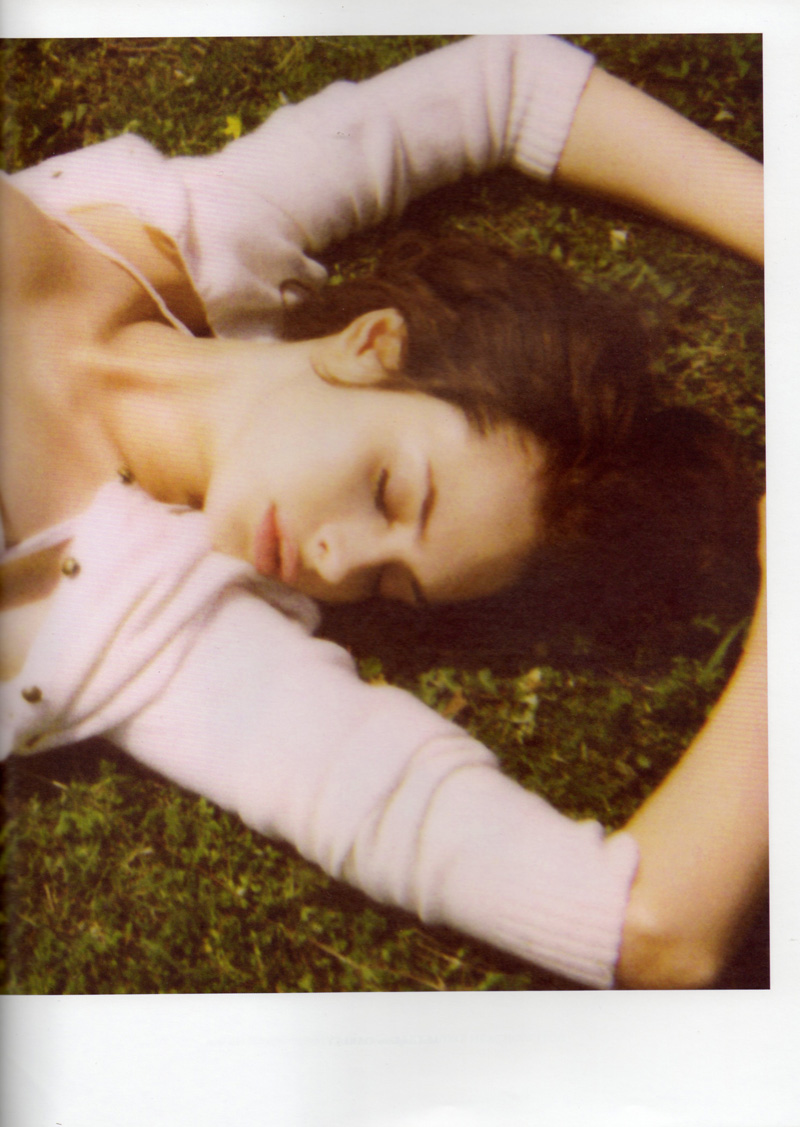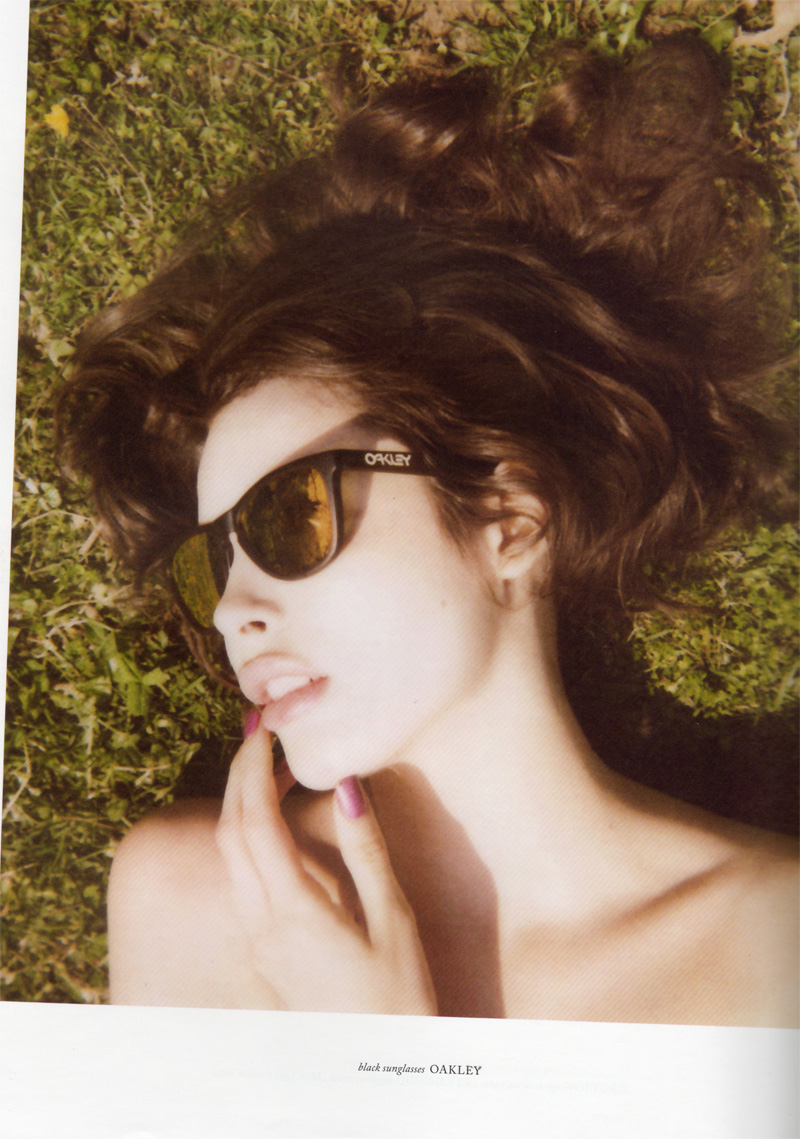 Magazine: Preen (Issue #7)
Editorial: Pretty Baby
Photographer: Stacey Mark
Model: Kemp Muhl
source | scans by me
Enjoyed this update?