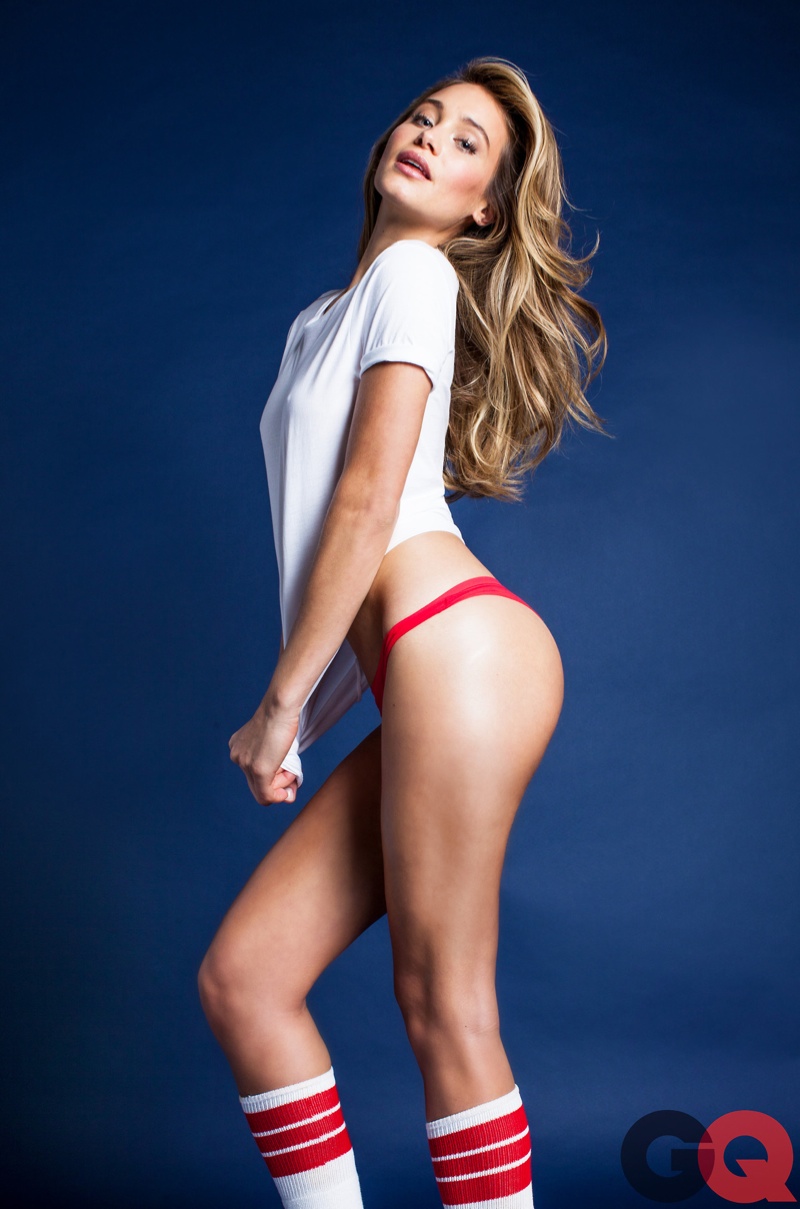 Hannah in Tees—Sports Illustrated model Hannah Davis shows that she doesn't need a swimsuit to be sexy, even just a simple white tee is enough for her to work it. Featured in the May issue of GQ Magazine, the blonde babe poses for Gordon Von Steiner in a series of sizzling snaps paying homage to the men's t-shirt, which IMG Models featured on its Tumblr. Despite all her sex kitten appeal, Hannah admits to the men's publication that she does not go out to clubs often. "I'm like an old lady," she jokes.
See Hannah's sweeter side in a beach shoot for FOAM Magazine.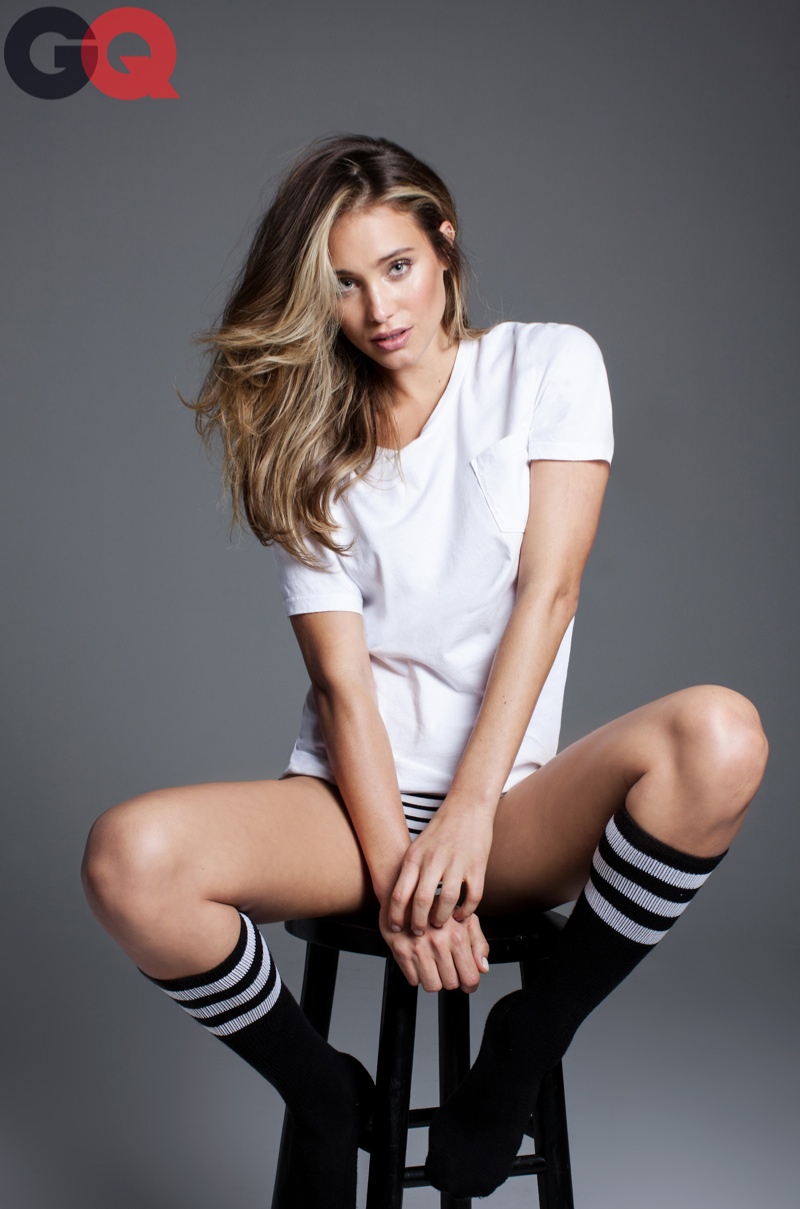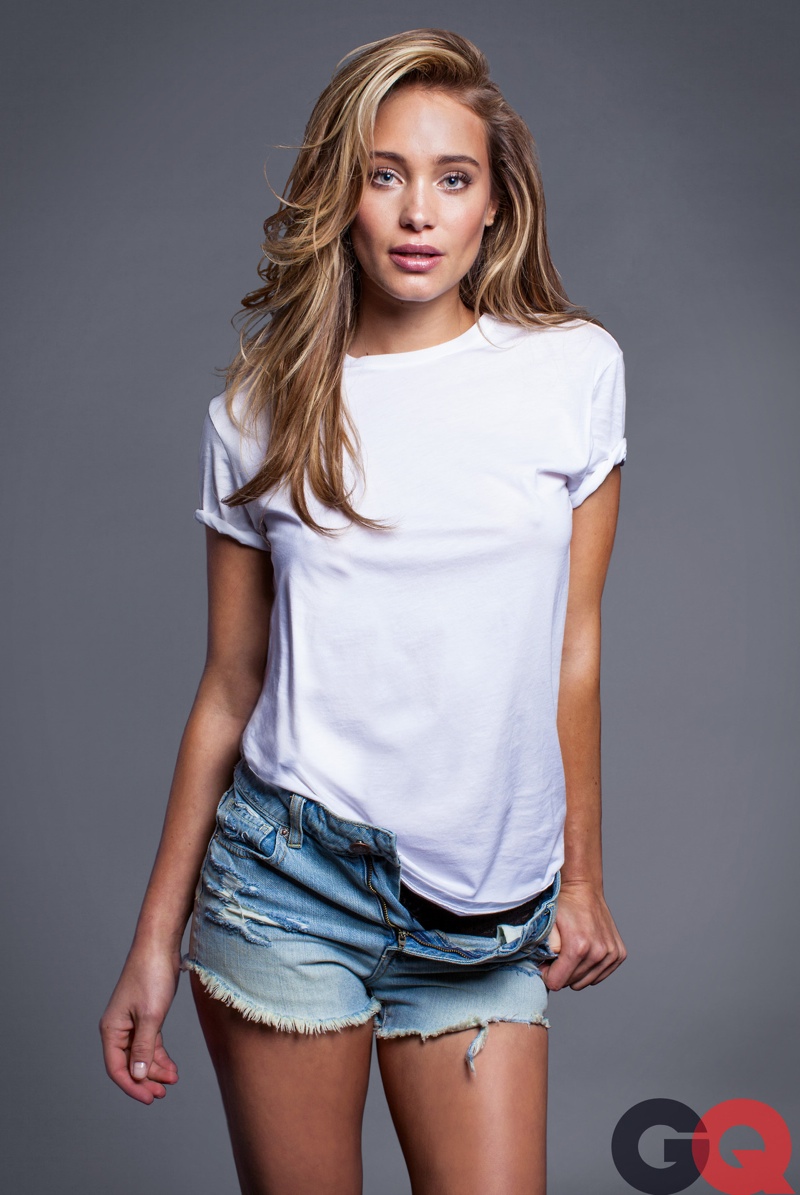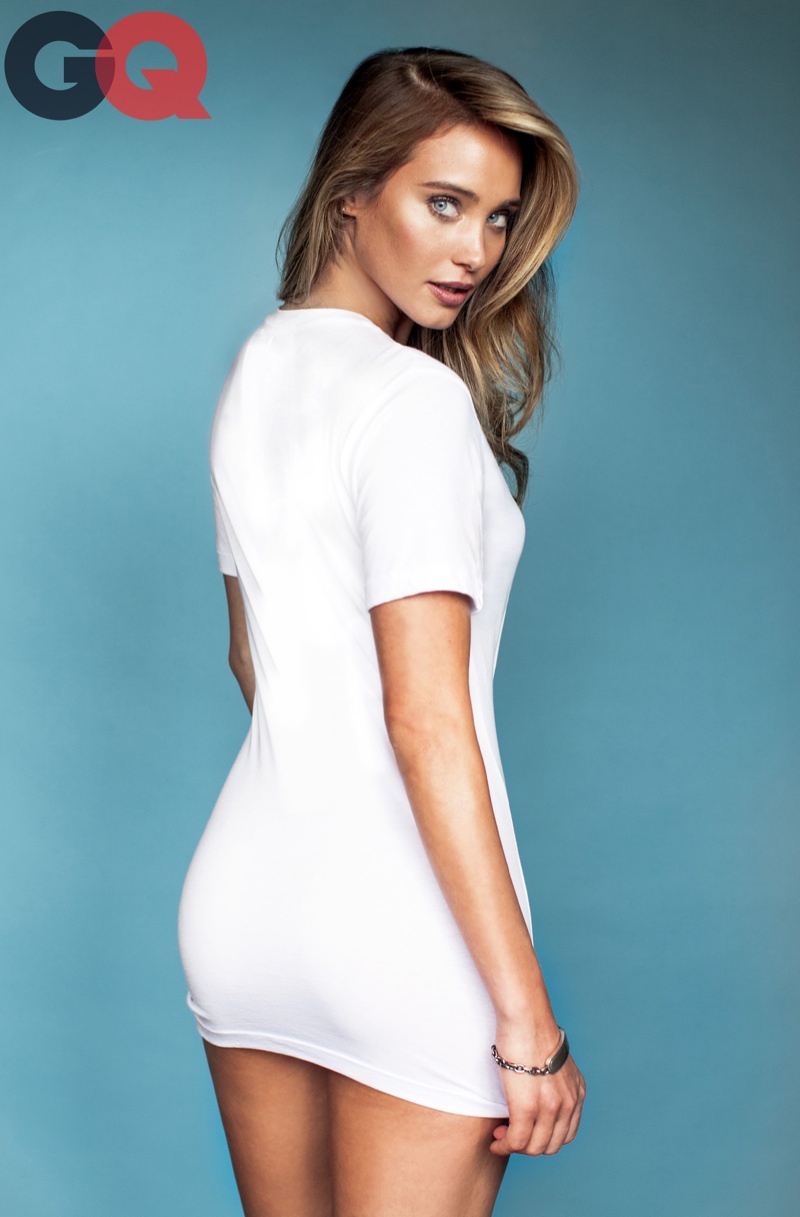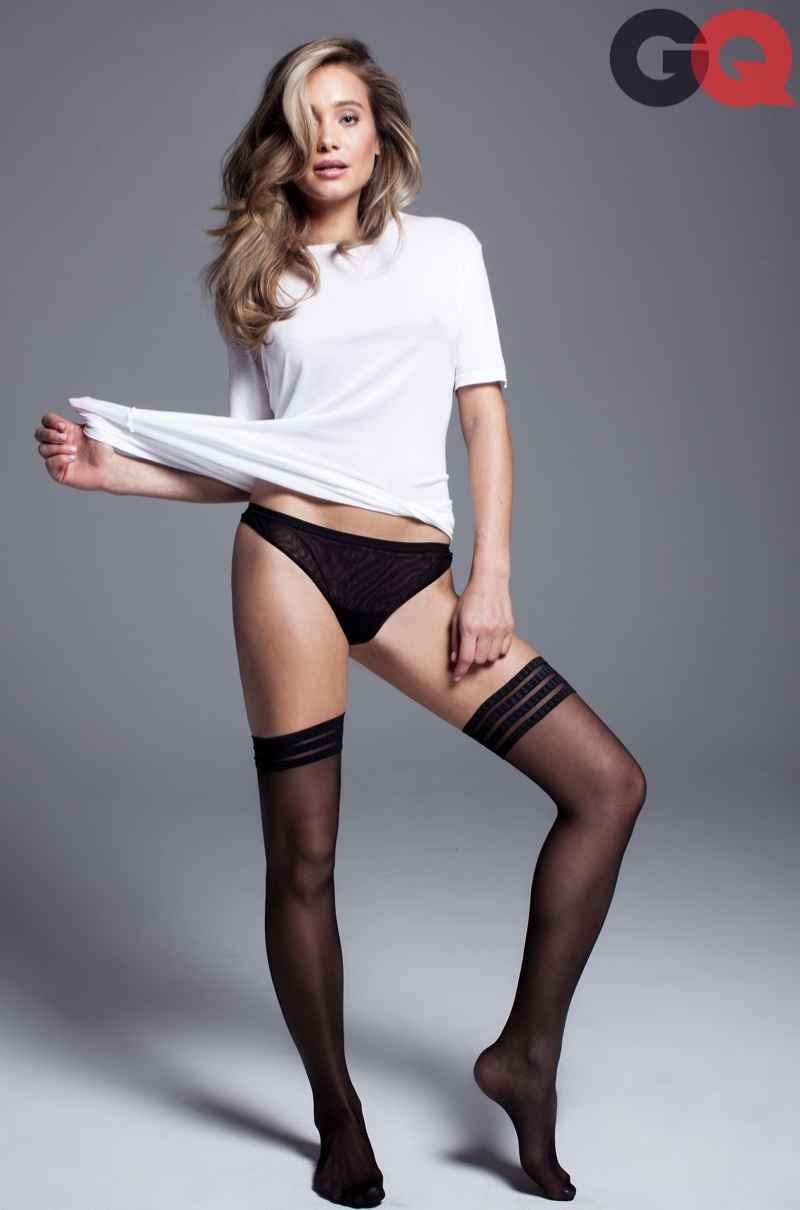 Enjoyed this update?