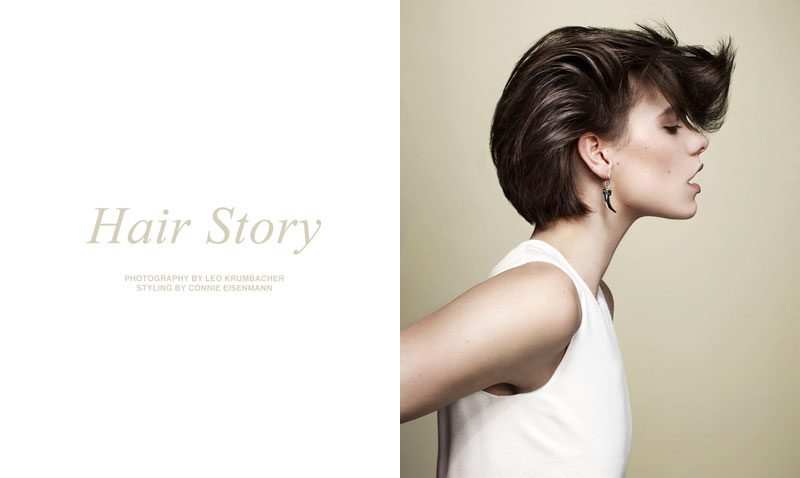 Hair Story – Fresh faces Corinna, Isa, Catharina and Mela pose for Leo Krumbacher in a fashion and beauty story shot for FGR's latest exclusive. The girls are styled by Connie Eisenmann in standout spring looks from the likes of Stella McCartney, Jil Sander and Diesel Black Gold. Hair stylist Stelli gives each girl their own unique style ranging from sleek and straight tresses to disheveled curls in the studio snaps.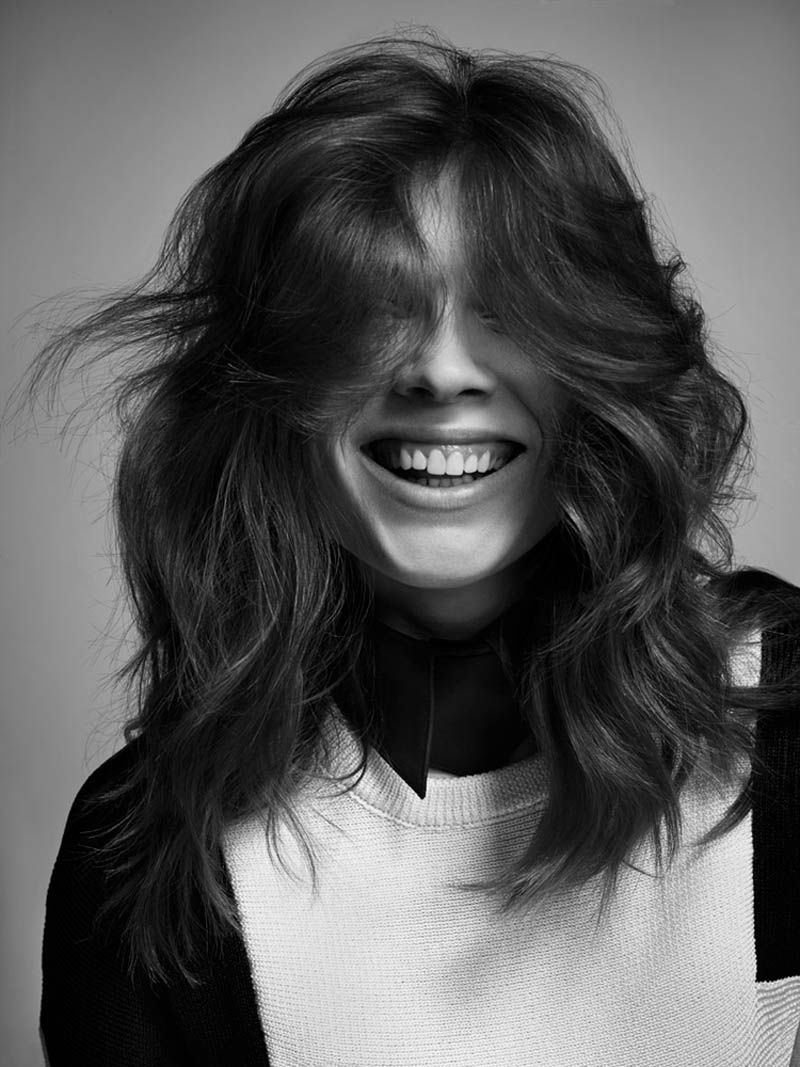 Isa wears Silk Sweater Jil Sander, Collar Karl Lagerfeld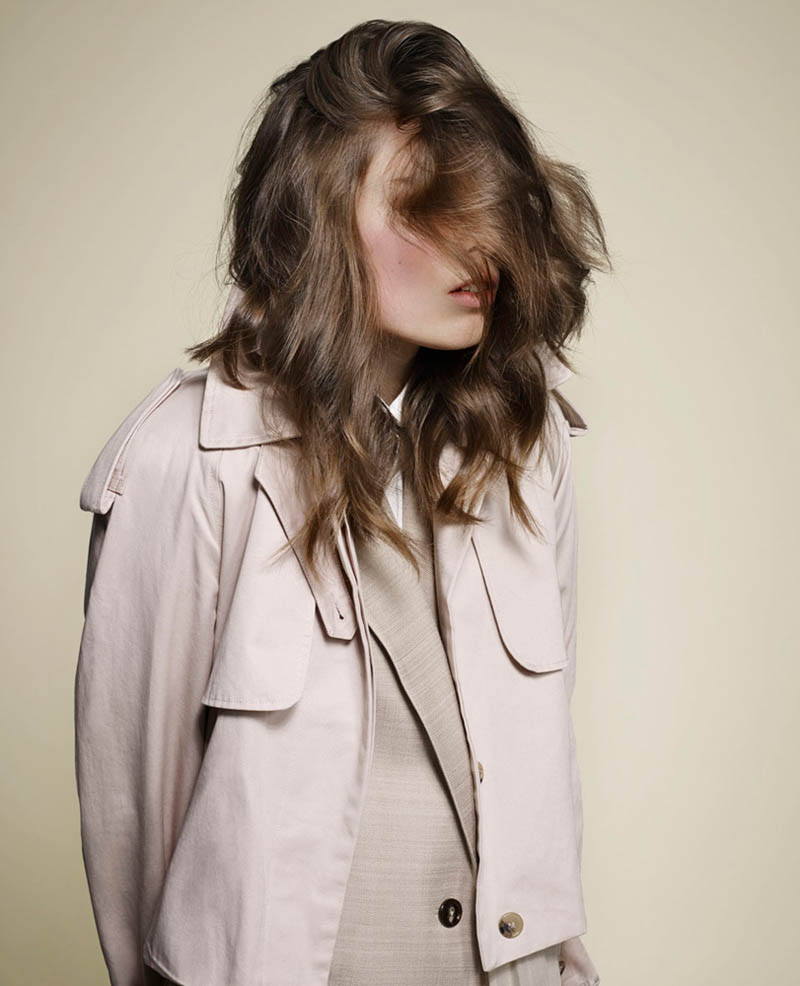 Isa wears Trench Diesel Black Gold, Coat Maison Martin Margiela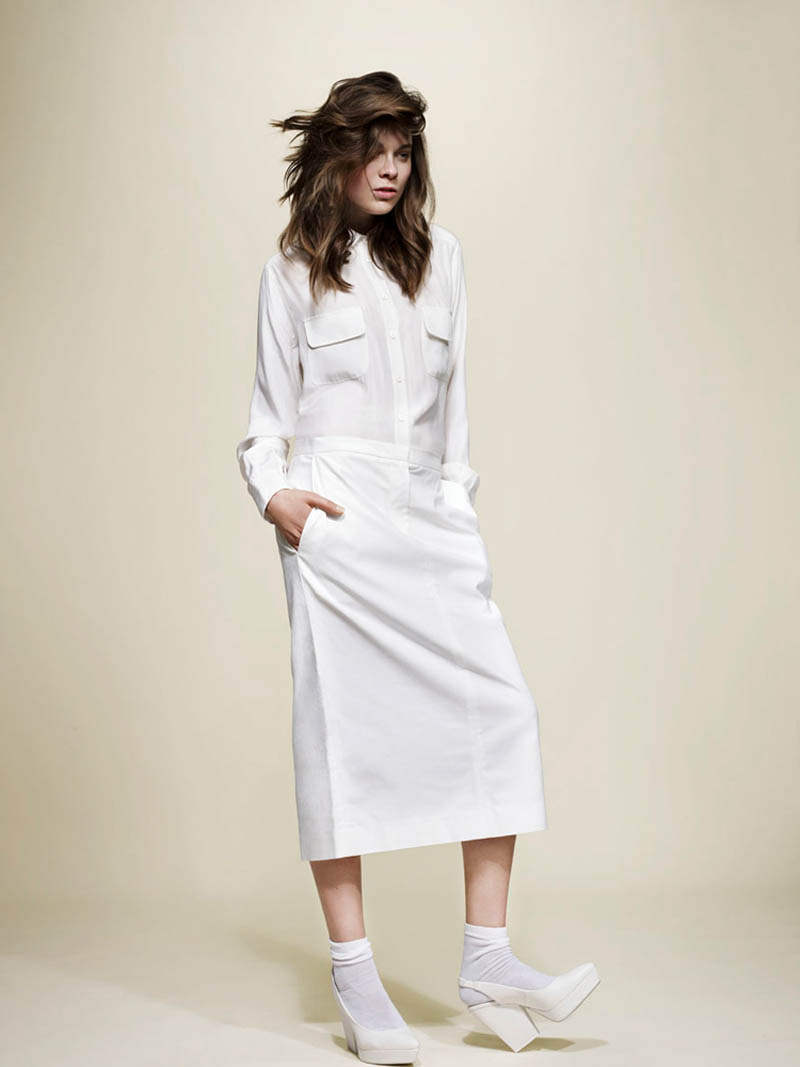 Isa wears Shirt Equipment, Skirt COS, Socks Falke, Shoes H&M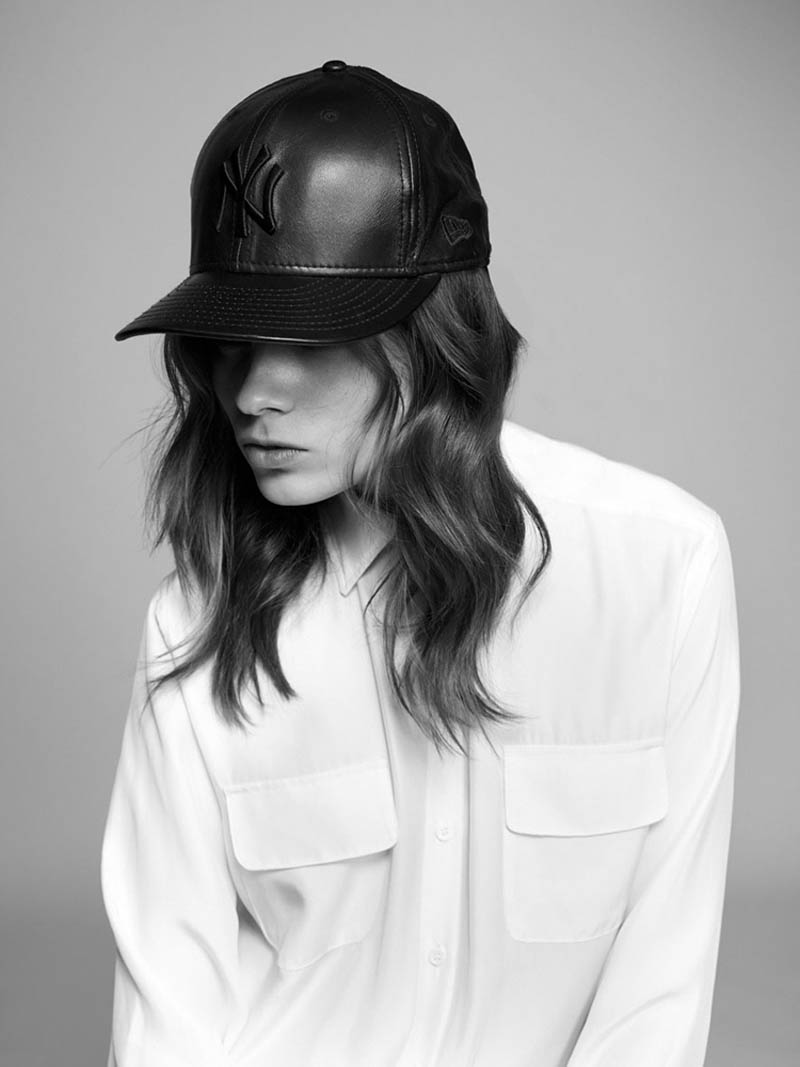 Isa wears Shirt Equipment, Hat stylist's own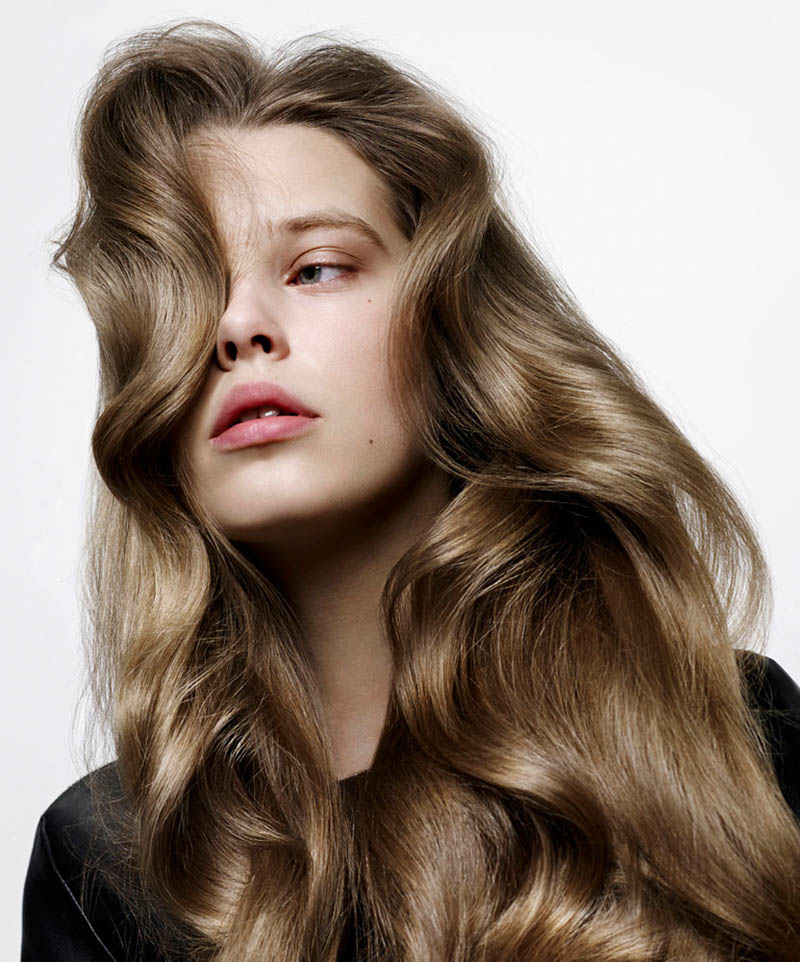 Catharina wears Leather Top Tibi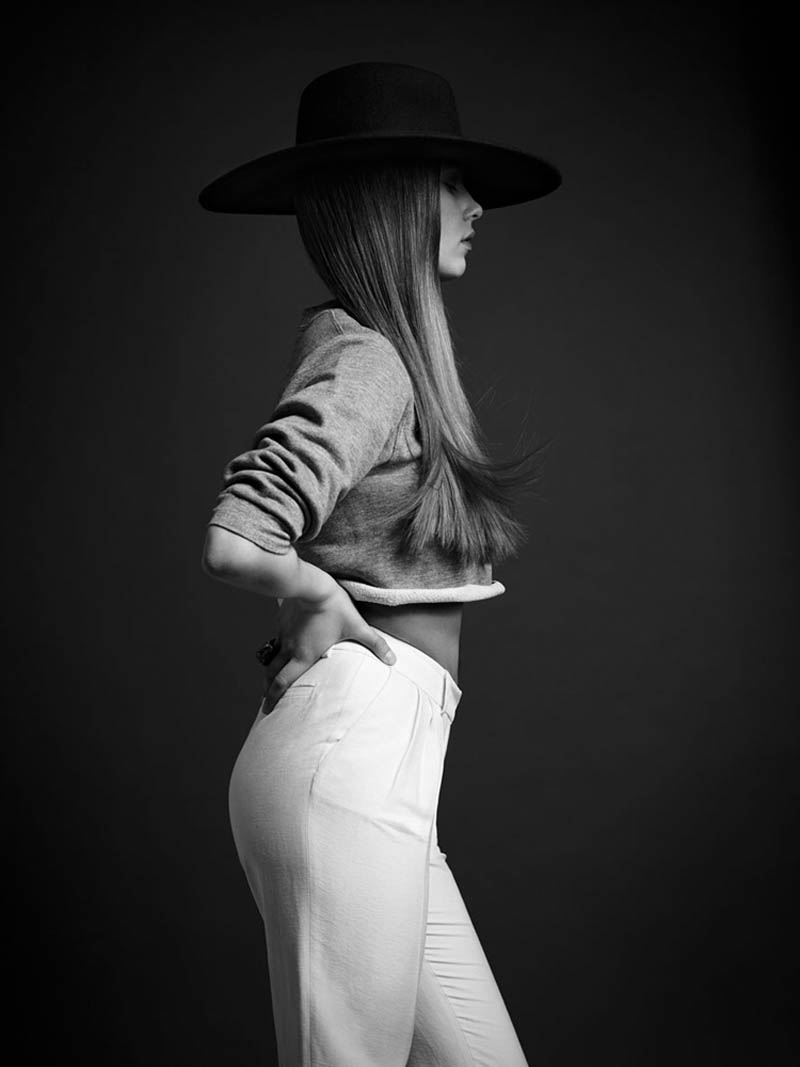 Catharina wears Pants Paul & Joe, Sweater, Hat and Ring stylist's own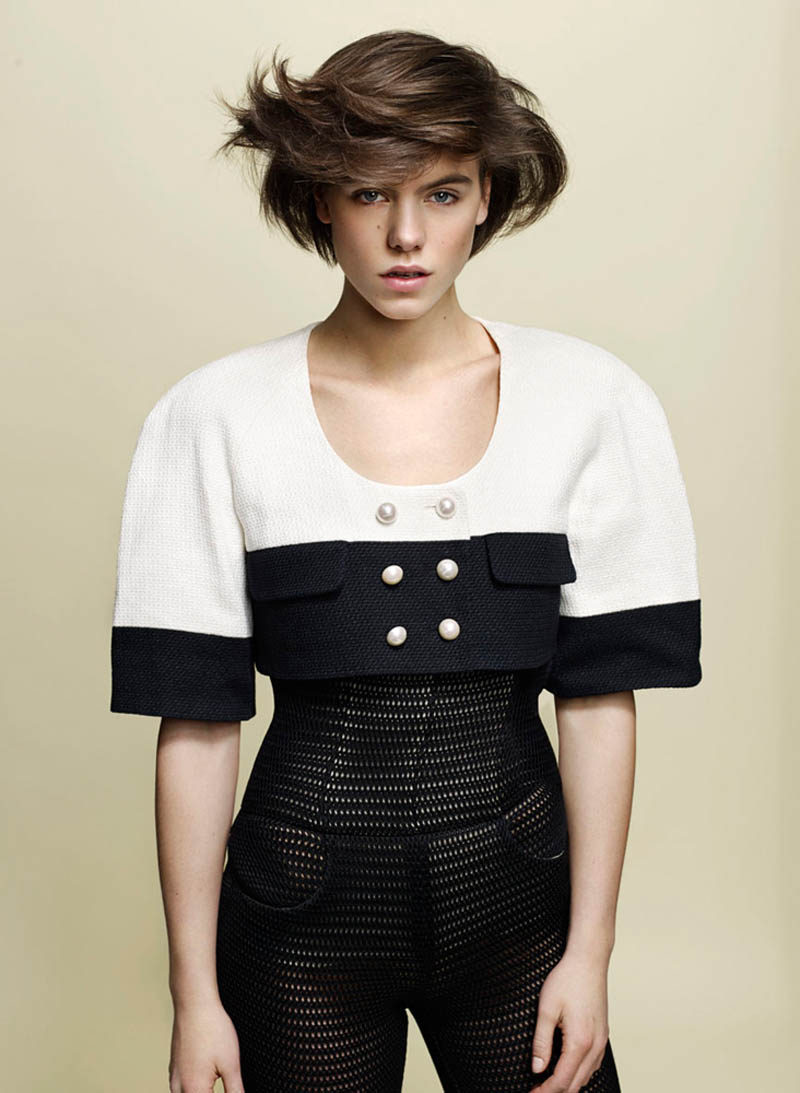 Corinna wears Pants and Jacket Chanel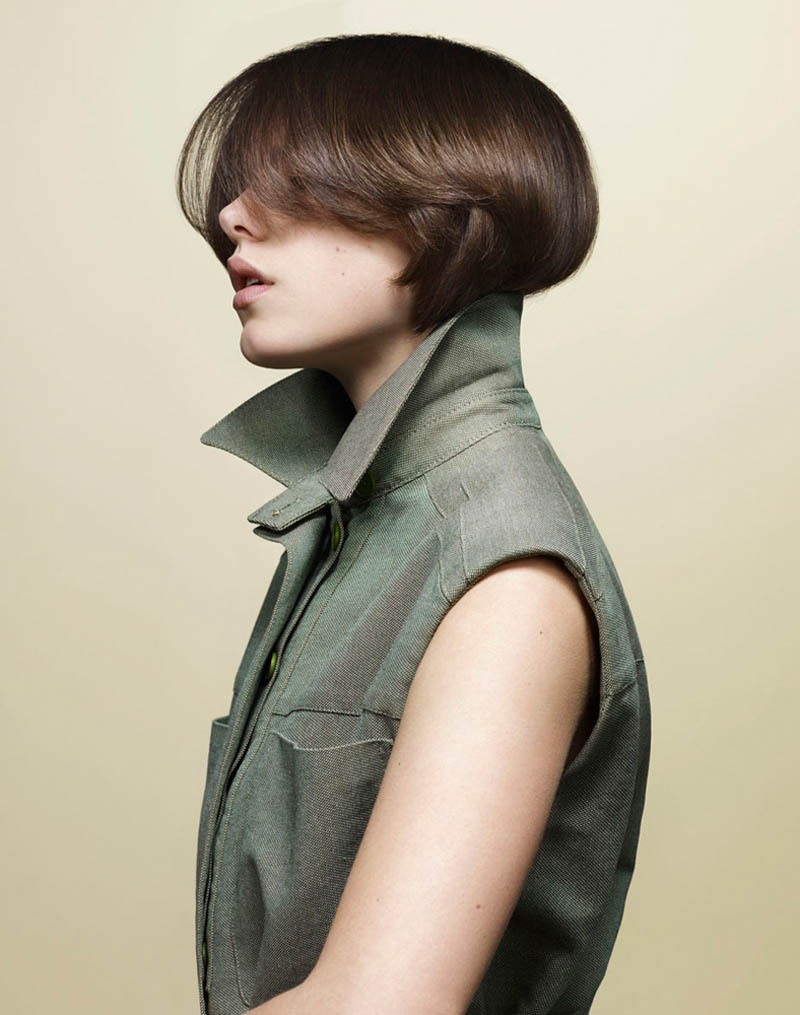 Corinna wears Coat Stella McCarney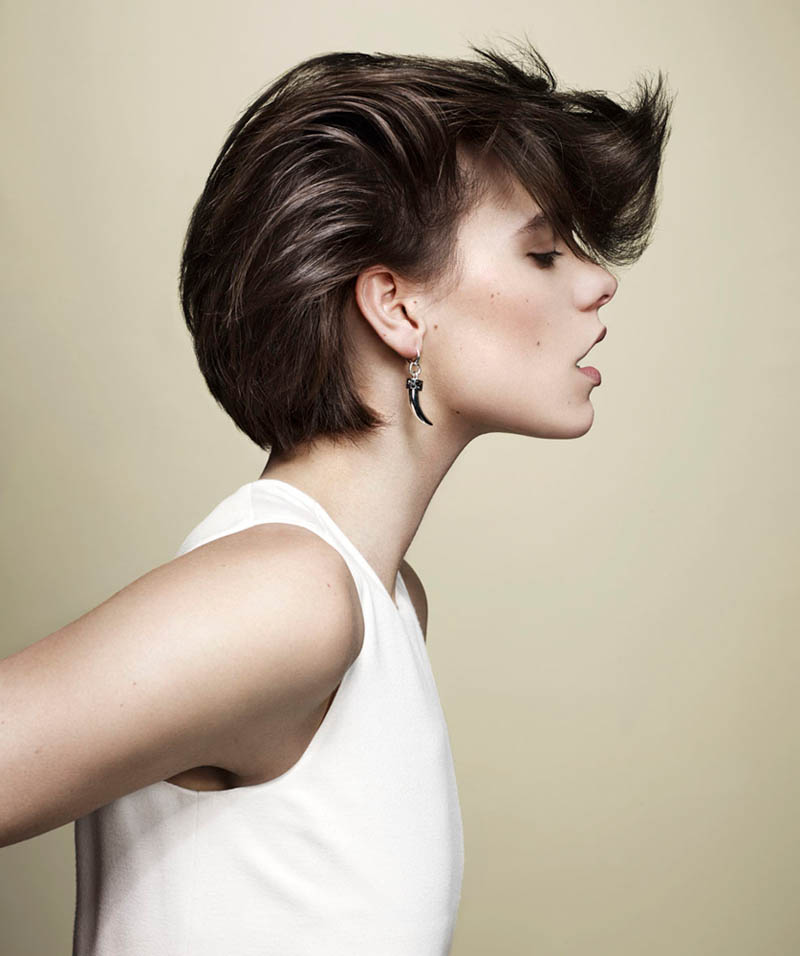 Corinna wears Top Tibi, Earrings Pomellato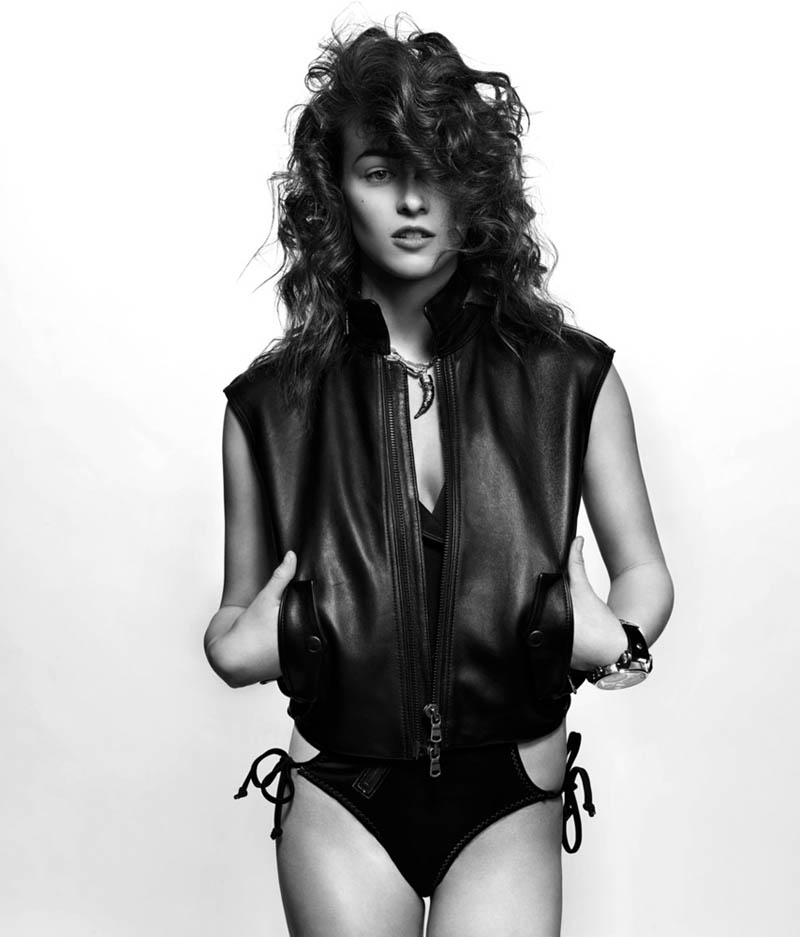 Mela wears Leather Vest, Bathing Suit and Watch Diesel Black Gold, Necklace Pomellato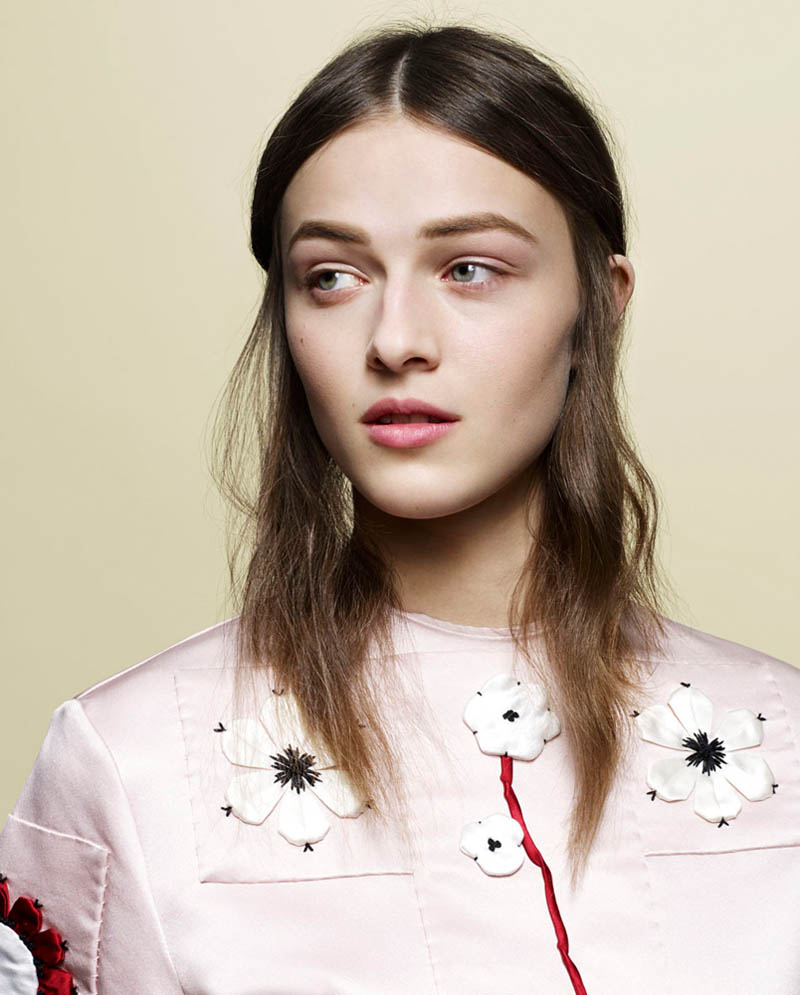 (This Image & Next) Mela wears Dress Prada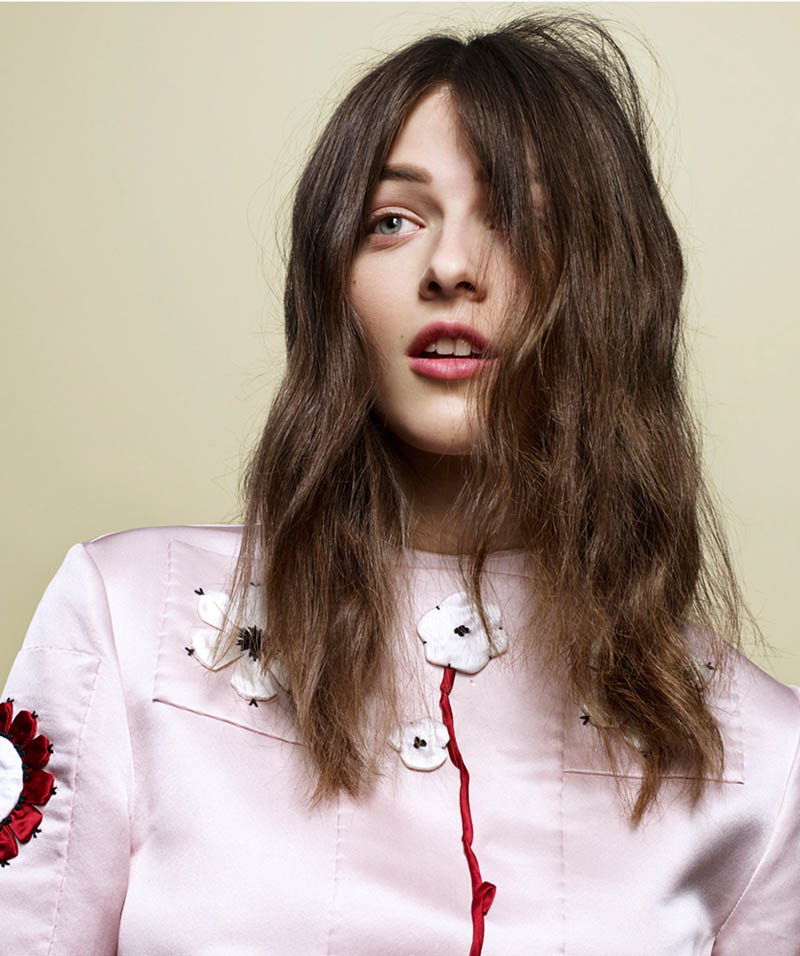 Enjoyed this update?