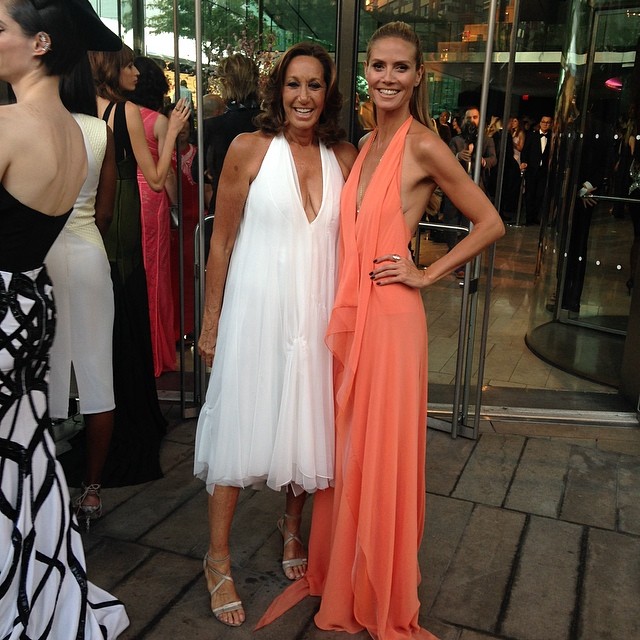 Donna Karan Addresses LVMH Rumors– Famed American designer Donna Karan has always played a huge role of her brand. Even after selling the company to LVMH in 2001, the designer took great pleasure in being creative director of her namesake brand. It appears that these days, the designer is not so happy with her relationship with French conglomerate LVMH. In fact – per Fashionista, reporters in attendance at her 30th anniversary celebration waited with bated breath to see if Karan was going to announce her departure from one or both of her labels. Although Karan did nothing of the sort and continues to deny rumors, there are still whispers regarding her standing and what was to become of the brand she was once so deeply immersed in.
Karan disclosed in a recent interview with the New York Times that she's unhappy with the treatment she's received from LVMH. "Vuitton runs their business separately," she says. "I would love to work more with them, but Vuitton has given me the cold shoulder…When Donna Karan first started, it was a holistic company. We were the first ones to get into alligator bags. One of the appeals of the sale to LVMH is that they would have been the perfect partner to get into handbags, but instead they saw me as a fashion designer."
Enjoyed this update?