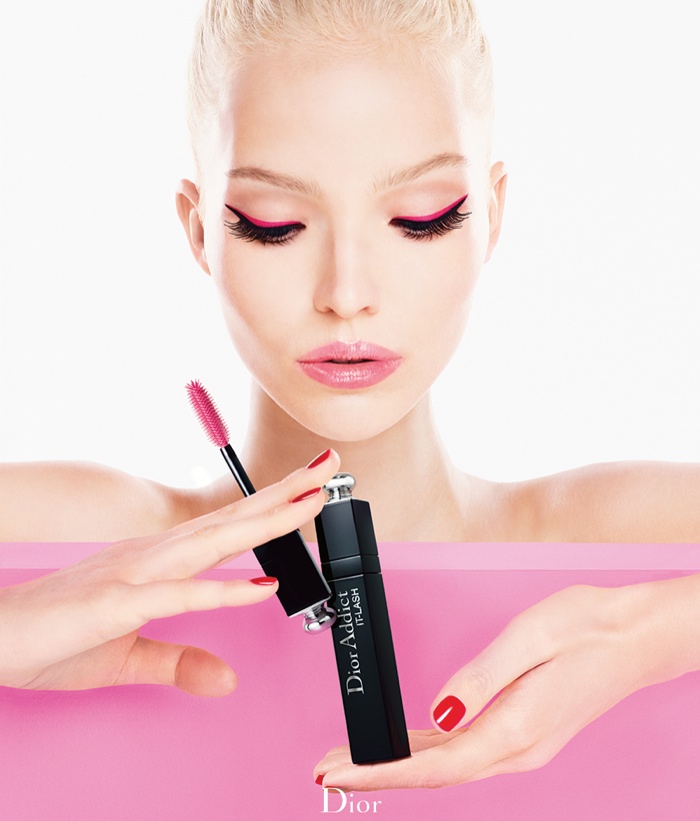 Dior Addict It-Lash Mascara–Following up her first fragrance campaign for Dior Addict, model Sasha Luss stars in the "It-Lash" mascara ads which is made to create a volumizing effect. Made with a soft and gently elastomer brush, the small bristles reach the smallest of lashes for an all-over full and voluminous look. See more images from the Dior "It-Lash" mascara line below.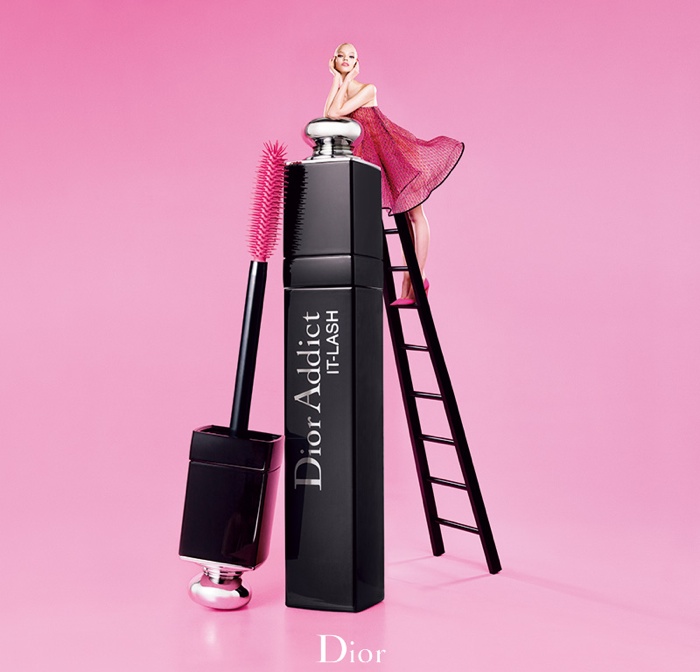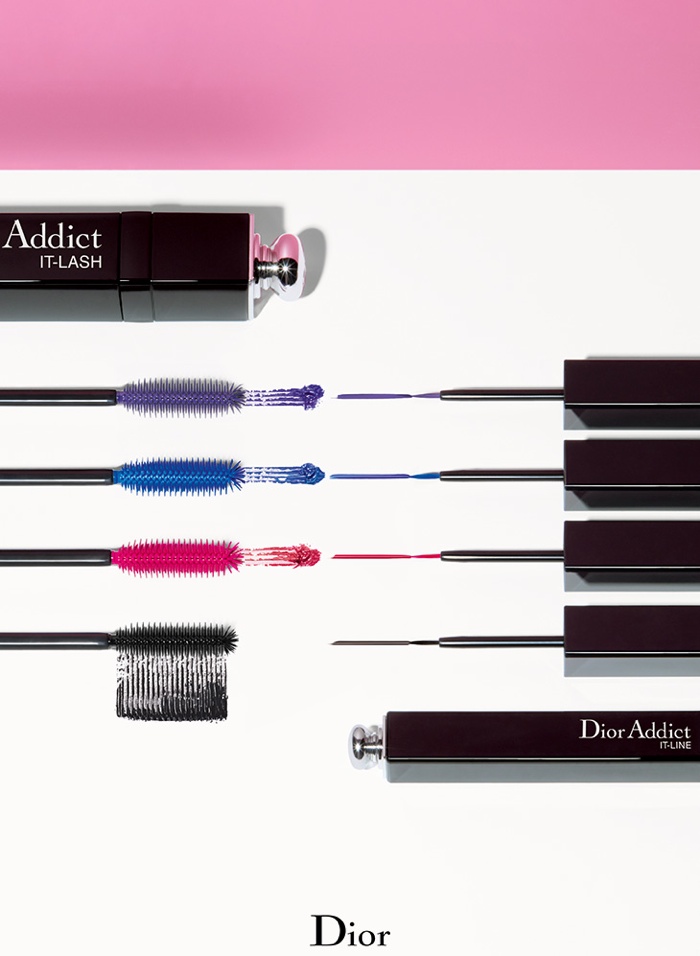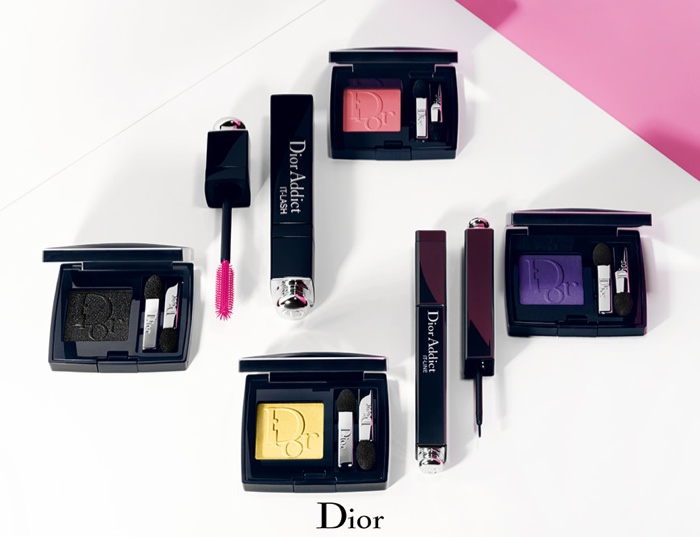 BEHIND THE SCENES IMAGES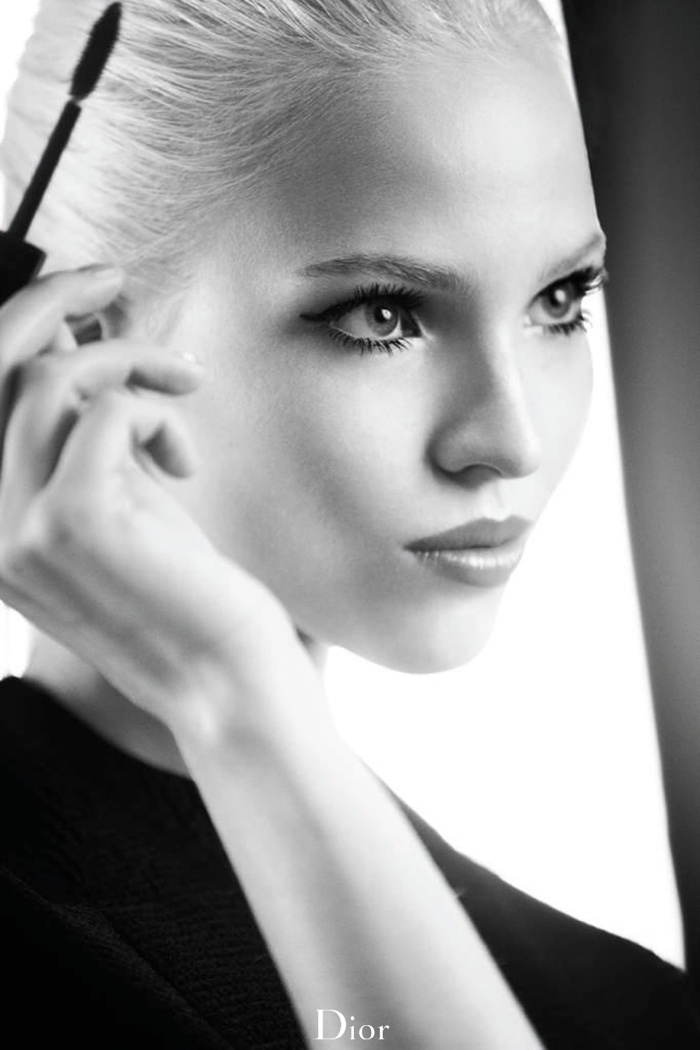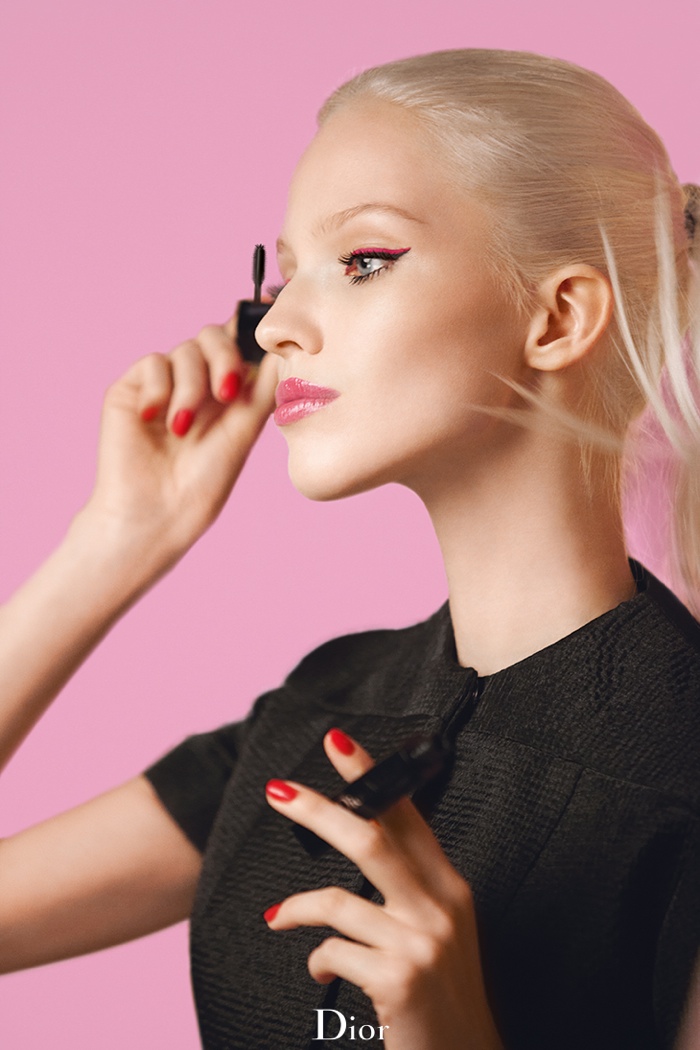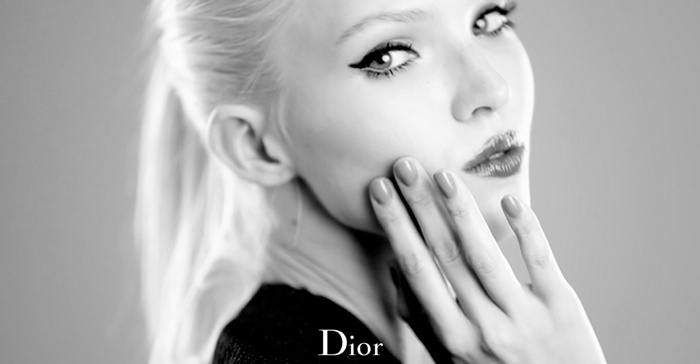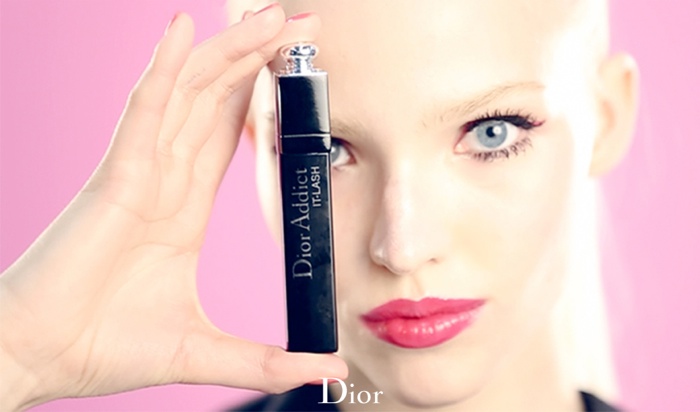 Enjoyed this update?