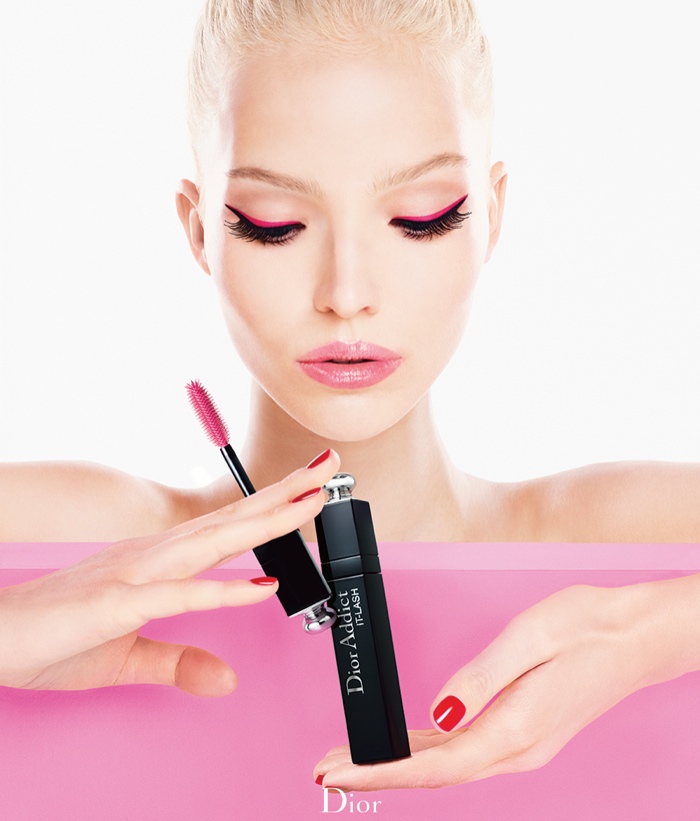 Dior Addict It-Lash Mascara–Following up her first fragrance campaign for Dior Addict, model Sasha Luss stars in the "It-Lash" mascara ads which is made to create a volumizing effect. Made with a soft and gently elastomer brush, the small bristles reach the smallest of lashes for an all-over full and voluminous look. See more images from the Dior "It-Lash" mascara line below.
For years, the go-to for Dior mascara was their Diorshow Iconic. The formula was perfect, and so was the wand, making long and voluminous lashes easy and clump-free in one swipe – two if you love the lash extensions look. This It-Lash line delivers just as strongly as the aforementioned mascara and other holy grail products from the brand, like the Christian Dior perfume lines.
Not only does It-Lash deliver when it comes to volume, but the bristles on the wand also leave no lash left behind when it comes to coverage. You'll feel put together, feminine and bold in just a stroke of (mascara) wand. Of course, you want to finish up your grooming routine by making sure your hair and outfit are on the same level as your lashes, but that's a breeze when you're a fashion-minded individual. And, don't forget to spray on your signature scent before you walk out the door!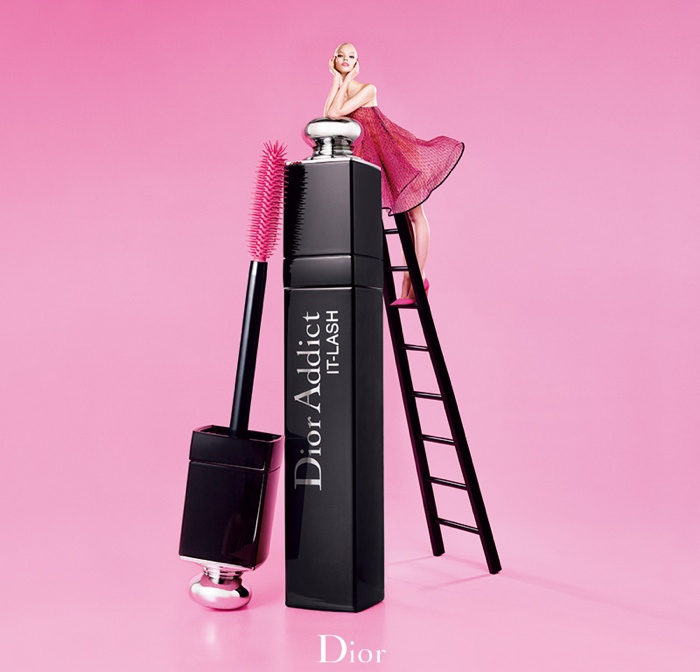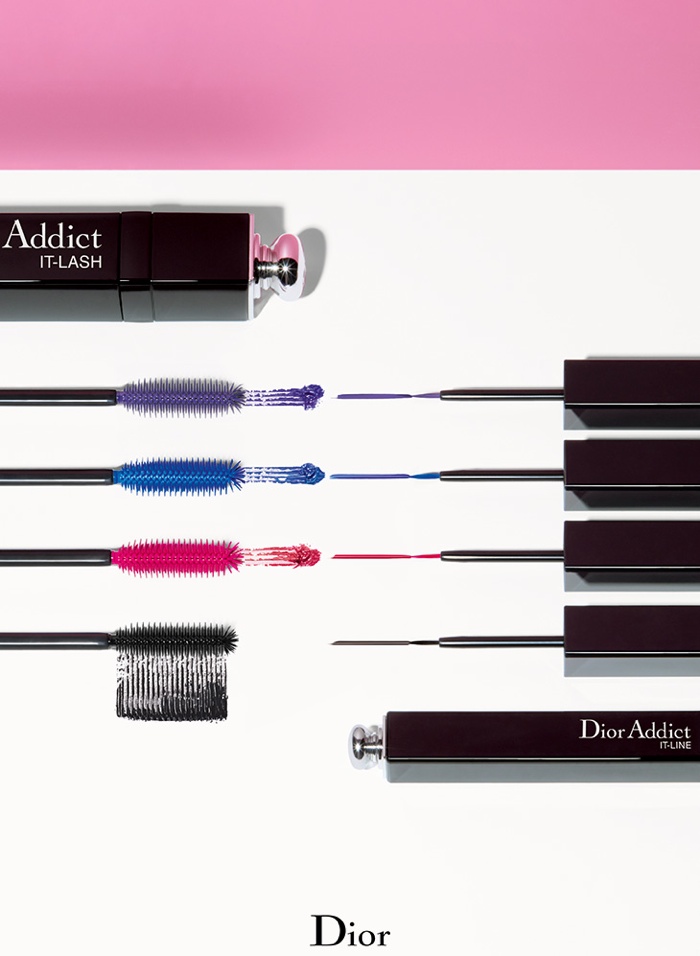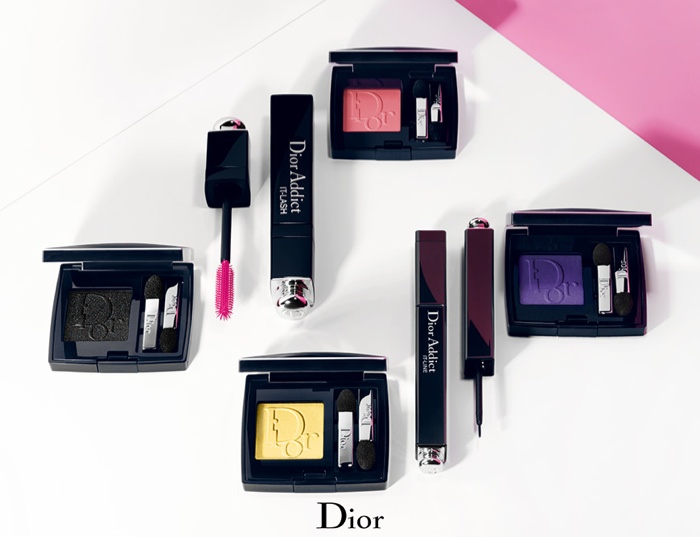 BEHIND THE SCENES IMAGES