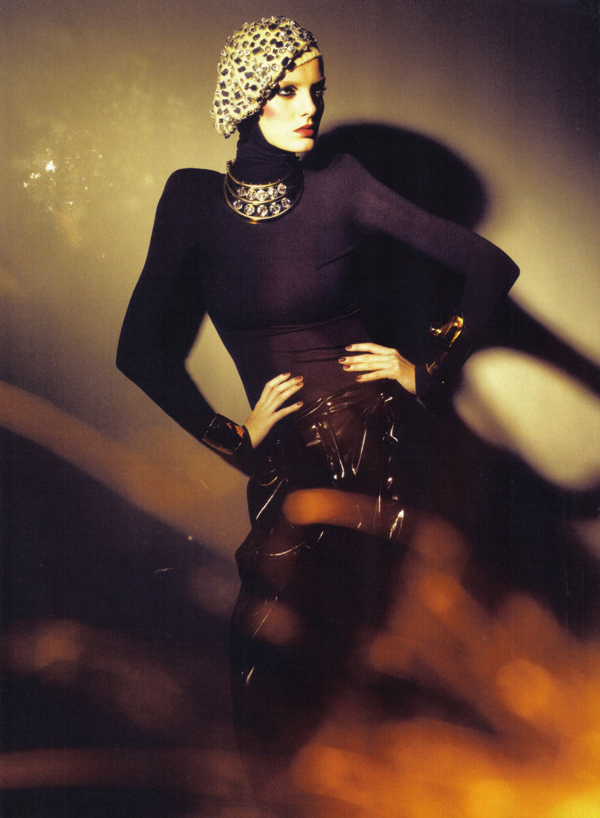 Everyone knows that the world of high fashion can be exclusive, and Flair magazine plays upon that preconception for its September edition with, "The Club", by Jem Mitchell. This edgy and retro spread features Denisa Dvorakova in metallics, prints and black.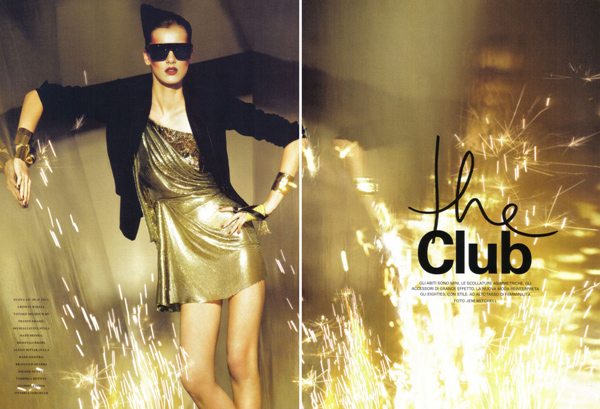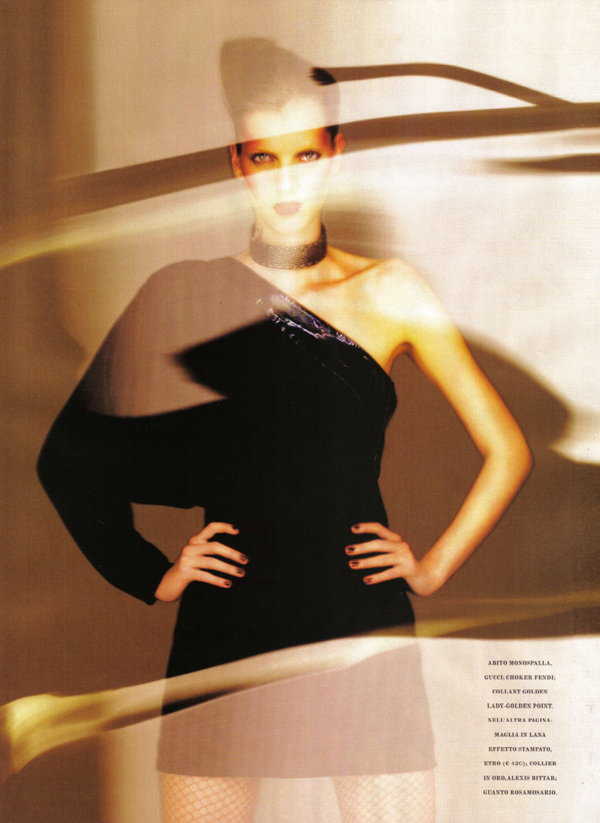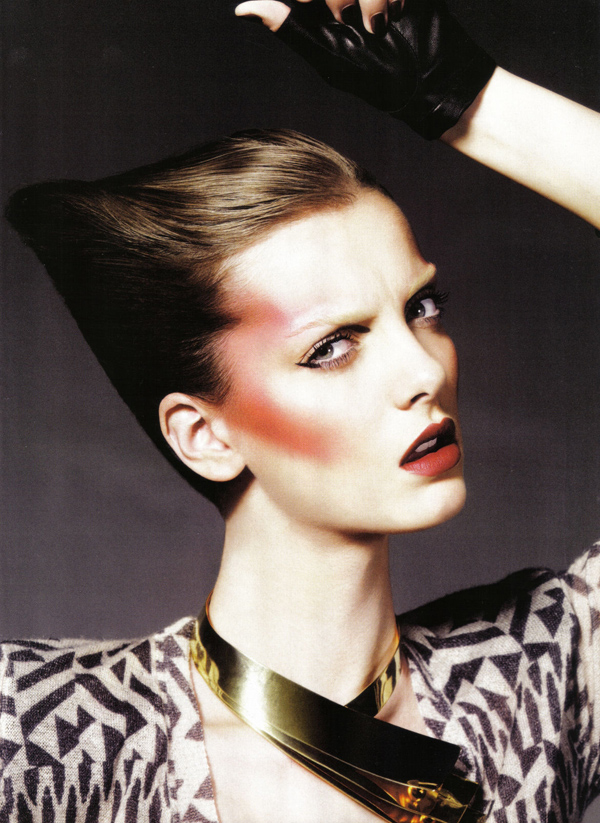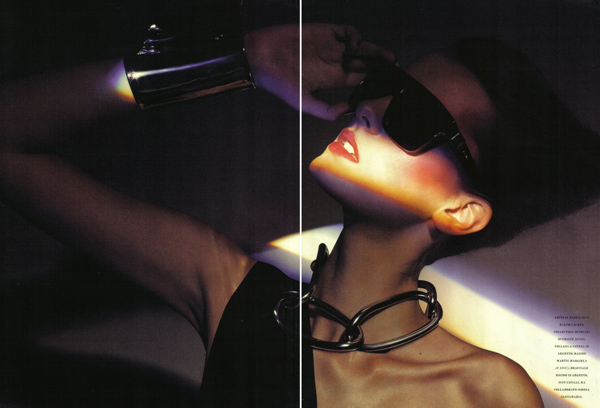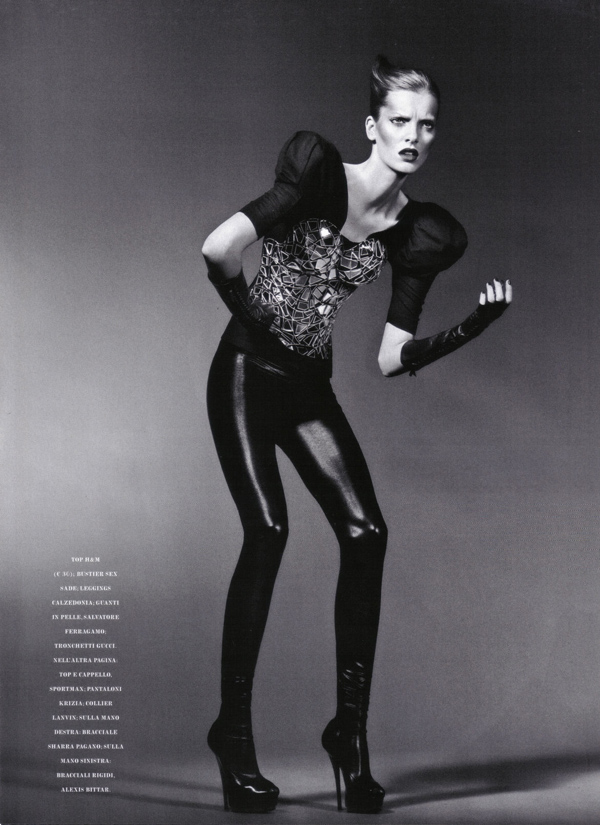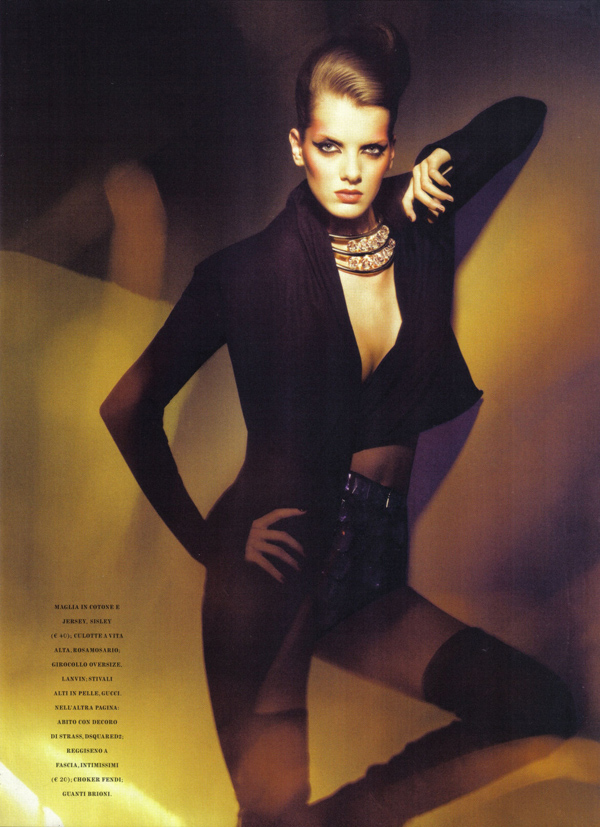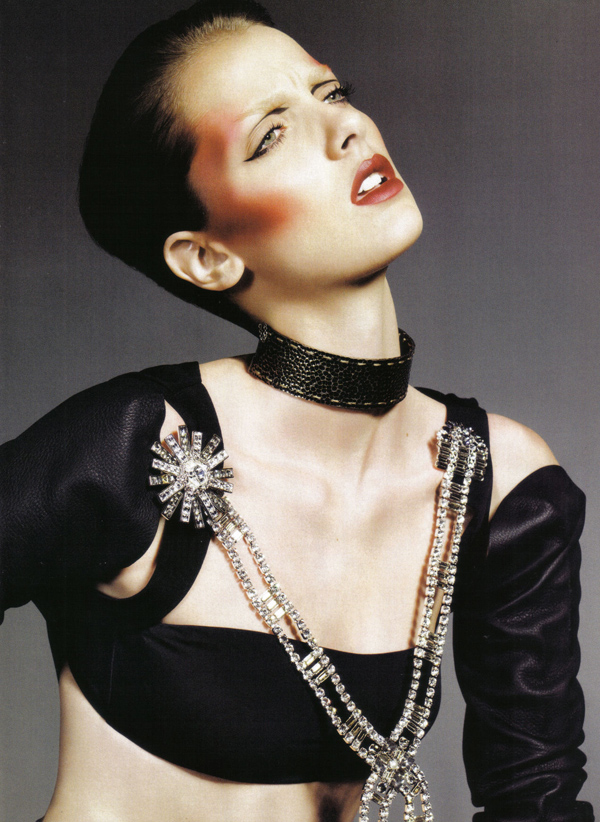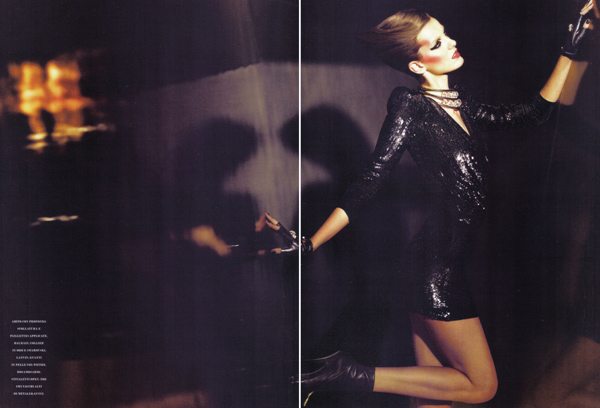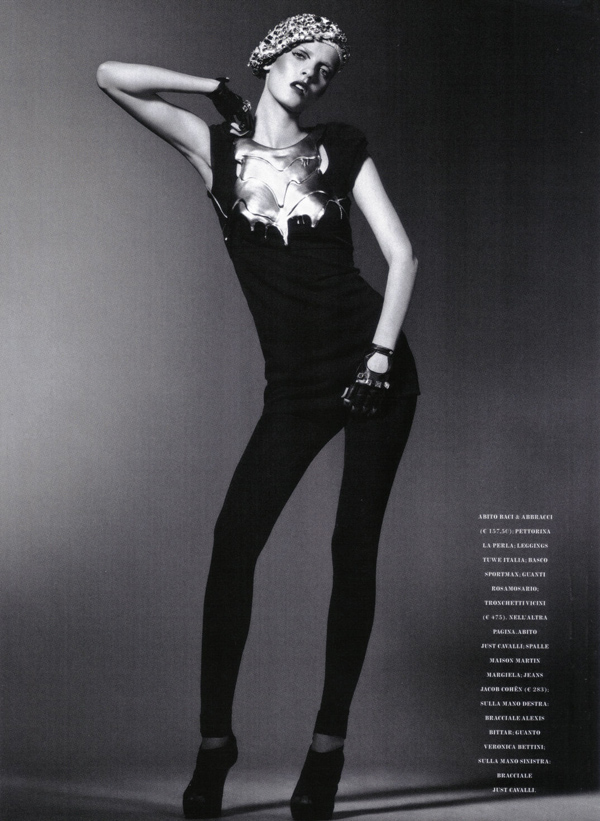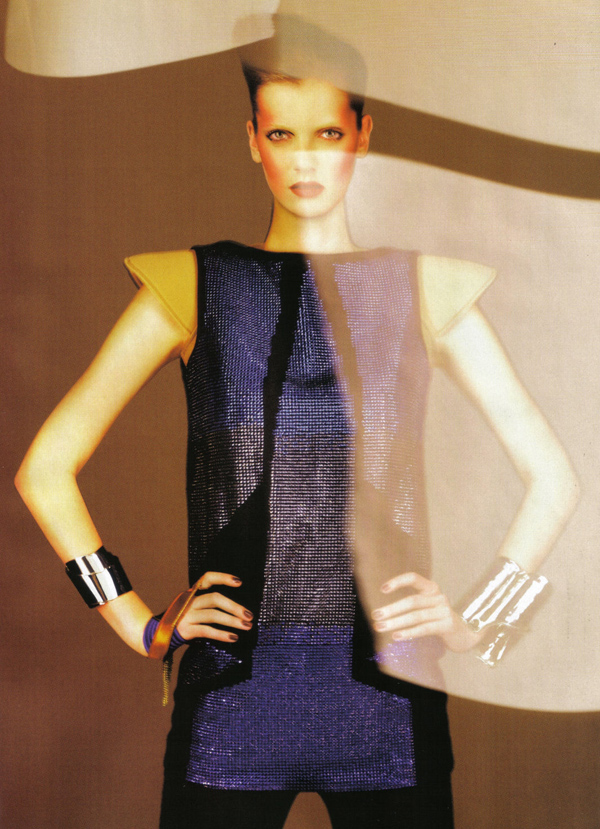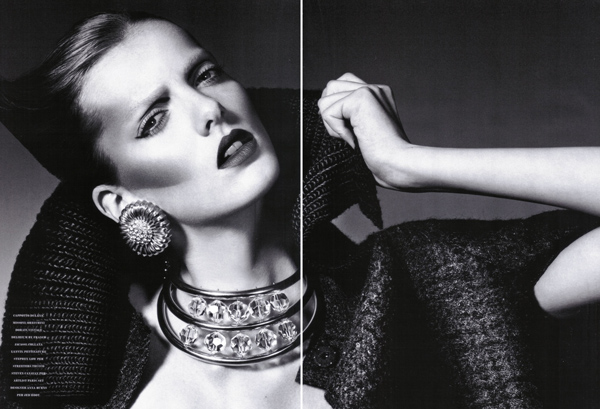 source | Diciassette (17) @ tfs
Enjoyed this update?