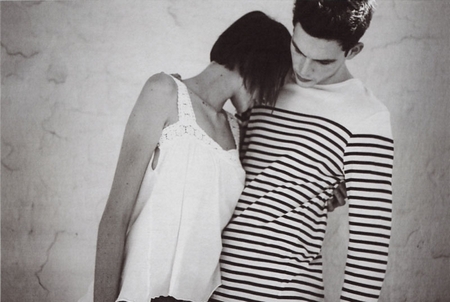 Take a road trip with two starry-eyed lovers in Andrea Gandini's "Darling Hotel". Along with his companion, model Tom Nicon visits sandy beaches and deserts on the way to Cape Town, South Africa.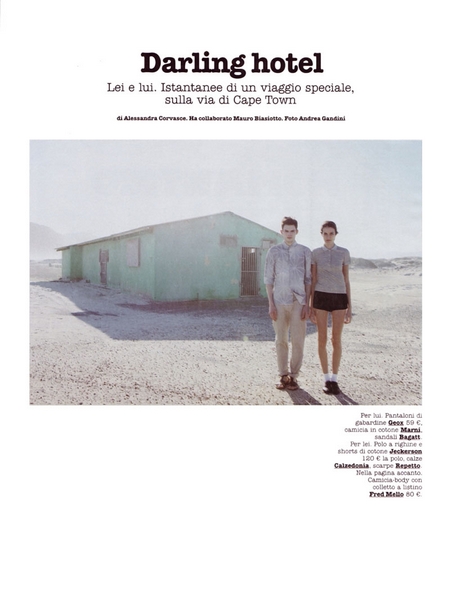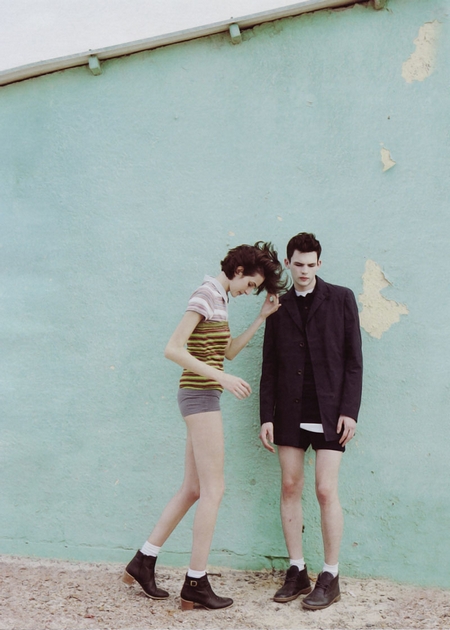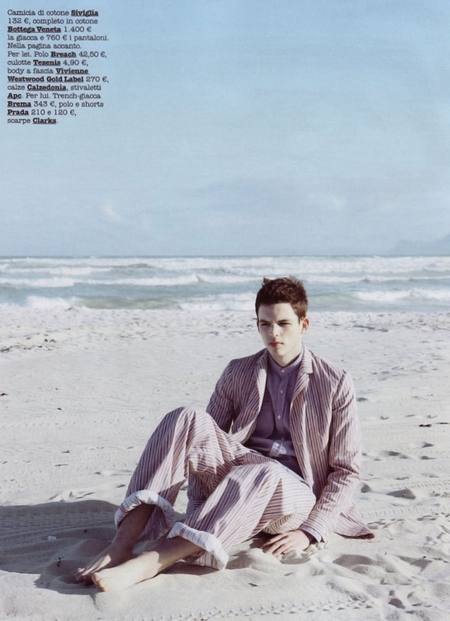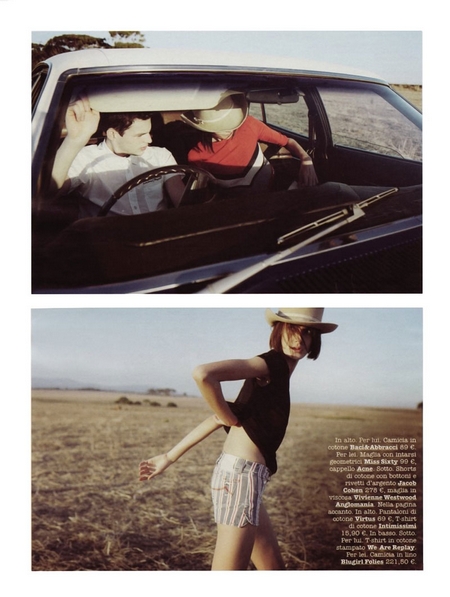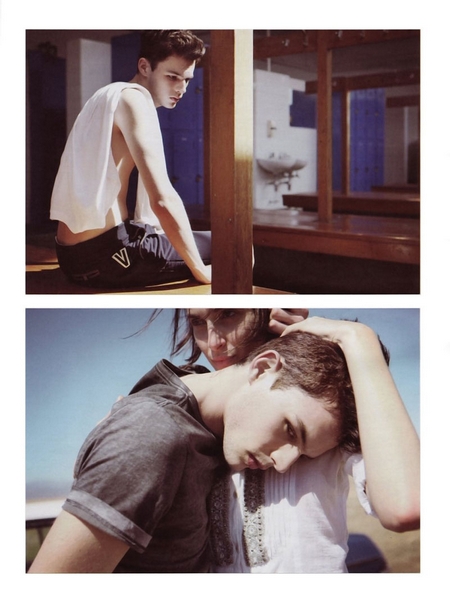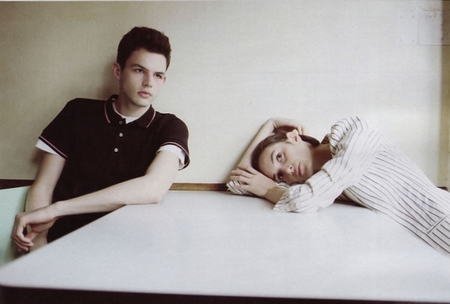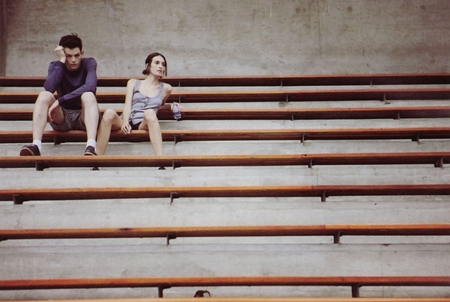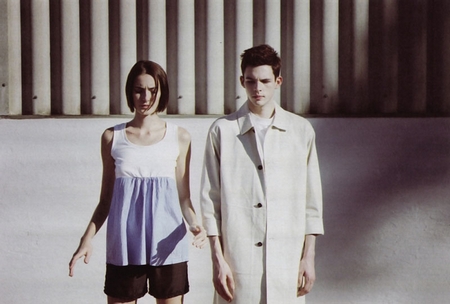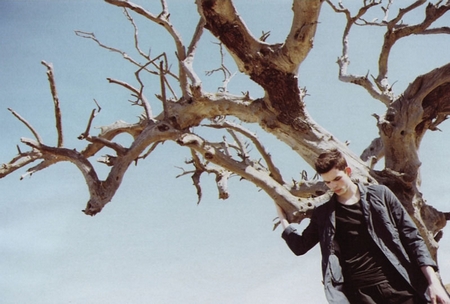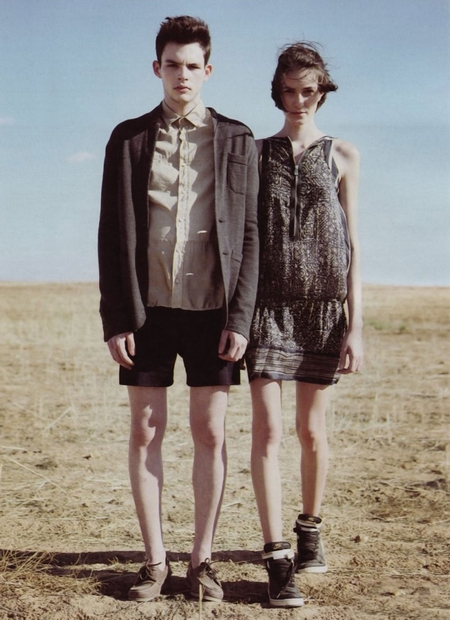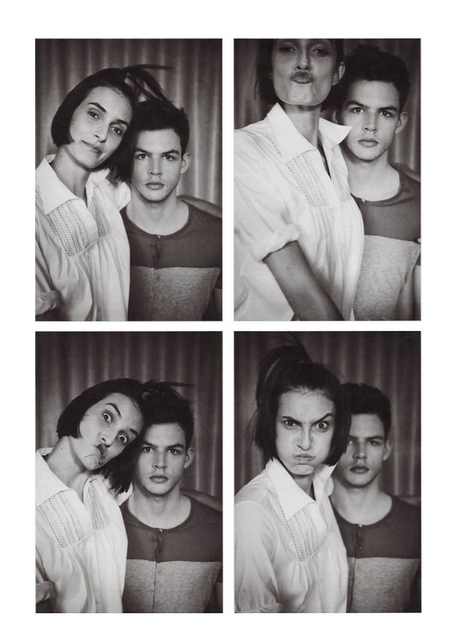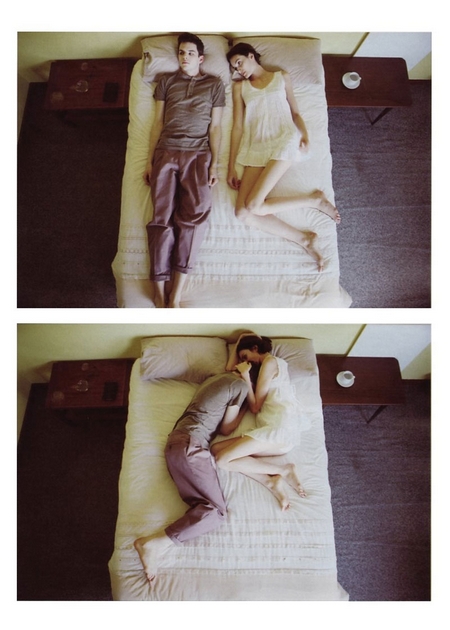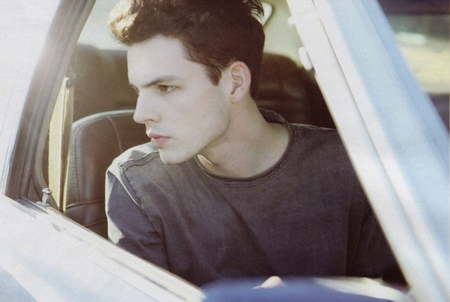 Magazine: IO Donna (Issue #18)
Editorial: Darling Hotel
Photographer: Andrea Gandini
Model: Tom Nicon, ?
source | MartiX @ mh
Enjoyed this update?