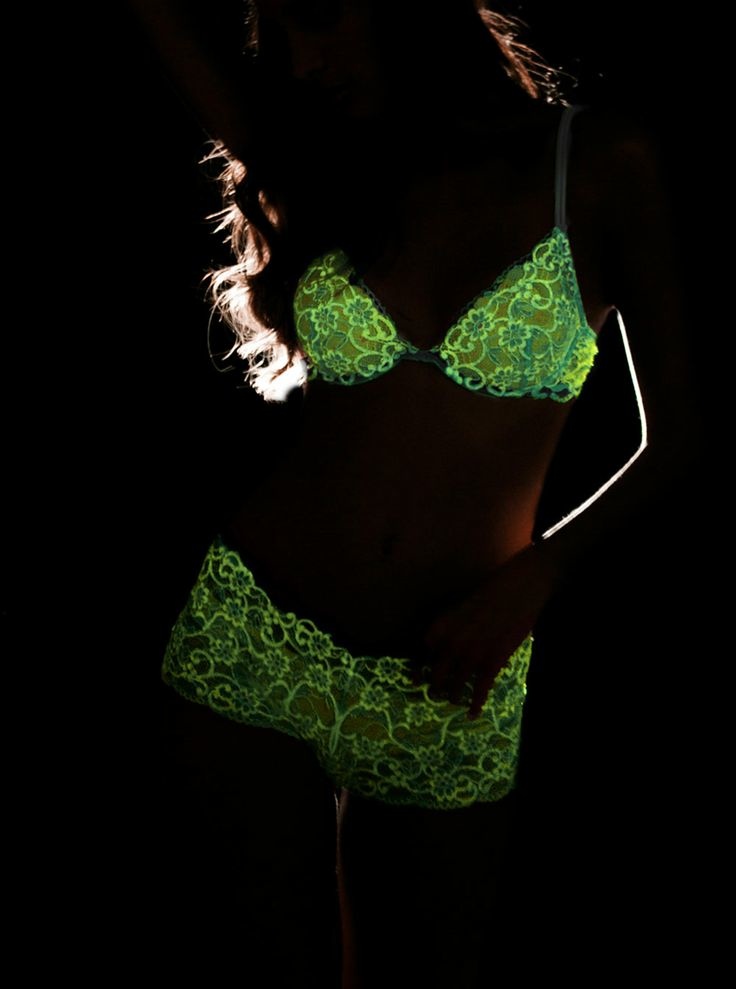 In lingerie news, Italian brand Cosabella has released a new line of underwear that glows in the dark. Simply entitled "Glow", the range features push up, underwire and soft bra styles in fluorescent hues ranging from neon green to vibrant pink. How does it work? After the fabric absorbs sunlight for 3 minutes or fluorescent light for 10 to 12 minutes, it creates a glow in the dark effect using Photoluminescent pigments that are a part of the fabric. The Cosabella glow in the dark line varies from $26.50 to $101.00 in price.
See Cosabella's spring-summer campaign featuring hot swimwear styles.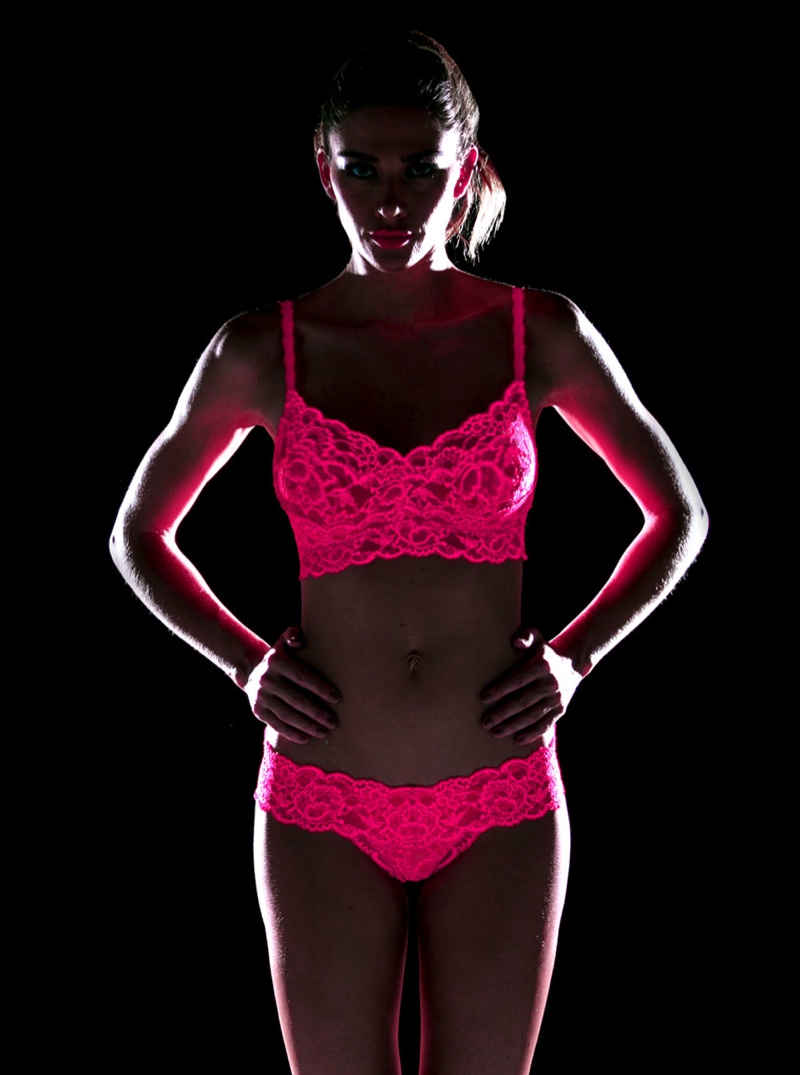 Product Image: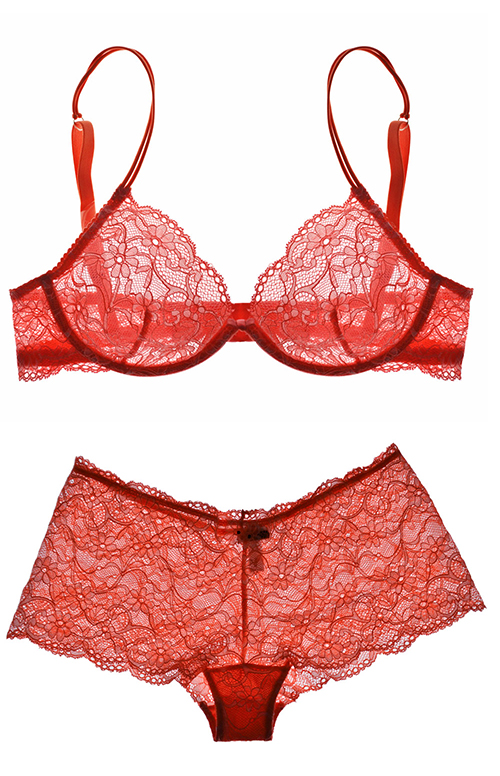 Enjoyed this update?