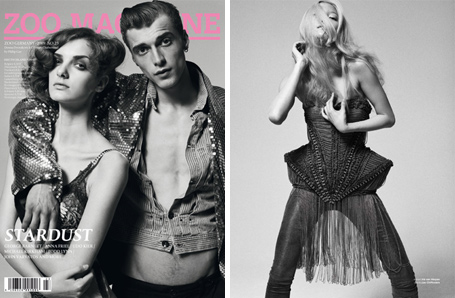 Clément Chabernaud and Denisa Dvorakova cover Zoo's twenty-third issue looking rebel chic. Inside the magazine, photographer Philip Gay gets their personalities to shine through in "Thunder in God's Country". I hate to say it, but Clément steals the spotlight in this one. His poses are more dynamic and he gives the most varied facial expressions. Having skills like that, is it even possible for him to take a bad photo?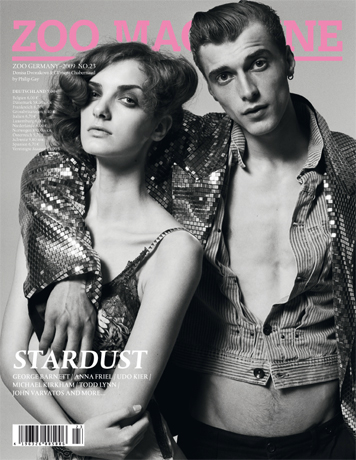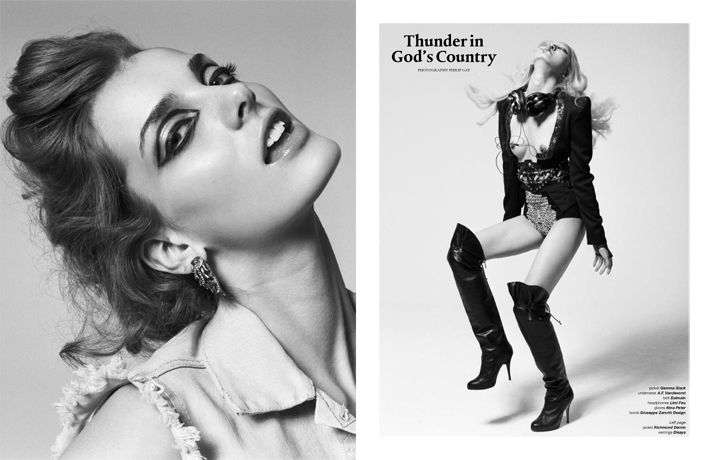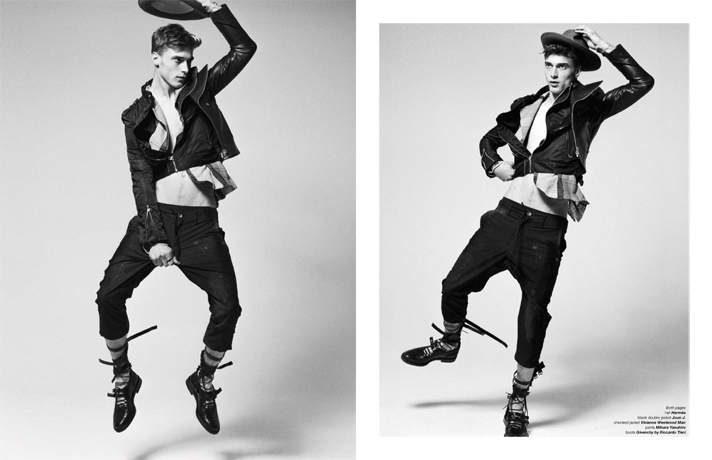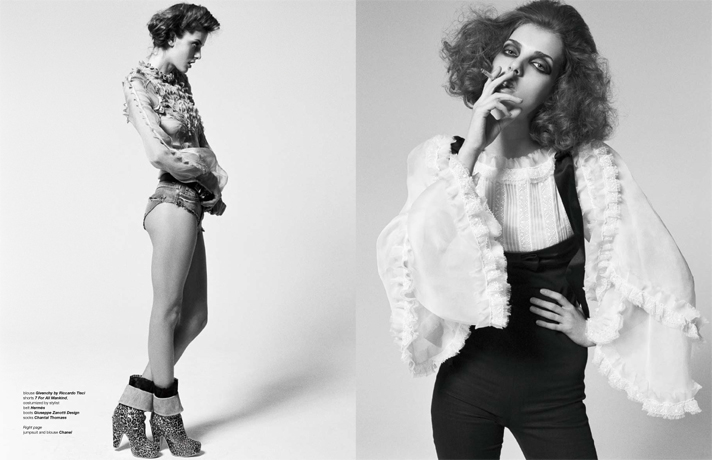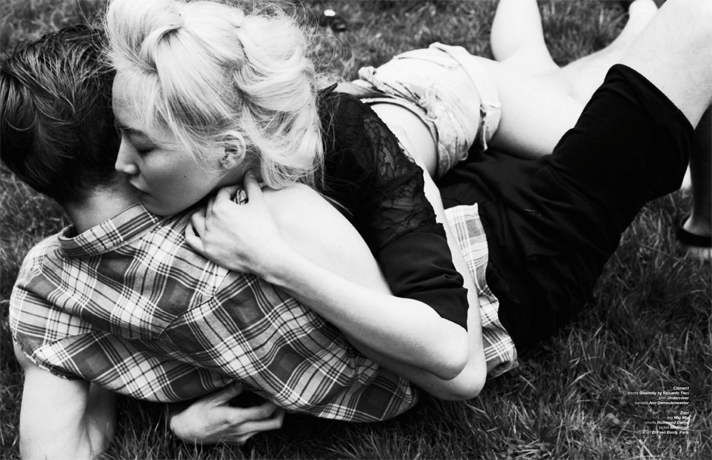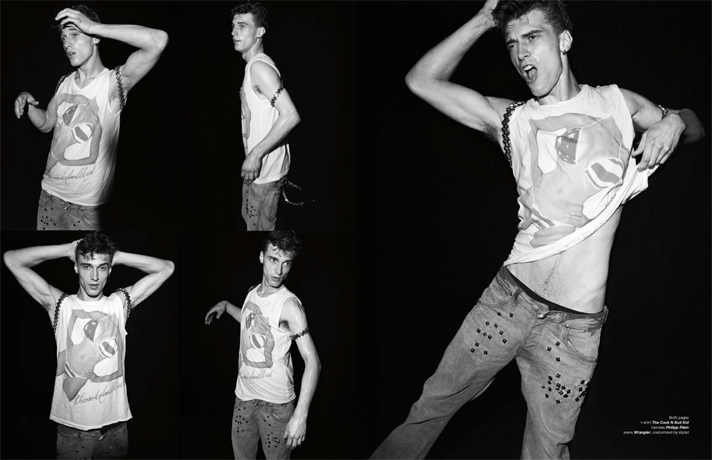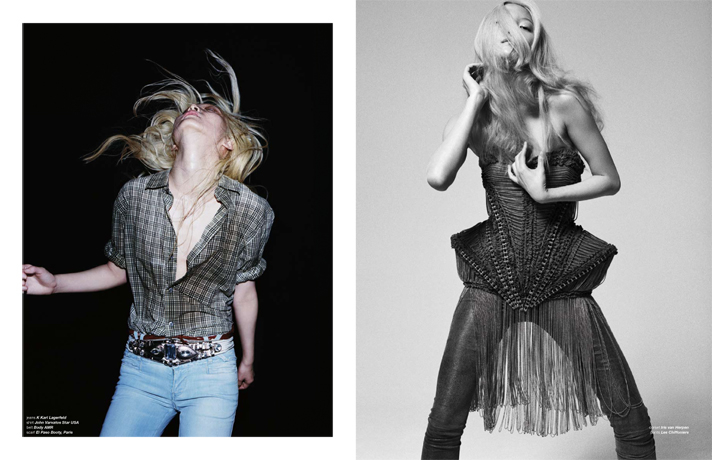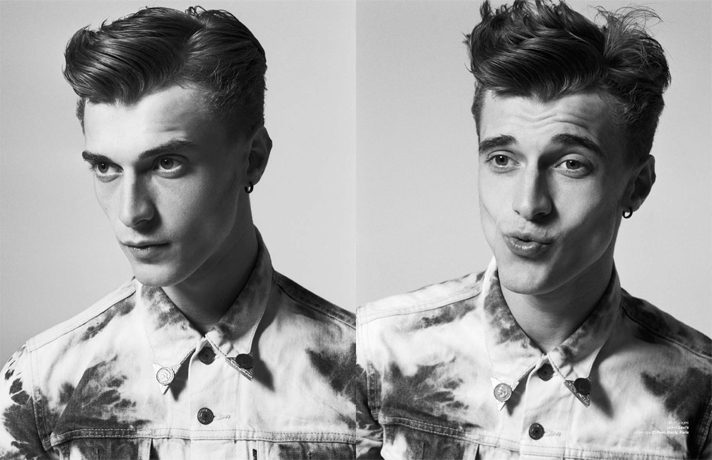 Magazine: Zoo (Issue #23)
Editorial: Thunder in God's Country
Photographer: Philip Gay
Models: Denisa Dvorakova, Clément Chabernaud & Daul Kim
source | via The Fashionisto
Enjoyed this update?