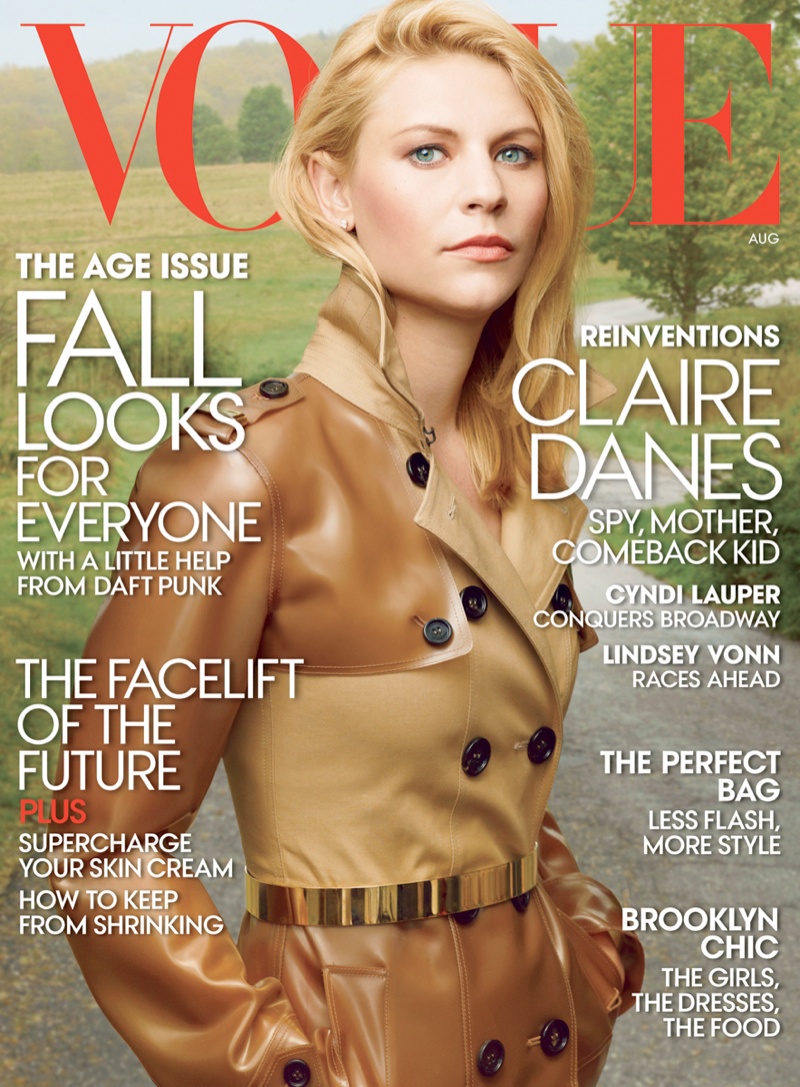 Undercover – "Homeland" star Claire Danes graces the August cover of Vogue US, wearing a trench from Burberry's fall 2013 collection. The American actress poses for Annie Leibovitz in a series of moody images alongside her co-star Damian Lewis styled by fashion editor Tonne Goodman. In the Showtime television series, Claire plays a bi-polar undercover CIA agent, and the shoot reflects that with spy-like snaps.
Read the article and see more images on Vogue.com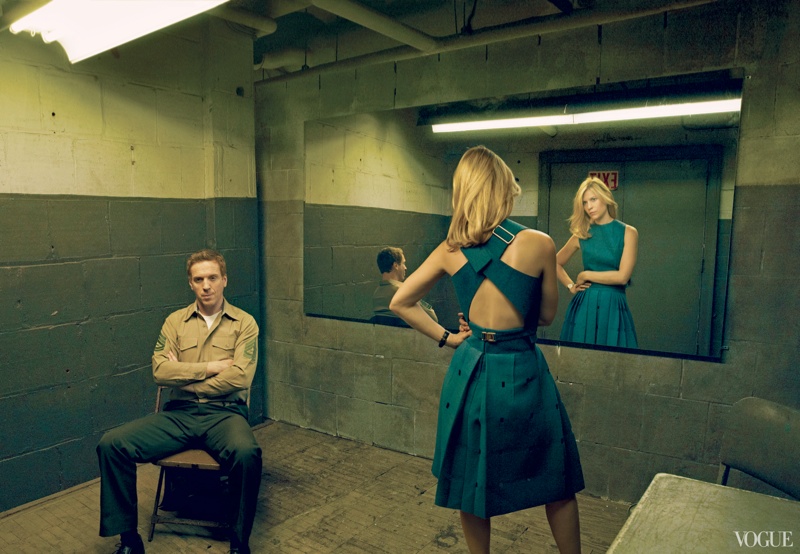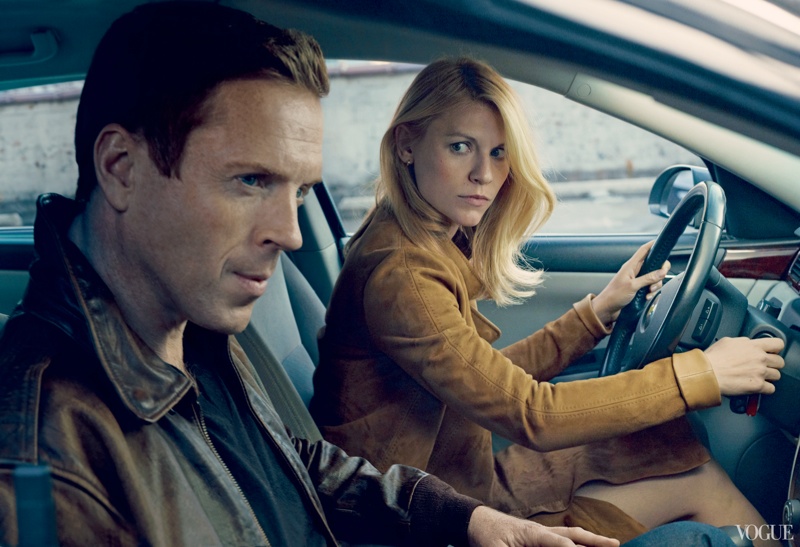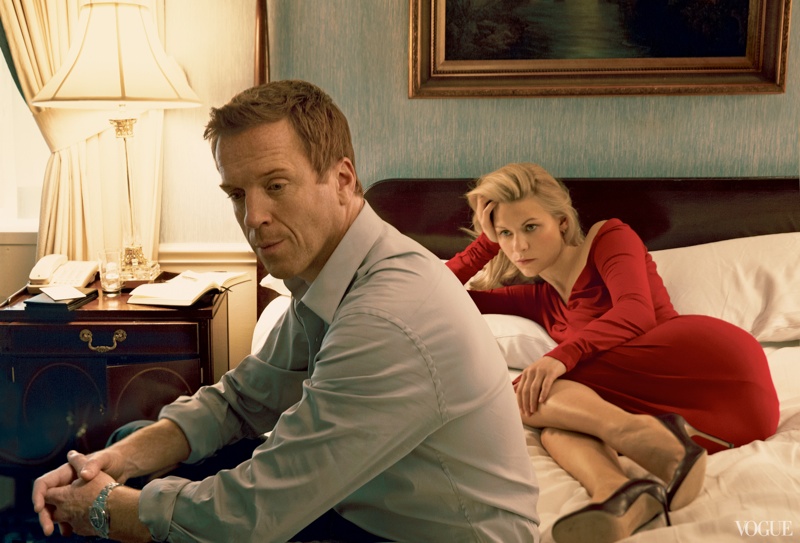 All Images: Annie Leibovitz/Vogue
Enjoyed this update?