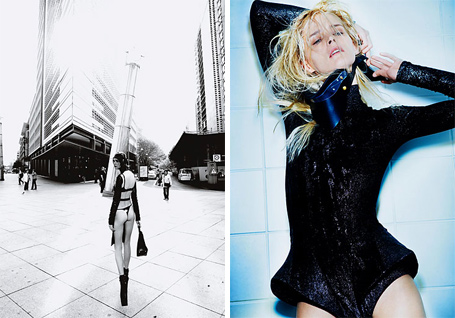 Mario Testino photographed an unclothed Carmen Kass for the German weekly, Stern. Kass has never been a model to shy away from nudity, but in this case, she goes nude in public. Testino was quoted as wanting to do something "amazing" for this shoot, and judging by the shocked expressions of the onlookers, his mission was accomplished.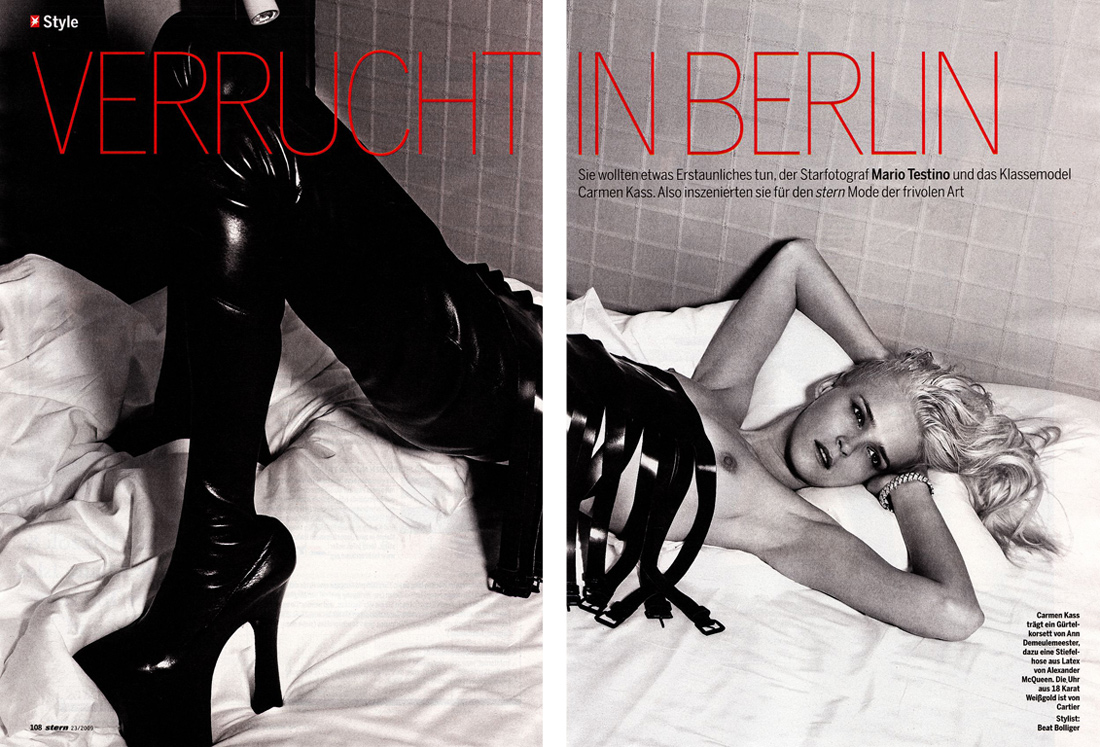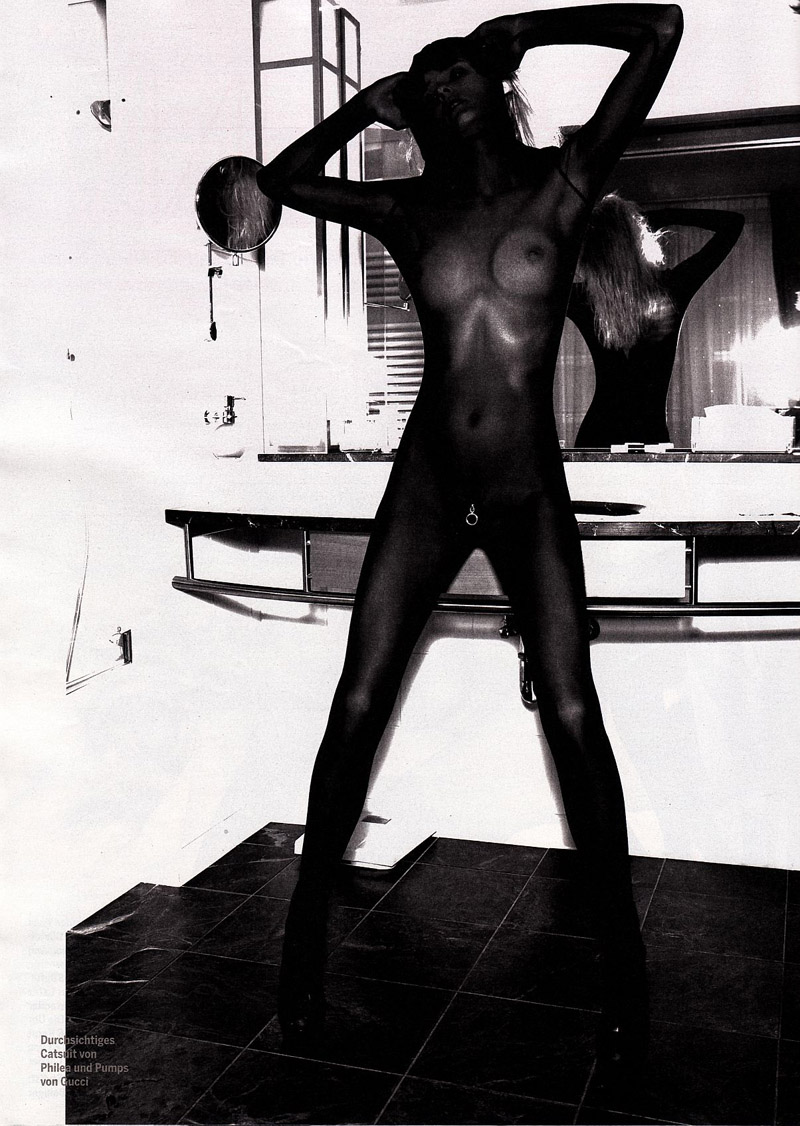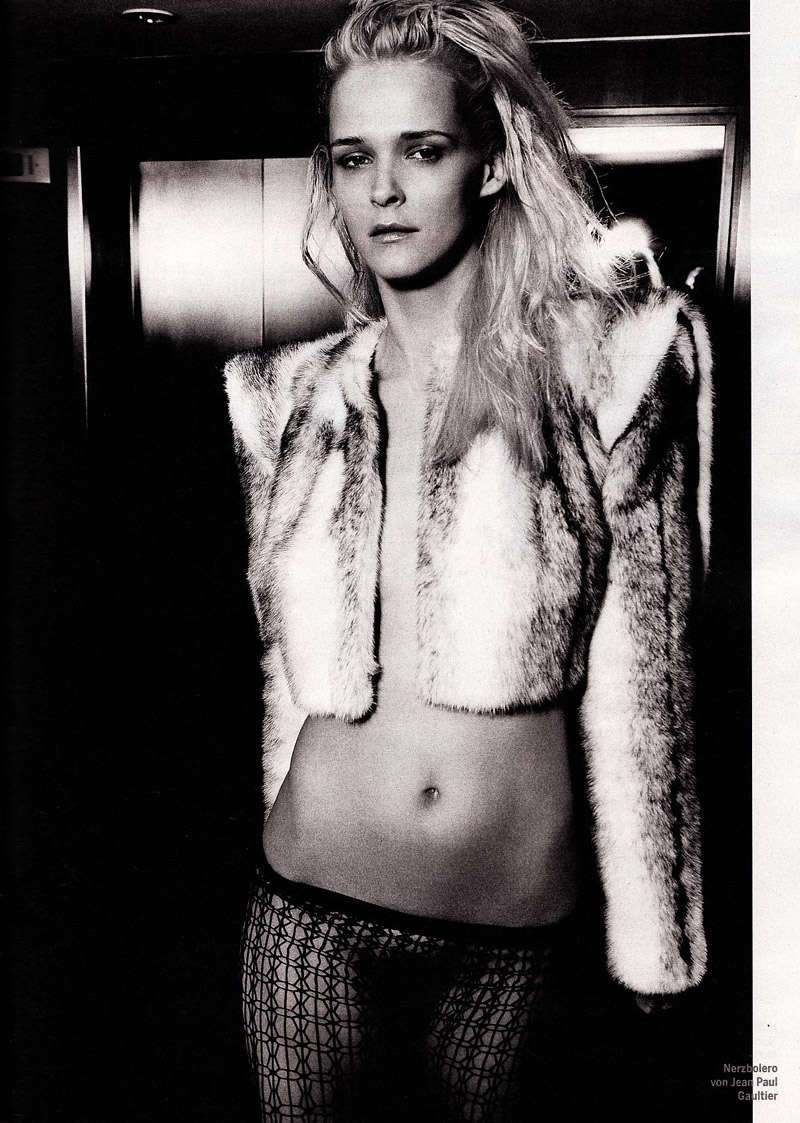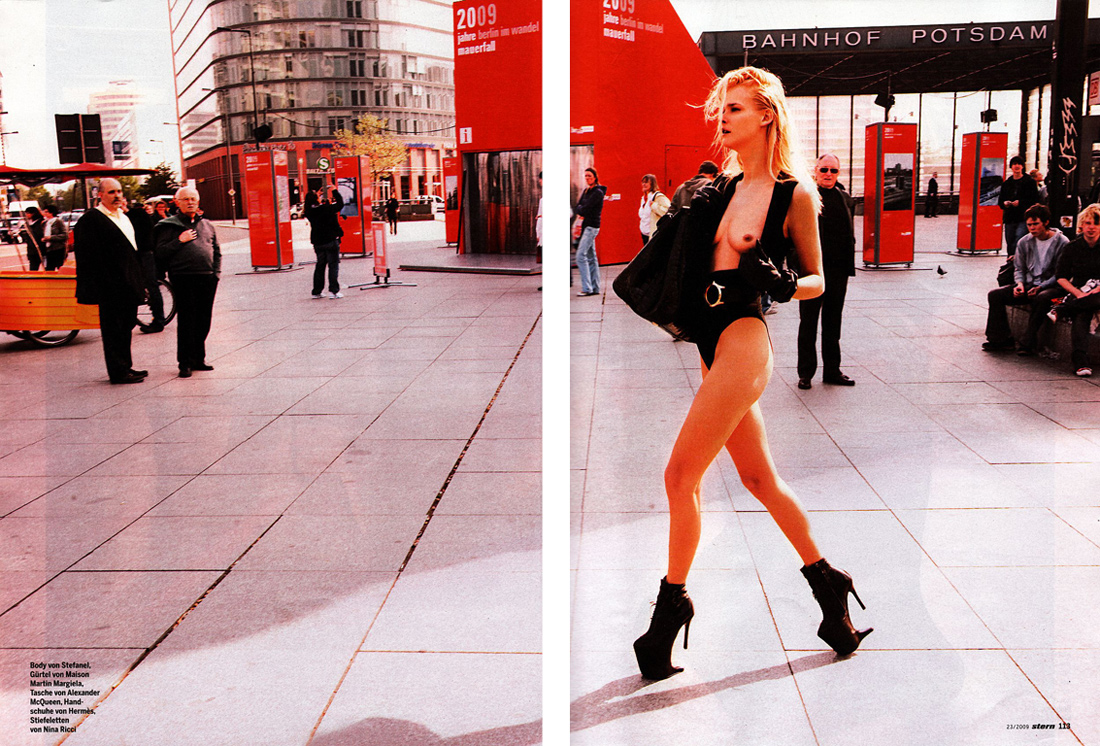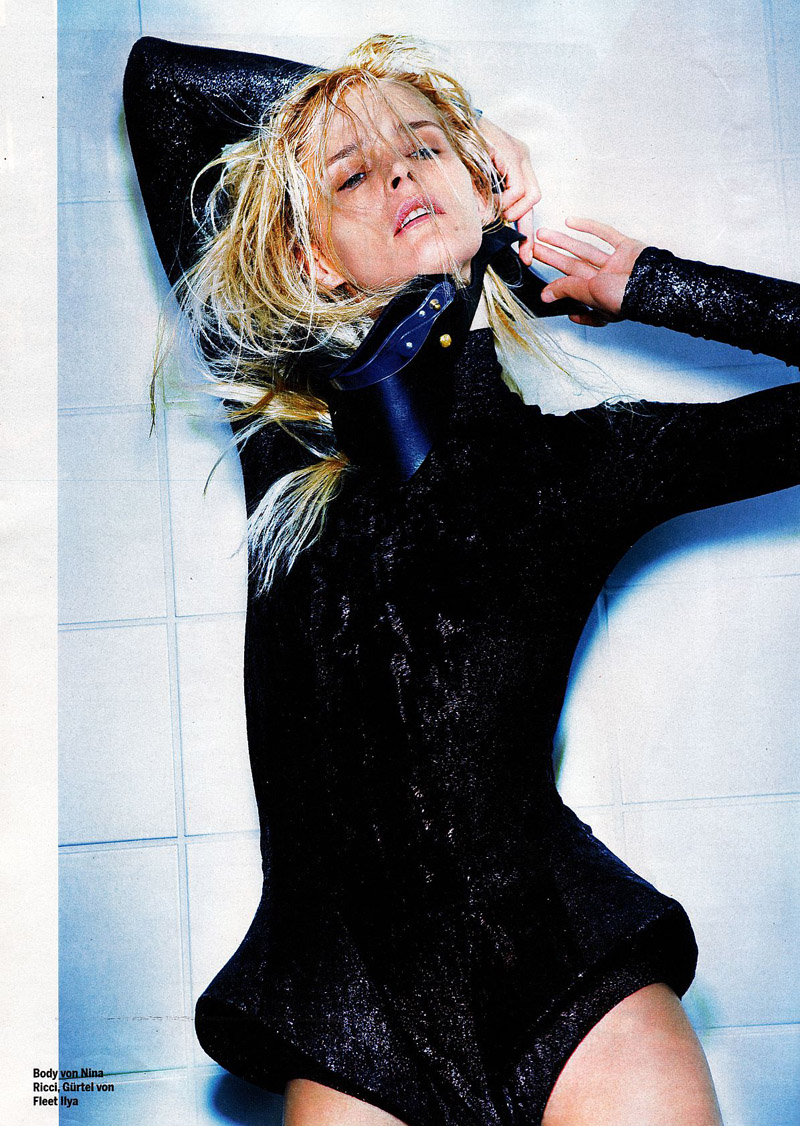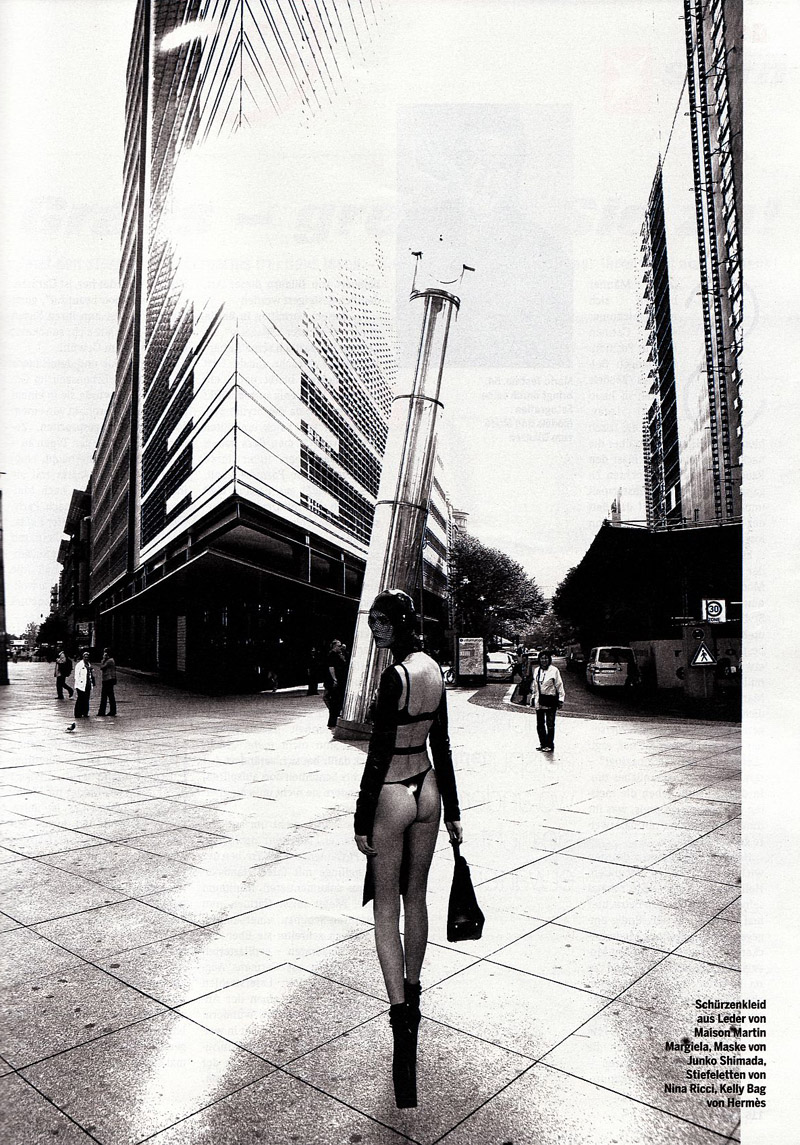 Magazine: Stern (Issue #23, 2009)
Editorial: Verrücht in Berlin (Wicked in Berlin)
Photographers: Mario Testino
Model: Carmen Kass
source | Helli
Enjoyed this update?