In a way this is a continuation of my Swarovski post from Dazed & Confused. This time however, the photos come from Another Magazine. I have to say that I enjoyed the backstage shots a bit more. Perhaps it's because there were less effects in those. These feel a bit overloaded with light textures but they're still beautiful nonetheless.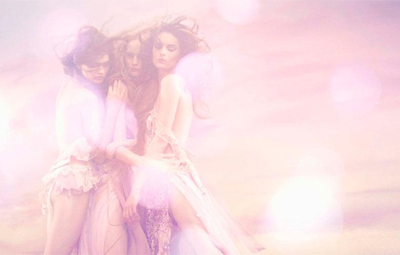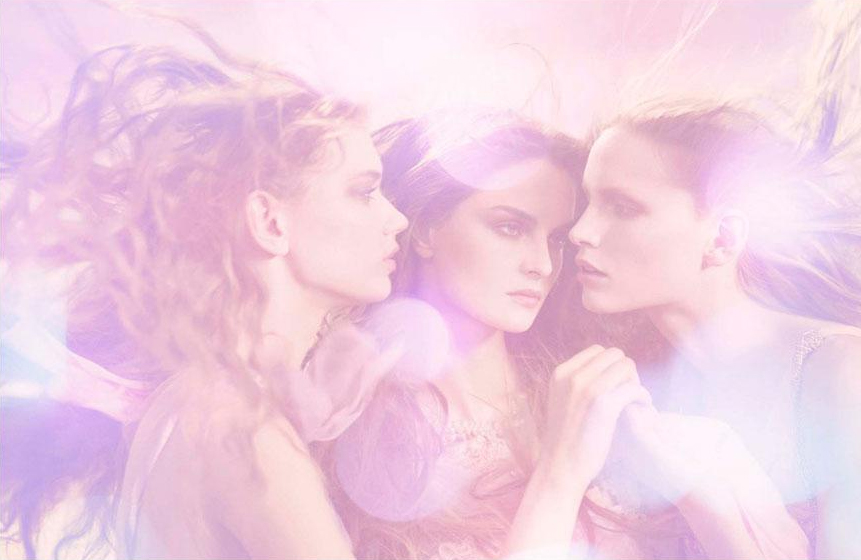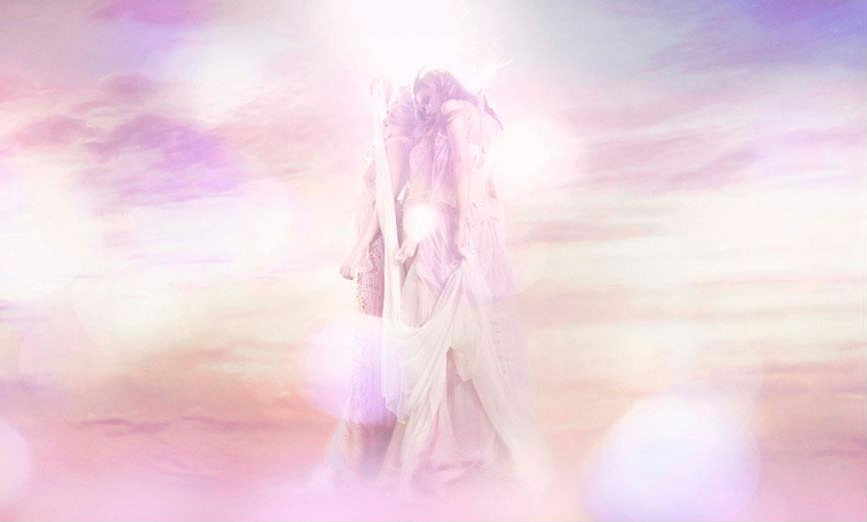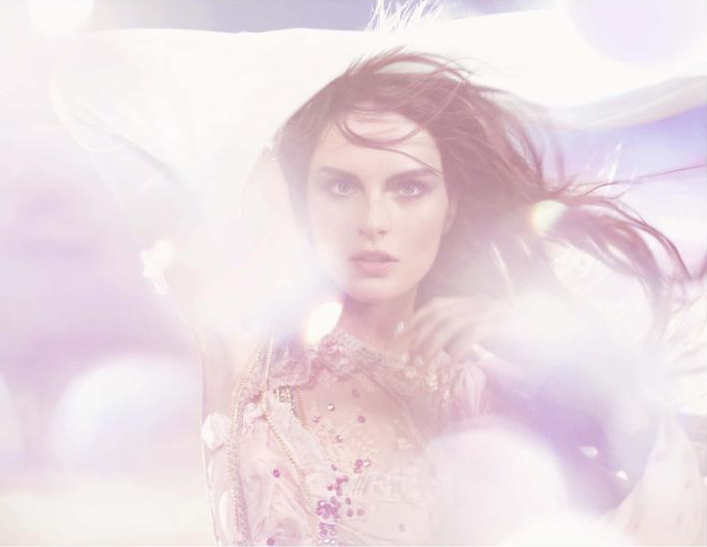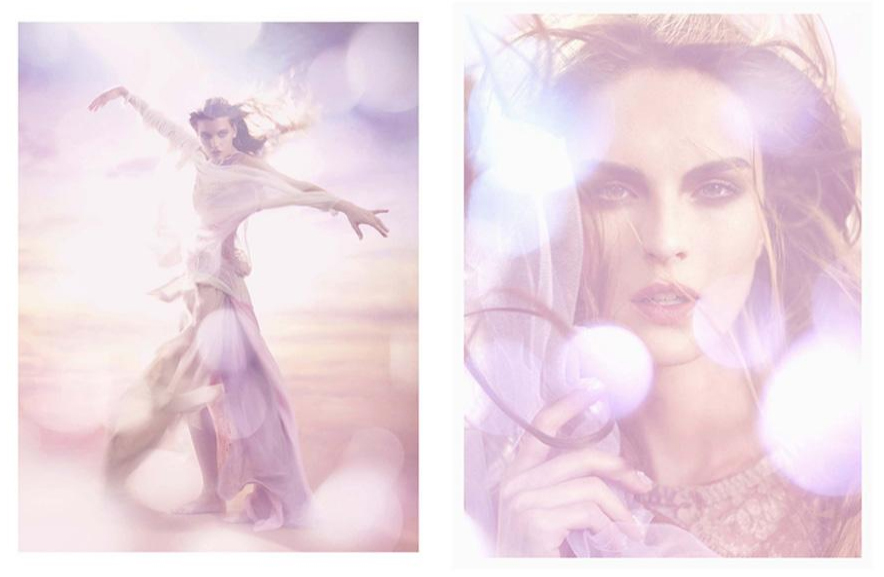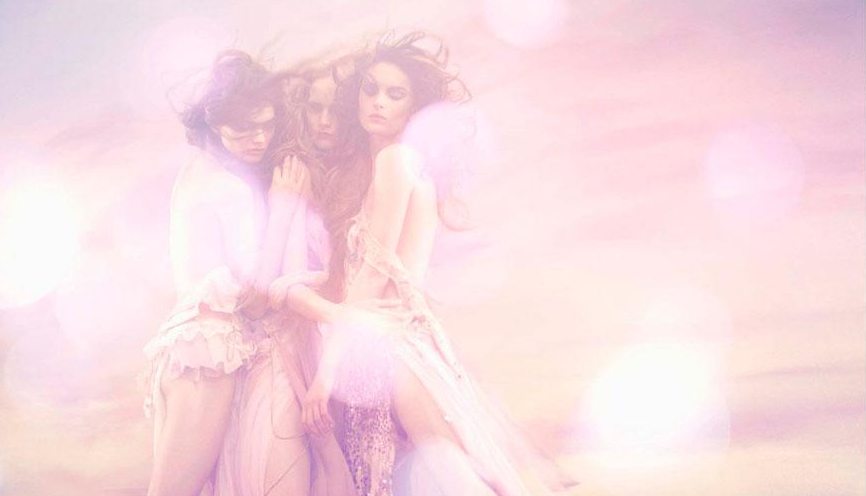 Magazine: Another (Fall/Winter 08.09)
Photographer: Mariano Vivanco
Models: Lyoka Tyagnereva, Anouck Lepere & Katrin Thormann
source | capped by me from Mariano Vivanco
Enjoyed this update?