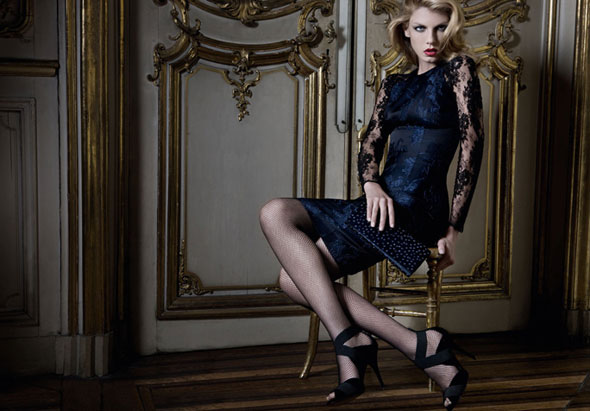 Angela Lindvall goes from Iceberg to Trussardi 1911 Accessories for this current campaign season. Set in an ornately decorated room, Angela totes luxurious bags, gloves and jewelry. With red lipstick, a dramatic eye and a classic hairdo, Trussardi balances contemporary clothing alongside old-fashioned allure.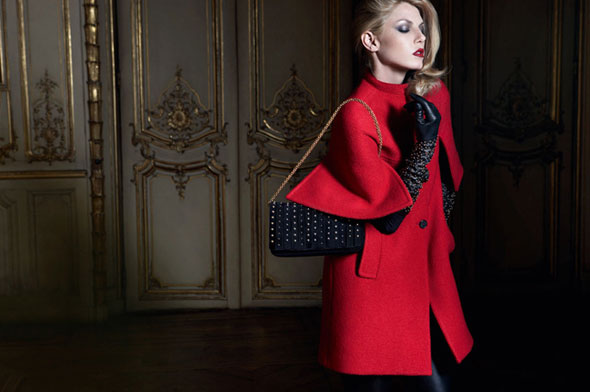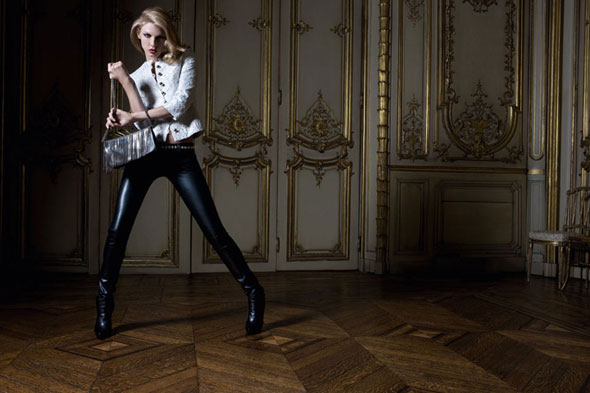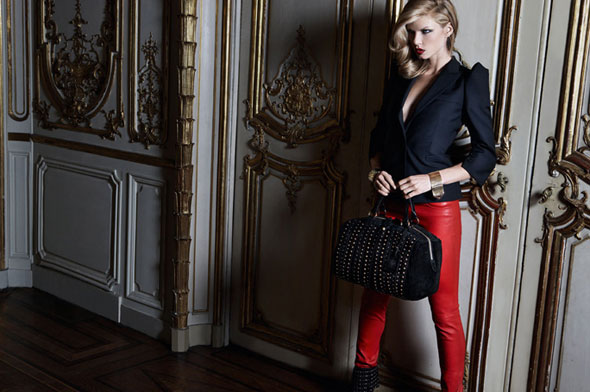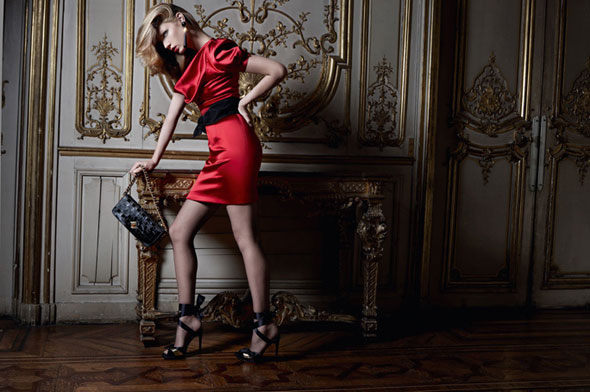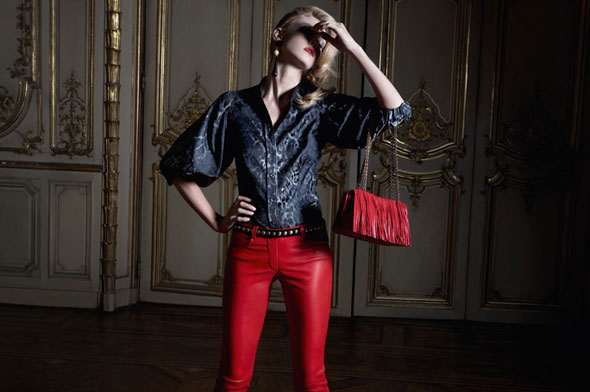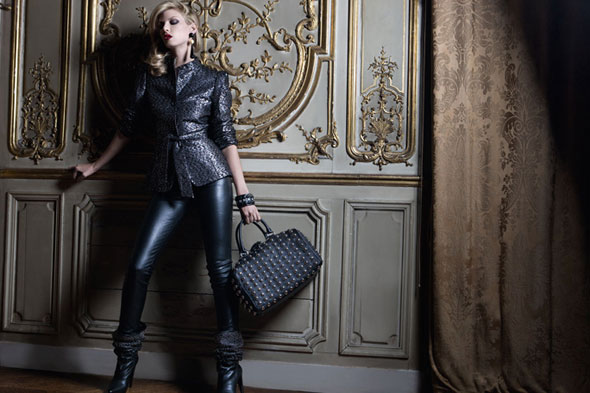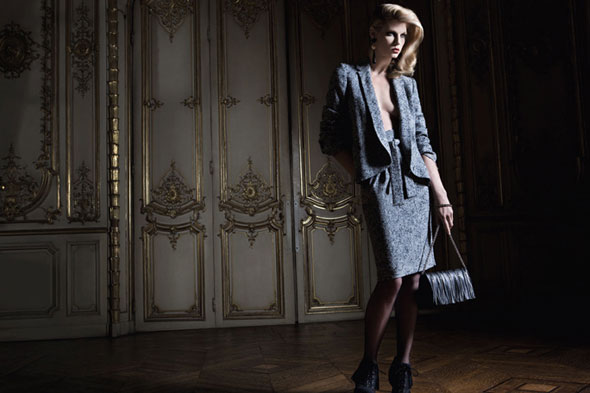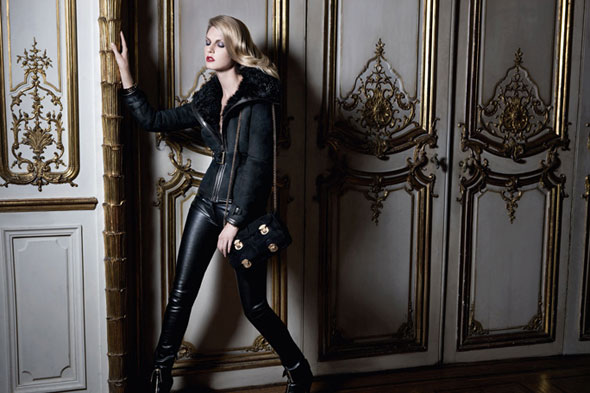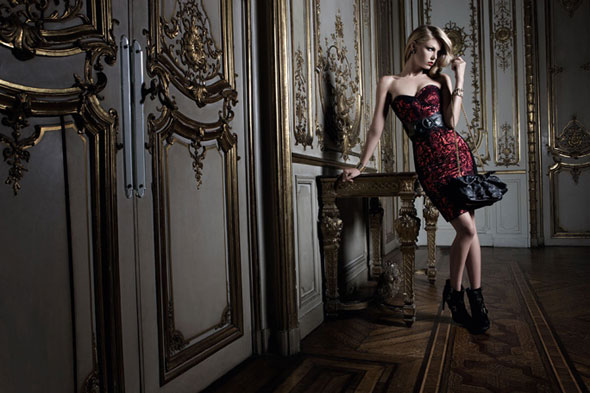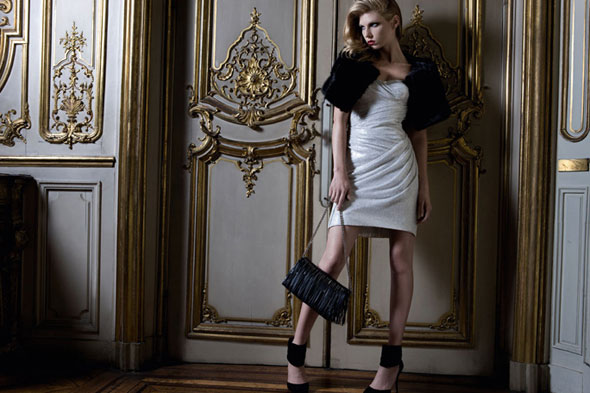 source | via The Fashonisto
Enjoyed this update?