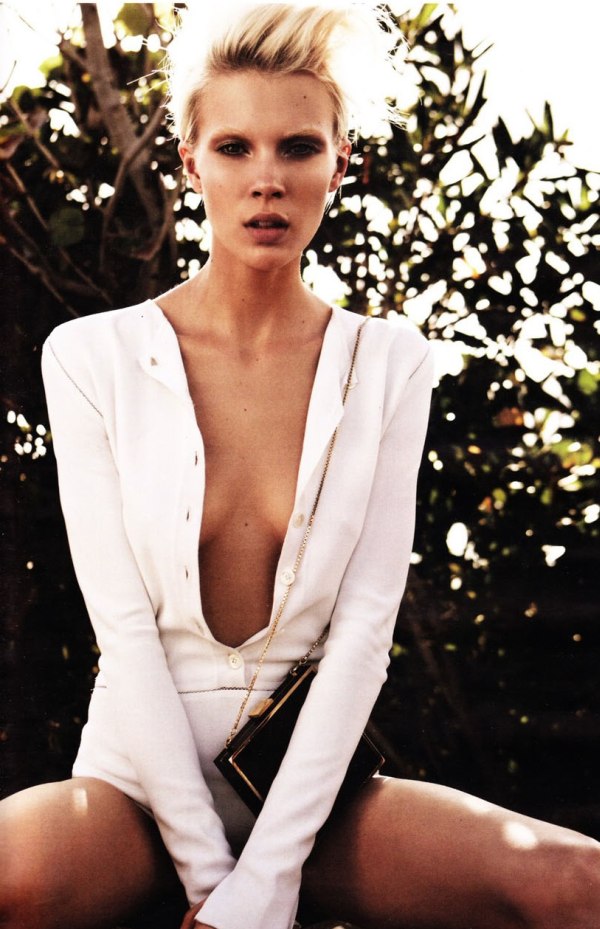 Britt Maren takes on white hot looks for the April cover shoot of Vogue Germany. Lensed by Claudia Knoepfel & Stefan Indlekofer, Britt dons a wardrobe featuring the work of Max Mara, Louis Vuitton, Tom Ford and others styled by Nicola Knels with Carte Blanche.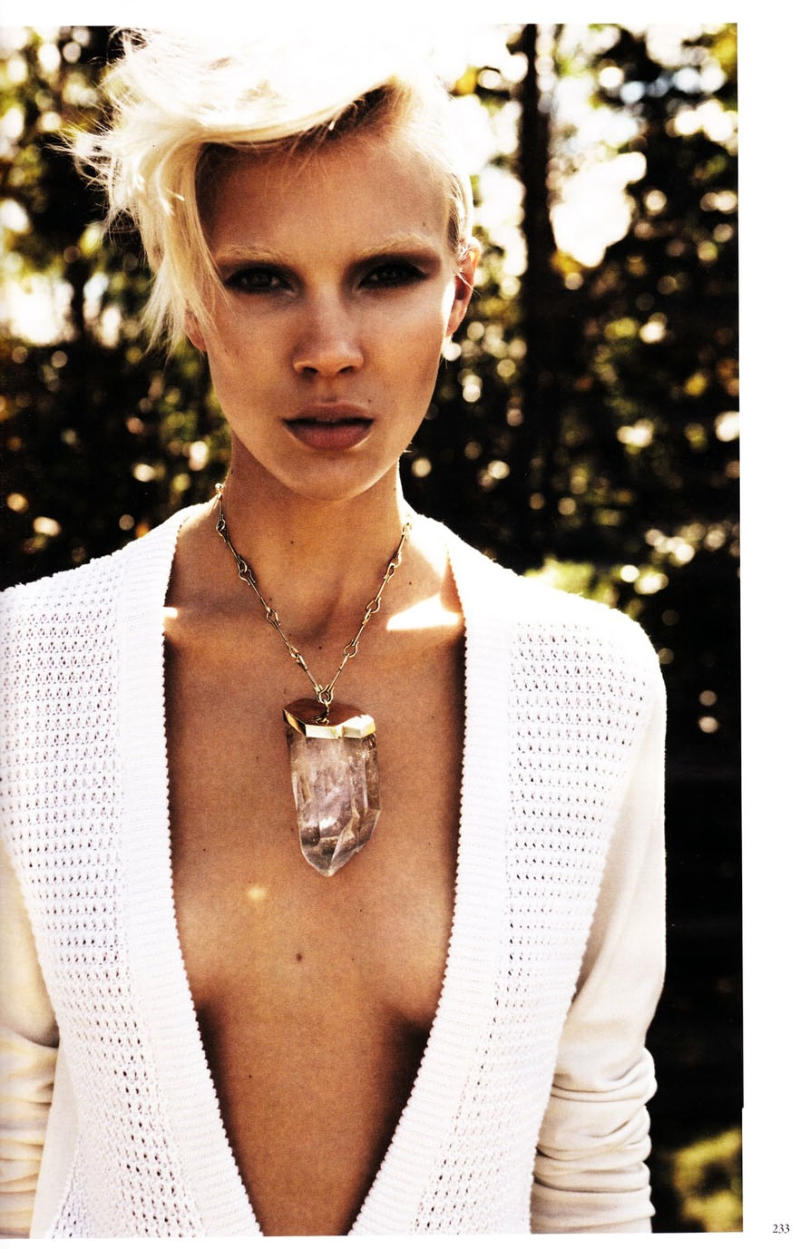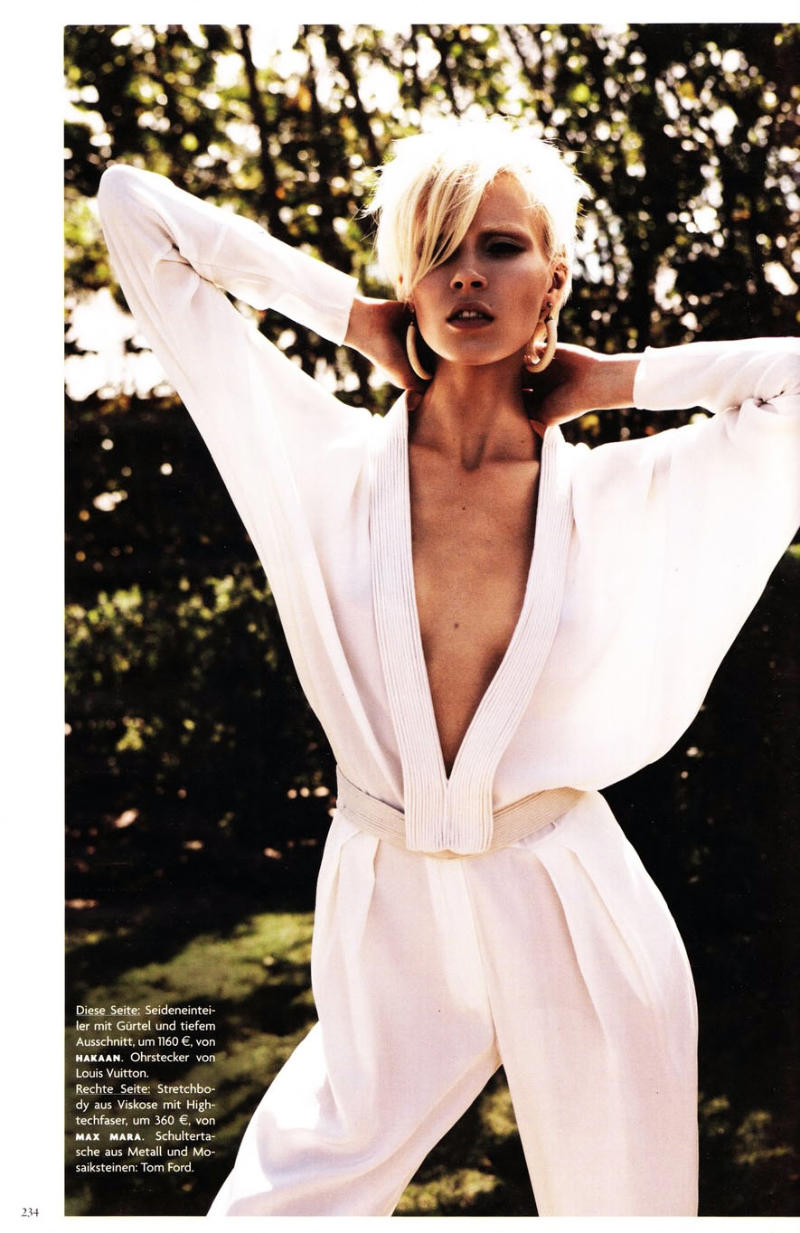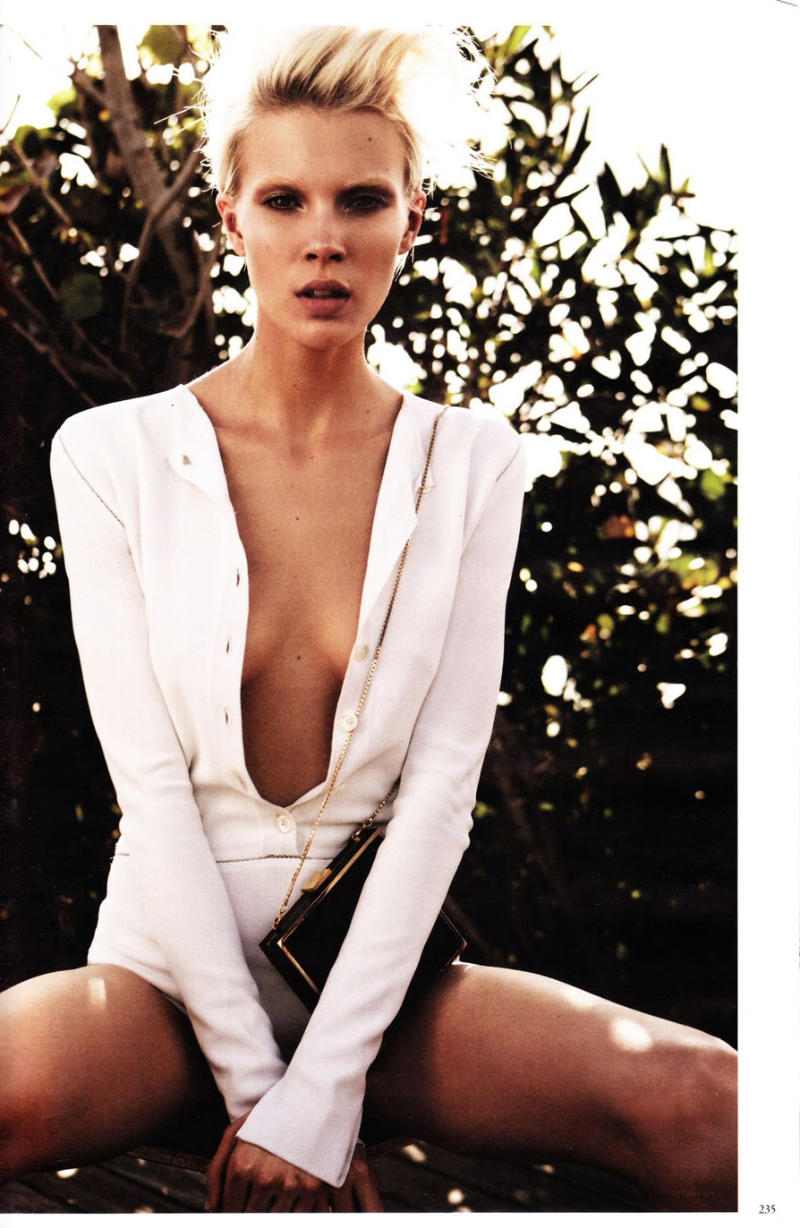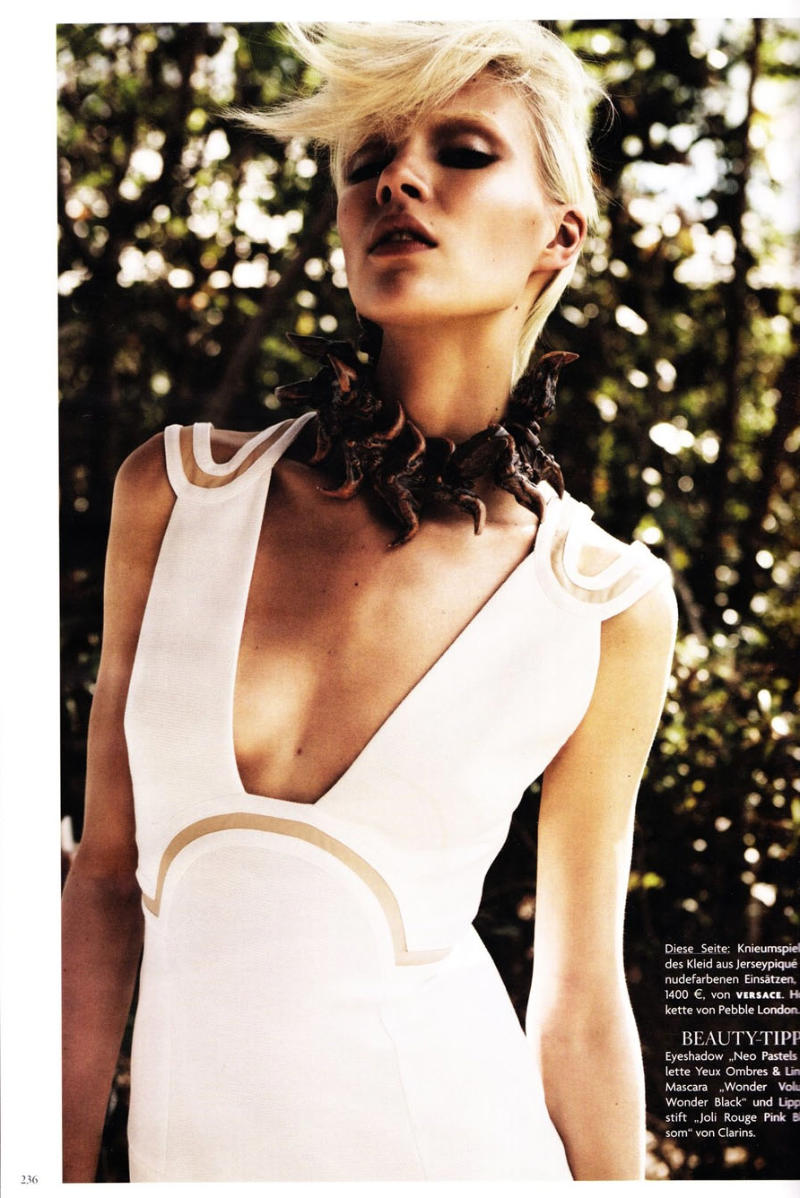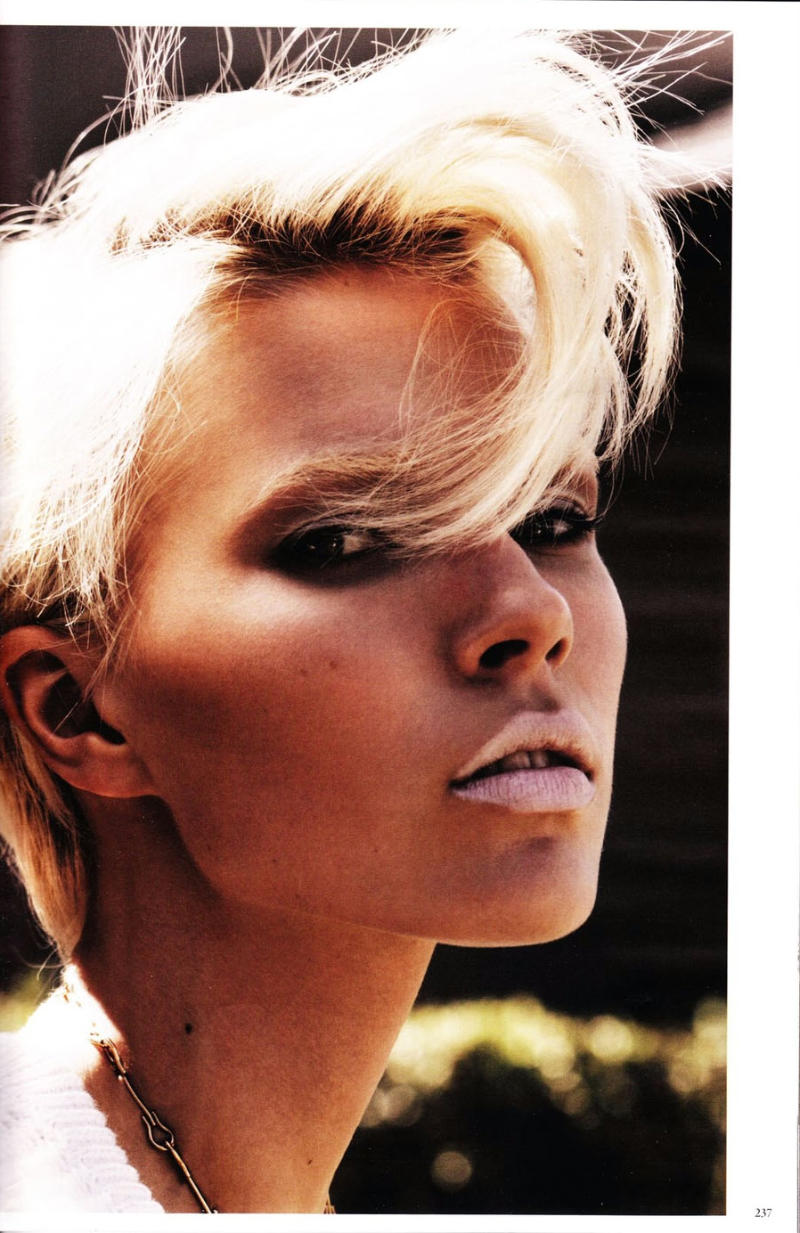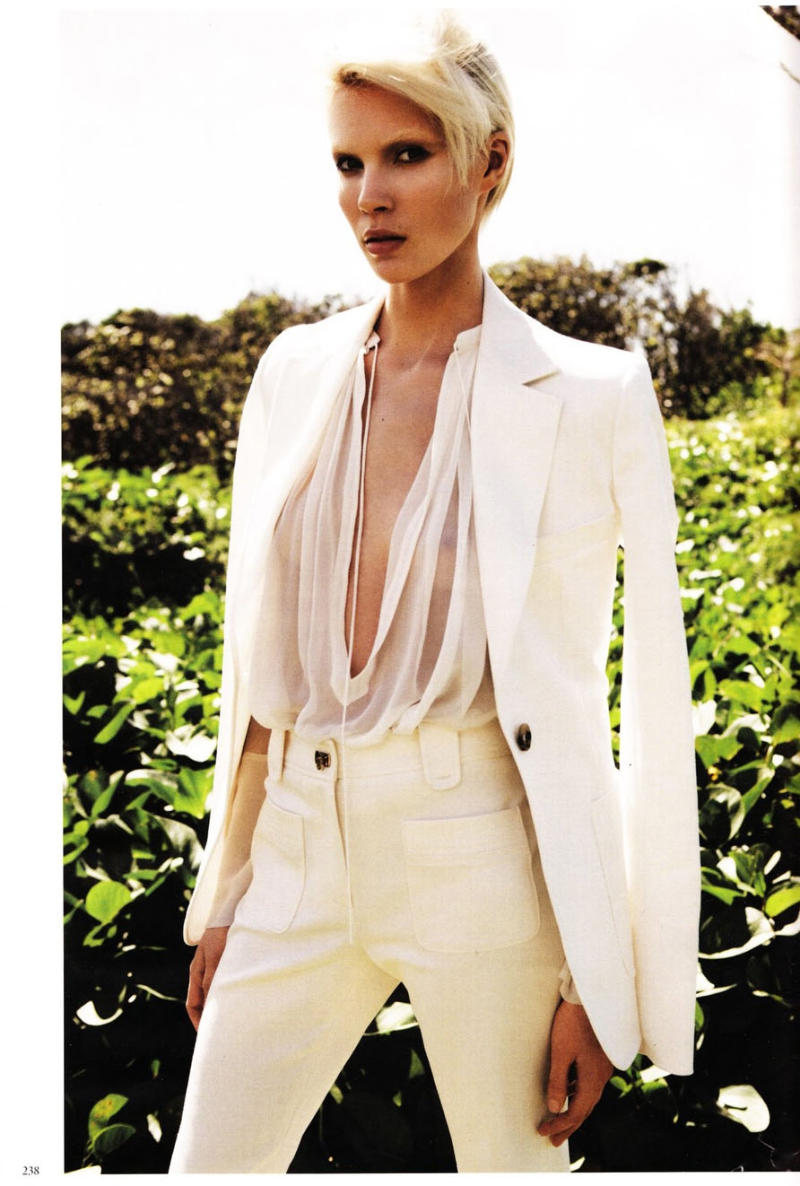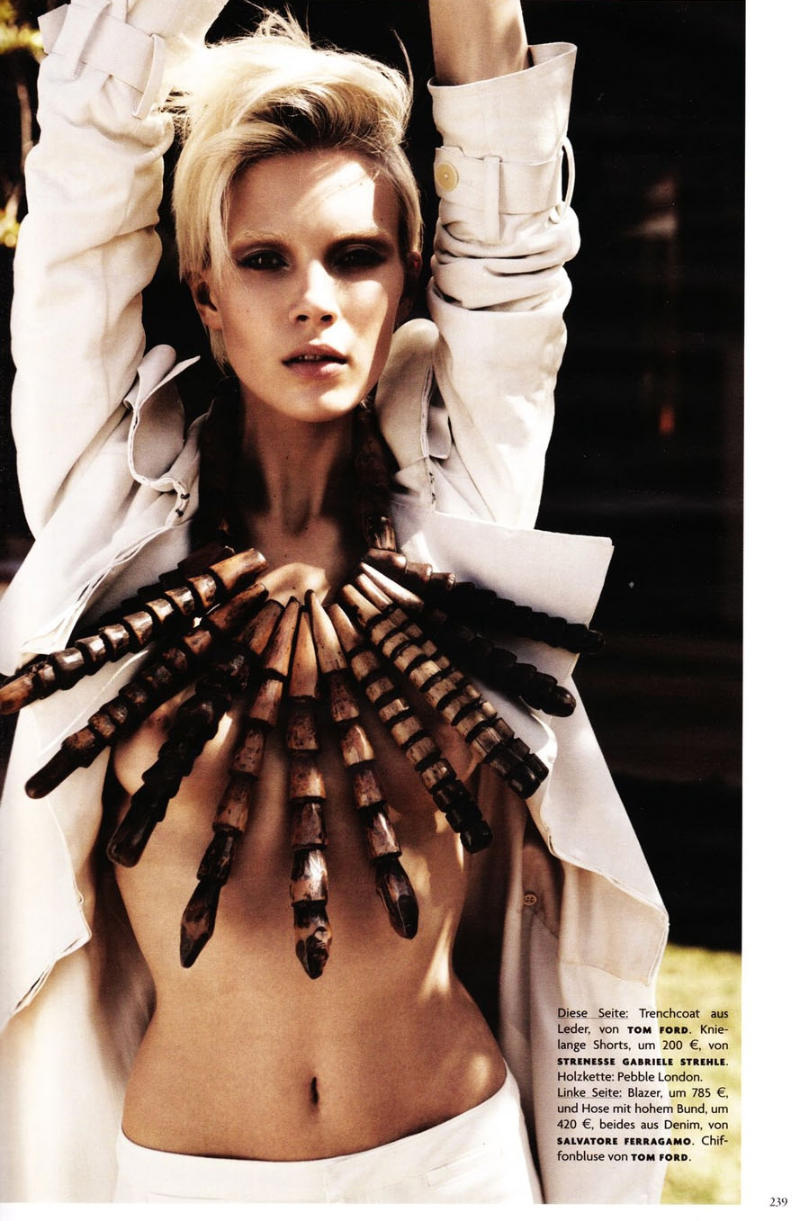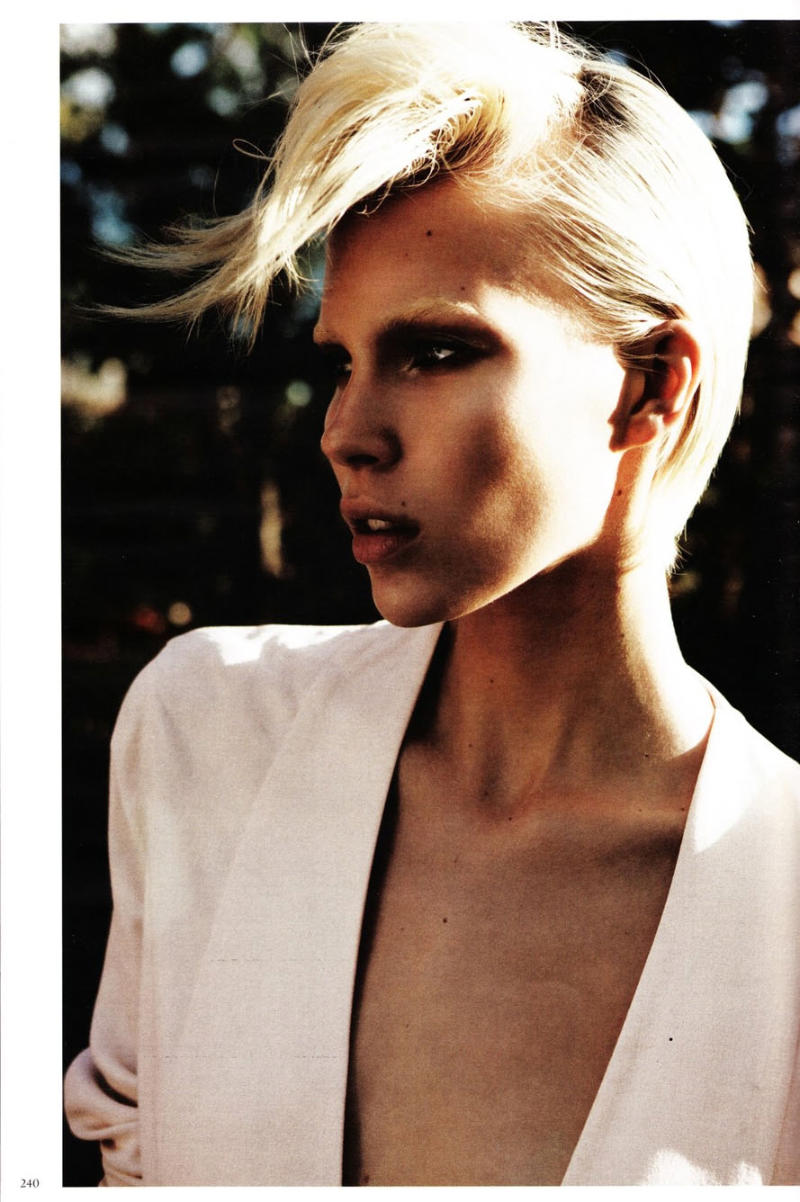 source | helligirl @ TFS
Enjoyed this update?