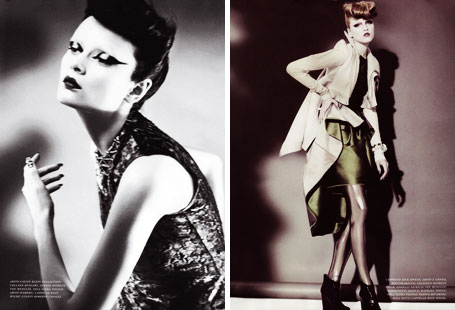 As seen in Flair Italy July, "Bon Ton Eccentrico" takes on a timeless elegance with its chic styling from Polina Aronova. The models take on that old Hollywood appeal as they don red lips and smoky eyes. However classic the styling may be, photographer Chad Pitman still manages to modernize the story though the use of his bold aesthetic.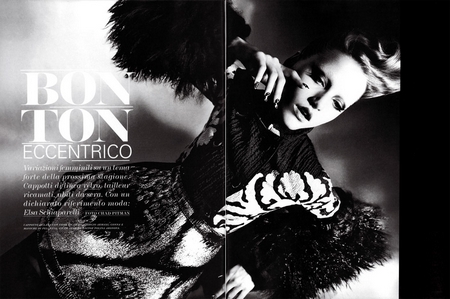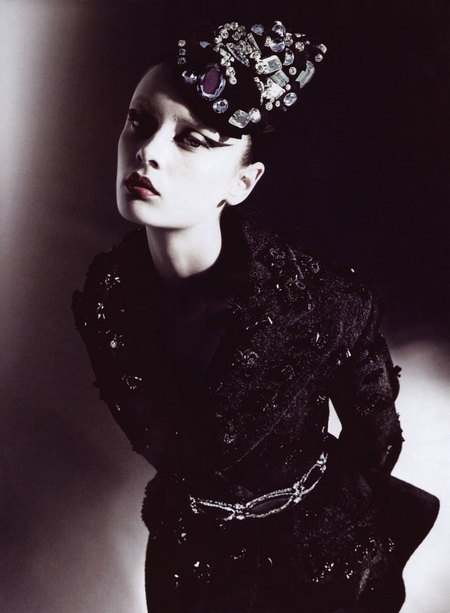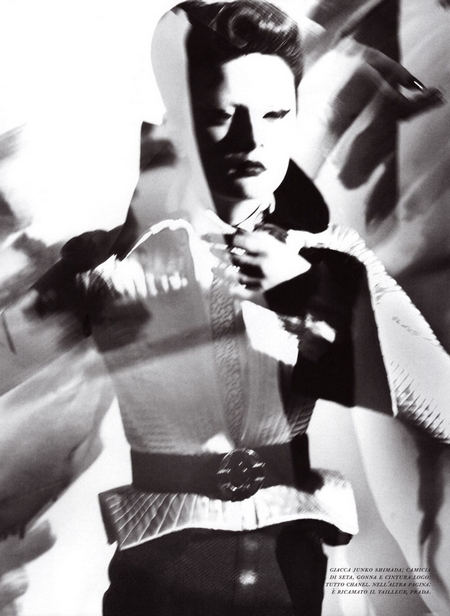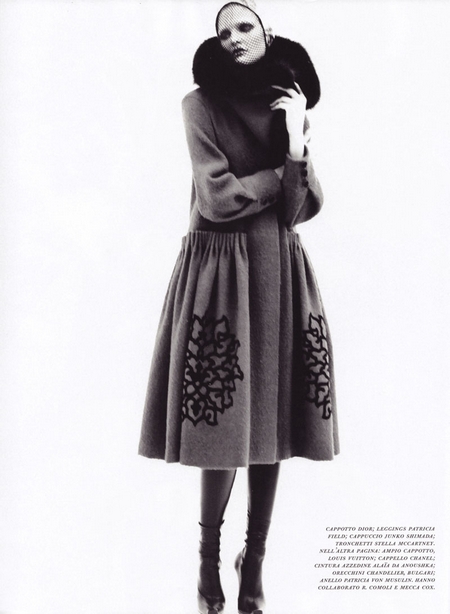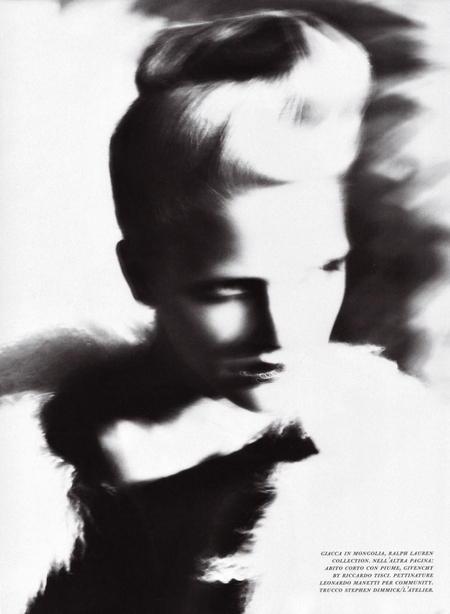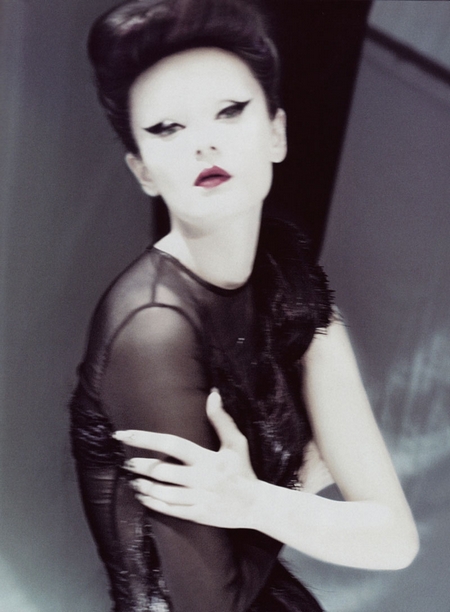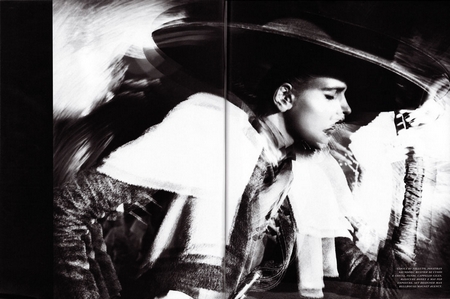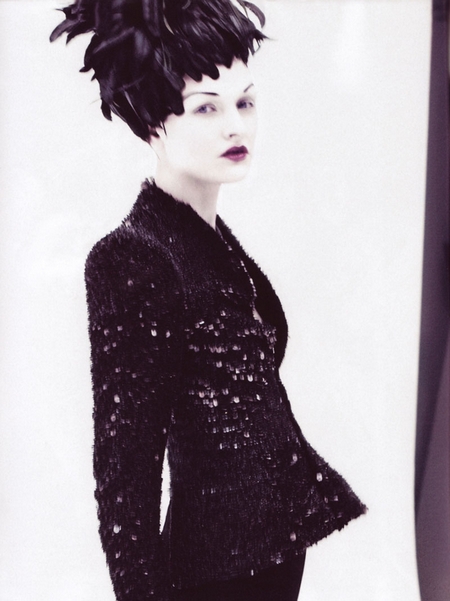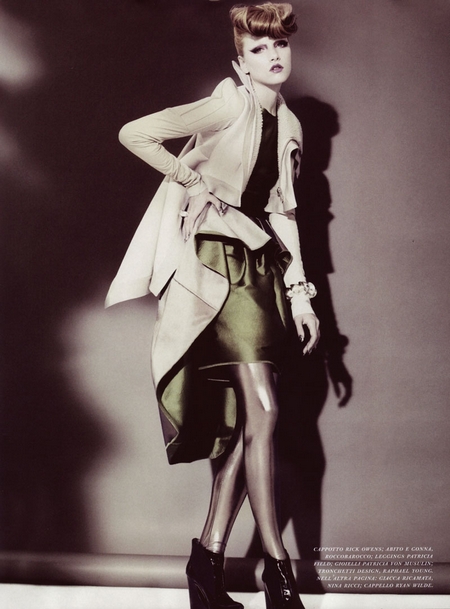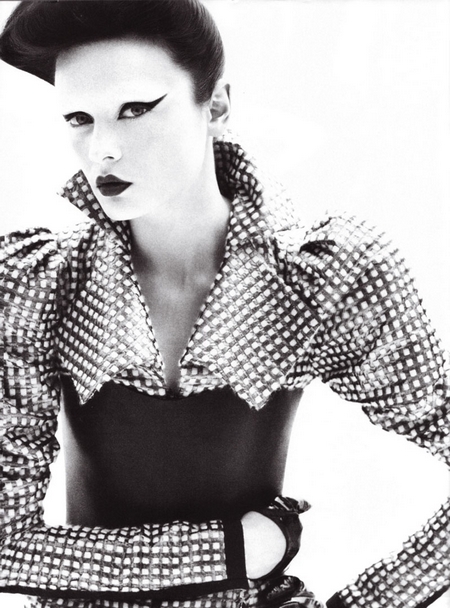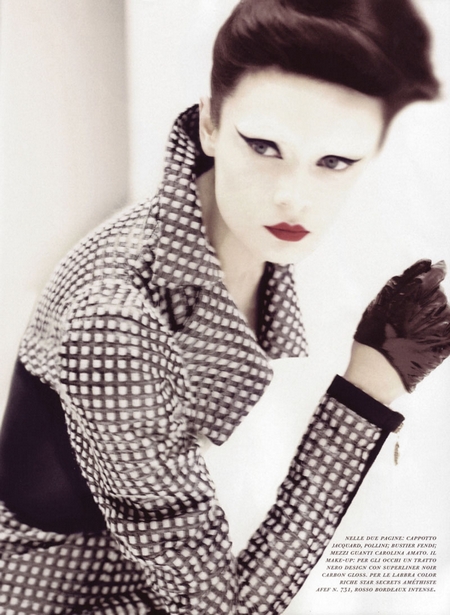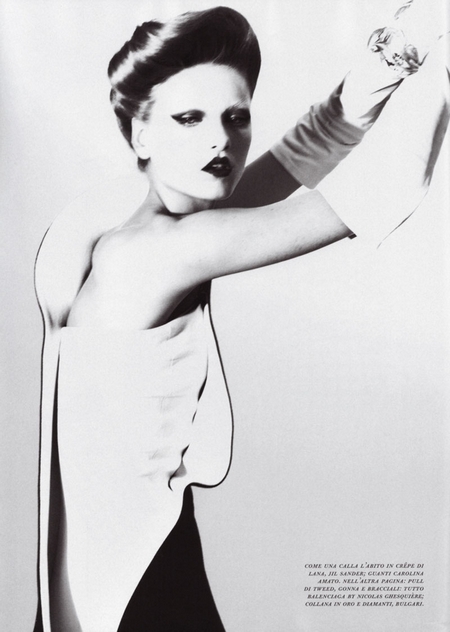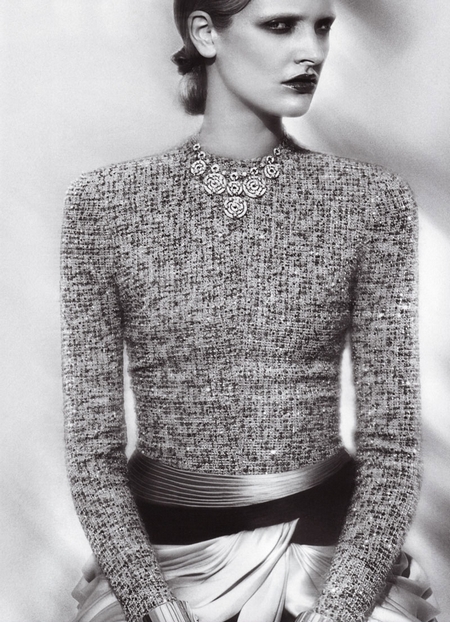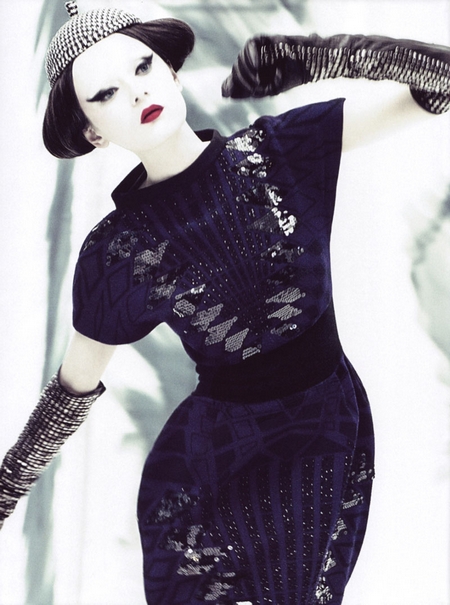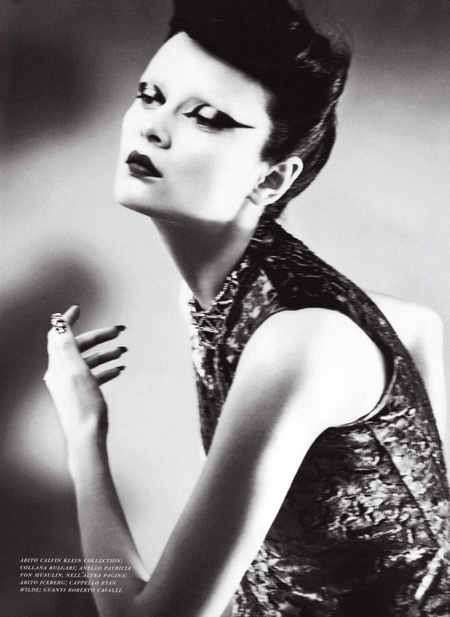 Magazine: Flair (July 2009)
Editorial: Bon Ton Eccentrico
Photographer: Chad Pitman
Models: Unknown
source | blackangel41999 @ tfs
Enjoyed this update?