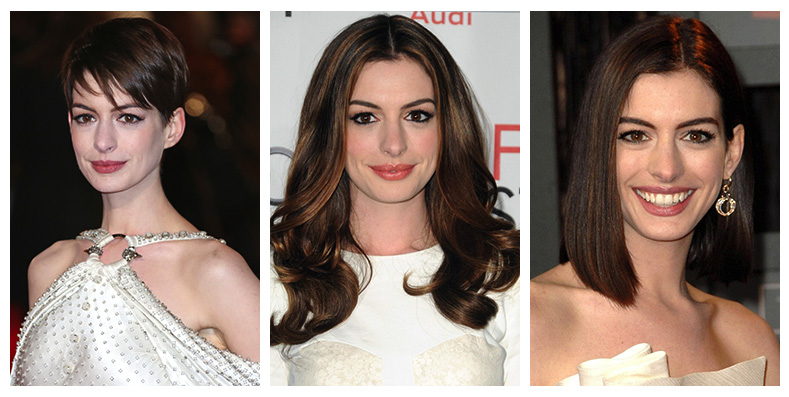 Since she was a fresh face on the scene with 'The Princess Diaries', actress Anne Hathaway, has sported many great hairstyles through the years. Whether getting bangs for 'The Devil Wears Prada' or chopping her hair into a pixie cut for 'Les Miserables', Anne's dedication to her roles often has her changing up her tresses. Check out some of the actress' best hairstyles yet from 2002 to today in our roundup.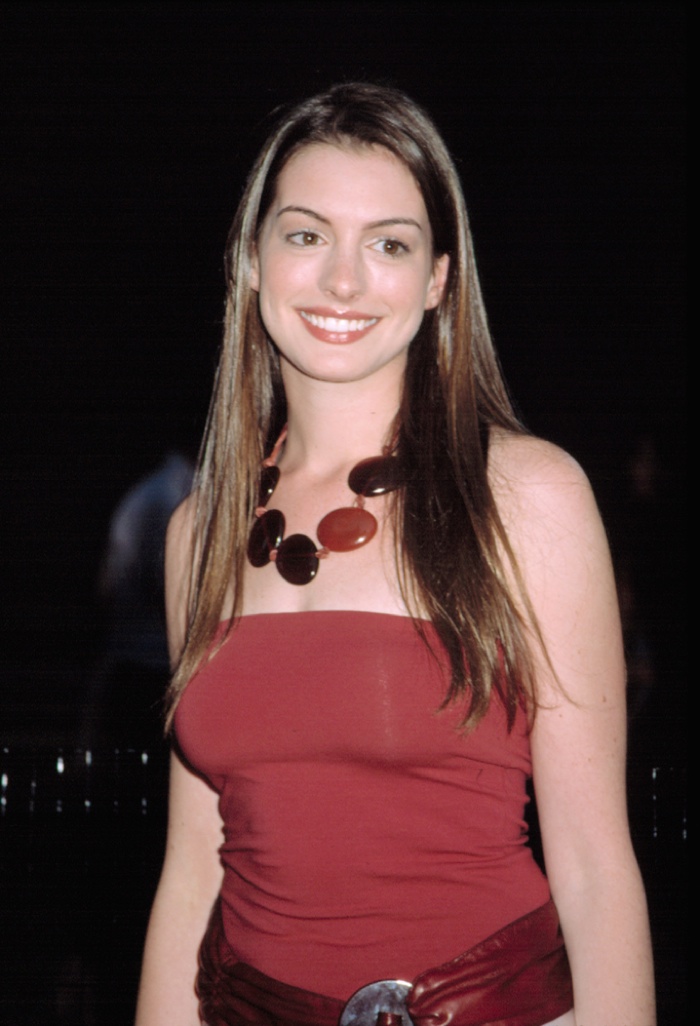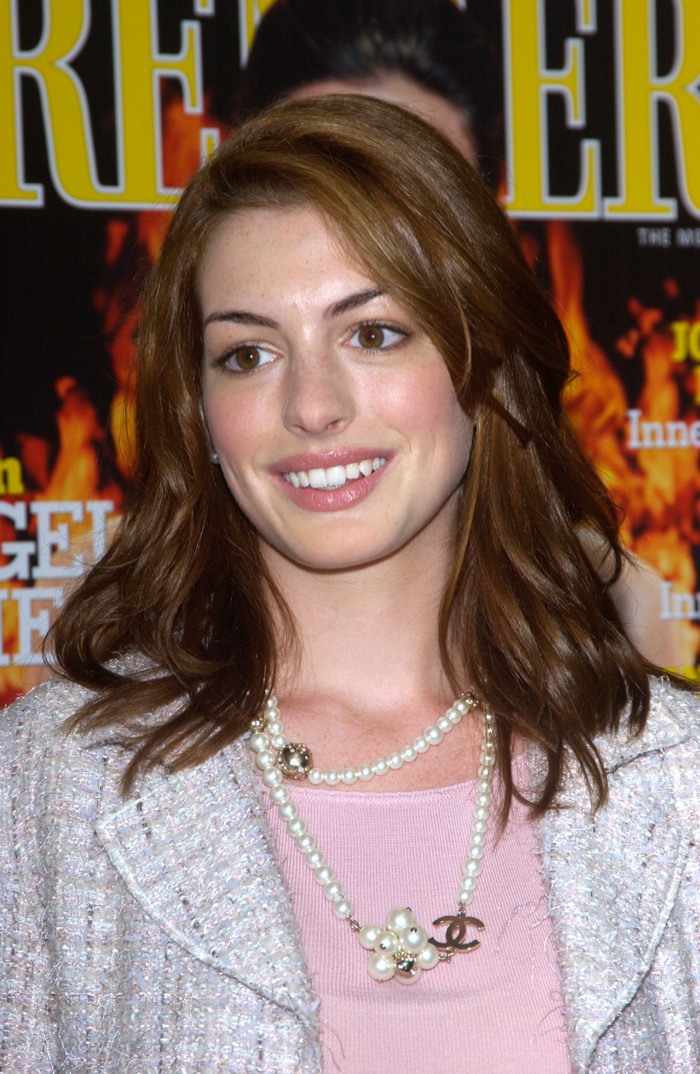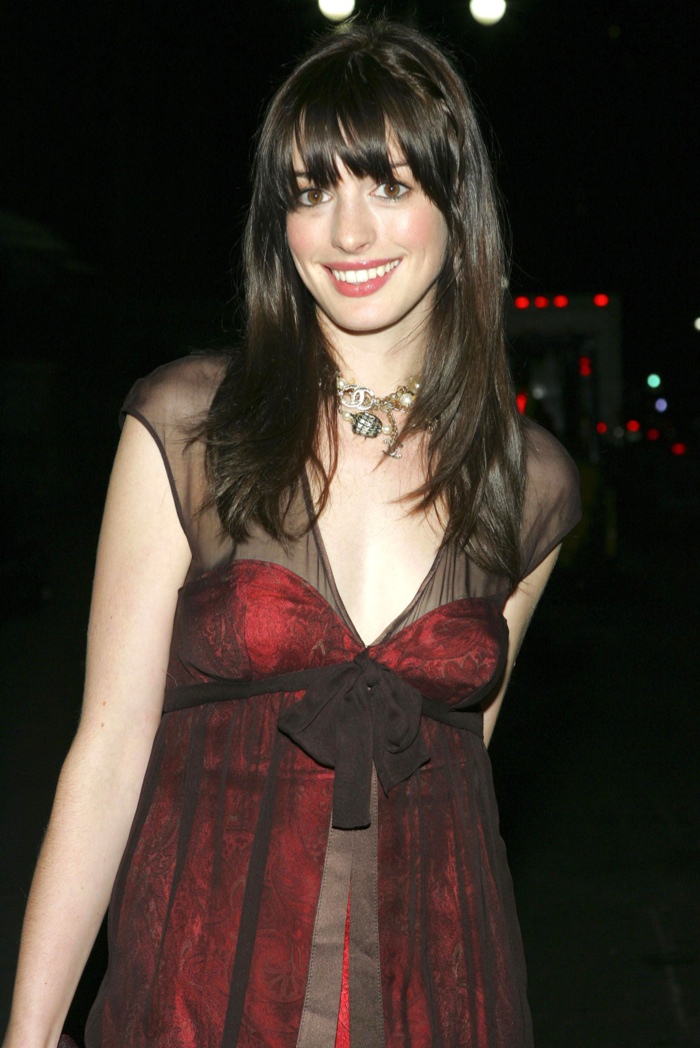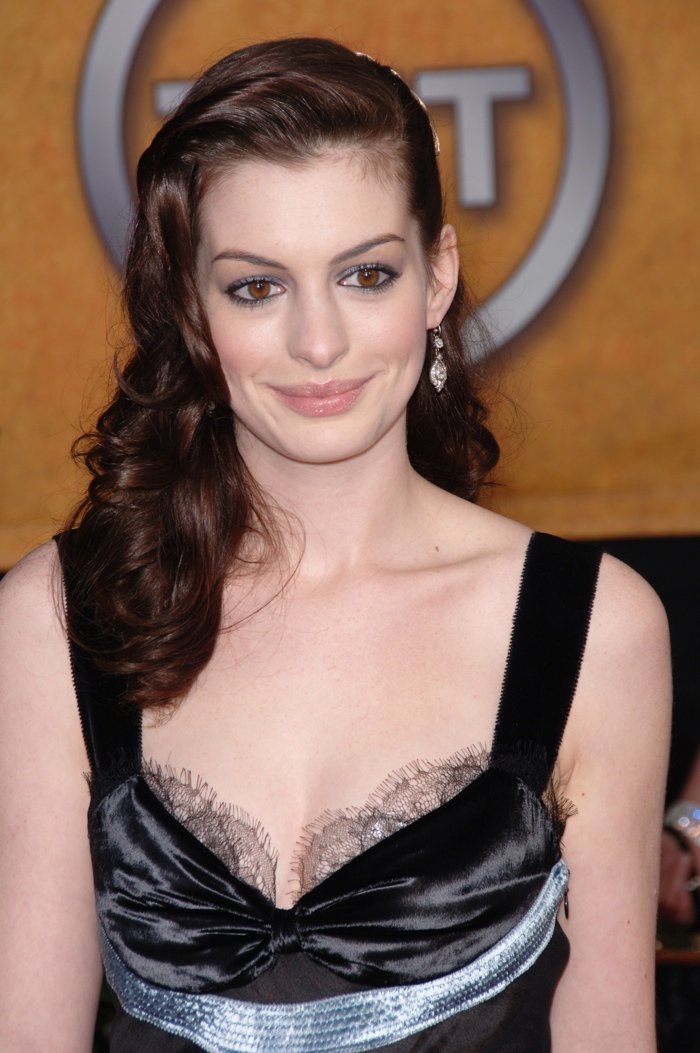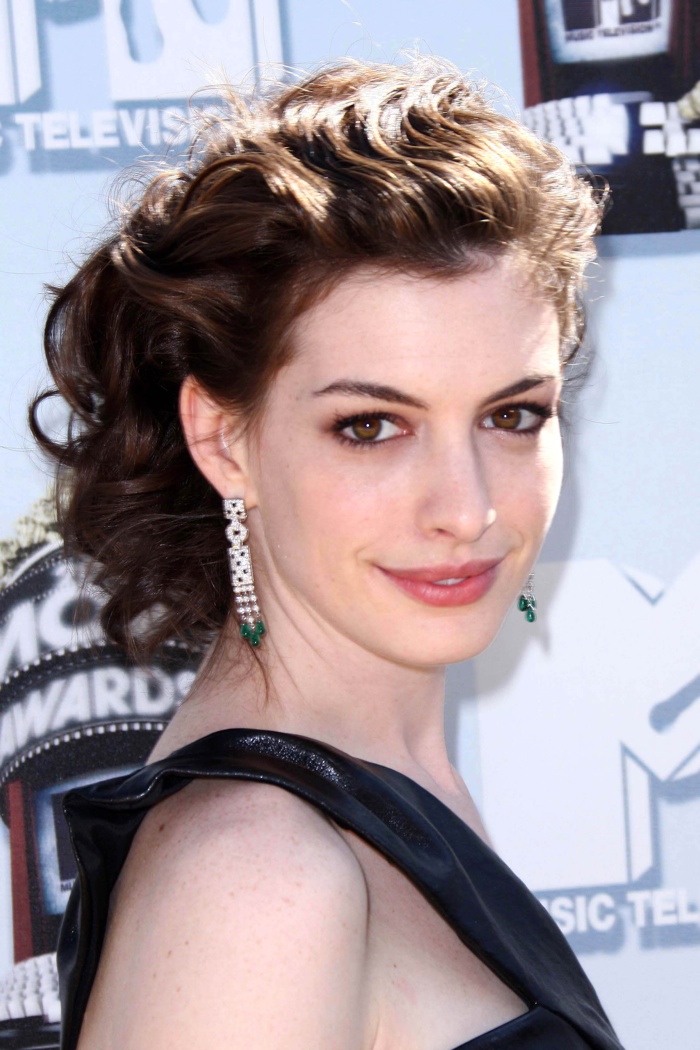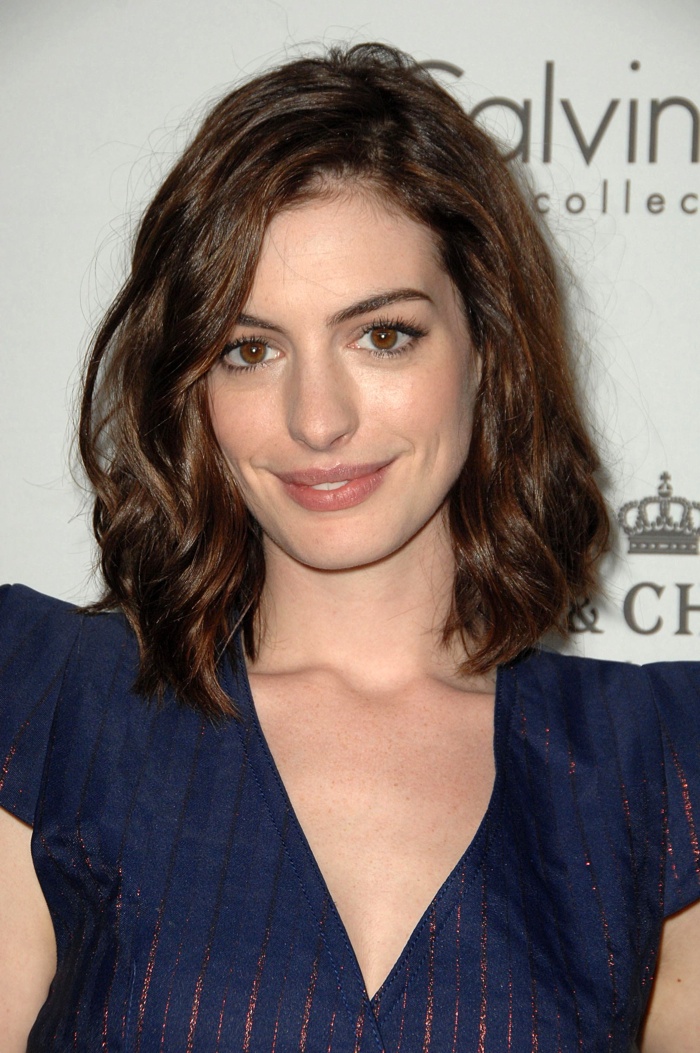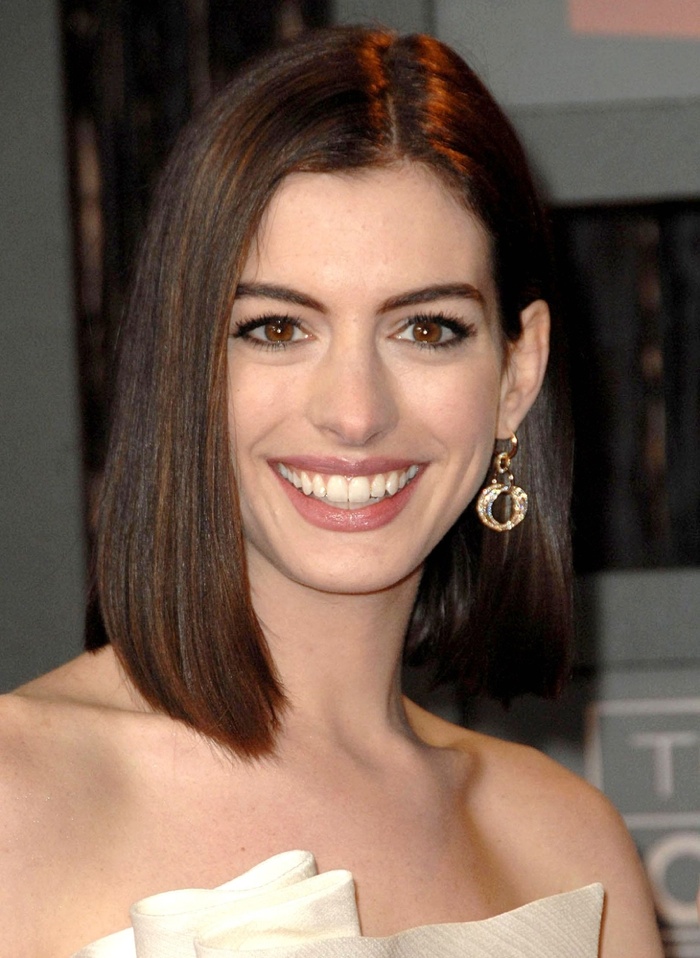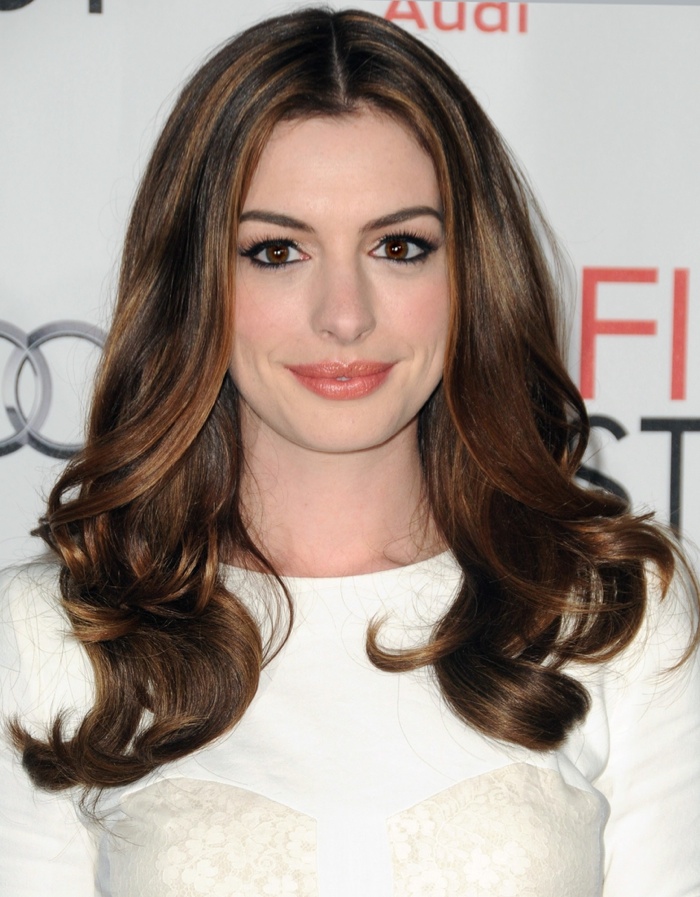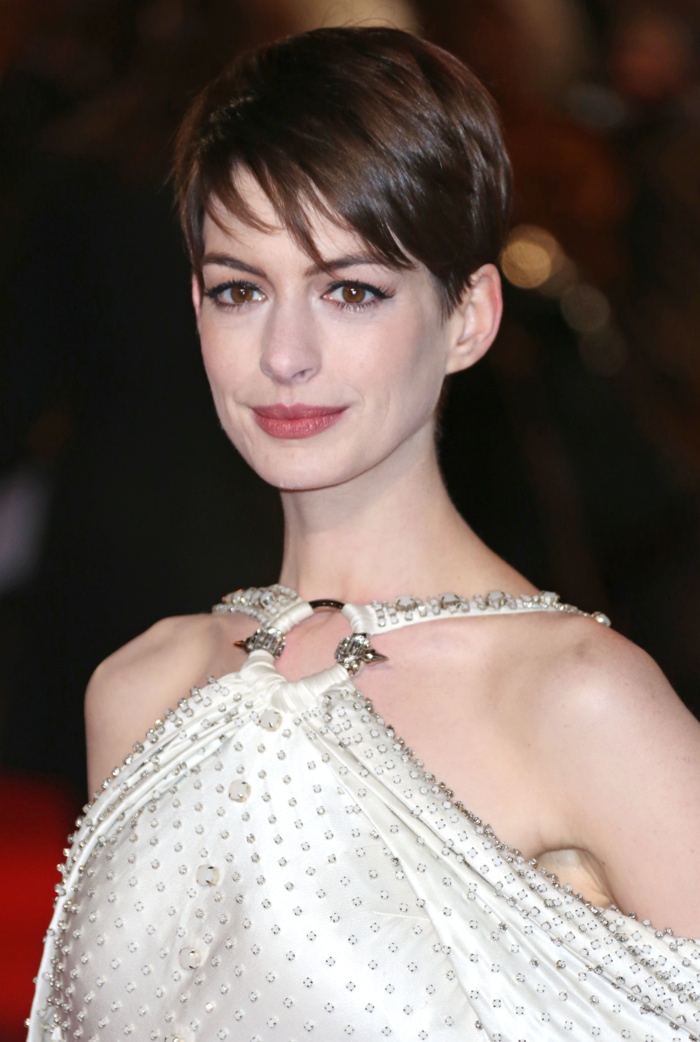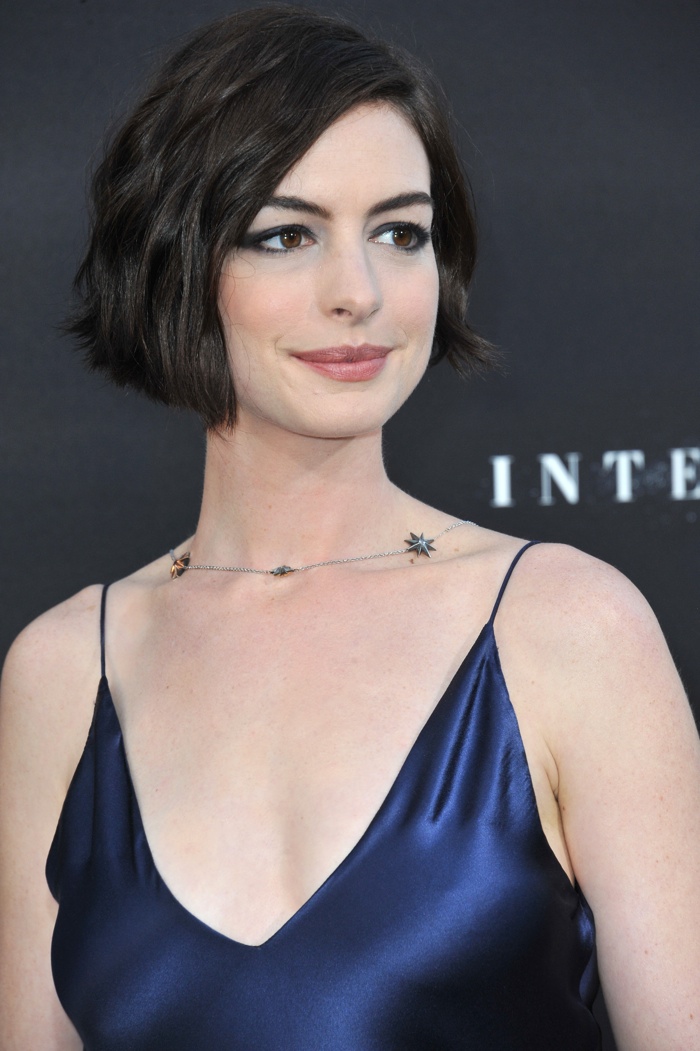 Images via Shutterstock.com
Enjoyed this update?