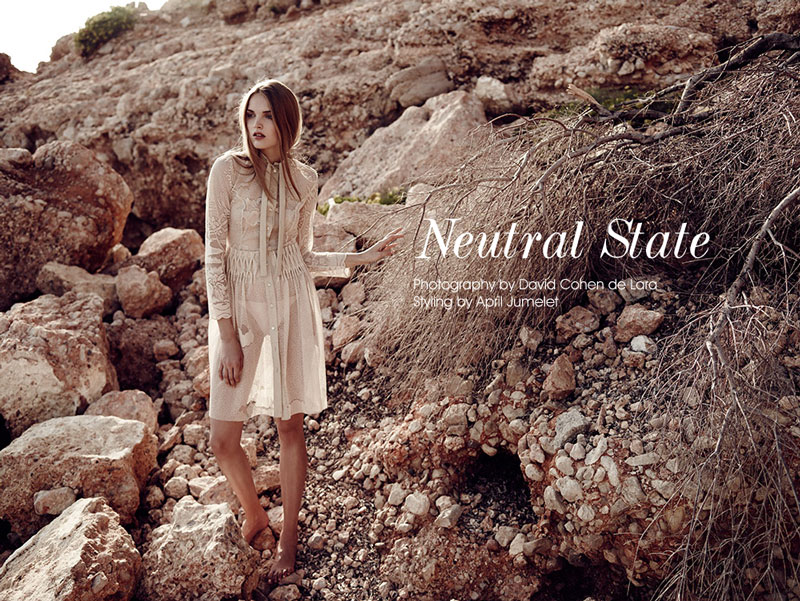 Neutral State – Photographer David Cohen de Lara captures Ania Yudina in a wardrobe of lightweight pieces featuring neutral shades ranging from eggshell to nude. With art direction by Bianca Manzana de Agustin, Ania poses on the Spanish coast, wearing ethereal selects from the likes of Yolanda Cris, Gori de Palma and Andrés Sarda styled by April Jumelet. A natural look courtesy of beauty artist Vannessa Chan completes the blonde's understated outing.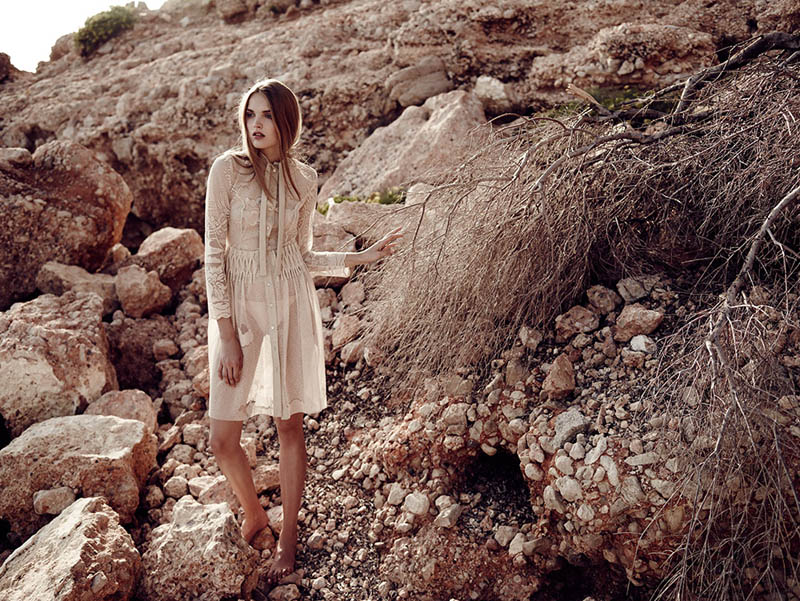 Lace Dress Gori de Palma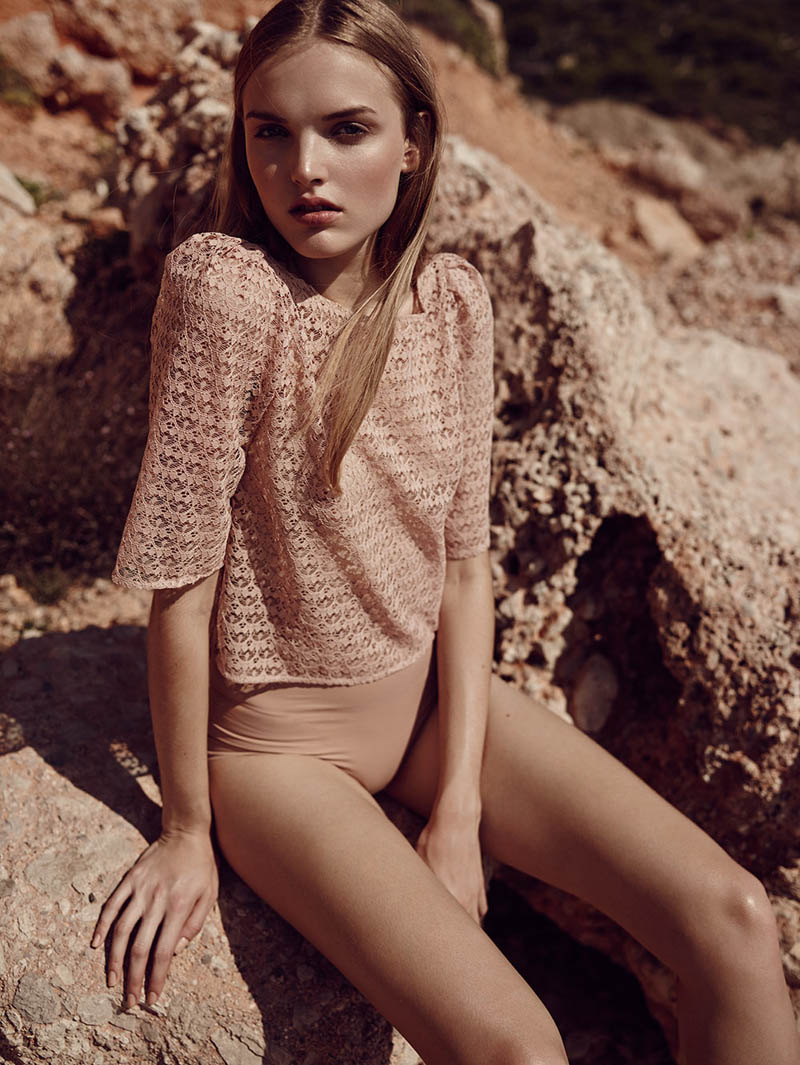 Lace Nude Top American Apparel, Nude Underwear Implicite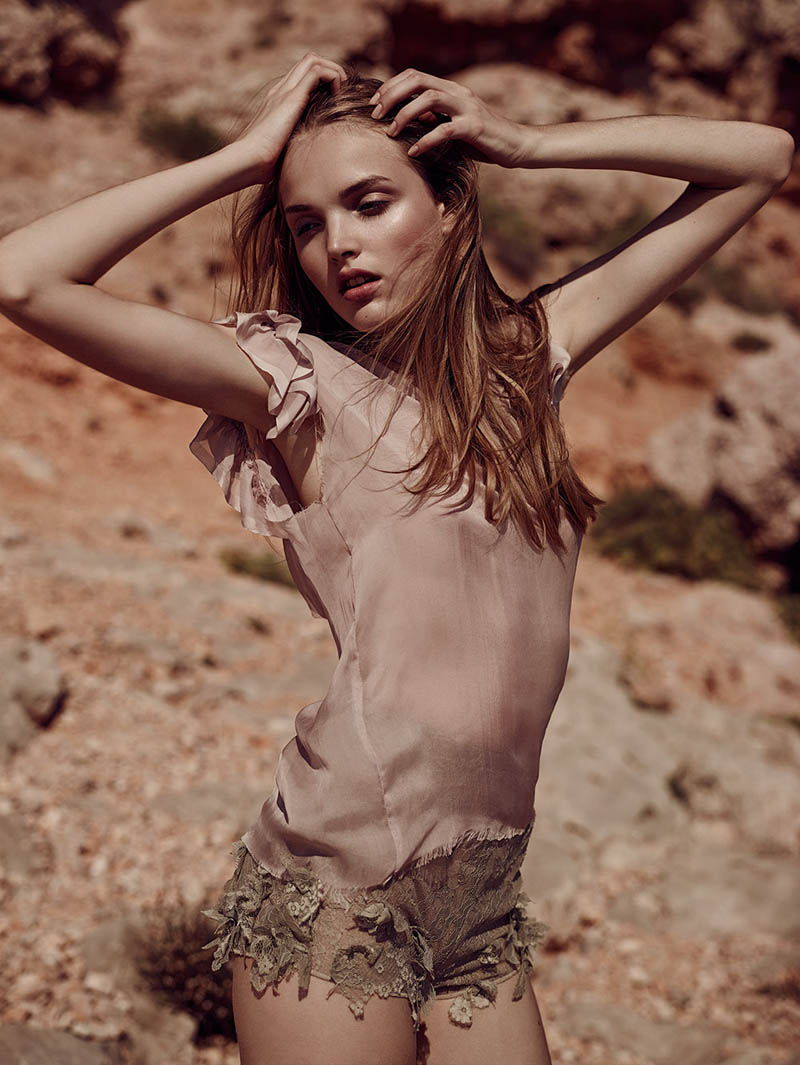 (This Image & Next) Silk Sheer Top vintage, Shorts Yolanda Cris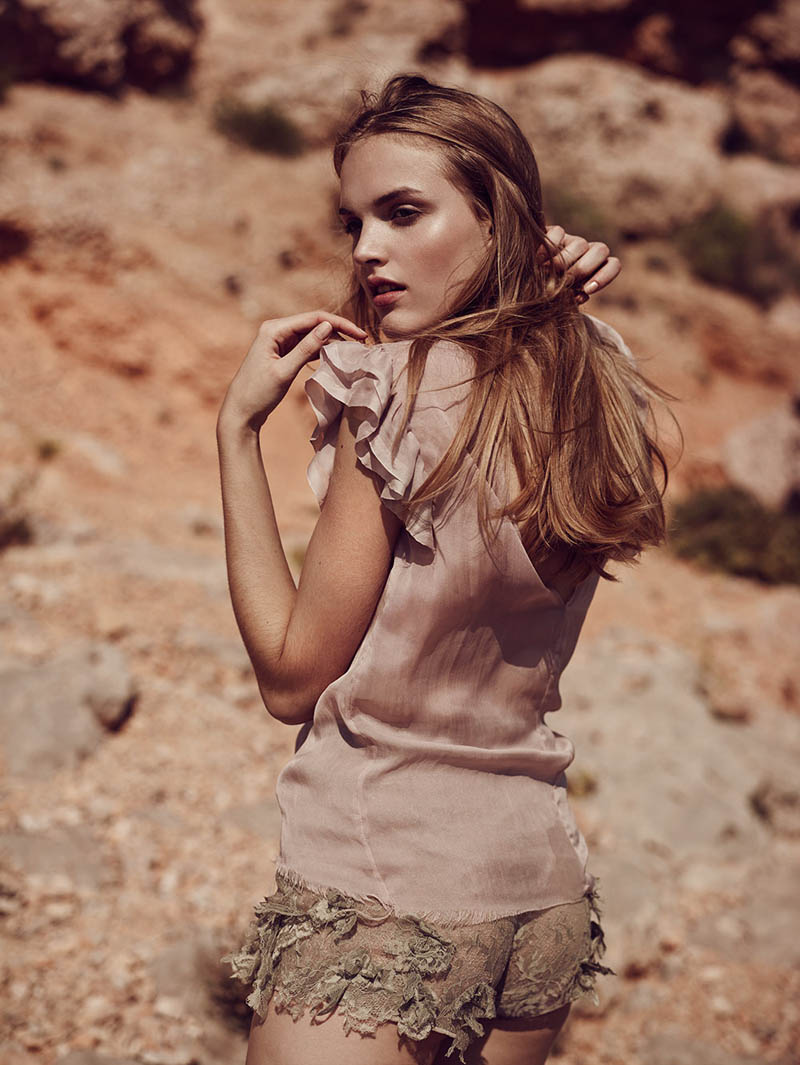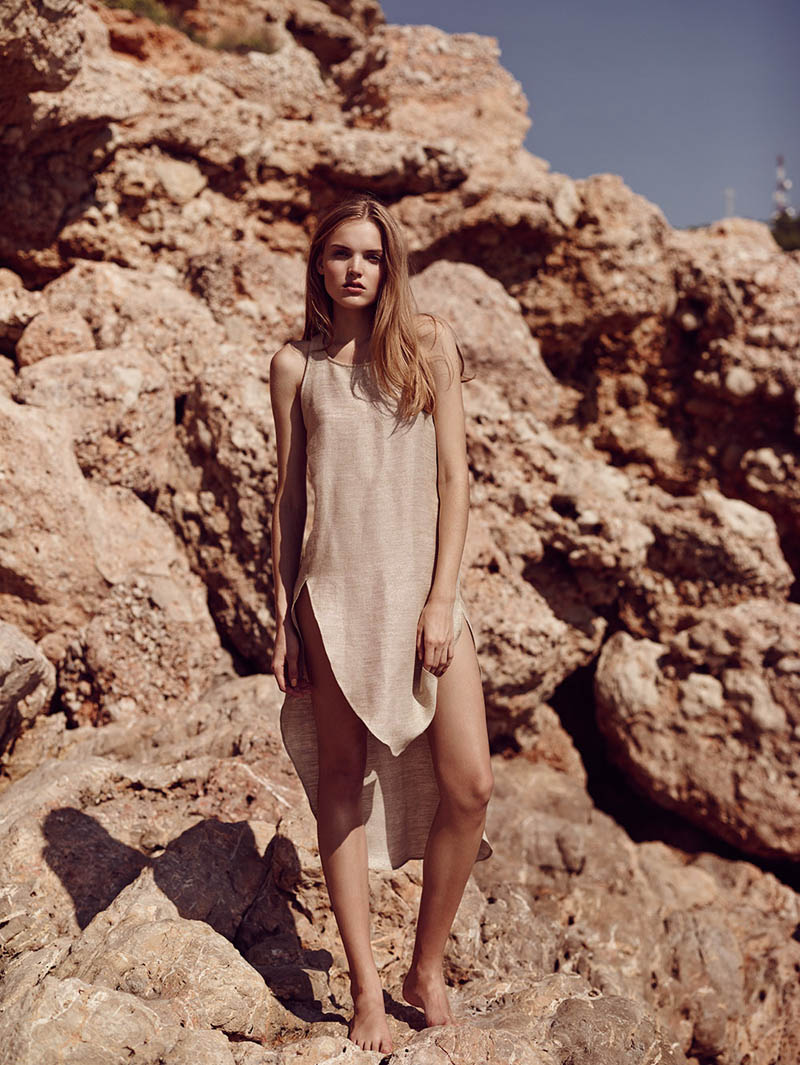 Linen Dress SUR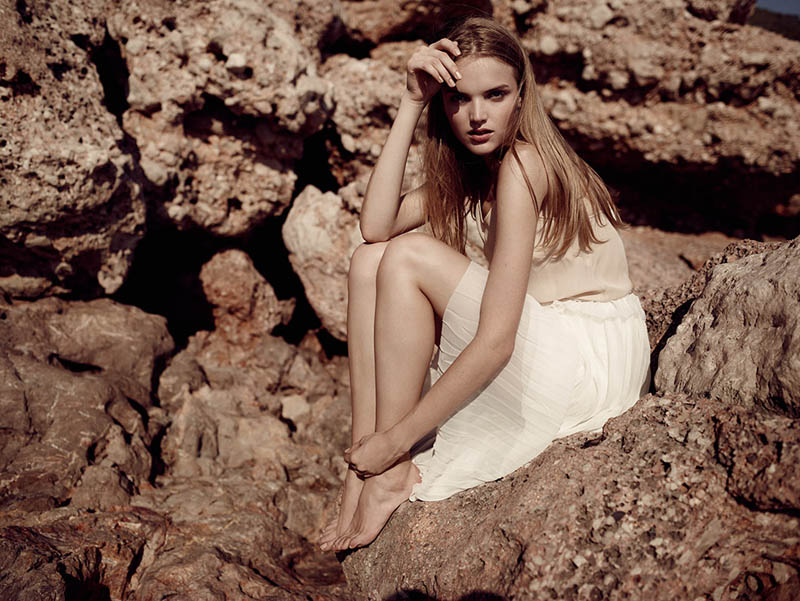 Dress (worn underneath skirt) SUR, White Skirt Alexis Reyna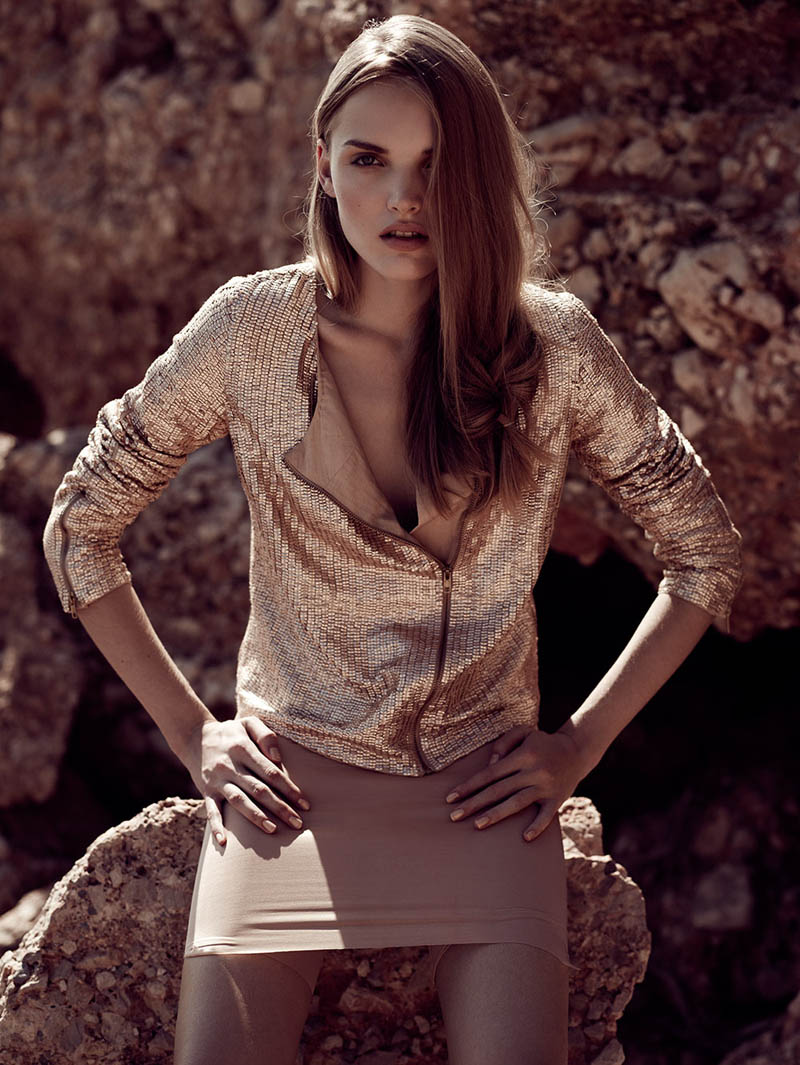 Gold Sequined Jacket Justicia Ruano, Skort Spanx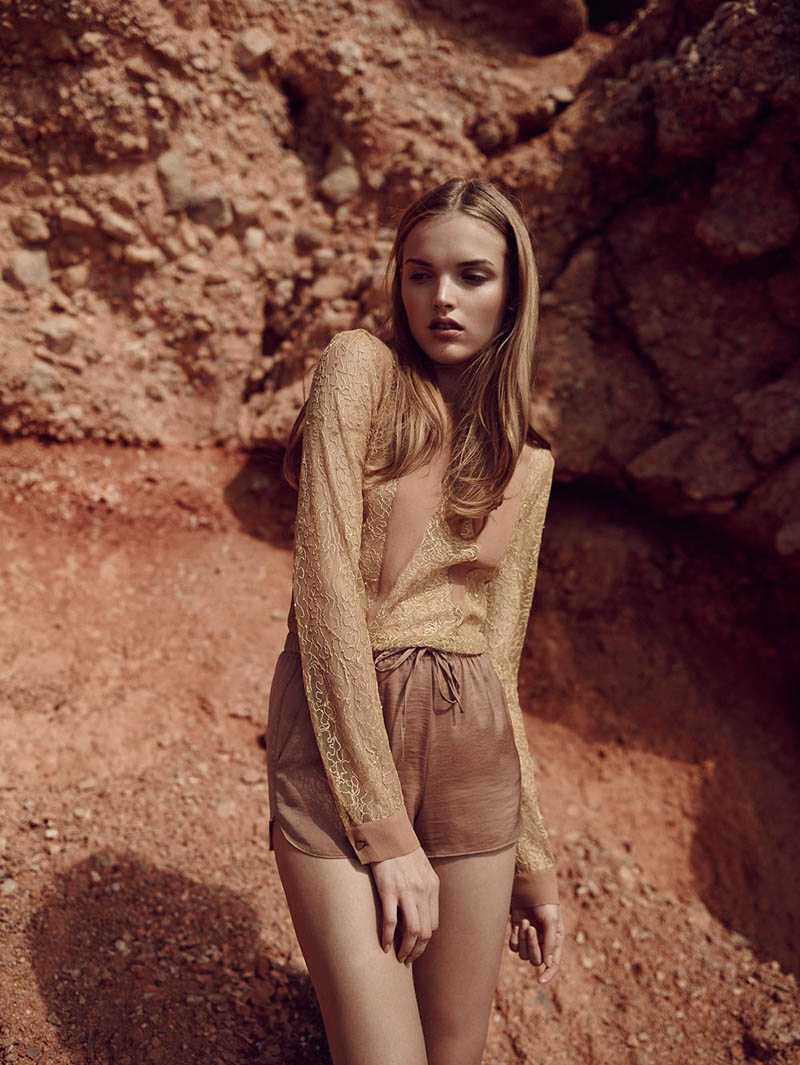 Brown Lace Top Antik Batik, Silk Shorts Justicia Ruano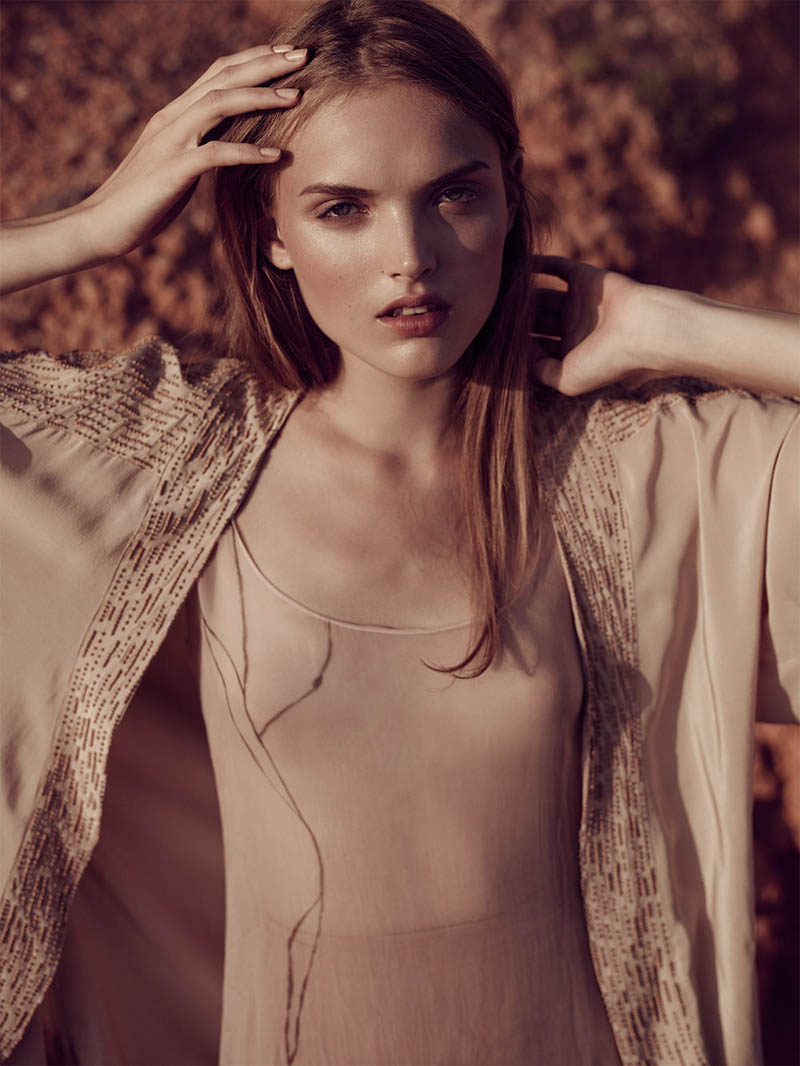 Silk Tunic Dress Dorhout Mees, Silk Beaded Cardigan Justicia Ruano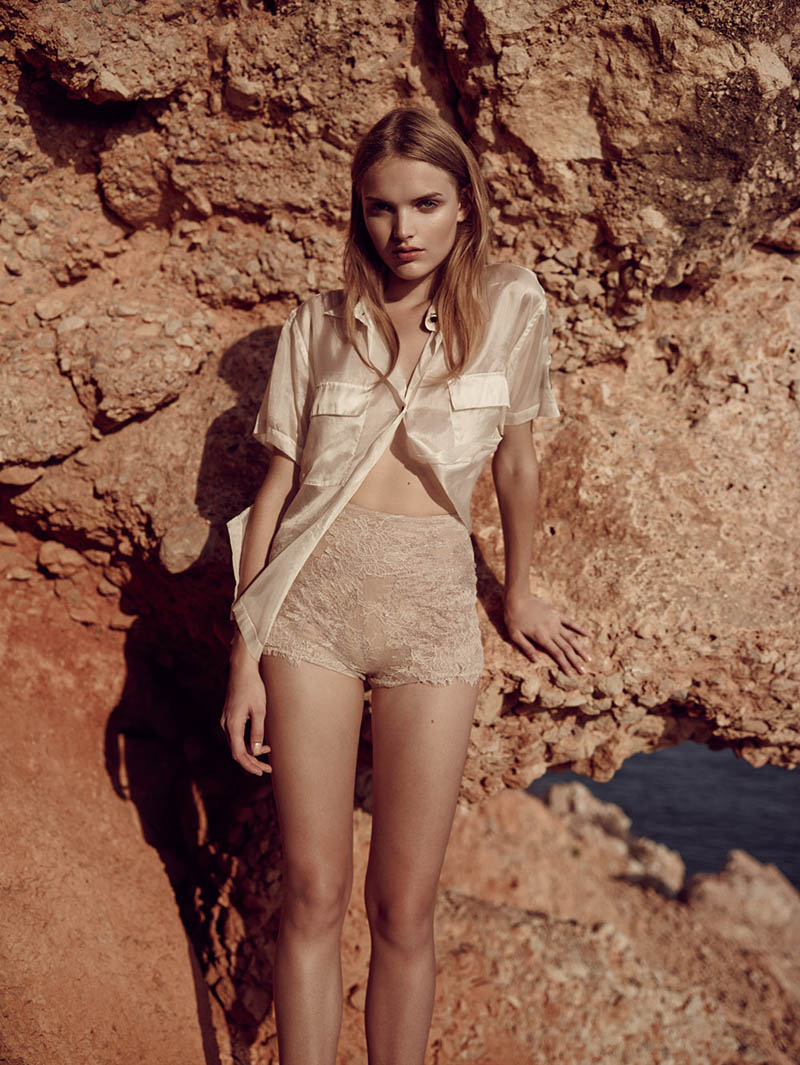 White Silk Shirt Alexis Reyna, Shorts Yolanda Cris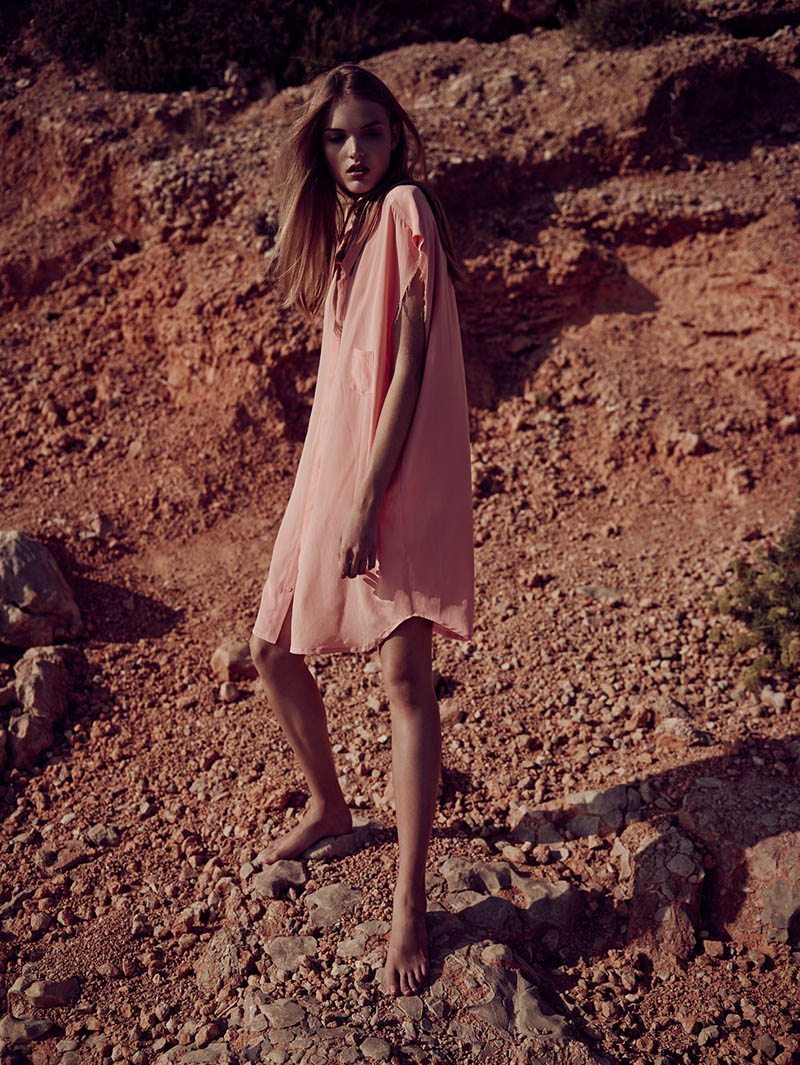 Silk Dress Monique van Heist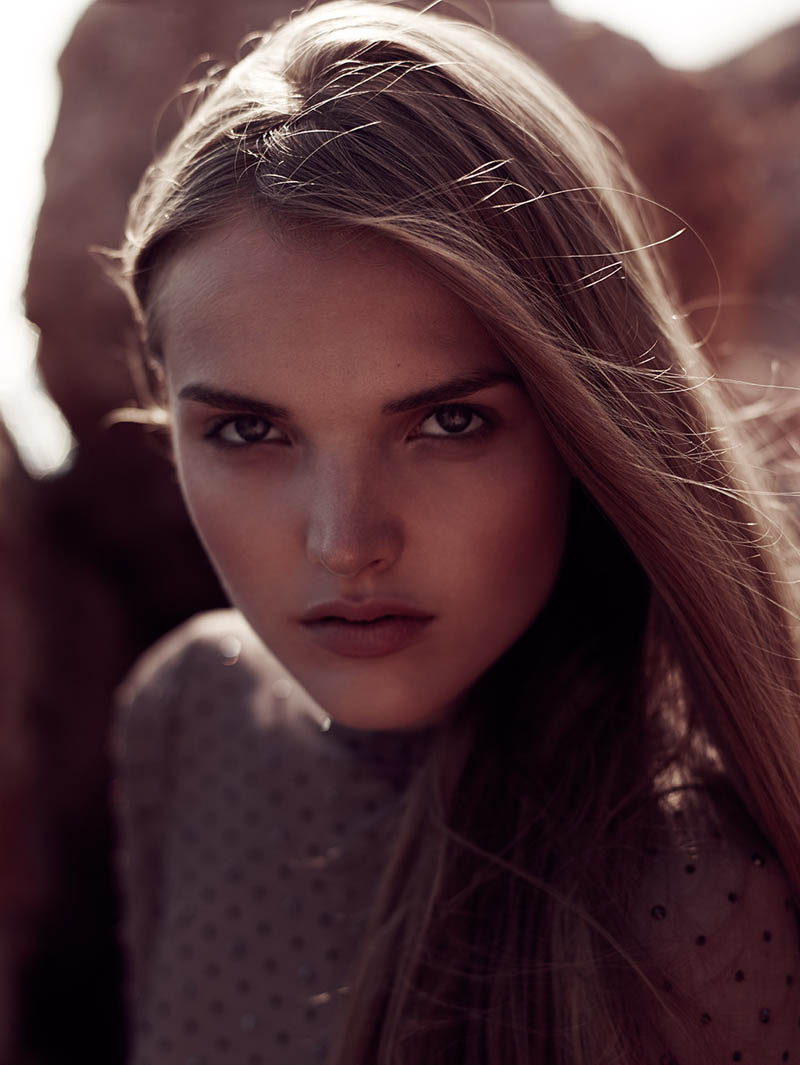 Bodysuit Andrés Sarda
Enjoyed this update?