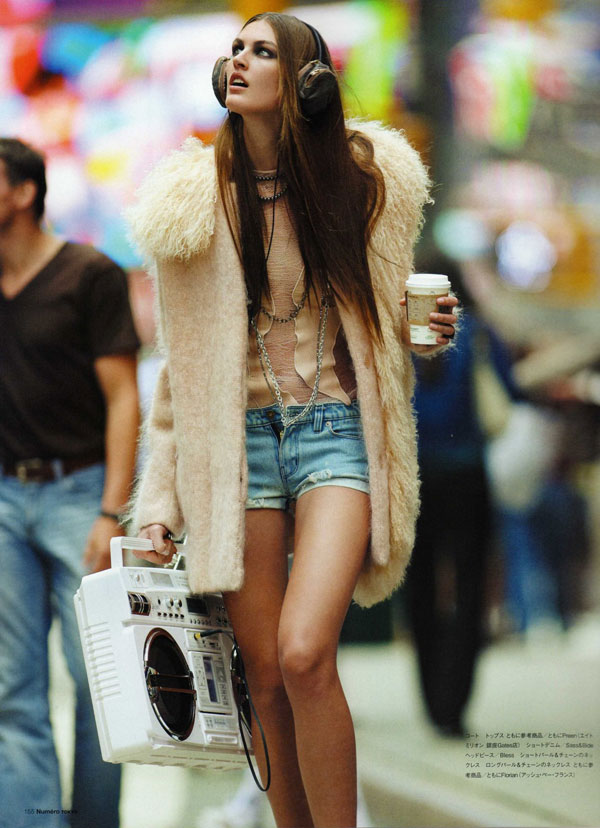 From the US to Japan, it seems that all fashion magazines are advocating the use of our credit cards with their editorial content. "I Love Shopping" from October's Numéro Tokyo follows model Ali Stephens as she goes on a shopping spree alongside Allen Tsai. Shot by David Vasiljevic, "Shopping" is one sweet treat.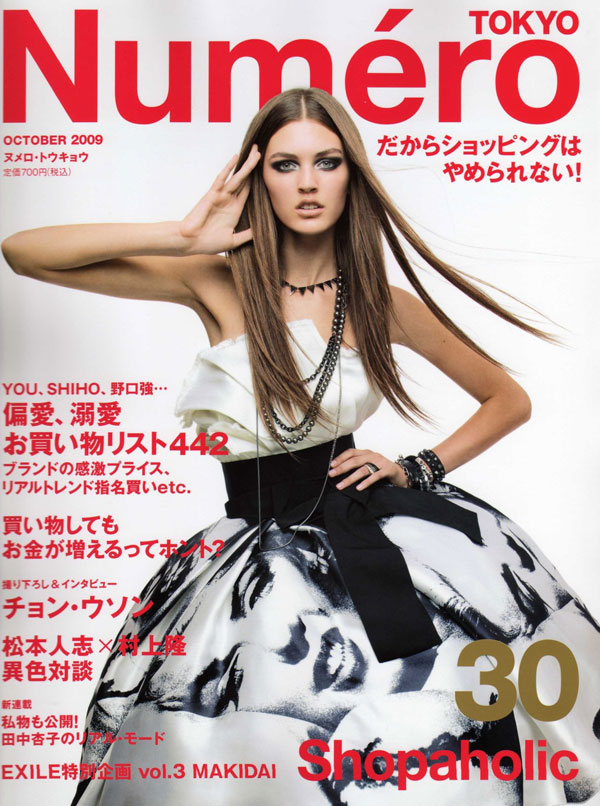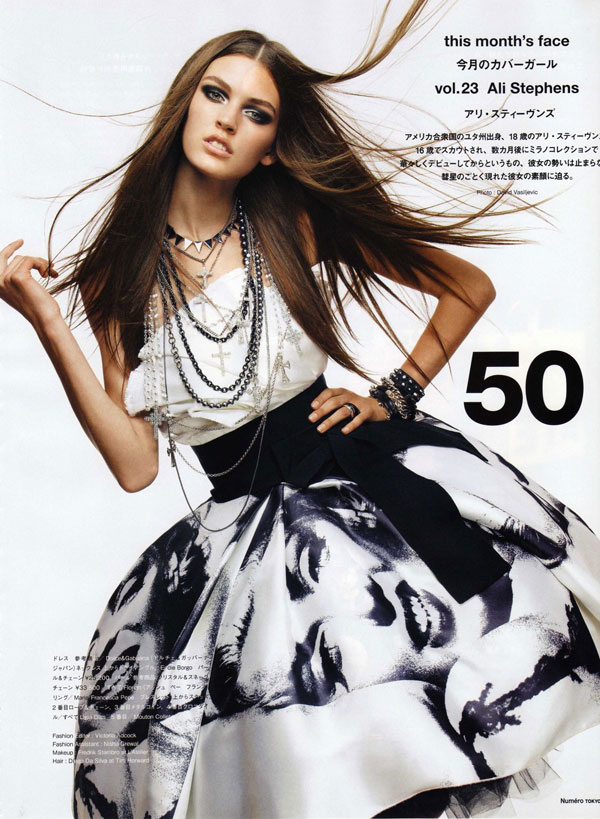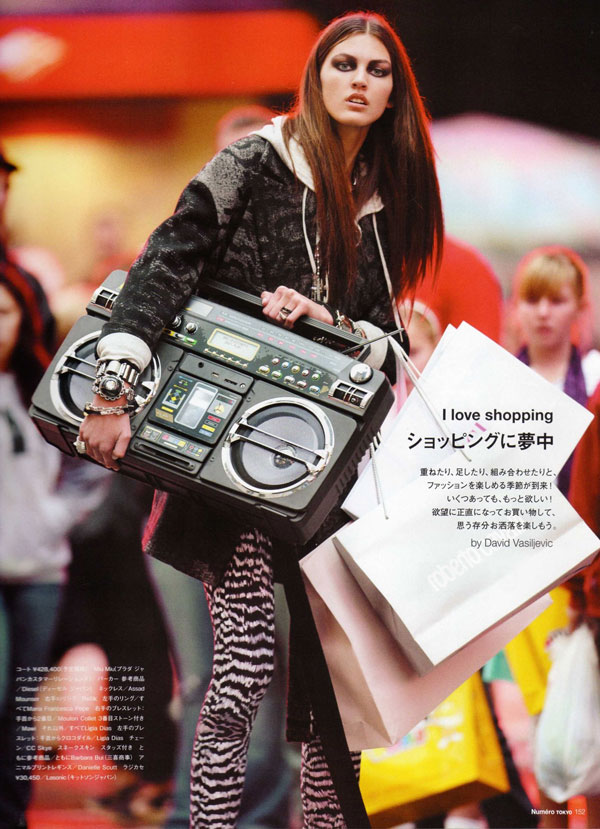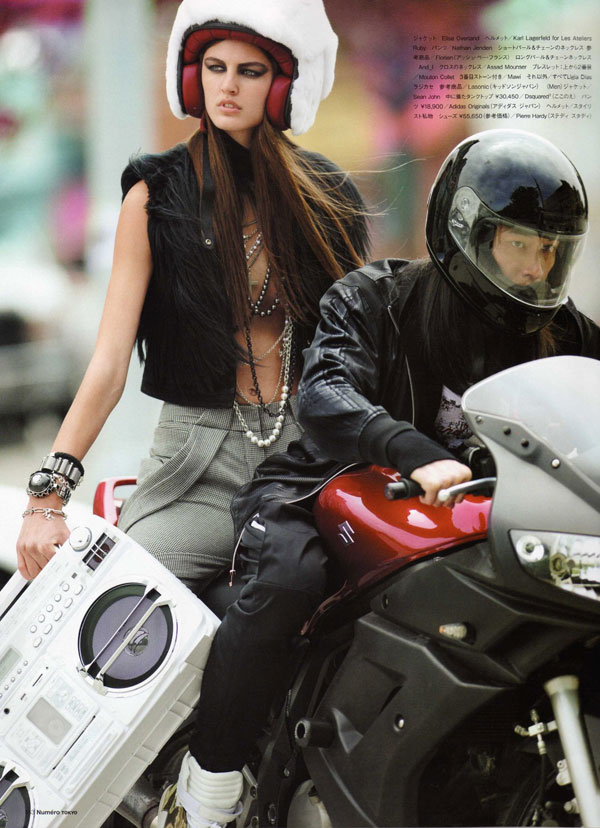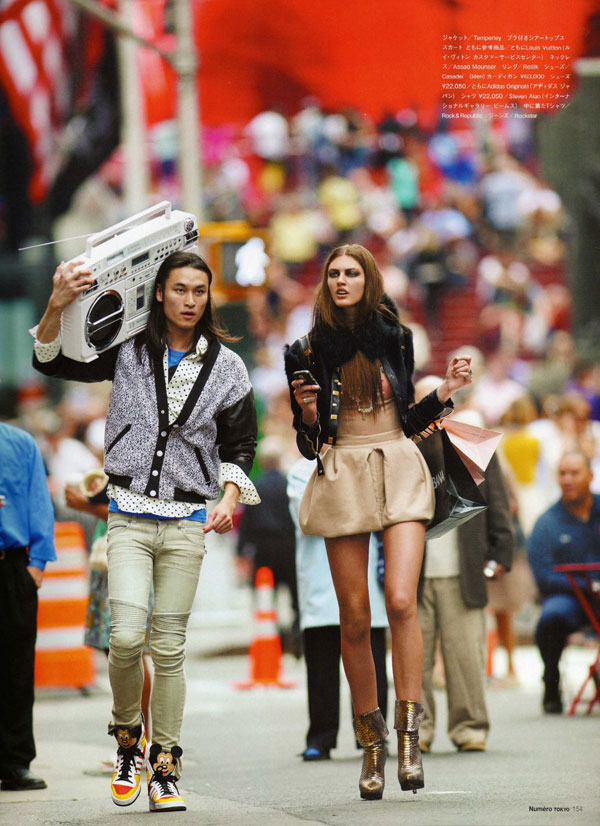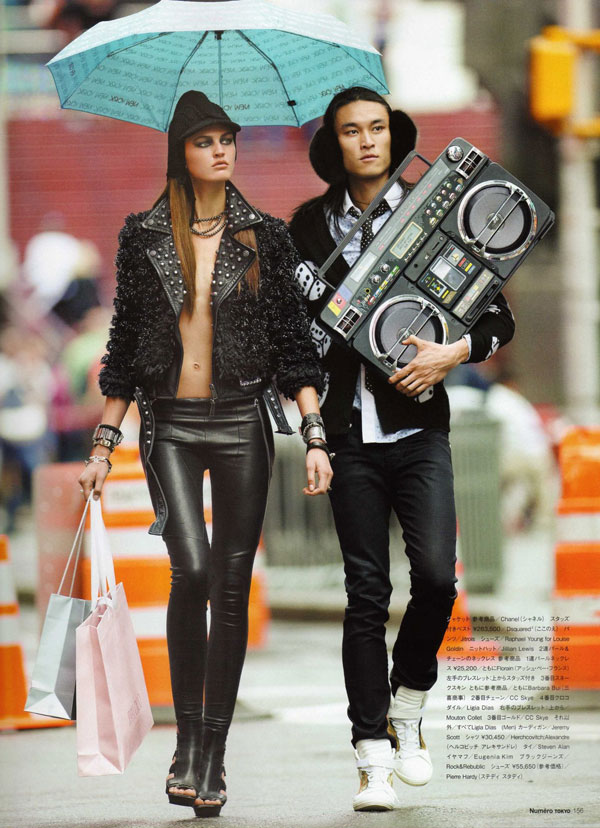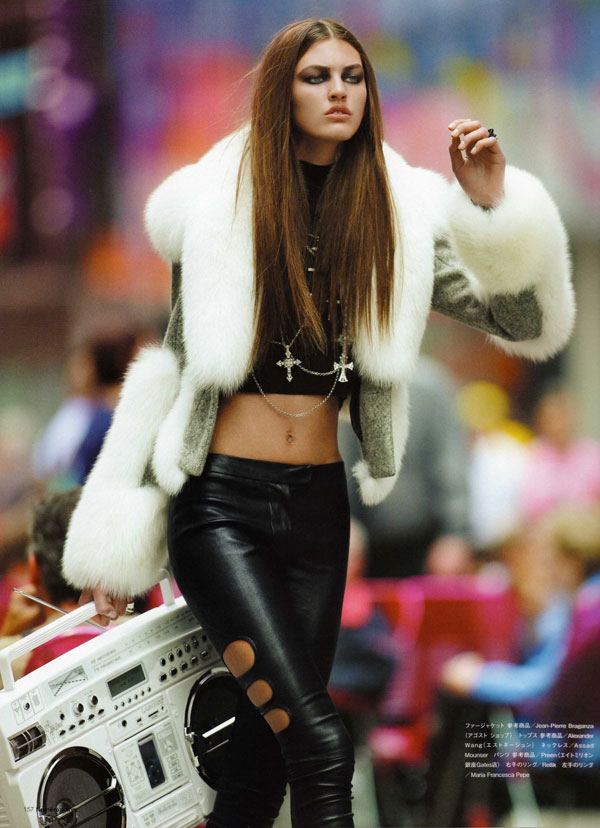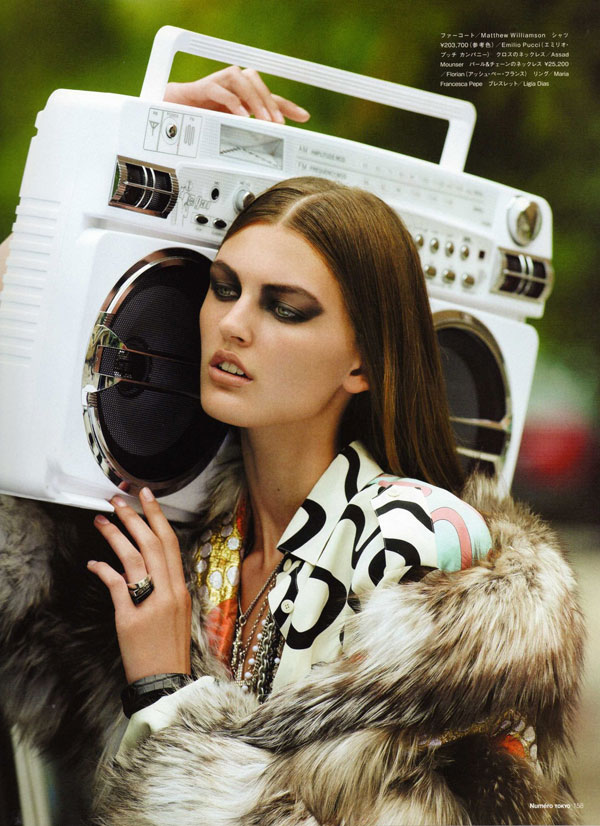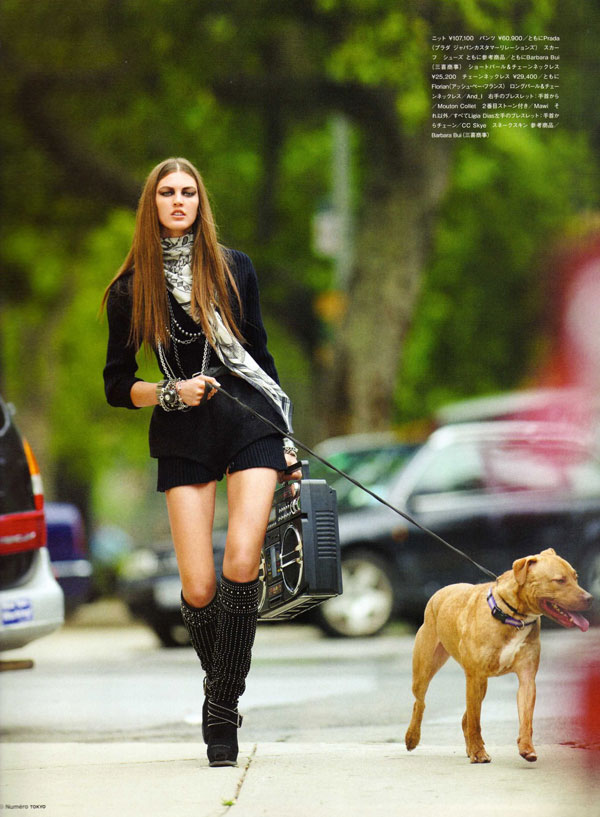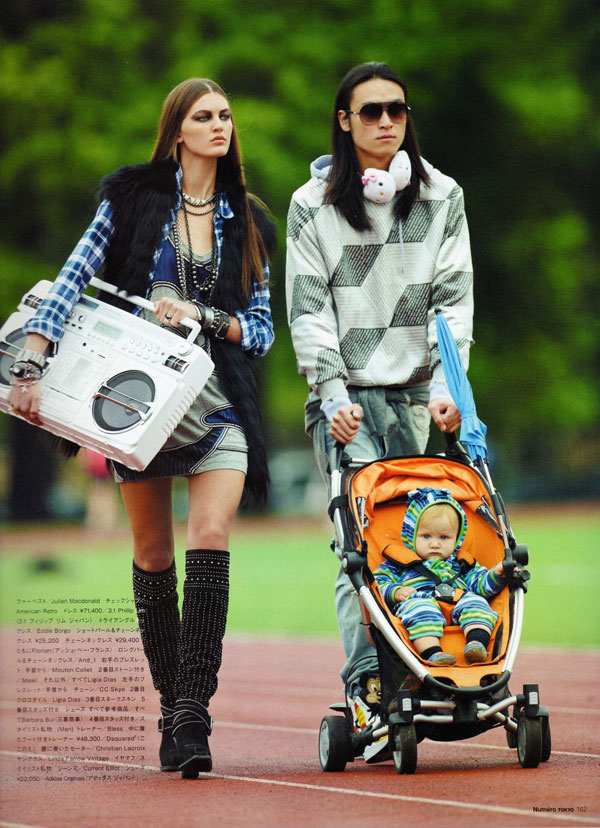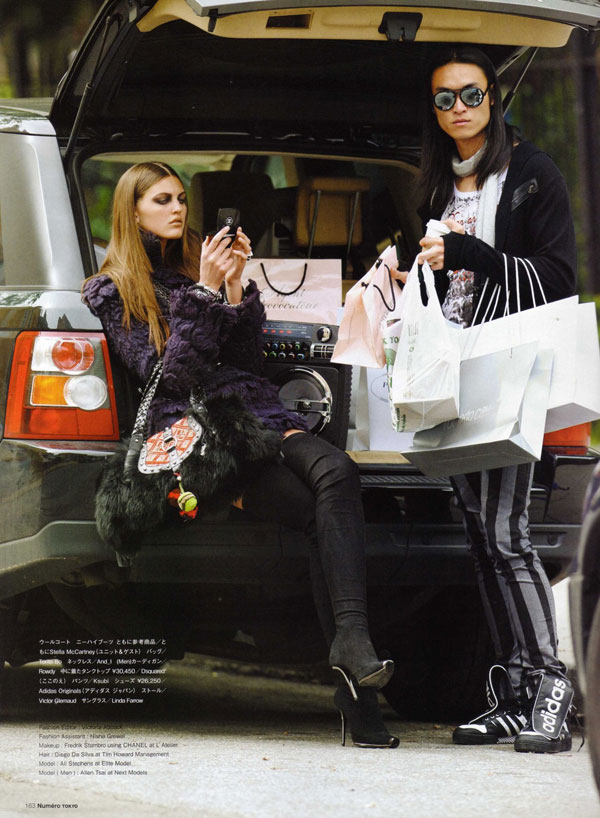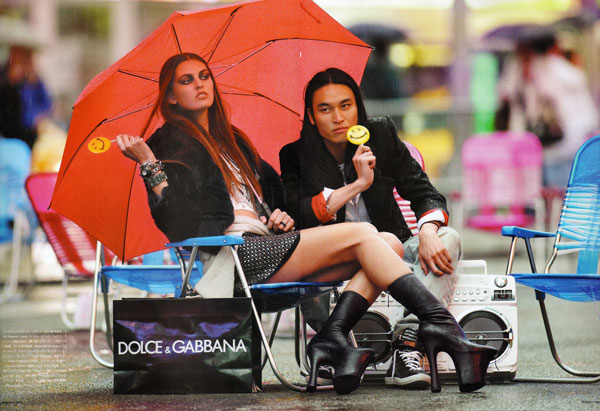 source | MAGstyle @ tfs
Enjoyed this update?