Fantasy Angel – Alessandra Ambrosio wears this year's Fantasy Bra from Victoria's Secret. The piece is worth a whopping 2.5 million dollars and designed by the London Jewelers of New York who also designed the Bombshell Fantasy Fragrance bottle (pictured below). Alessandra will don the Floral Fantasy Bra at the upcoming VS runway show which takes place in November.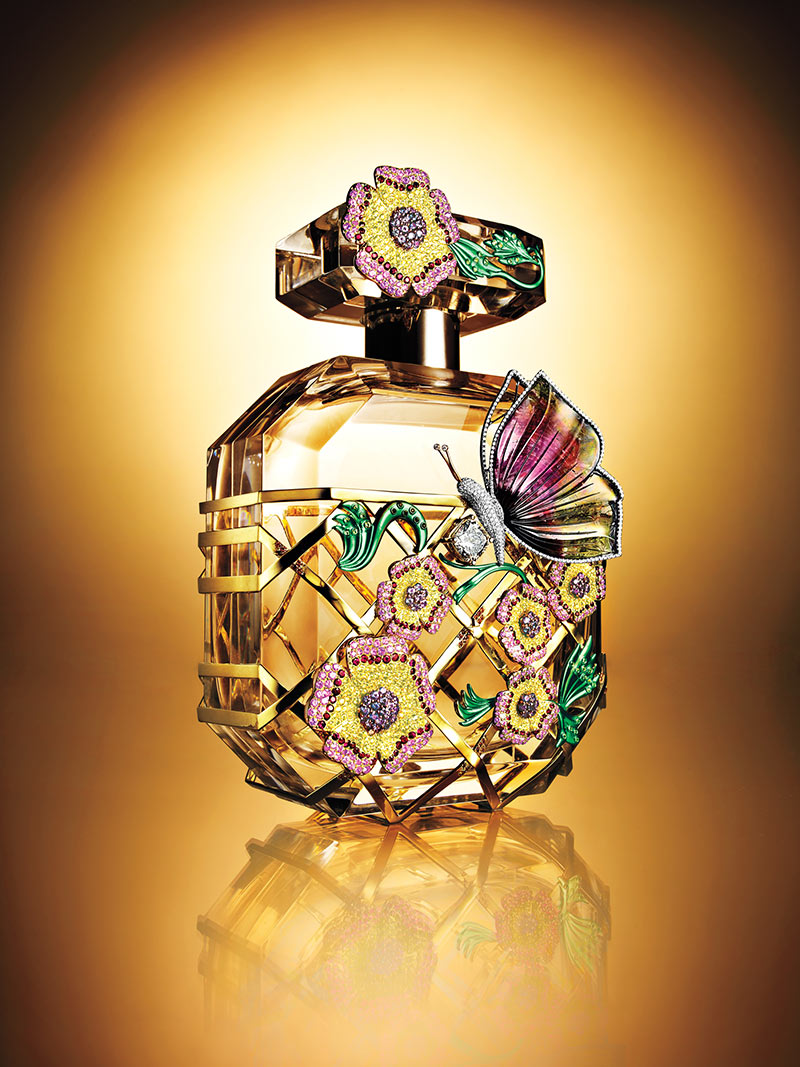 Alessandra posing alongside the Fantasy Gift Collection from Victoria's Secret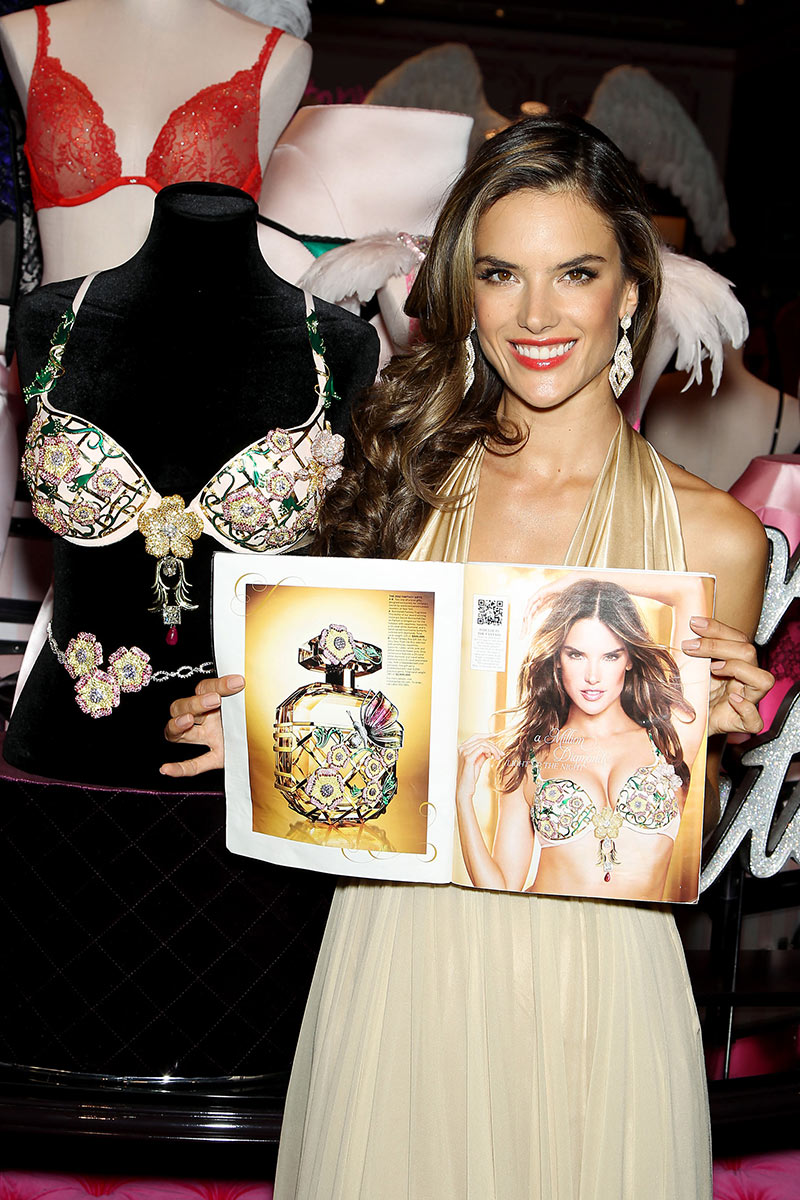 Enjoyed this update?