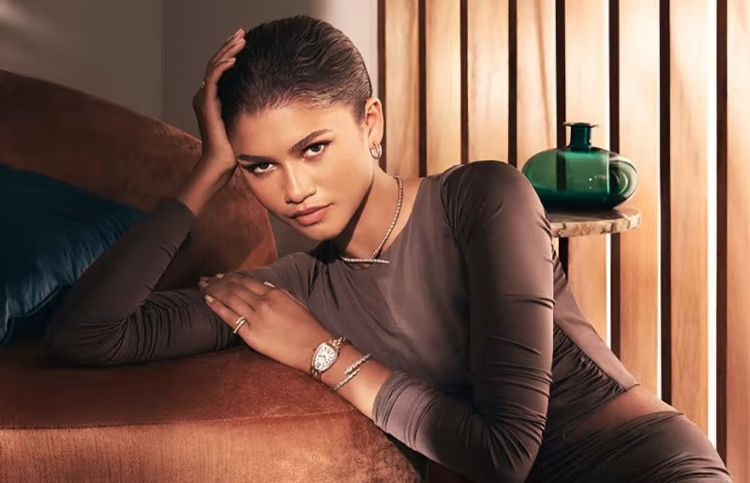 Zendaya stuns once again the face Bulgari, now fronting the Bulgari Serpenti campaign for 2023. This year marks a significant milestone for the renowned luxury jeweler as the iconic Serpenti symbol celebrates its impressive 75th anniversary.
Last month, we saw the Challengers star pose alongside Anne Hathaway for the brand's Magnificence Never Ends ads. Posing in images captured by esteemed photographer David Sims, Zendaya impresses with cinematic shots.
Zendaya for Bulgari Serpenti 2023 Campaign
Dressed in an elegant neutral ensemble, Zendaya showcases an exquisite assortment of Bulgari necklaces, rings, bracelets, and earrings that sparkle with an undeniable allure.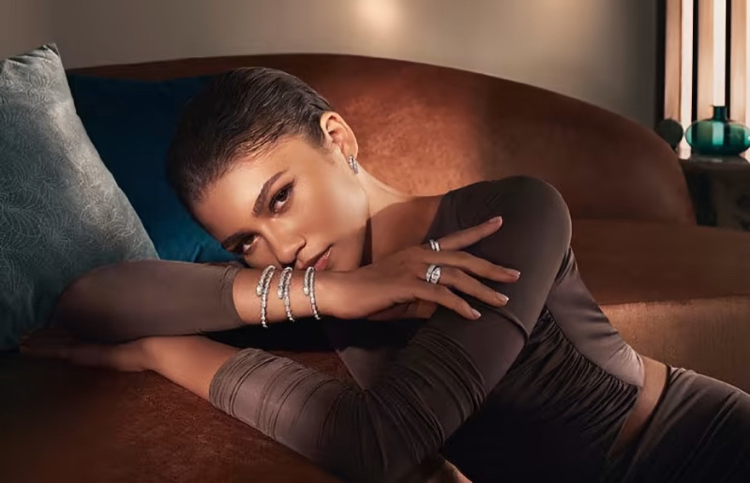 In addition to the images, Zendaya takes her presence to new heights in a mesmerizing short film. Set to pulsating beats, the Euphoria star moves with almost serpentine grace, accentuated by dazzling accessories that effortlessly enhance her allure.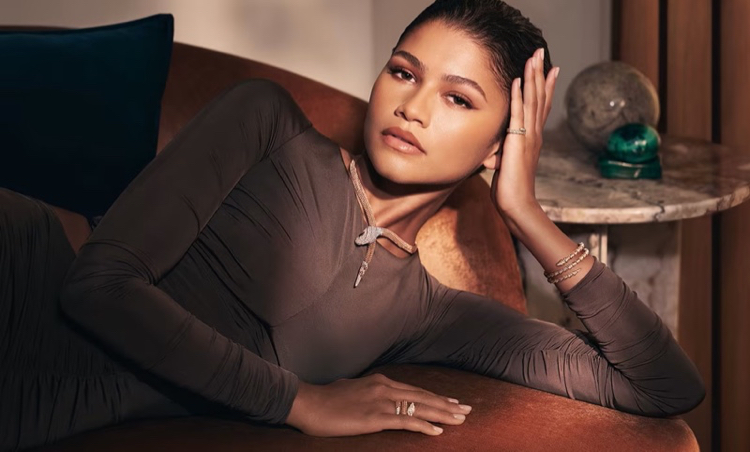 Notably, she also dons the Bulgari Serpenti Viper jewelry designs, inspired by the distinct shape of Bulgari's legendary timepieces. This collaboration with Bulgari is not the only feather in Zendaya's fashionable cap.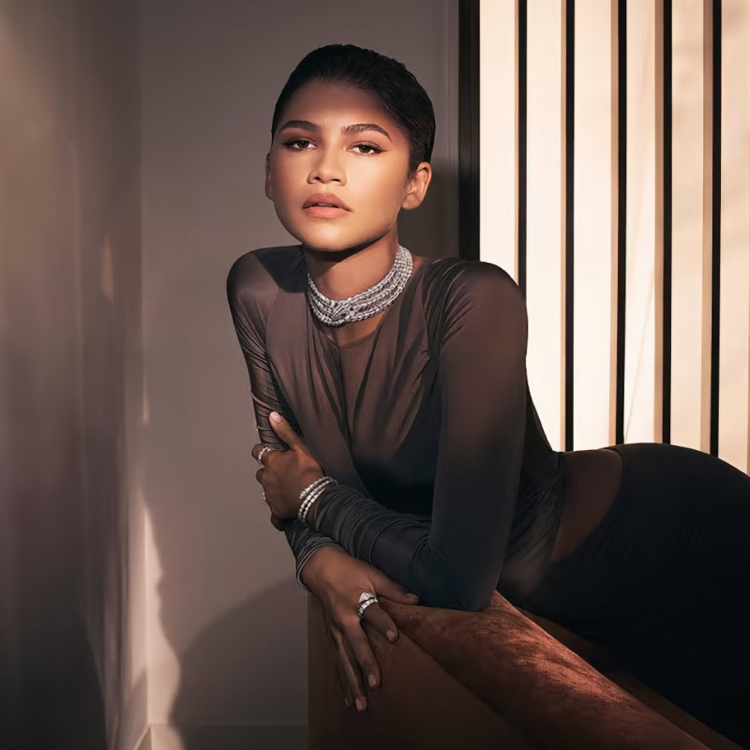 The multifaceted face has recently been announced as an ambassador of the prestigious Louis Vuitton brand, demonstrating her undeniable fashion prowess.