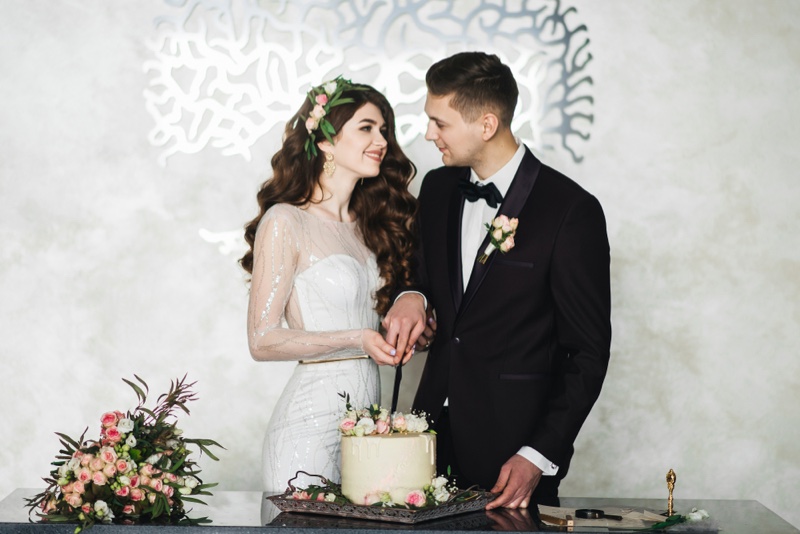 Selecting a wedding venue is one of the first, and one of the biggest decisions you'll make as a newly engaged couple. The venue you choose will influence your budget, vendors, decorations, and even the attire that is worn to the wedding.
When it comes time to choose, many brides are indecisive because there are quite a few venues they have fallen in love with. It's a big decision and one not to be taken lightly. The following tips will help you ensure that you have indeed chosen the right wedding venue for the biggest day of your life thus far.
Does the Venue Fit Your Theme?
Many brides want a themed wedding, which makes the venue a little harder to find. You have to make sure that the venue fits the theme. For example, if you've decided you want a rustic, country-style wedding, you would be much better off choosing a luxury barn venue and wouldn't need to be considering glitzy ballroom type venues instead. If you take a moment to sit down and decide what parts of your wedding you simply will not sacrifice (like your theme), it'll be much easier to choose the perfect spot for your wedding.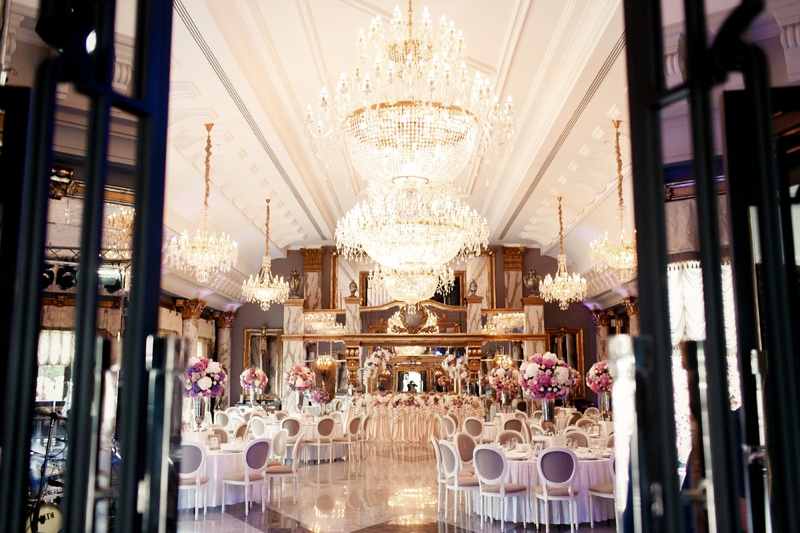 Is the Venue Big Enough for Your Guests?
From taking wedding photos to dancing, you don't want your guests to be packed into your venue. You want there to be plenty of elbow room for everyone. Even if you haven't come up with a final guest count, you should already have a rough estimate in your head. Keep that estimate in mind when choosing your venue. Most venues have a maximum number of people the venue can hold, so you want to ask about that as well.
Does the Venue Fit Your Budget?
Nine times out of ten, the venue is one of the most expensive parts of a wedding. Hopefully, you already know how to budget going into your new life together, so you've already sat down and decided on a budget for the wedding overall. The venue will take a huge chunk out of that budget. The type of venue you choose should be based on that budget. For example, if you really need to stretch the dollars, then an inexpensive or free venue is your best choice. There are many free options in almost any town, just ask around to find one.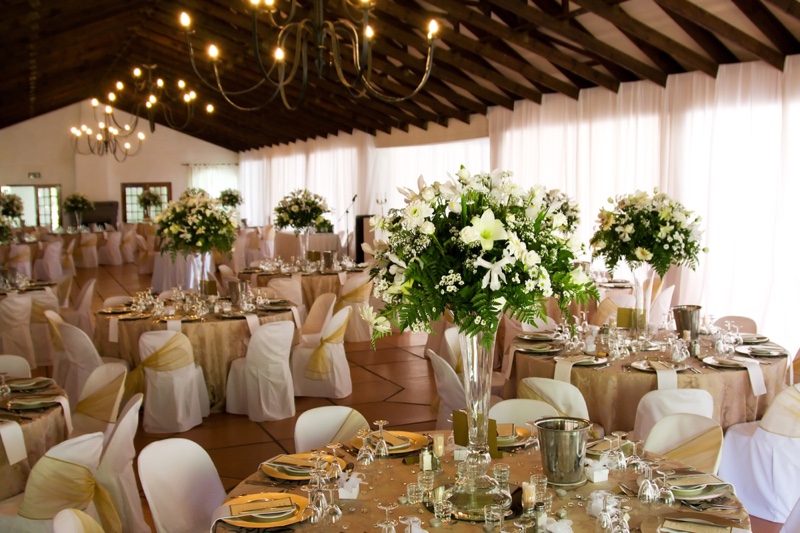 Is the Venue Close to Accommodations for Guests?
The last thing you want to do is make things uncomfortable for the guests who are traveling to be with you on your wedding day. It's best if the venue has accommodations on the grounds for your guests. However, if that isn't an option, there should at least be hotels or other places to stay nearby. You don't want your guests to have to travel any more than they already have to reach the wedding destination.
Does the Venue have a Backup Plan for Inclement Weather?
If you're having an outdoor wedding or reception, one of the first questions you should ask is whether the venue has a backup plan in place for inclement weather. While most venues have rooms ready for such things as wet weather or storms, some don't, so you'll have to make arrangements yourself should inclement weather show up on your wedding day.
These are just a few tips to help you find the perfect wedding venue for your big day. You have enough to worry about with planning the wedding; these tips will make finding a venue a little bit easier and much more fun.