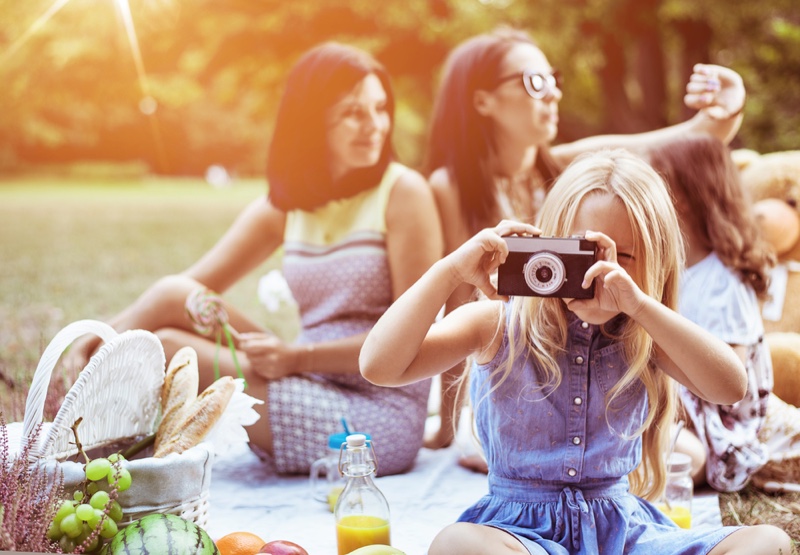 Kid's fashion is on the rise all over the world.The kids fashion market is outpacing both womenswear and menswear market globally, according to leading market research company Euromonitor. The Asia-Pacific region is the fastest growing market for kidswear worldwide, thanks to aspirational consumption among the booming middle class and rapid expansion of global brands such as Adidas and Nike. The kidswear market segment is only a small part of the total global industry and is yet estimated to grow at an exponential pace, if available trends are anything to go by.
Demographic shift is a crucial driver of kid's fashion. The birth rates in the United States have been on the rise since 2014. Parents in the USA and other developed countries have a higher disposable income as they spend more time on their careers and procreate at a later stage in life. As a result, they are in a position to spend on luxury kidswear. There is also an increased demand from emerging markets, where aspirational consumption lends itself to lavish spending on children. For example, in China, the government's one-child policy and higher household spending power have led to 'Little Emperor syndrome', which refers to the tendency of Chinese households to spend lavishly on their single child.
The high-end of the children's clothing segment is imitating adult clothing. There are kid replicas of adults' clothing as parents gravitate towards brands that are personally used by them, want their babies to look as hip as them in their baby clothes and be in touch with the fast-changing times. Moreover, the parents' consumption patterns have shifted towards higher purchases due to the influence of consumerism. There is a recent trend in adults' fashion that prioritizes comfort and performance, and the children's clothing is following suit.Companies are manufacturing fabrics that are soft, have a smooth itch-free feel and nice lining about them, and are styled in such a way as to be conducive to normal kid activities such as playing, running and climbing.
Children's fashion is making a splash on social media. Children are joining the social media bandwagon at an earlier age than ever before and are therefore more aware of the prevailing fashion trends. They are also enthusiastic about expressing themselves through their clothes. Celebrity offspring are also catapulting the growth in kids fashion as they are fashion icons at an early age and thereby act as important influencers for the fellow kids.
E-commerce has sparked a shift in purchasing habits in contemporary times. It is a big boon for working and time-starved parents as they can purchase everything at the click of a mouse without leaving the confines of their homes and offices. Thanks to online shopping websites and e-payment gateways, the parents are discovering and buying a great amount of kids' clothing brands.
To end, kids' fashion has a bright future on account of the combined effect of parental influence, social imitation and developments in social media and ecommerce.