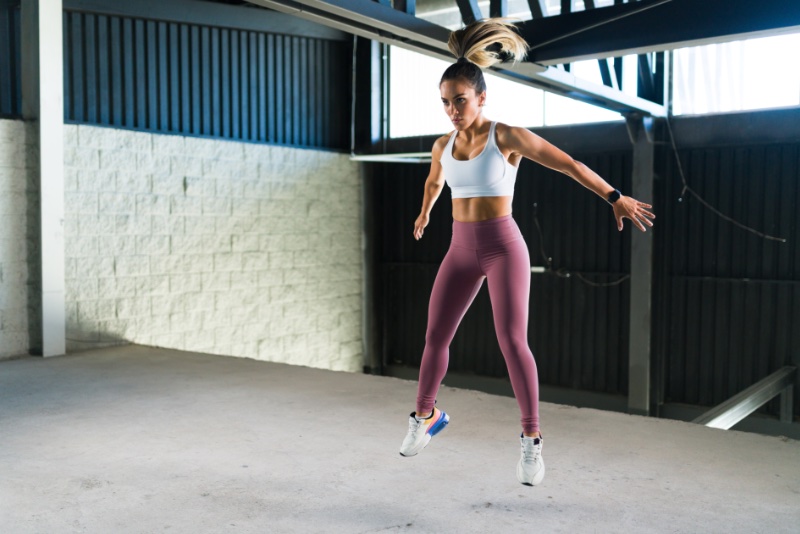 Are you struggling to find the right workout clothes for your fitness routine? It's essential to prioritize comfort and functionality when choosing your exercise clothes. This guide provides tips to help you select the best workout clothes for your needs. 
We'll also introduce you to stylish and functional workout clothes to help you achieve your fitness goals. From the Halara activity dress to the RidgeMerino sports bra and Under Armour training shoes, we have options for everyone.
So, let's dive in and find the perfect workout clothes for you!
Choosing the Right Workout Clothes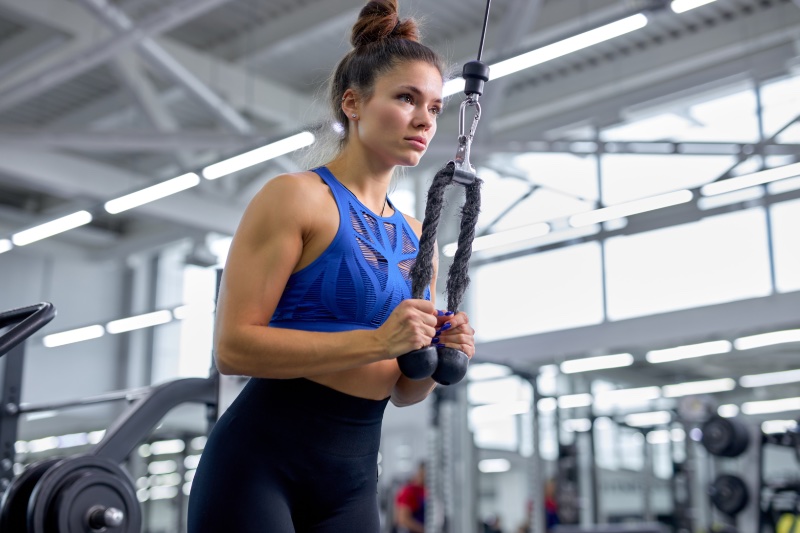 When it comes to exercise, wearing the right clothes can significantly impact your performance and overall experience. Here are some tips to help you choose the best workout clothes:
Select the Right Fit
While you may be tempted to wear tight fitness gear, choosing clothes that fit well and allow you to move freely is essential. Tight clothes can restrict your movements and make it challenging to exercise comfortably. Look for clothes that combine functionality with comfort, such as professional sportswear.
Look for the Right Fabric
When it comes to workout clothes, the fabric matters. While natural fabrics like cotton may be comfortable for everyday wear, materials explicitly designed for exercise are better because they wick moisture away from the body and dry quickly. Look for fabrics that are breathable and comfortable.
Consider Colors That Keep You Energized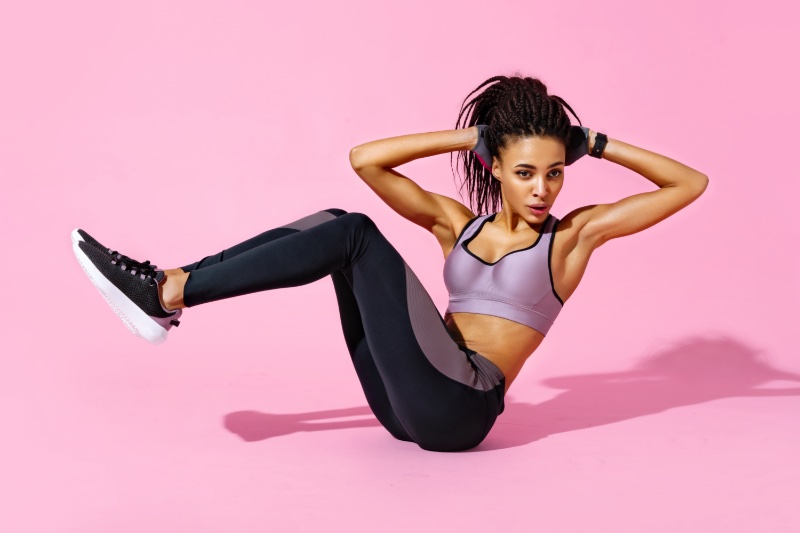 Colors can have a powerful impact on your mood and motivation. If a particular color energizes you, consider incorporating it into your workout clothes. Bright colors like red are often associated with action, strength, and determination.
Choose Clothes Based on Your Body Type
Not everyone has the same body type, so choosing clothes that flatter your figure and make you feel confident is essential. If you're overweight, opt for looser, more absorbent garments to help you stay comfortable and dry during your workout. Avoid clothes that are too tight or revealing, as they can highlight areas you may be self-conscious about.
The key to choosing the right exercise clothes is to prioritize comfort and functionality. Look for clothes that fit well, are made from breathable fabrics, and help you feel energized and confident during your workout.
Workout Clothes
Selecting the appropriate clothes for your workout is essential to your overall fitness experience. If you're committed to getting healthier, here are some stylish workout clothes to help you achieve your goals:
Halara Activity Dress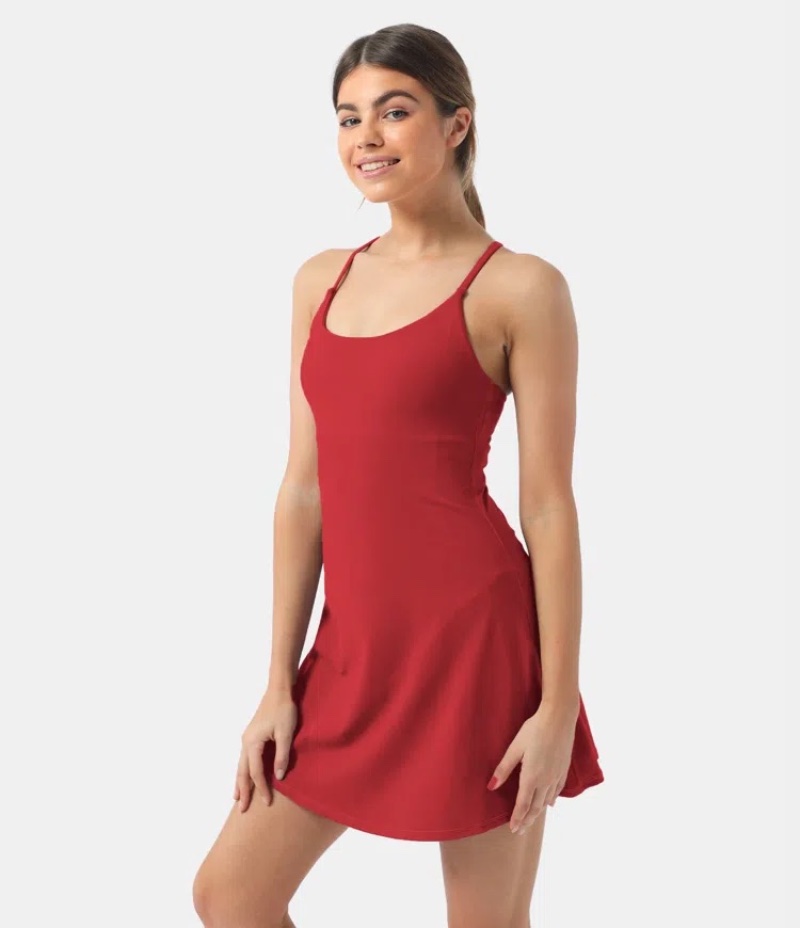 This Halara activity dress is perfect for those who want to jump on the sports dress trend without breaking the bank. It's made from top-quality sportswear fabric that feels as soft and light as clouds. The dress comes in various colors and has shorts lined with jumpsuits with pockets on either side to store your essentials. Don't forget to redeem extra discounts using a Halara coupon code. 
Ridge Merino Sports Bra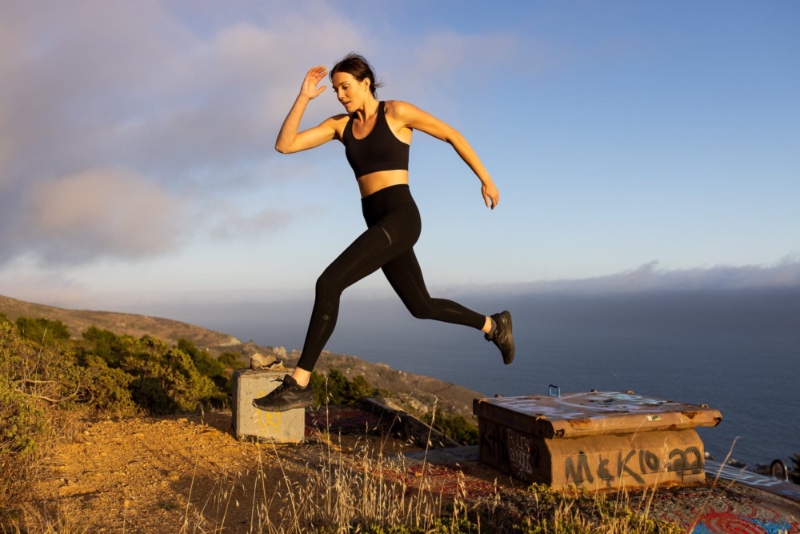 This RidgeMerino sports bra is made from 30% merino wool with stretchy nylon, spandex, and polyester blend, making it comfortable for medium to high-activity workouts in A-D cups. The soft, natural sweat-wicking material is 90% merino wool, keeping you cool and dry during your workout.
Old Navy Leggings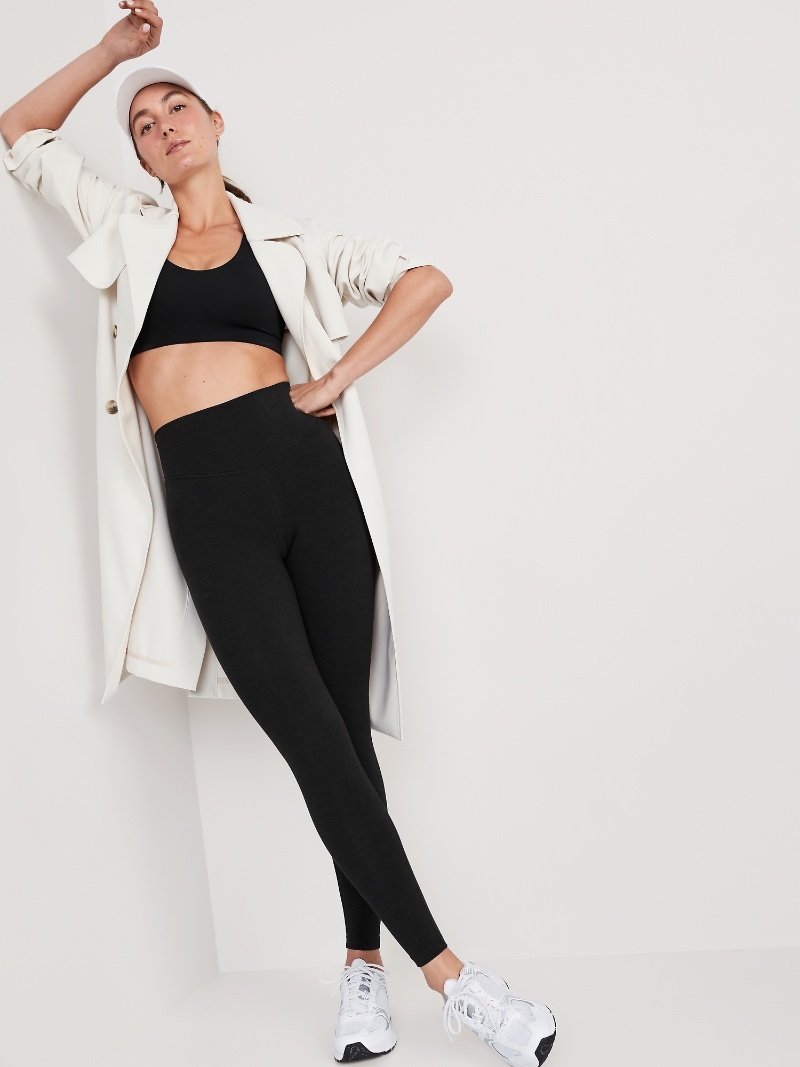 These Old Navy leggings are made of cotton, polyester, TENCEL™ modal, and spandex, making them perfect for any workout. They feature an extra high-rise elastic waistband and an interior pocket to hold your cards and keys, while the unique sweat-absorbing technology keeps you dry and comfortable.
Under Armour Training Shoes ($110)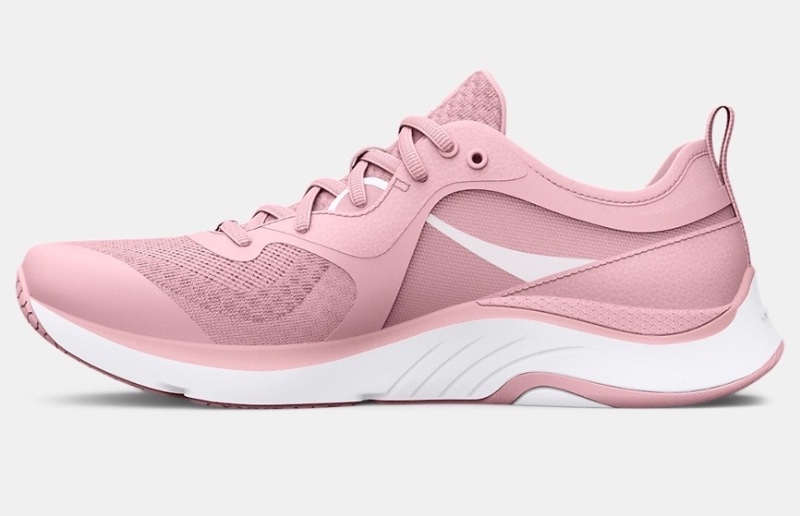 These Under Armour shoes feature an ultra-soft, flexible wax-based foam midsole wrapped in mesh fabric to control and enhance energy return. The cushioning protects your feet while remaining responsive and resilient during explosive moves like jumping squats. The internal support straps in the middle of the foot and sock-like wrap around the ankles provide comfort and stability.
Zella Ava T-Shirt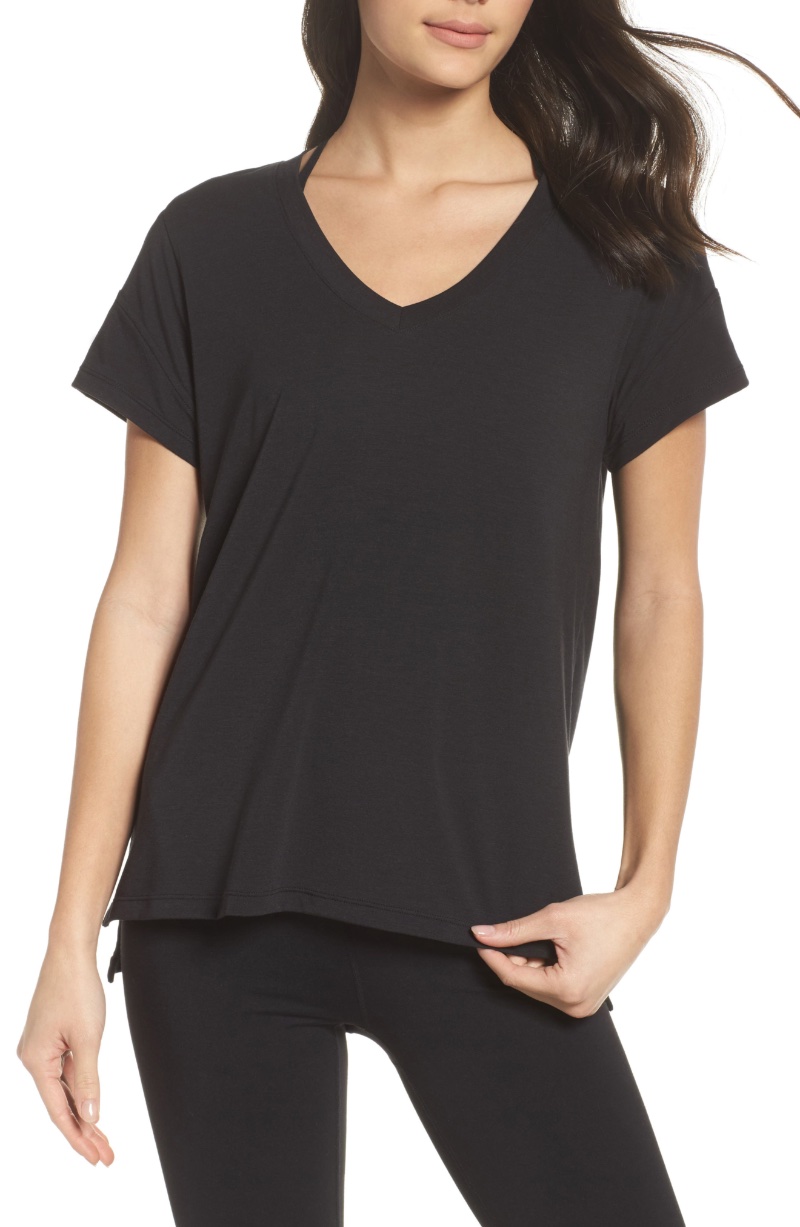 This baggy t-shirt from Zella is perfect for those who prefer a looser fit during their workouts. The oversized style features a back hem for extra coverage and is recommended for gym workouts, outdoor running, hiking, and spinning classes.
Final Words on Workout Clothes
Choosing the right workout clothes is crucial for your fitness journey. By prioritizing comfort, functionality, and body type, you can find the perfect clothes that help you feel confident and perform at your best. The tips in this guide can help you select the best workout clothes for your needs.
The featured options offer style and functionality, from the Halara activity dress to the RidgeMerino sports bra and Under Armour training shoes. You can achieve your fitness goals and feel great doing the right workout clothes. So, don't hesitate to invest in quality exercise apparel that will keep you comfortable and motivated throughout your workouts.