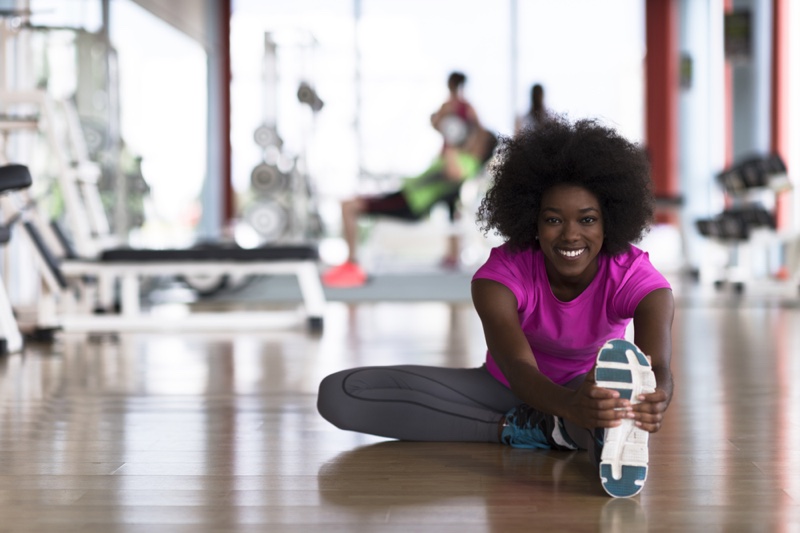 Have you ever noticed that you feel a surge of confidence about yourself on days when you look in the mirror and think you look good? You feel a surge of confidence and tend to have a great day? This is because the confidence we gain knowing that we look physically appealing allows us to tackle our day's work with a more positive state of mind. This boost in confidence can also improve our motivation or drive to achieve our goals. This feeling is significant in situations where we might feel insecure or judged, like interviews, parties, and even the gym.
Let's face it unless they take health and fitness tips from Gigi Hadid and look like her in workout gear, everyone has some insecurity about how they look at the gym. These insecurities and vulnerabilities can affect your fitness attitude and prevent you from staying on track with your fitness goals and plans. Proper gym gear can make all the difference in this case.
Workout gear, or "Active wear," is gaining a lot more attention in the fashion world. Fitness fashion is a whole new market that garners a lot of interest from designers and consumers alike. Many large designer brands have entire lines devoted to fashionable activewear. This has given rise to a plethora of fitness fashion trends. There are many trends, but here's a look at the two gym staples trending right now, and if you pair them correctly, it will help you look great and feel more confident at the gym.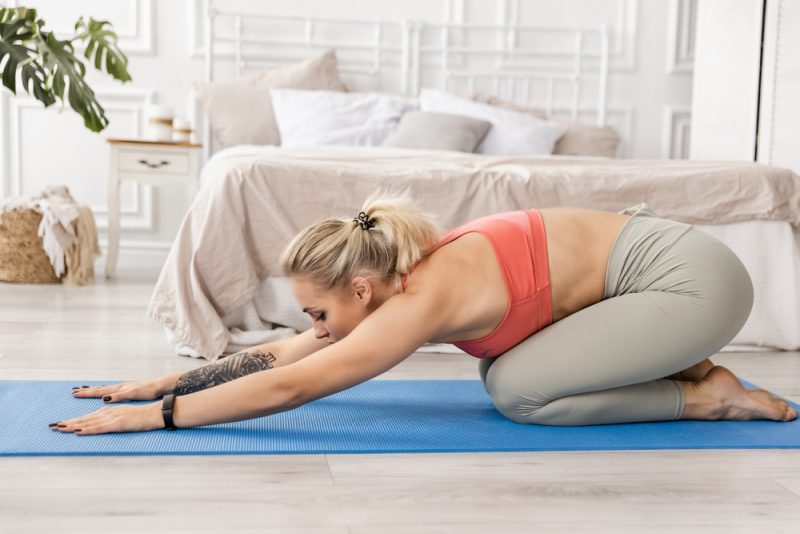 Yoga Pants & Leggings
The Yoga pants trend is here to stay. These form-fitting trousers are very similar to what used to be called leggings. First sold in 1998 by Lululemon, yoga pants are a must-have staple for your gym wardrobe. Classically made of Nylon and Lycra; lately, they are also available in other fabrics with specialized features like compression, moisture-wicking, and odor reduction. Many women are wearing yoga pants as part of their casual, everyday street-wear. Fashion designers have picked up on this trend that more women have replaced or replaced their casual wear with activewear.
It's widespread to see women wearing fitness clothes on the go. This look usually consists of yoga pants or leggings paired with a tank top, T-shirt, or even a sports bra or crop top. Some trending style choices for yoga pants or leggings are printed or patterned. Another popular legging trend is tights made of multiple fabrics meshed together to get textured leggings. And who can forget the trending TikTok leggings that make your booty pop? Just remember that whichever style you choose, make sure that the fabric is breathable and feels comfortable.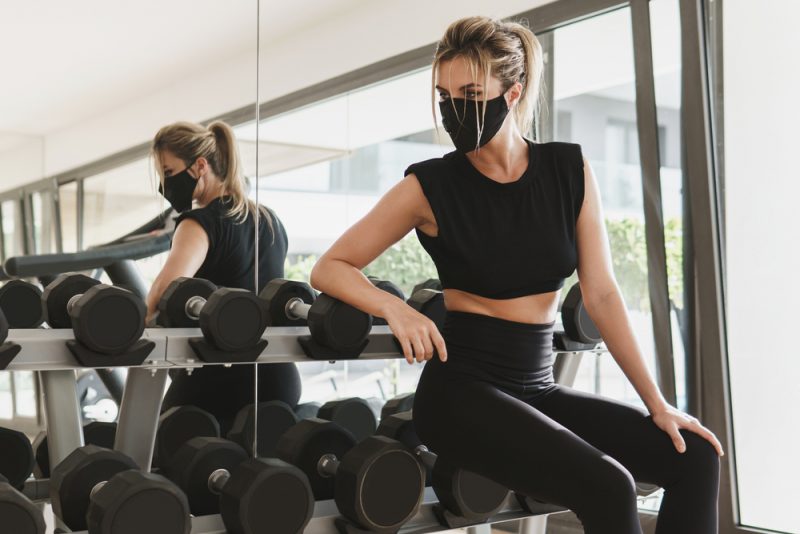 Crop Tops
So what do we pair or new tights with? Why a crop top, of course! Like Yoga pants, crop tops are also being seen worn casually as well as at the gym. Many leading fitness brands have showcased crop tops in their fitness fashion lines. There are different types of crop tops, each lending a different style to your attire.
Fitted Tank Crop tops are the most form-fitting of all the crop tops. Compared to a sports bra, you have to be careful what you pair them with or run the risk of looking a little skanky. It is best to pair a fitted crop top with loose-fitting capris or sweat pants for a more conservative look. For a bolder look, they can be worn with high-waisted leggings. Avoid wearing shorts, though.
Loose Tee Crops can be worn with all sorts of bottoms and still look good. Slightly loose shorts or cropped yoga pants or leggings look great with these. Since loose tee crop tops are usually flowy, avoid pairing with baggy pants. Flowy tops and loose pants together tend to look sloppy.
Long Sleeve Crops are wonderful if you are a little body conscious.  They can be worn over fitted tank tops and leggings.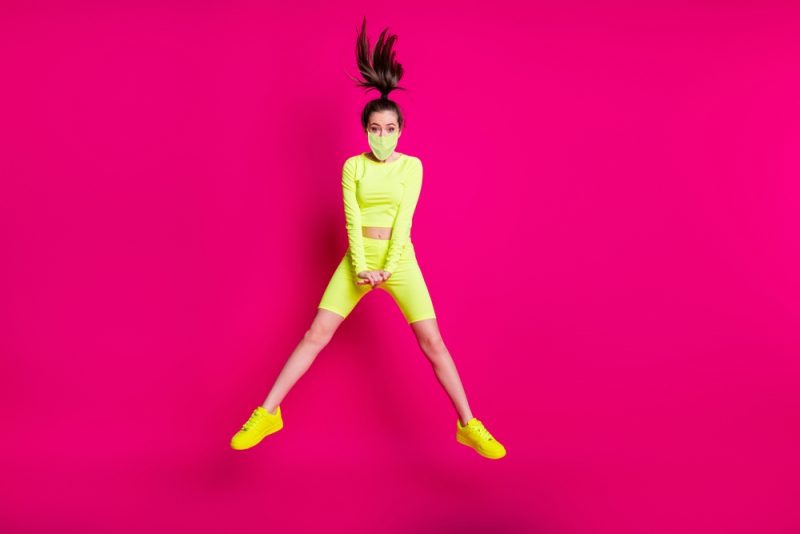 Trendy Outfit Combinations for the Gym
Here are a few trendy ways to mix and match your yoga pants and crop tops to make a stylish outfit for the gym
Pair high waist leggings with a crop top or sports bra.
Add a splash of color with printed leggings. Think polka dots, floral, animal print, khaki camo, or retro.
Wear a loose crop top over a bright sports bra.
Pair a denim jacket with a fitted tank crop top and jeggings.
Proper workout attire, like supportive athletic shoes and well-fitting apparel, is important, but if your workout attire is stylish and smart, it can boost your confidence in yourself and help you be more active. Sometimes a new outfit for the gym is all you need to motivate you to do your best at the gym.