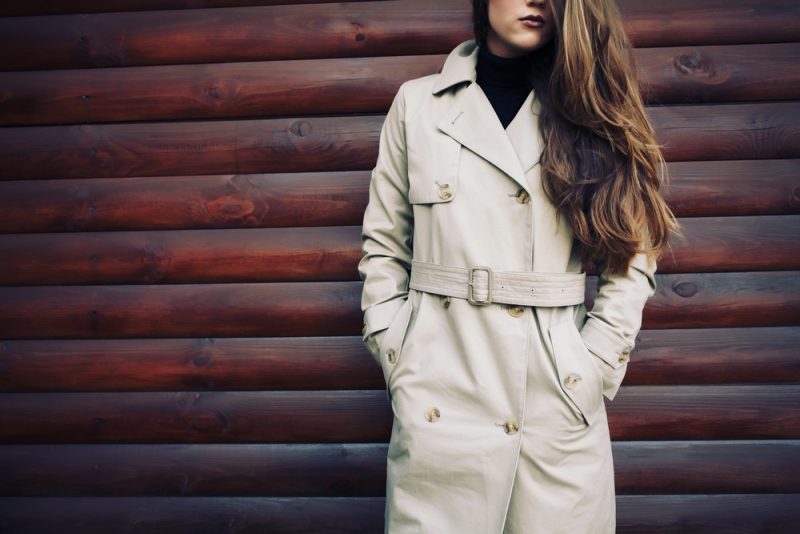 Every season has it's small fashion battles. In spring, it's deciding when to switch from pants to skirts; in summer, it's looking for light, airy clothing while in winter, it's mastering the art of purchasing the perfect coat. Women usually don't consider fashion when buying coats. However, coats play a massive role in sprucing outfits, especially during the colder months. When in the market for a great coat, the choices can easily be overwhelming. 
Before making the next coat investment, it's best to take time to think about which style, color, and shape flatter your body and what complements your wardrobe. The rule of thumb is to try on various designs with varying fabrics and cuts to find out what works for you. Below is a highlight of some staple coats that every woman ought to have in their wardrobe;
The Trench Coat
A trench coat is a fashion staple for every woman. The history of the trench coat stems from World War II, where these coats were worn by military men when training in the trenches hence their name. Women began wearing these coats after the war because of their comfortable and practical design. The coats were designed to be durable, water-resistant, and give the needed warmth during harsh weather. Like any fashion piece that has been around for ages, the trench coat has dramatically evolved over the years. Nowadays, the trench coats come in different variations, and the choice is dependent on personal style and budget. Fashion brands such as Canada Goose are famous for their latest designs in trench coats such as their double-breasted silhouettes, belts, wide lapels, and storm flaps.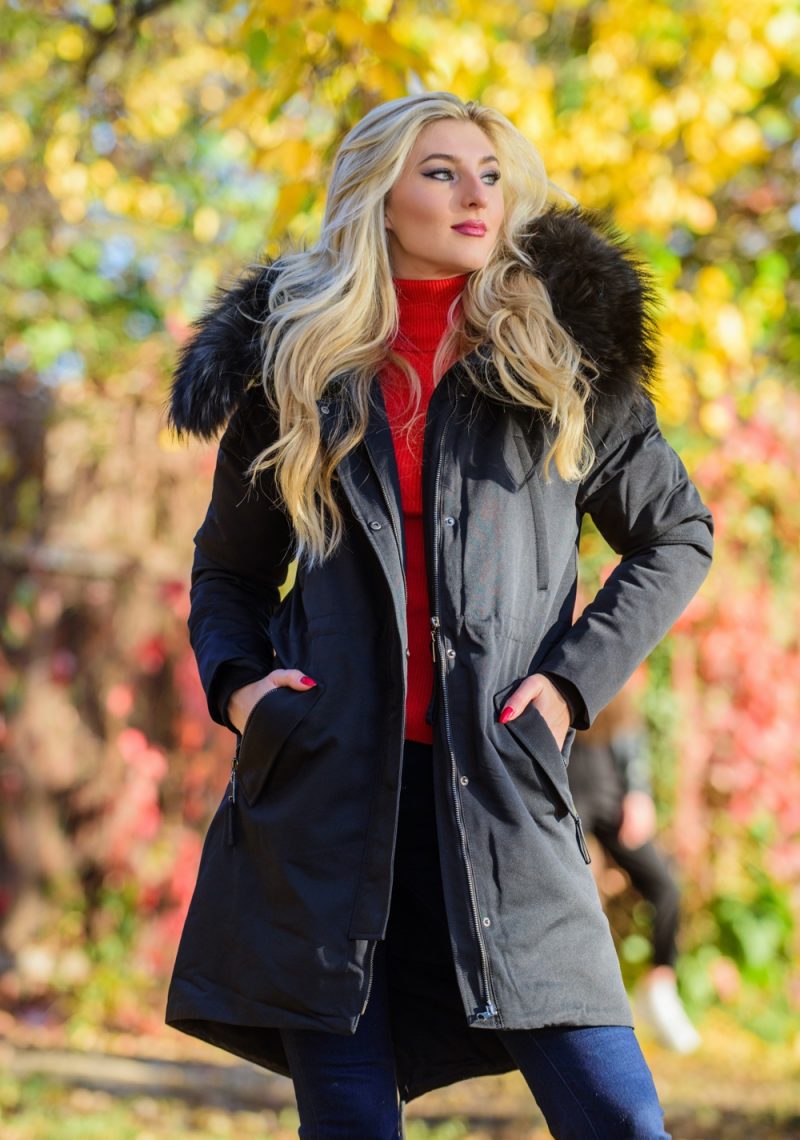 The Parka Coat
The Parka or an anorak coat is made from thick and sometimes waterproof material that features zip closures and hoods. The parka coat is often lined with fur or faux fur and offers a relaxed and loosely fitted style. This coat can be worn with some khakis or army green pants for a masculine outdoorsy look. It's the one coat that can be worn all year round regardless of the weather.
The Pea Coat
The pea coat is a classic coat worn by both men and women. Initially, these coats were worn by sailors while at sea. They were made from wool and designed to give warmth during winter. The modern pea coats feature double-breasted front and typically finish just below the hip for that polished finish. The pea coats can be styled with official pants and add a contrasting sweater underneath for that impeccable finish.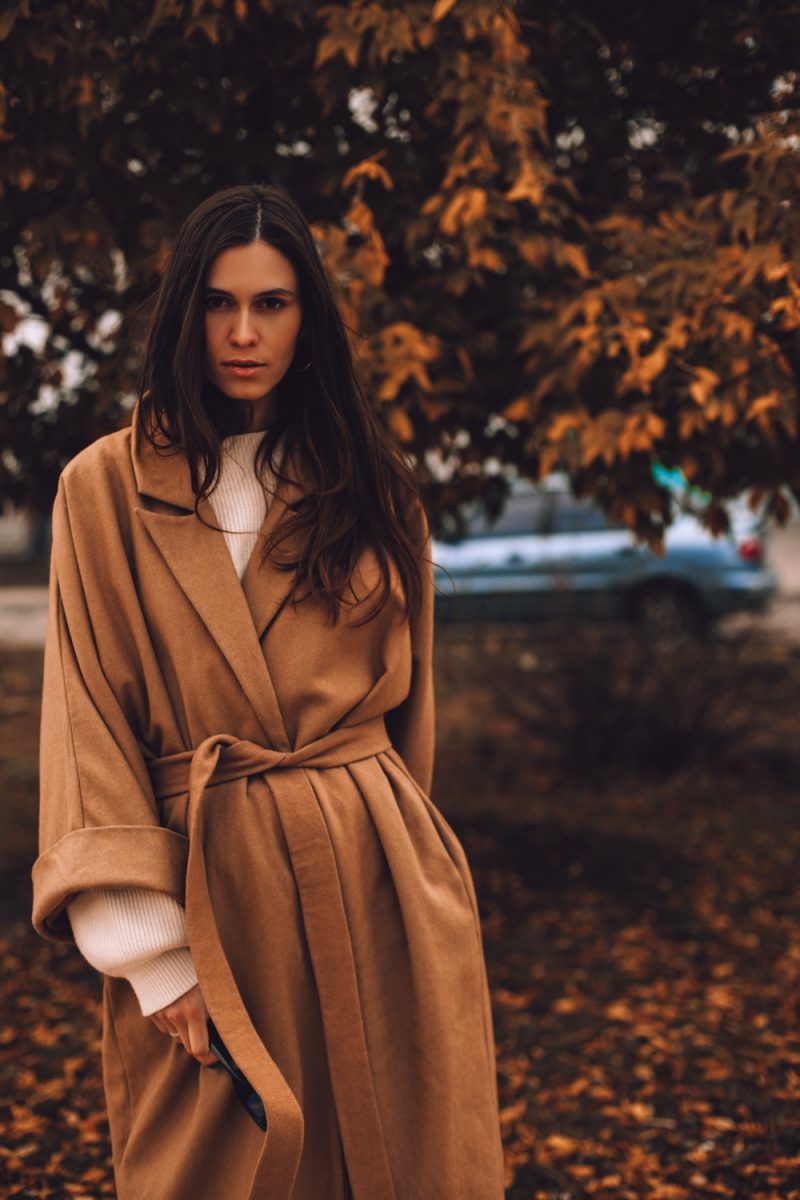 The Wrap & Belted Coat
The wrap and belted coat is made of heavy cotton material that features extra material at the front to allow the closure to overlap for added warmth and style. A thick fabric belt is tied at the waist for shape definition and adds that feminine look to an outfit. Women love this coat for the warmth, comfort, and robe-like style it gives. For the shorter women, it's advisable to consider wearing heels for a stunning look.
The Raincoat
Raincoats are not what they used to be. Back in the day, raincoats came in oversized, shapeless, and shiny material. Today, these coats come in a variety of styles, colors, shapes, all of which are waterproof and fun. The raincoat can easily be paired with boots or heels to suit your style. Raincoats are best for layering as one can easily add knitwear underneath for extra warmth and protection from cold weather.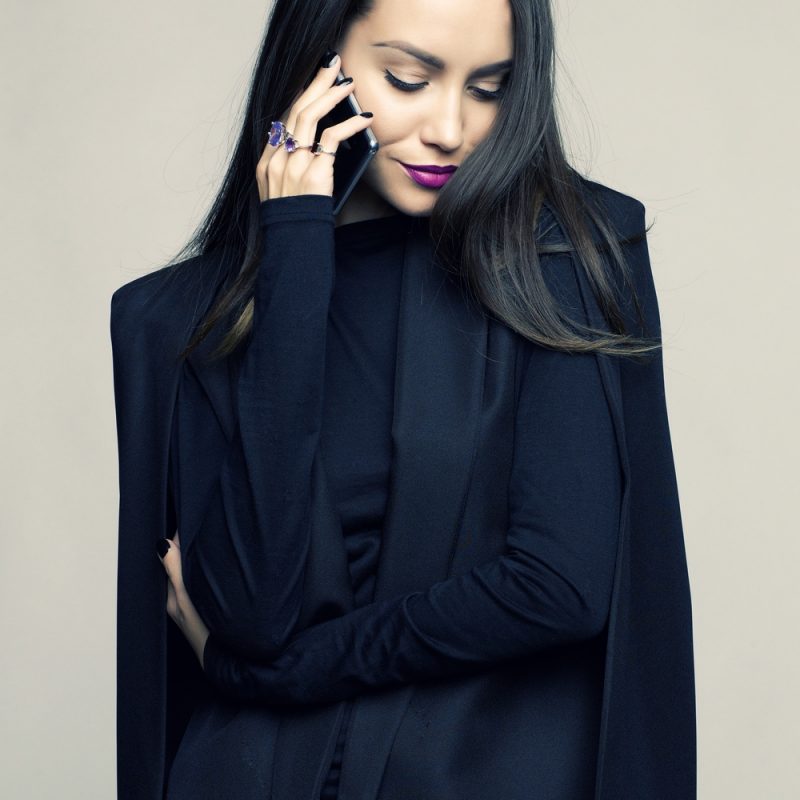 The Cape Coat
The cape coat is a unique, armless coat that stretches as far back as the medieval times. This feminine coat is very fashionable and completely covers the shoulders before draping downwards to create a bell-shaped silhouette. This style is great for family events such as a wedding for its comfort and conservative style. 
The Maxi Coat
The maxi coat is quickly making a comeback from the '80s. It's a statement coat that covers the majority of your look. This particular trend is a fashionista's favorite who view the maxi coat as being incredibly stylish and functional at the same time. If you opt for neutral-colored maxi coats, it's recommended to add colorful accessories to elevate your look from basic to sophistication.