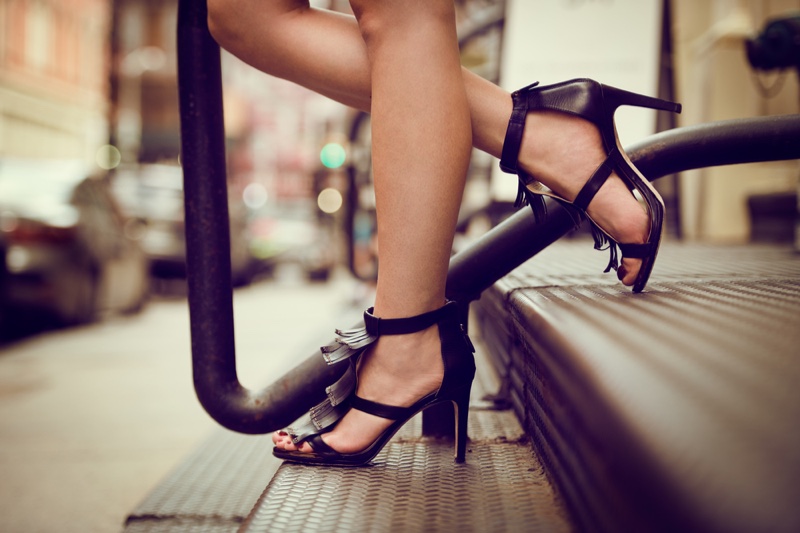 If you are one of those among us that is looking to buy wide fitting shoes , you are in luck. Wearing extra-wide fitting shoes is advisable for those people who happen to have bigger toes and feet that spread far apart. 
Indeed, wider shoes don't have to be out of the style. One will be flabbergasted knowing that many brands have created wider shoes for men and woman that not only look elegant and fashionable, but they also provide greater liberation and are soothing to the feet. 
One of the biggest plus points of these well crafted and stylish wide shoes is that they always don't seem to be broader. 
Here are some pointers to consider making such shoes to look smaller than they actually are.
1. Choose according to the activity-
Possessing cool and smart shoes is the way of distracting others from the girth. Many shoe supply stores are providing a huge variety of wide fitting shoes for different purposes. 
Whether you need leather shoes to pair up with formal dress to attend a corporate event or a casual one for an evening walk or you need sneakers for morning jogging, you can find wide fitting shoes to match your purpose. 
Possessing ranges of branded extra broad shoes pulls others away from the actuality that the shoes really are broader. However, in several cases, branded designs don't make the size to look unusual.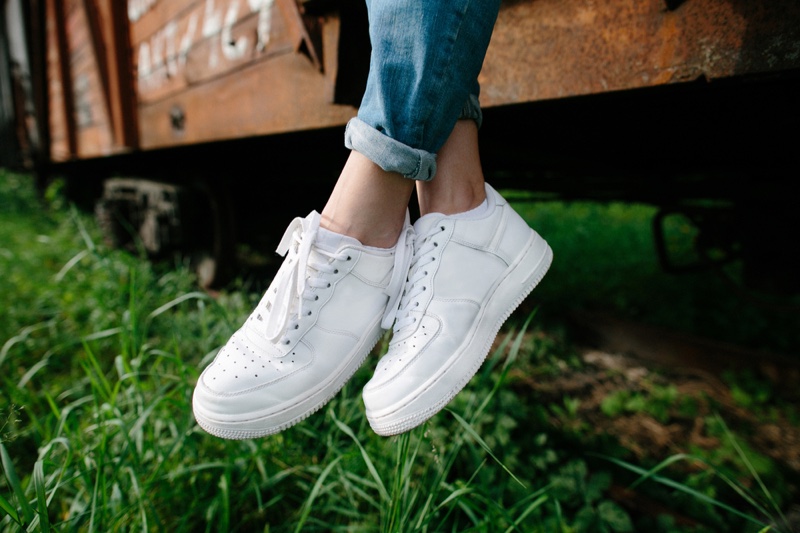 2. Closed shoes-
Closed shoes and shoes with broader toes are better in comparison to the open feet sandals mainly when you are hiding the feet. 
The opening into the front always accentuates the sense of broader toes. That's why you must opt for closed boots and shoes. 
Likewise, anybody who use wide fitting shoes can opt for accents such as straps, buckles, overlays that will make the feet seems to be smaller. 
Finally, this is the right way of ignoring attention towards the shoe size.
3. Darker colors-
If you are going to buy a wide shoe, you must choose the pair of shoes of dark colors like brown or black for men. 
In the case of women, it is right to opt for maroon, purple, and block. 
However, colors like beige and white may look bigger. Even Pastel tone makes the shoe and feet to look broader. 
Likewise, the shoes that seem to be bigger such as those with massive heels and great outlining can make the feet appear.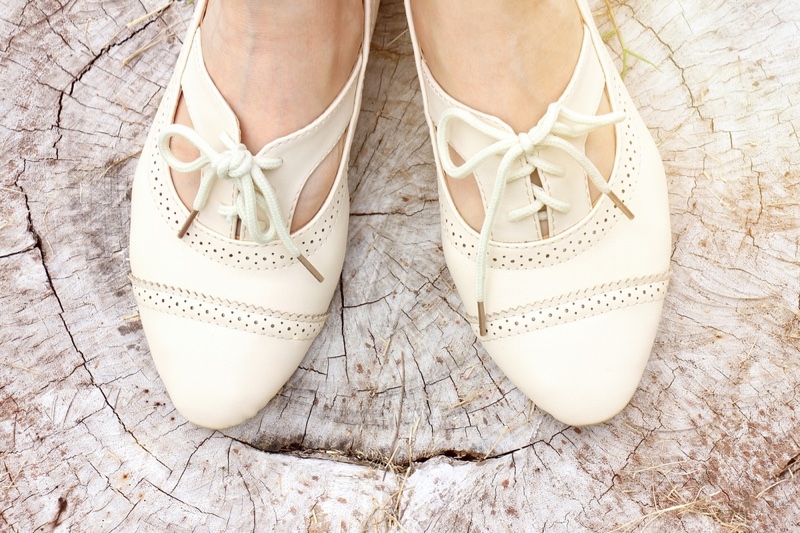 4. Wedged shoes-
Many top brands provide wedged heels and the reason is that heels take away the attention from the front of the wider shoes. 
However, Heels are not good for feet and that's why wedges are recommended. 
Compared to stiletto heels, chunky heels and wedges are recommended. 
Another factor is rounded toes which make the shoes look less broad in comparison to the squared ones. Some shoes with broad cinch can be made to look modish regardless of their size.
So that's all. Now you can buy the wide fitting shoes and pair up with your dress for various uses.