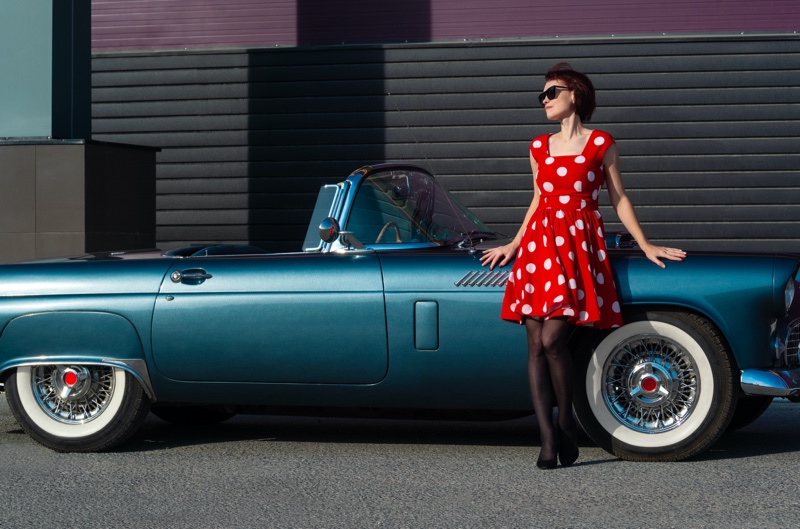 Swirl dresses are coming back into fashion! While many fashion trends come and go, there are some that manage to stick around for a while. And it looks like the swirl dress trend is here to stay – at least for a little bit longer.
So, what exactly are swirl dresses? Well, it's a dress that features a lot of fabric that is gathered together in the center, creating a "swirling" effect. This type of dress can be very flattering for all sorts of body types as they tend to accentuate the waistline and create an illusion of a fuller skirt.
What's also great about them is the fact that you can style them in many different ways. For instance, you can wear them with heels and a clutch for a night out or opt for flats and a cross-body bag for a more casual look.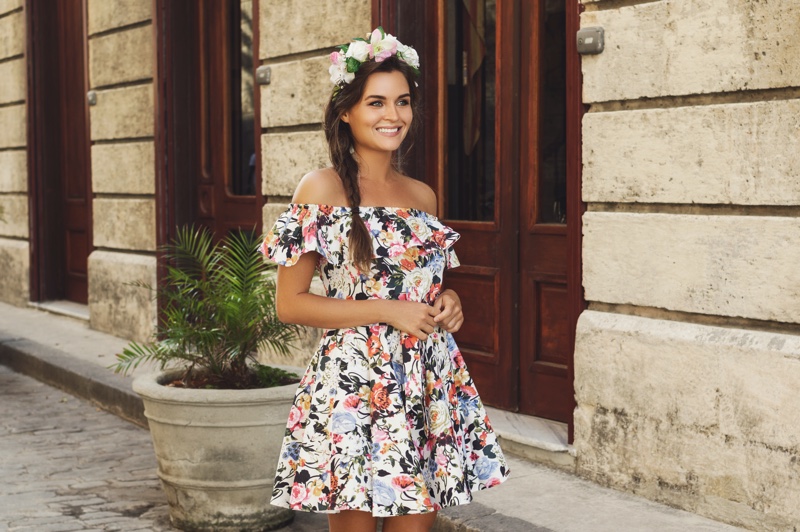 How Can You Style A Swirl Dress?
There are many ways to style a swirl dress, depending on the look you're going for.
For a casual look, you can pair the dress with sneakers or flats. If it's summer, a nice summer hat can go a long way.
For a more formal look, you can pair the dress with heels or dressy sandals. You can also accessorize with jewelry or a scarf to add a pop of color or personality to your outfit.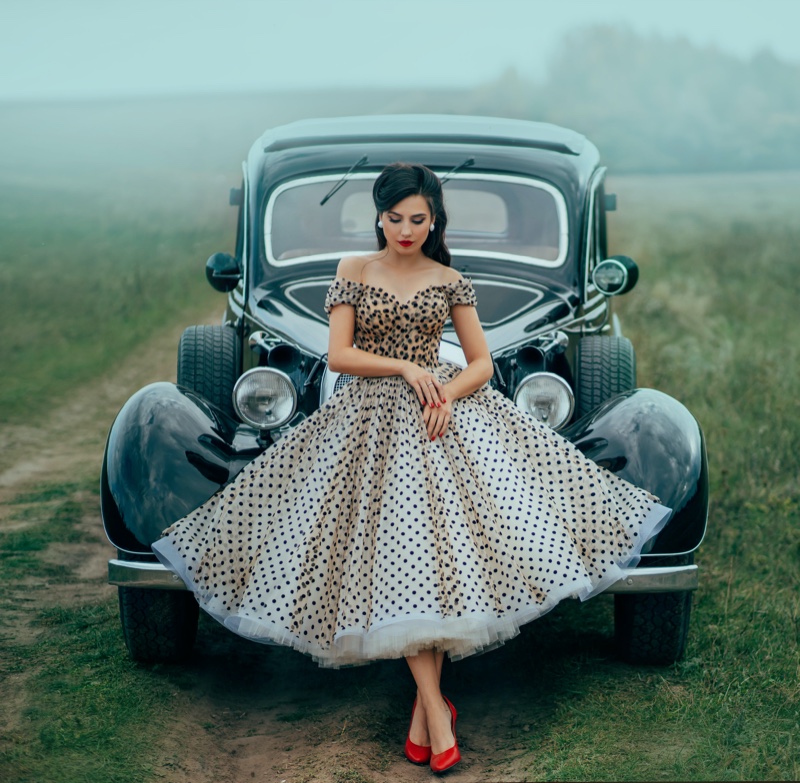 What Are The Benefits Of Wearing A Swirl Dress?
It's a great choice for a variety of occasions, from casual get-togethers to more formal events. They are also a comfortable and flattering option for women, no matter their age. Some of the benefits of wearing a swirl dress include the following:
They happen to be versatile and can be dressed up or down depending on the occasion.
They are generally quite comfortable to wear.
They can be very flattering on many different body types.
They are often made from breathable fabrics, making them ideal for warmer weather.
What Occasions Are Best Suited For A Swirl Dress?
This is a type of dress that has a lot of fabric that is gathered at the waistline and then flows outwards. This type of dress is very flattering to many different body types and can be worn in a variety of ways, and on a variety of different occasions.
Depending on how you style the dress, and which accessories you choose, swirl dresses can be worn on many occasions. From formal gatherings such as weddings to more casual get-togethers such as picnics or brunch, swirl dresses are a perfect choice.
Swirl dresses are not only incredibly flattering, but they also have a fun and playful vibe that is perfect for any summer event.