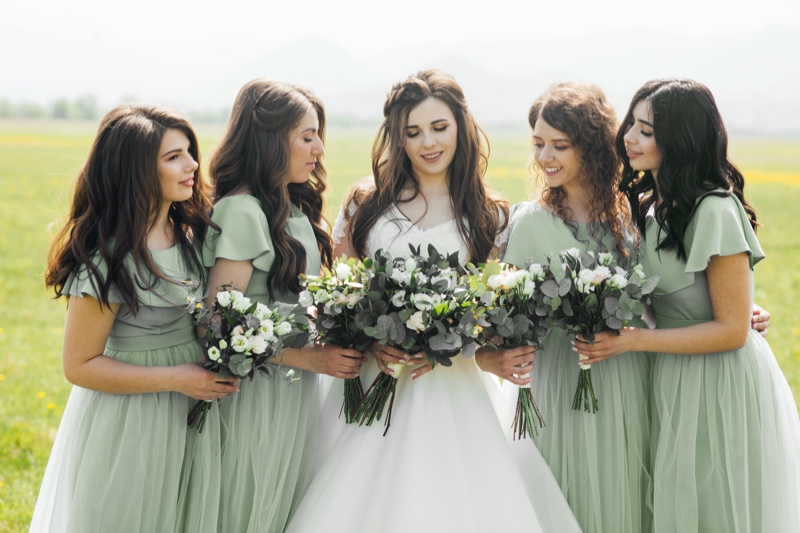 Did you know bridesmaid dresses can help you look and feel great while allowing you to save money? While most people are familiar with being a bridesmaid and may not be familiar with the color sage green, there are significant savings opportunities from shopping for dresses online.
Women are dying to buy sage green bridesmaid dresses for fall this season. Realistic expectations and good communication between a bride and her bridesmaids are crucial to turn any wedding into a pleasant experience for all parties involved.
Sage Green Color to Flaunt This Autumn!
When you start thinking about the colors of your fall wedding, it's easy to forget that there are a lot of beautiful hues at this time of year. If your theme were inspired by delicious fall apples and crisp autumn winds, sage green would be a great color to incorporate into your wedding.
You don't have to go with a color just because it's trending. Take the time to get a deep understanding of the colors themselves, what inspirations they came from and why these colors are perfect for your wedding!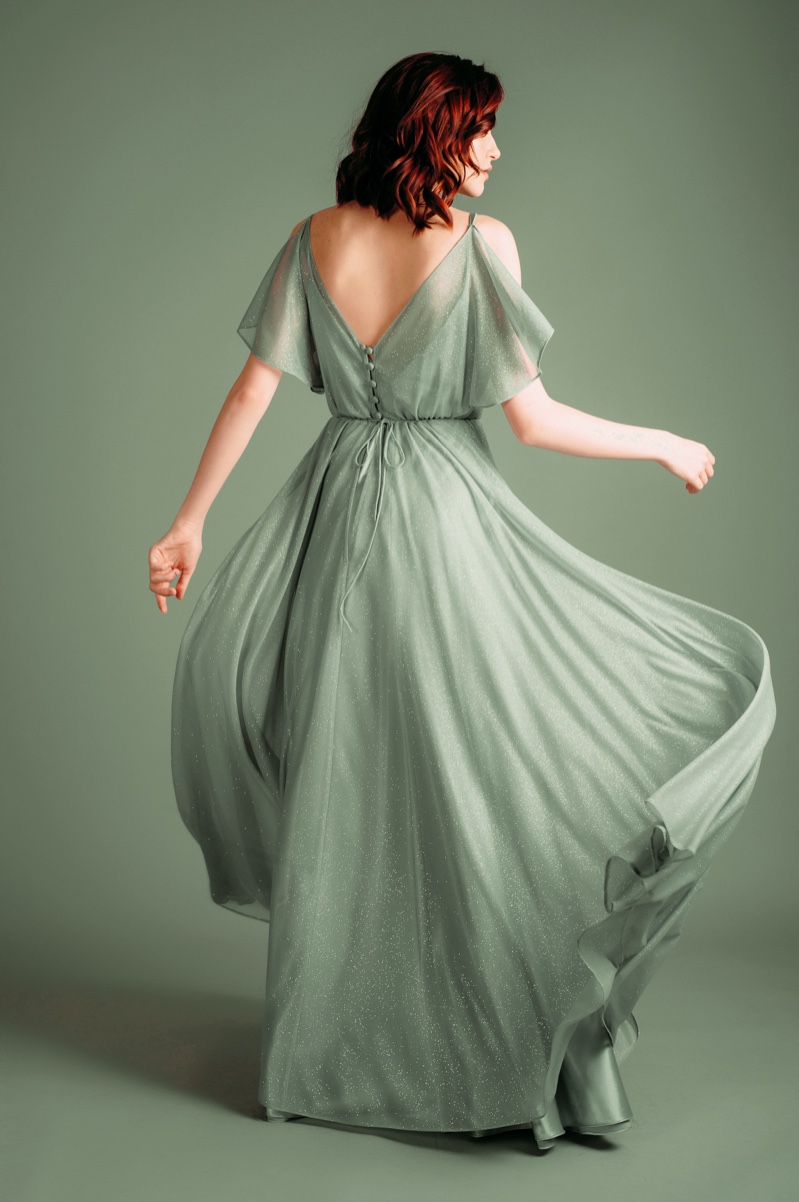 It almost feels a little cliché to talk about the versatility and aura of sage. Let's all agree that sage green impacts ANY color palette, from vintage rustic to modern chic. Whether you use it for your bridesmaids' dresses or a monochromatic color scheme, sage is essential to any boho wedding's identity.
With many different costumes to choose from, searching through the collection can absolve you from deciding on one in particular. From wedding gowns and prom dresses to ready-to-wear, everything is present online!
Let us look at these websites so that you do not have to rush a day before the wedding for your sage green bridesmaid dress.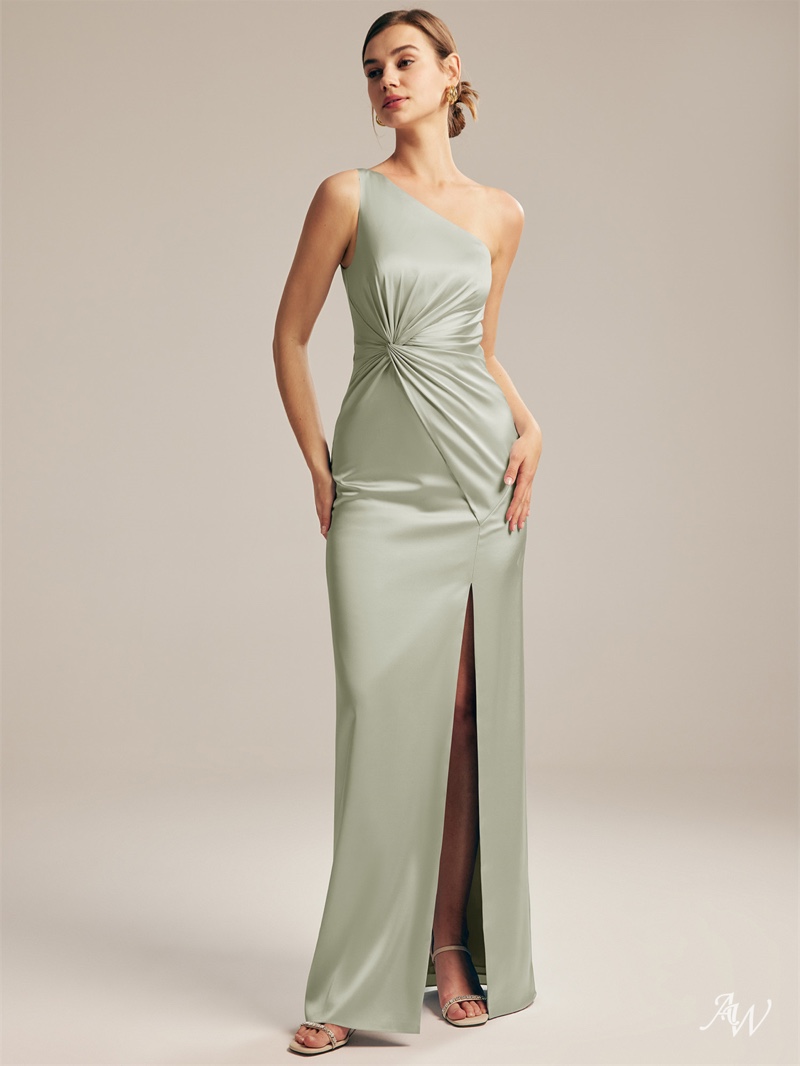 1. AW Bridal
AW Bridal is a gown retailer for sage green bridesmaid dresses for fall. The store offers affordable, high-quality wedding dresses, formal wear, and party dresses online to help customers save time and money.
Their sage green catalog of beautiful wedding gowns is made with many different fabrics and colors to fit every taste. They carry a variety of stylish bridesmaid dresses in sizes 14 to 32 and AA to KK cup sizes at a fraction of retail prices.
2. Birdy Grey Bridal Dresses
It's no secret that weddings can be expensive, but Birdy Grey is here to save the day by offering each one of their beautiful sage green bridesmaid dresses for fall. The brand also creates a variety of shapewear, including off-the-shoulder tops, bralettes, layering pieces, and more.
3. Dessy Bridal Dresses
Dessy offers a comprehensive selection of bridal party dresses from top designers. You can shop online or in one of their many retail locations across the country.
Shop for wedding and bridesmaid dresses available in a wide range of colors, sizes, and styles. They have everything from floor-length, structured gowns and glittering mini dresses to gently pleated chiffon styles.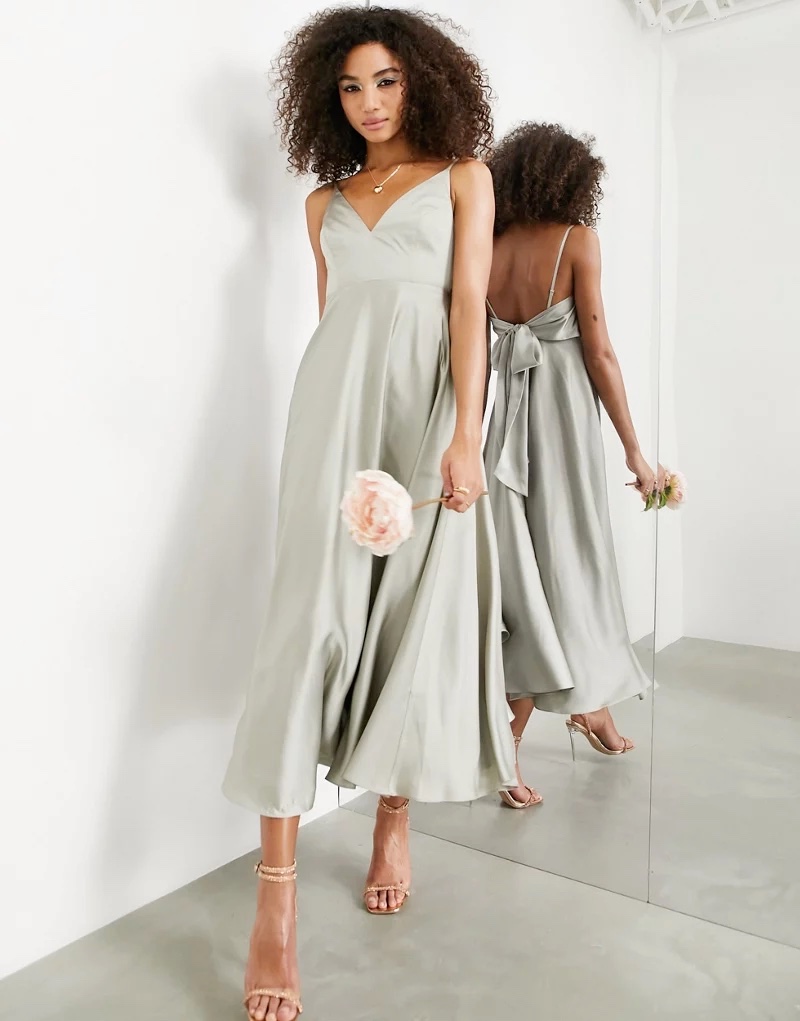 4. ASOS Bridal Dresses
You probably know about ASOS, but did you know they carry an affordable bridesmaid party collection? You'll be able to find dresses for all your bridesmaid and their various body types, from petite to tall to curvy to maternity. Fast and easy shipping means you'll get your dresses well before the wedding without breaking the bank.
5. BHLDN Bridal Dresses
Shopping at BHLDN means you'll be able to find a dress that fits your style and your budget. Whether you're looking for a velvet gown with all the bells and whistles or something more simple, breezy, and carefree, BHLDN has something for you. They have dresses in all price ranges, especially sage green bridesmaid dresses for fall.
Bridesmaid dresses are hard to choose – but trust us, sage green is the way to go. It's a lovely shade that perfectly contrasts spring and summer pastels but won't clash with darker fall tones either. And don't forget, this versatile hue of sage green bridesmaid dresses for fall looks good on every skin tone too!